In The News
5.14.2021
Airbnb says first-quarter revenue rose 5% as vacationers return to travel - CNBC
"Airbnb reported financials for the second time as a public company, having completed its IPO in December. Airbnb shares have fallen about 8% since the start of 2021, while the S&P 500 is up about 10% over the same period."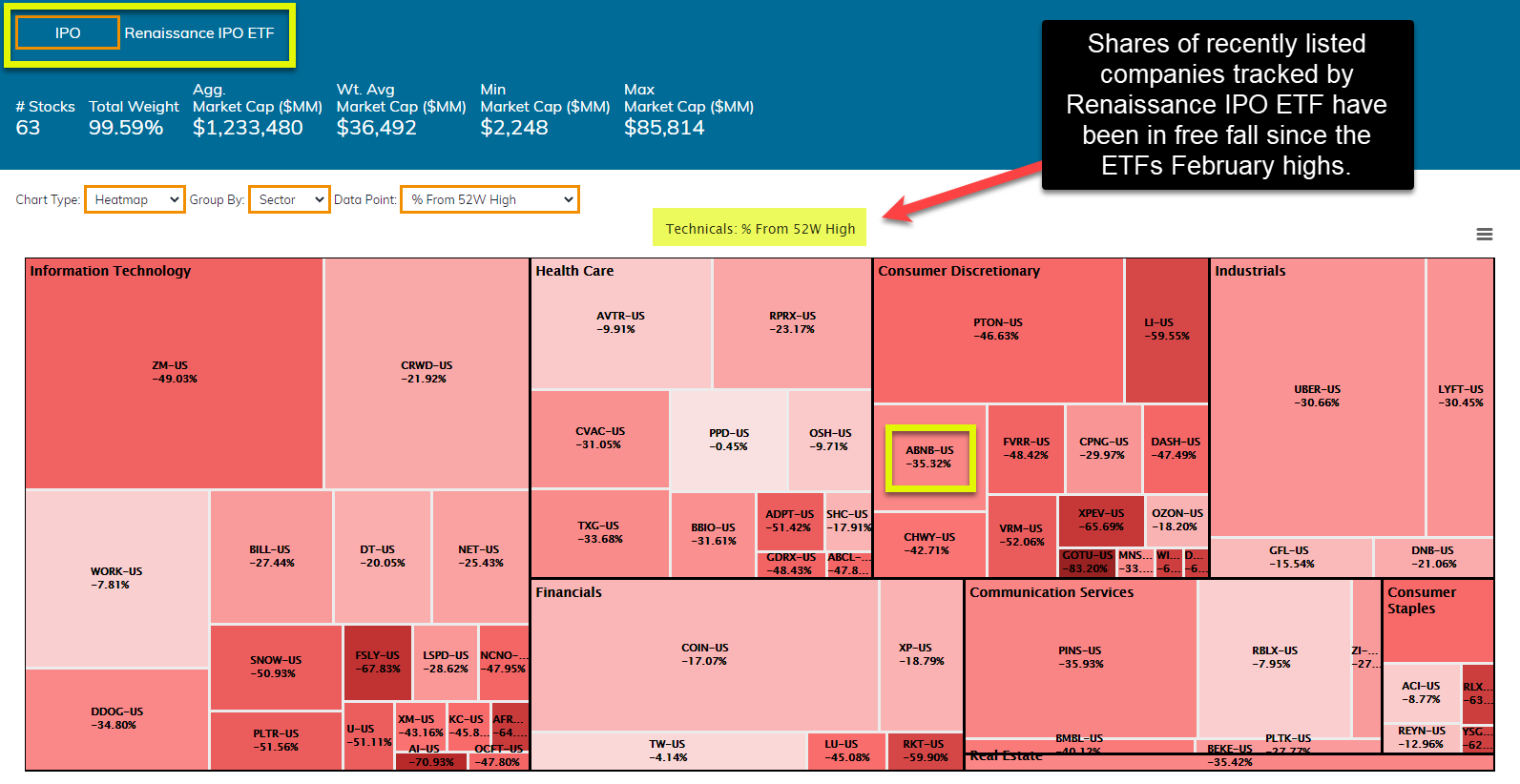 Binance Faces Probe by U.S. Money-Laundering and Tax Sleuths - Bloomberg
"Binance Holdings Ltd. is under investigation by the Justice Department and Internal Revenue Service, ensnaring the world's biggest cryptocurrency exchange in U.S. efforts to root out illicit activity that's thrived in the red-hot but mostly unregulated market."

Disney Earnings Beat Overshadowed by Disney+ Disappointment. What It Means for the Stock. - Barron's
"Walt Disney's streaming momentum hit a speed bump in the first three months of 2021, after an explosive, pandemic-boosted year for the newly launched Disney+."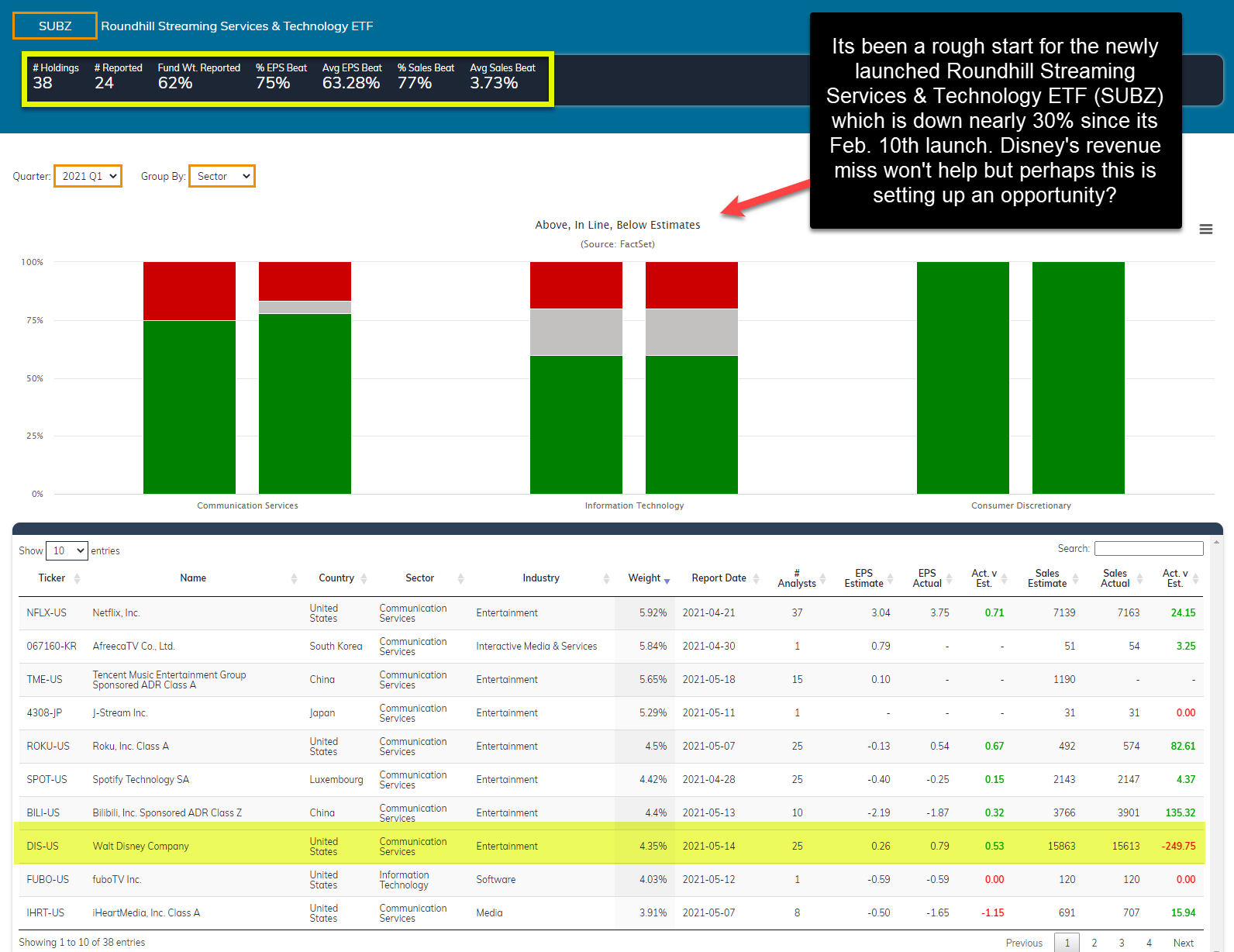 One of the Pot Industry's Best Highs is Fading - WSJ
"A big listed U.S. cannabis grower recently raised debt at a sub-10% coupon for the first time. It isn't a positive sign for everyone."