This Week In ETFs
1.15.2021
This Week In ETFs: Week Of Jan. 11, 2021
Cannabis ETFs gain, while silver miners fall.
Emerging markets see large inflows; Invesco fund completes massive "heartbeat trade"
Clean tech fund PBW strikes new all-time high... after 13 years
Notable launches, closures, filings and more!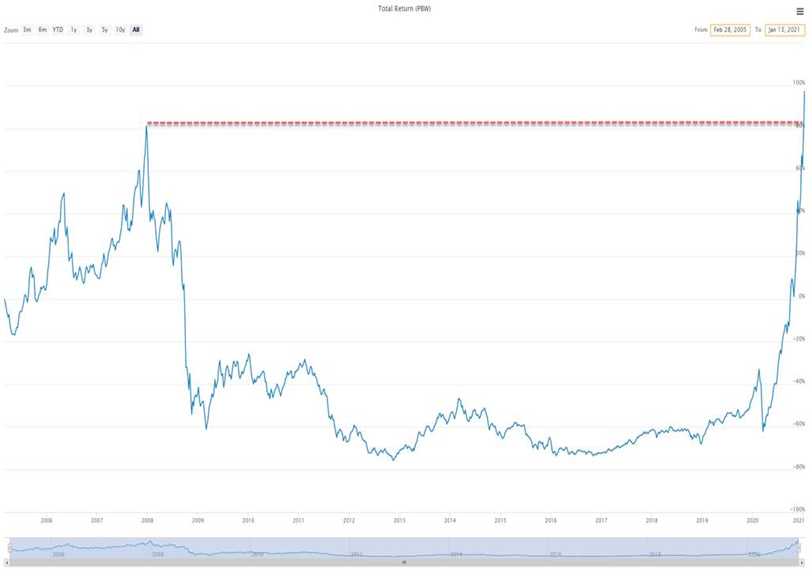 ETF All-Stars
1.13.2021
How To Use ETFs To Find The Top Genomics Stocks
If there's one truism of ETF construction, it's that nobody ever agrees on anything. Different indexers and issuers have differing opinions on how to define a given segment or theme, leading to products with similar-sounding names but radically different portfolios and performance.
For investors, separating signal from noise can be tricky. Whose definitions should you trust, when all the names and investment objectives sound the same?
For now, let's turn that question around instead: What if we examine not the differences among various ETFs, but rather what they have in common?
5 Questions With...
1.12.2021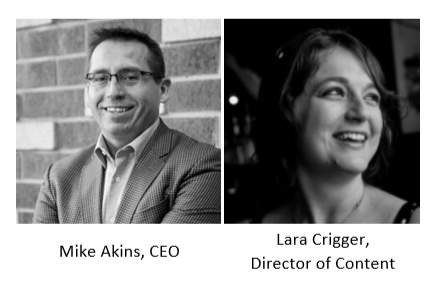 Kicking off our 2021 webinar series are Mike Akins, one of the three founding members of ETF Action, and new team member Lara Crigger. In this relaxed, get-to-know-you session, Mike and Lara will highlight ETF Action's past, present and future of ETF Action, including a sneak peek at what new functionalities subscribers can expect in Q1 and beyond.
We sat down with Mike and Lara to get a better sense of their vision of the company, what excites them about the future, and why neither will become professional athletes any time soon.
The Market Lens
1.11.2021
3 ETF Questions For 2021
Let me level with you: I'm not much for making predictions. If you're looking for someone to peer inside their crystal ball for what the future holds… well, the ETF industry is full of wizards much smarter than me.
What I can do—what I love to do—is ask questions. It's a habit that successfully carried me through fifteen years as a financial journalist and, before that, as a code monkey in an astrophysics lab.
So as I look forward to the next twelve months, I'm holding off on making any big bets. Instead, I'm focusing on some of the big questions still left unanswered—and no, "Will we get a bitcoin ETF?" isn't one of them.
1. Can "ESG" Survive As An Investment Thesis?
Don't get me wrong: I'm not calling for some kind of fossil fuel Renaissance here. But as environmental, social and governance (ESG) ETFs become more and more popular—and capture more and more market share—I suspect this segment may become a victim of its own success.