FIND ANSWERS FASTER.
Never be caught off guard by a tricky investment question. ETF Action's fast, powerful tools allow you to look up thousands of metrics and indicators—in seconds.
---
STAY INFORMED OF LATEST TRENDS.
Keep informed of the latest trends. Landscape reports, market trackers and our investment insights help you stay ahead of market-moving developments.
---
REDUCE RESEARCH TIME & RESOURCES.
Disconnect from the desktop terminal. With our cloud-based software, you can see all your data in one place, anytime, anywhere—for less cost than other institutional research platforms.
---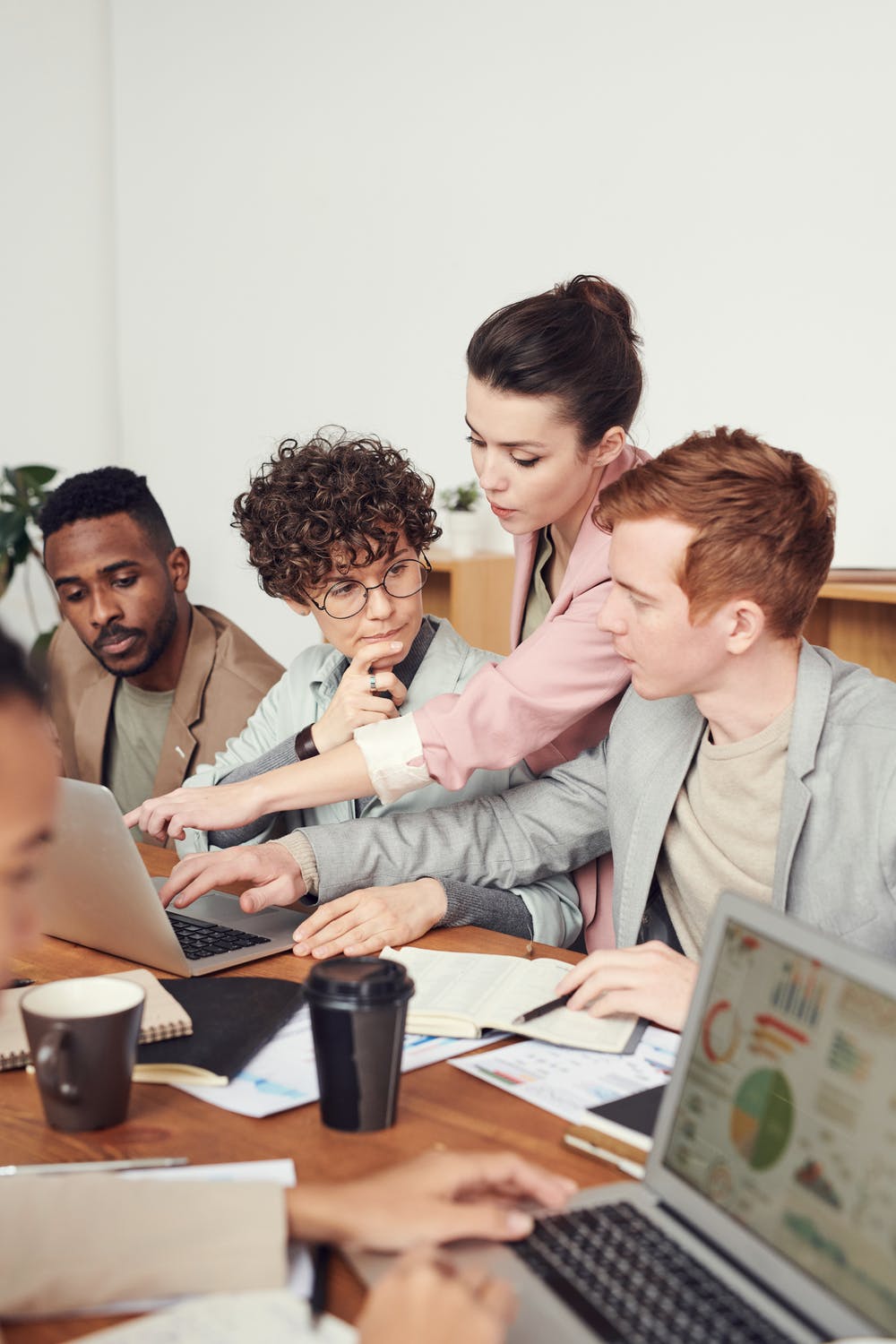 Discover the ETF Action platform for yourself.
Sign up for your free, 2-week trial today.