Earnings & Movers
6.29.2020
S&P 500 Returns Last Week (as of 06/26)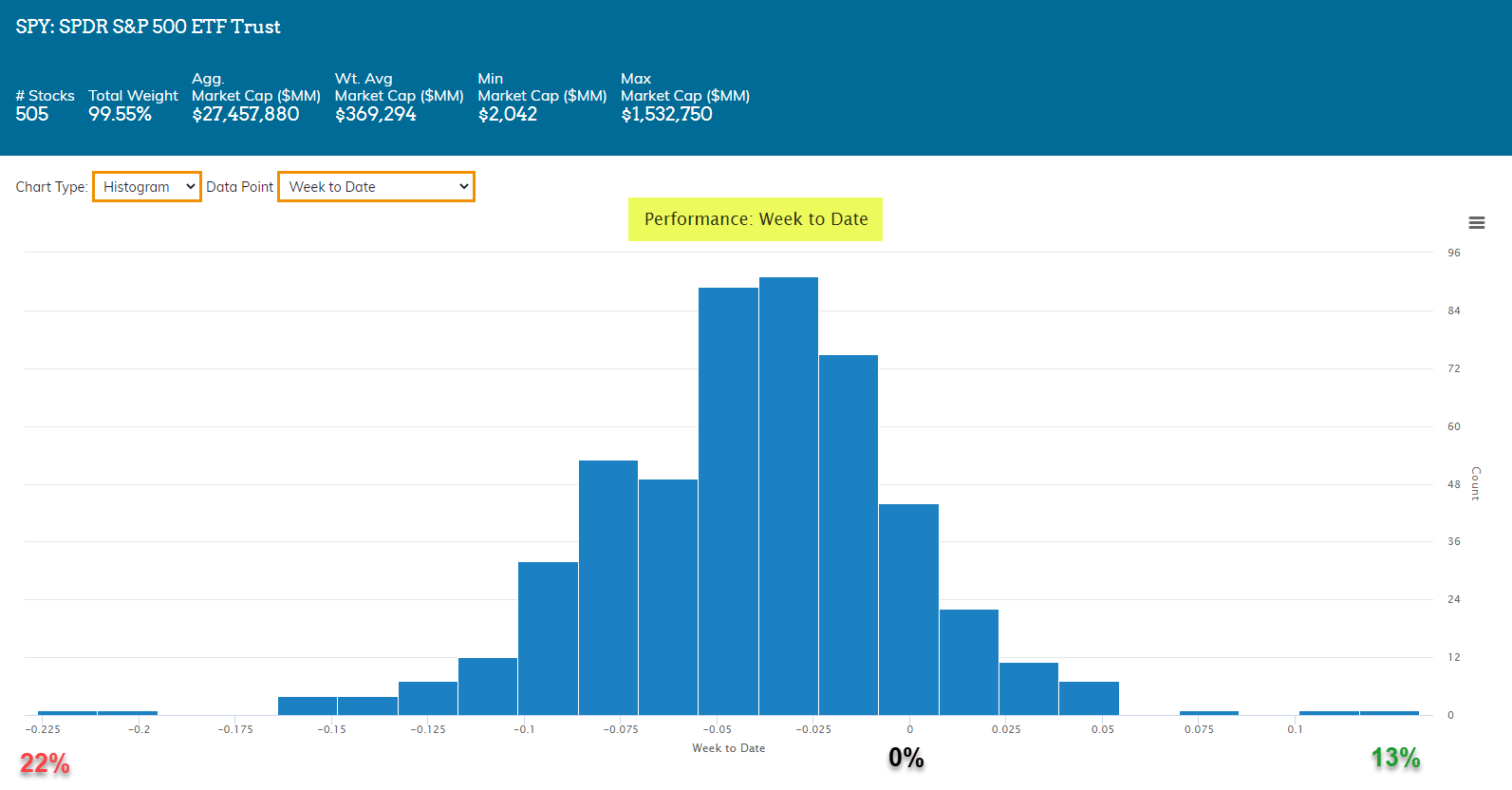 Morgan Stanley is bullish on Singapore stocks and expects 14% returns - CNBC
"Valuations for Singapore stocks have bottomed, says Morgan Stanley, but it said that a 'sustained rebound is underway'."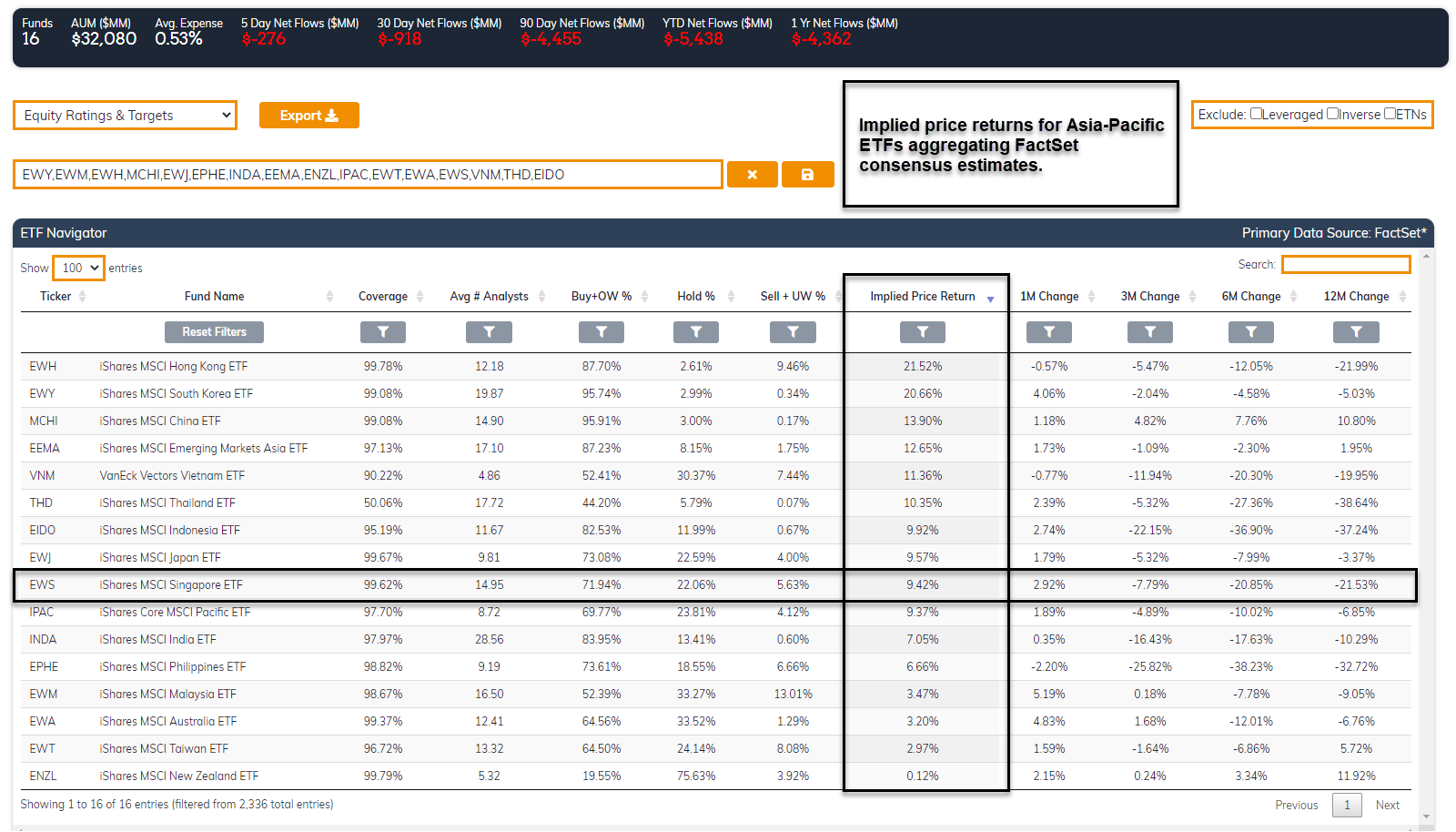 Facebook Extends Fall After Starbucks, Diageo Join Ad Pullback - Bloomberg
"Facebook Inc. shares were poised to fall for a second day after more businesses, including Starbucks Corp. and Diageo Plc, joined growing number of brands planning to halt spending on social media, undermining the company's growth outlook."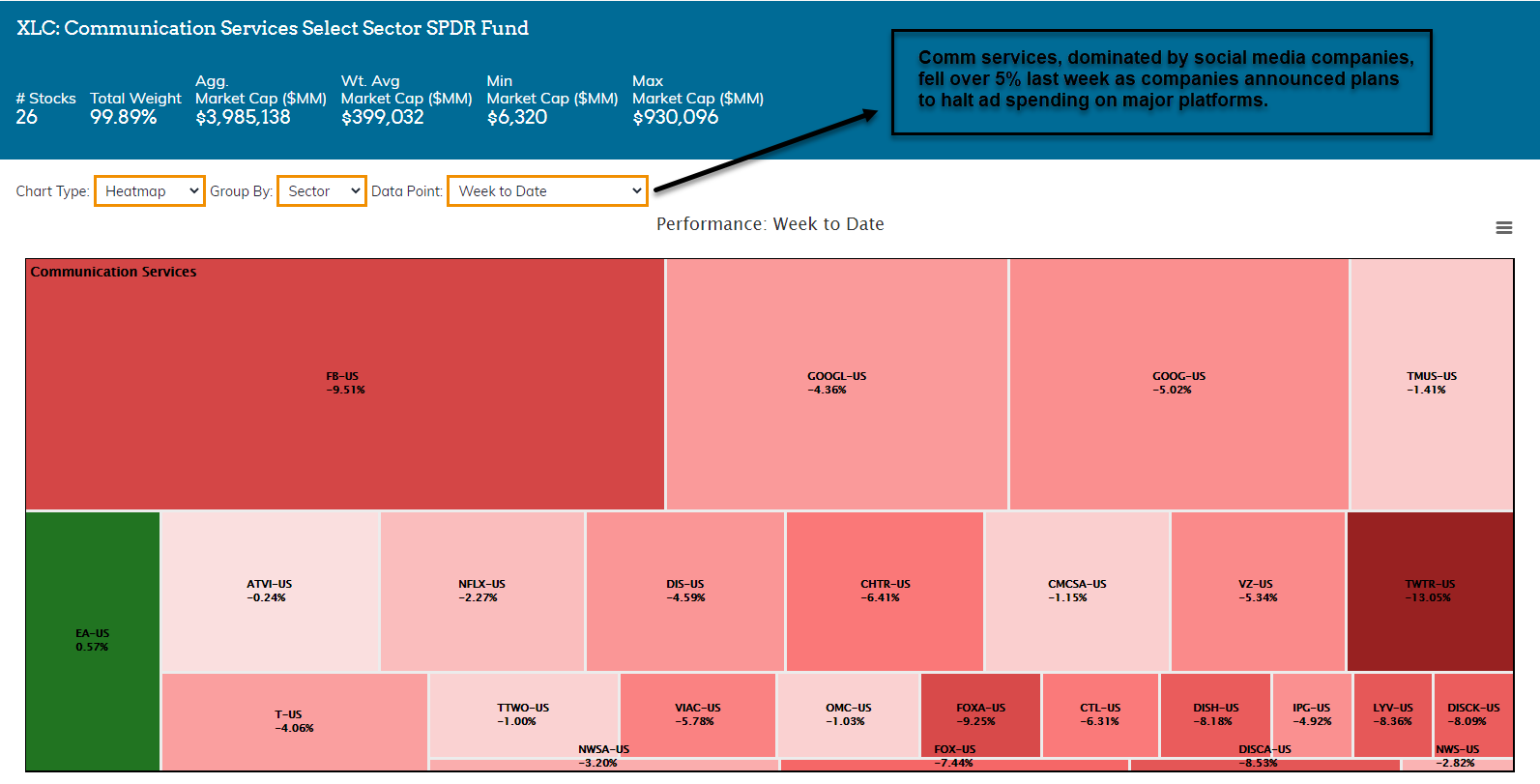 How Nvidia Went From Gaming to AI to Riding With Mercedes - Barron's
"Huang co-founded Nvidia in 1993 to make a new type of computer chip ideal for powering three-dimensional videogames -- a few years before games needed such a thing. Fancier games soon followed. This fiscal year, which ends in January, gaming will be worth an estimated $6.1 billion in revenue for Nvidia. But there's much more to the company than that."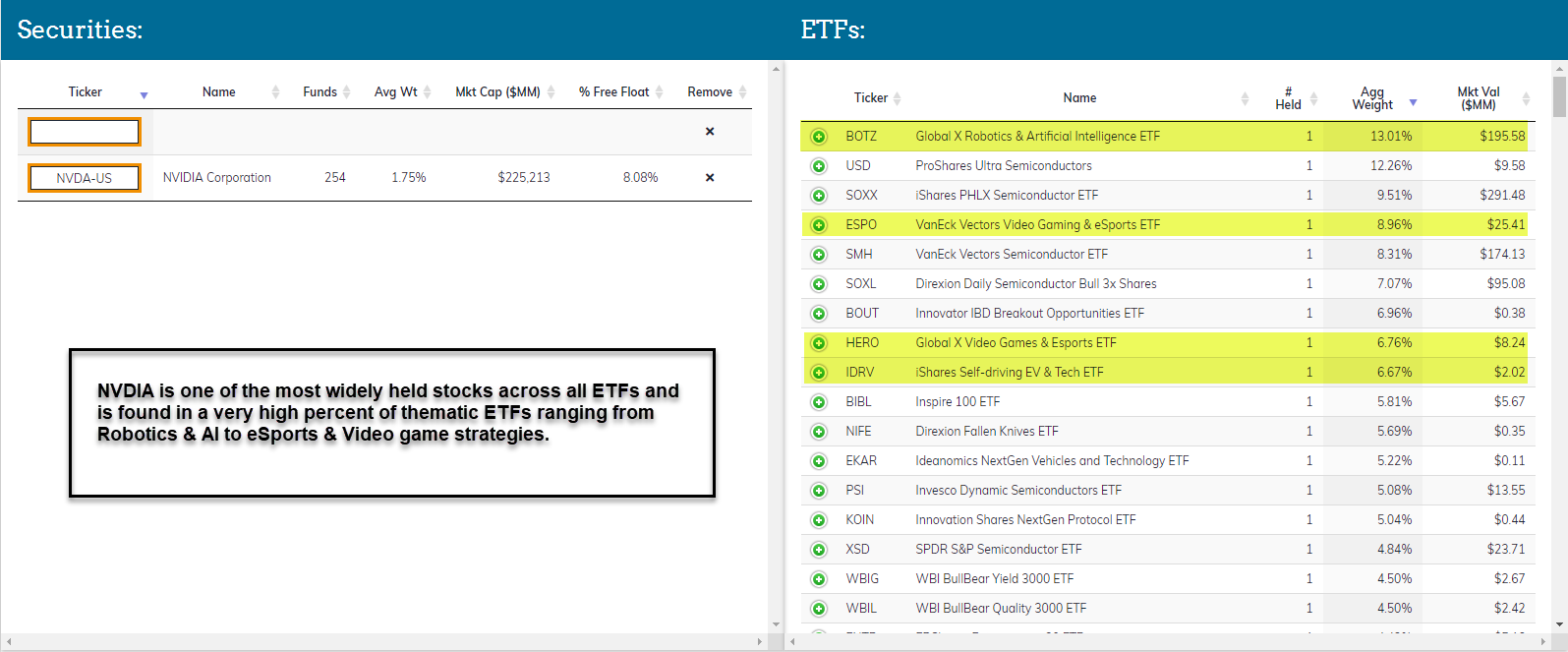 U.S. Is Vulnerable to China's Dominance in Rare Earths, Report Finds - WSJ
"Rare earths are metals used for a variety of advanced technologies, including computer screens, high-tech weapons and electric vehicles. According to the report by consulting firm Horizon Advisory, China cultivated its rare-earth industry through years of state subsidies, and is prepared to use it as a geopolitical weapon."