Earnings & Movers
9.15.2020
Why Nvidia is spending $40 billion on Arm - CNBC
"It's official: Nvidia will buy Arm from SoftBank for $40 billion, the companies announced on Sunday.
The transaction will be the largest semiconductor deal of all time by dollar value if it is completed. But the dollar value may actually understate the importance of the deal."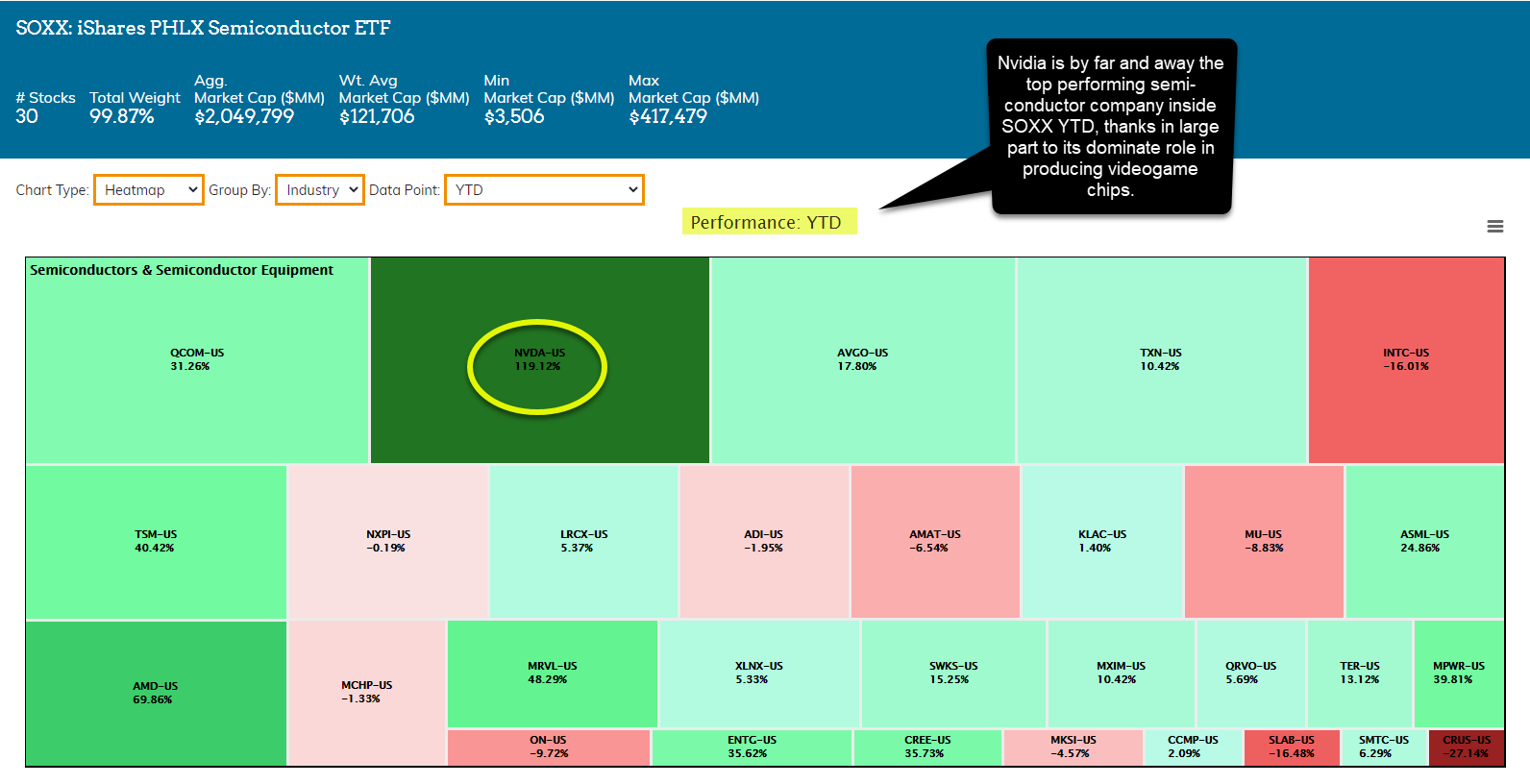 Lennar's Earnings Beat Expectations. Its Stock Is Falling. - Barron's
"One of the country's largest public home builders by market cap, Lennar (ticker: LEN) reported third-quarter earnings of $2.12 per diluted share, an increase of 33% from $1.59 per diluted share in the same quarter last year, on revenues of $5.9 billion, effectively flat compared to the year-ago quarter. Analysts had expected earnings of $1.55 per share on sales of $5.4 billion, according to FactSet."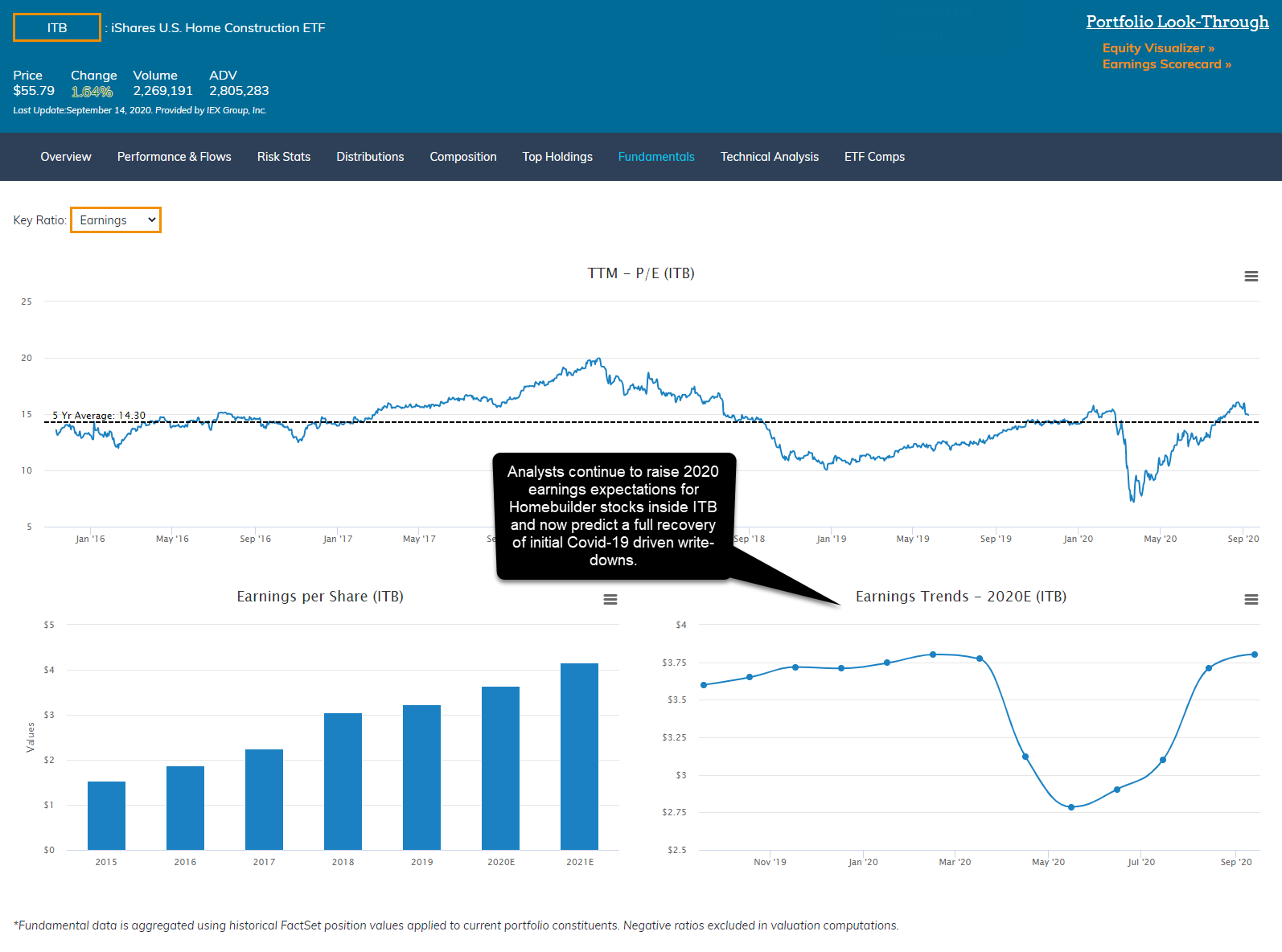 Triple-Leveraged Nasdaq ETF Lures Record Cash Amid Retail Fervor - Blooomberg
"As the crowd of day traders rushed to buy the dip, a triple-leveraged ETF that tracks the Nasdaq 100 notched its best streak of inflows on record."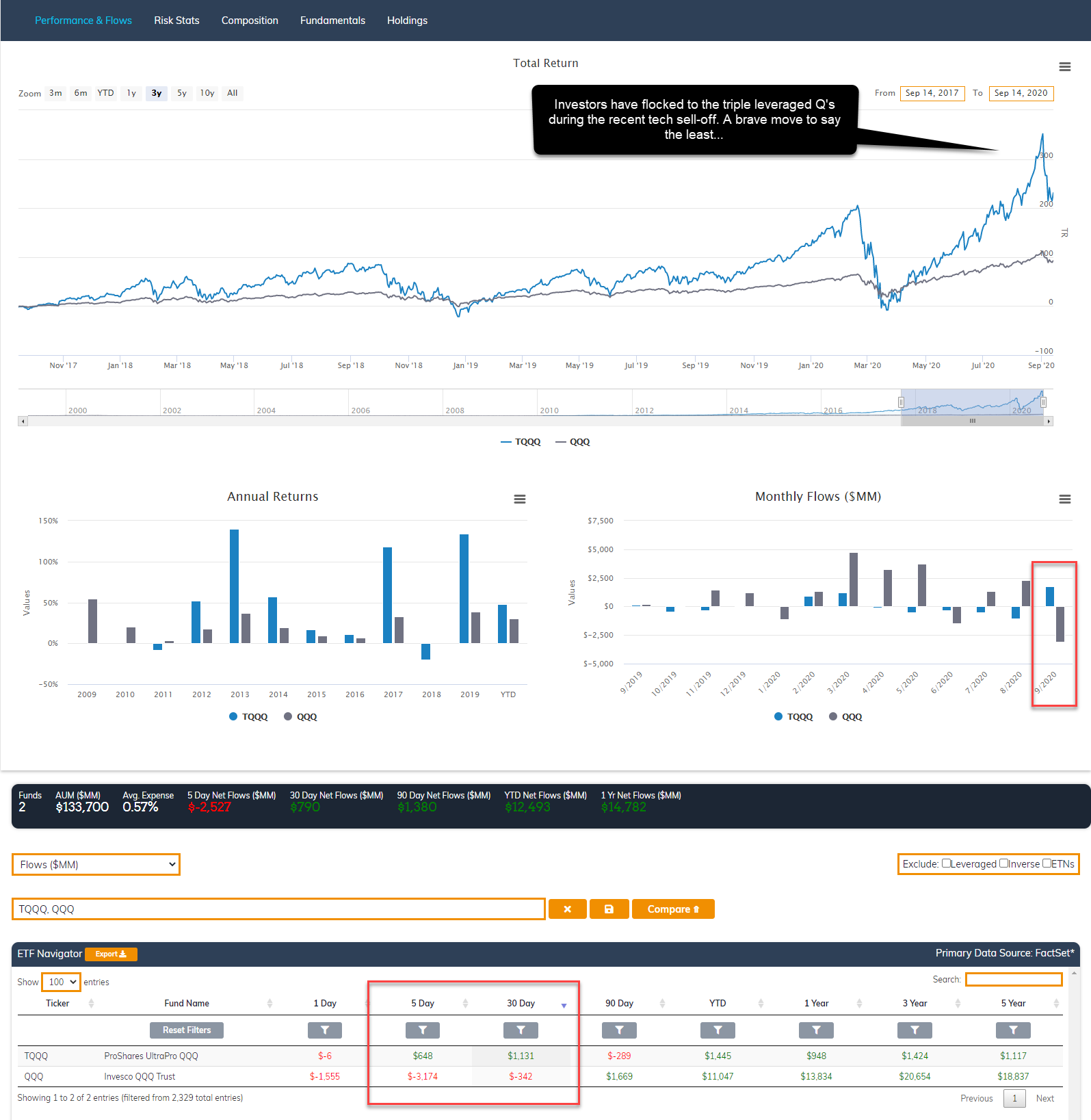 The Chinese Are Spending Again - WSJ
"China's initial recovery from the coronavirus was very lopsided, with manufacturing bouncing back quickly and consumers lagging. Half a year later, there are finally strong indications that consumers are catching up."