Earnings & Movers
1.8.2021
Why 3D-Printing Stocks Soared Today - The Motley Fool
"Shares of 3D-printing companies rose sharply on Thursday after 3D Systems (NYSE: DDD) reported blockbuster preliminary results for the fourth quarter... This news has given investors hope that other companies in the sector will report similarly strong results."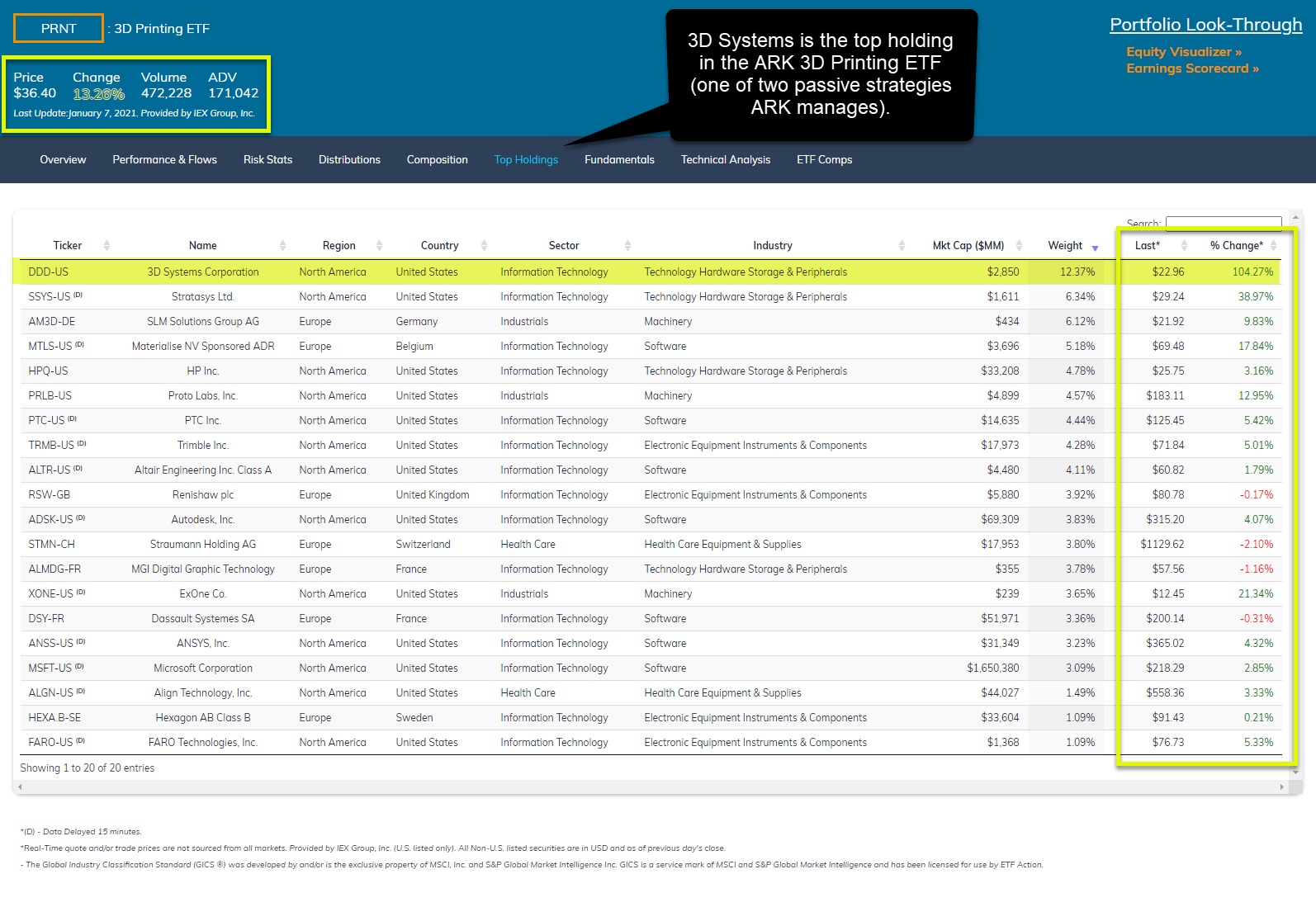 The 10 Ways Renewable Energy's Boom Year Will Shape 2021 - Bloomberg
"To understand what's driving the renewable expansion--as well as what might hold it back--we've put together a guide to the biggest recent developments and the major forces shaping global renewable market in 2021."
Micron Earnings Beats Guidance on Strong Demand in DRAM Market - Barron's
"Micron Technology gained in after-hours trading after it posted better-than-projected results for its latest quarter."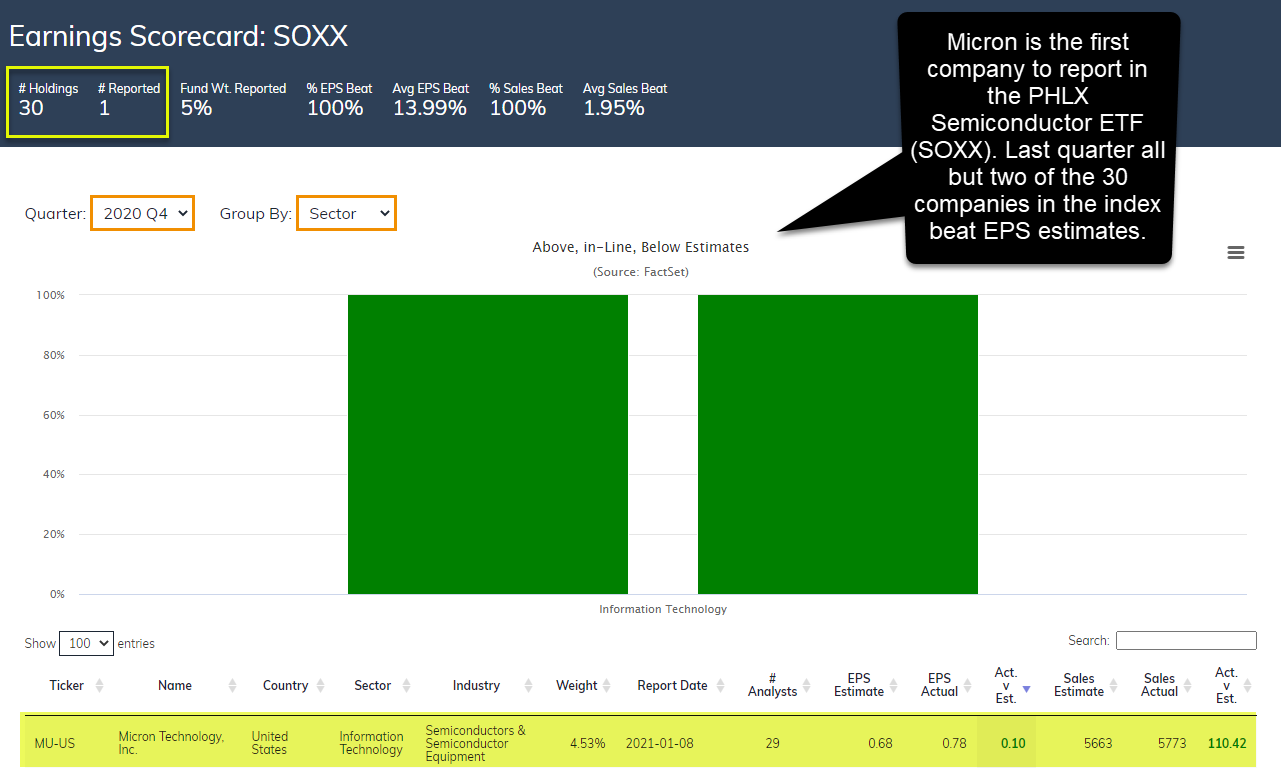 Surging Stock Markets in Asia Look Increasingly Dangerous - WSJ
"Unreliable flows and inconsistent narratives have sent different stock markets in Asia sharply higher, with many now outperforming U.S. equities."