In The News
9.23.2021
Nukesanity: Inside the Melt-Up In Uranium ETFs - Bloomberg Trillions Podcast
"Uranium ETFs are among the best perforrmers the last two years. Prior to that, they'd been in a decade-long bear market after the Fukushima nuclear disaster of 2011. But between growing acceptance of nuclear power for a carbon-free future and spiking prices with a supply shortage, you the makings of a breakout ETF category."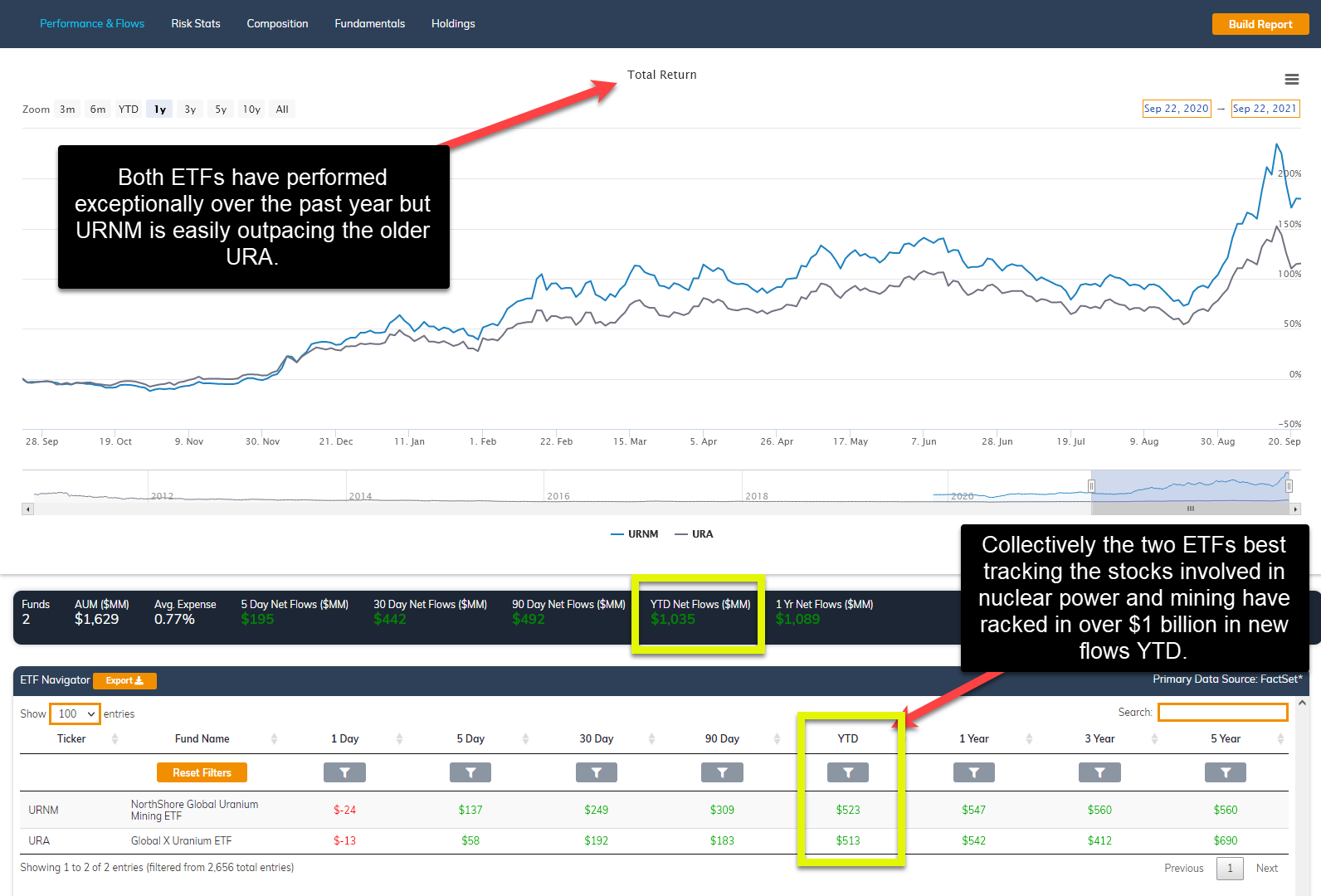 This Home Rental Stock Is One Way to Play the National Housing Shortage - Barron's
"Millennials need a place to live--and it's not only home builders who stand to benefit. Shares of Invitation Homes, which rents houses in residential hotspots, loo like a winner."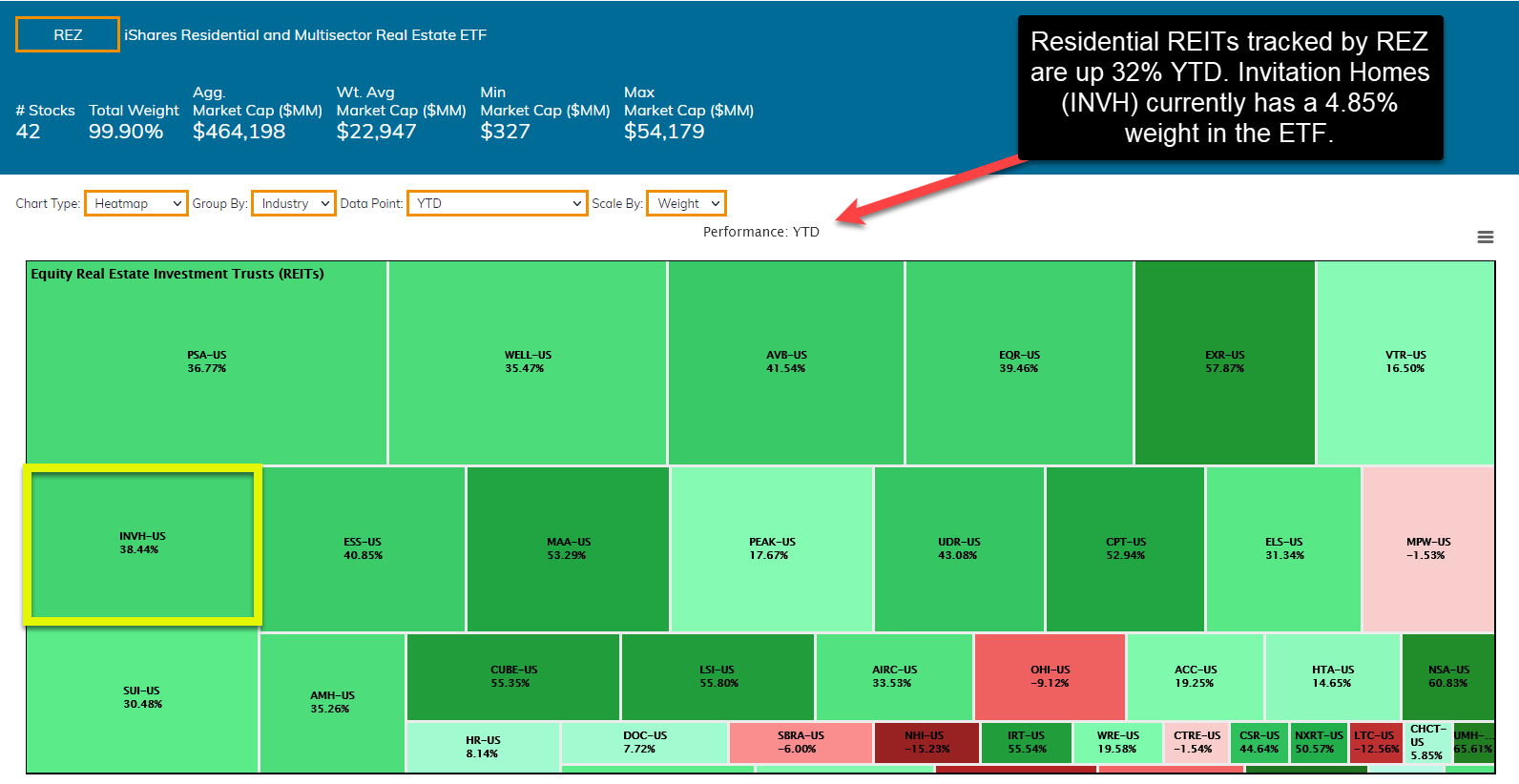 General Mills Shows Food Is Still Glorious - WSJ
"Upbeat results suggest food companies can emerge from the latest bout of inflation with even stronger earnings power"