In The News
1.12.2021
Jeff Gundlach says stock market valuations are extraordinarily high, supported only by the Fed - CNBC
"Gundlach also noted that several trends that had been in place for about a decade are now reversing. He said emerging markets are starting to outperform the U.S., value is leading growth and companies with weaker balance sheets are outpacing those with generally stronger ones."

Sports Betting ETF Hits Record on Cuomo's Legalization Support - Bloomberg
"The biggest sports betting exchange-traded fund rallied as New York Governor Andrew Cuomo announced that he will support legalizing these wages to help fill the state's nearly $16 billion budget deficit."
Note: This is article was published on January 6, 2021.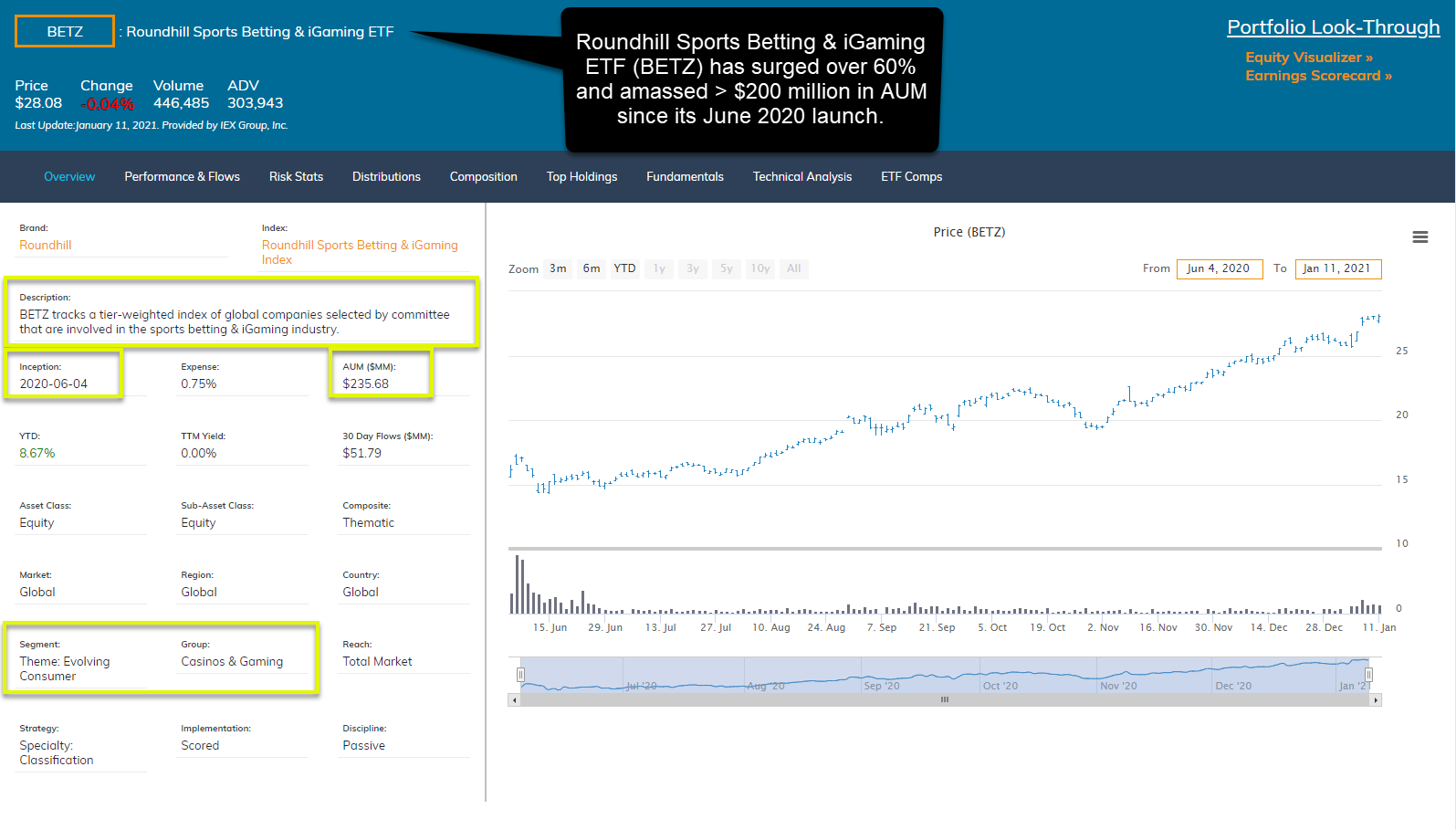 NIO Is Rallying After Its Annual Consumer Event. Analysts Are Raising Price Targets. - Barron's
"NIO Day 2021 was a success, at least according to Asia's equivalent of Wall Street. The Chinese electric vehicle maker hosted its annual consumer event on Saturday, launching a new luxury sedan and talking about other battery and software improvements."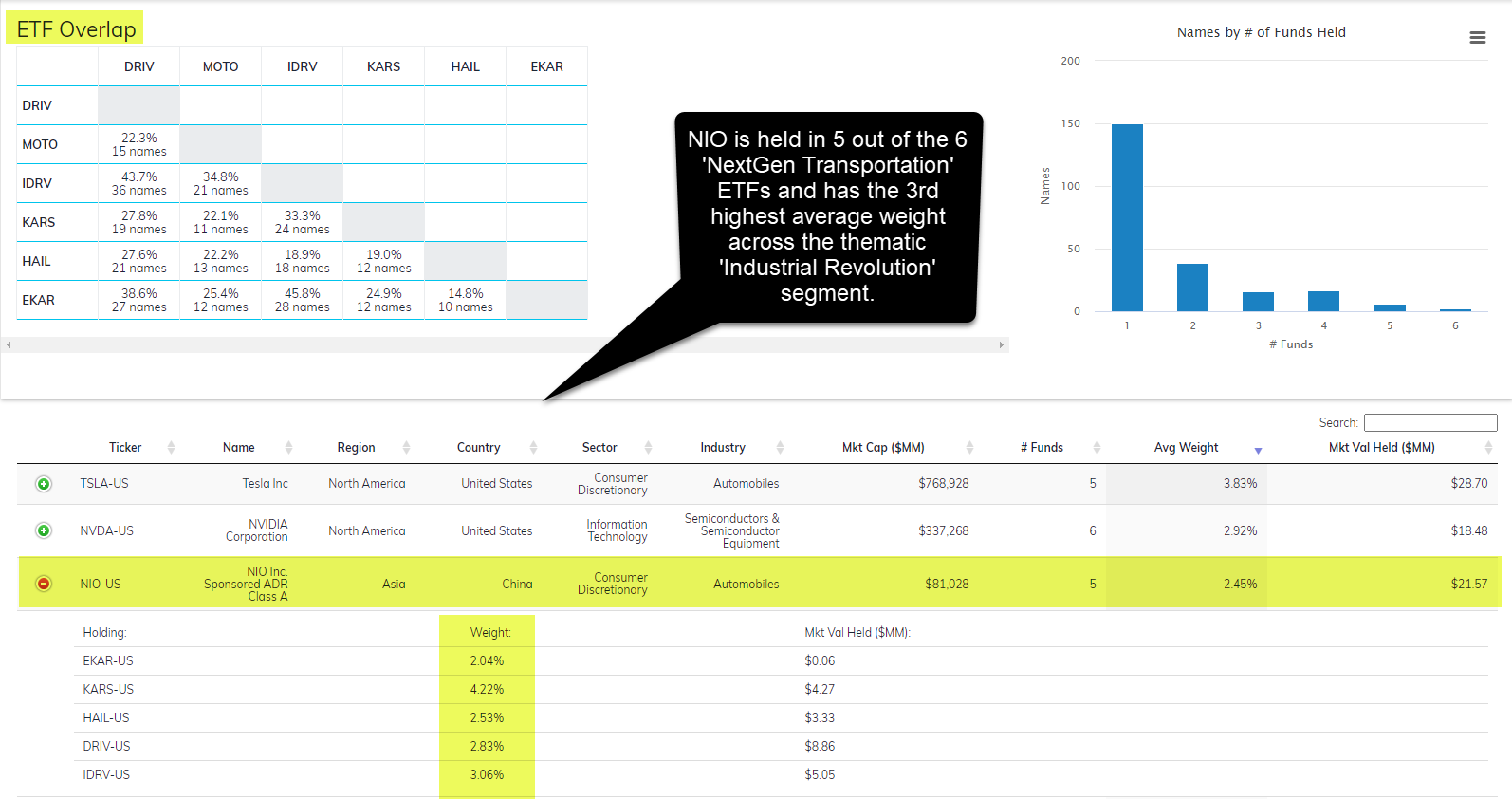 Lilly's Alzheimer's News Brings Plenty of Upside, Limited Risk - WSJ
"Betting that this time is different for a promising Alzheimer's disease treatment is a fairly inexpensive wager"