In The News
6.7.2021
France fines Google $267 million for abusing 'dominant position' in online advertising - CNBC
"France's competition watchdog fined Google 220 million euros ($268 million) on Monday for abusing its market power in the online advertising industry."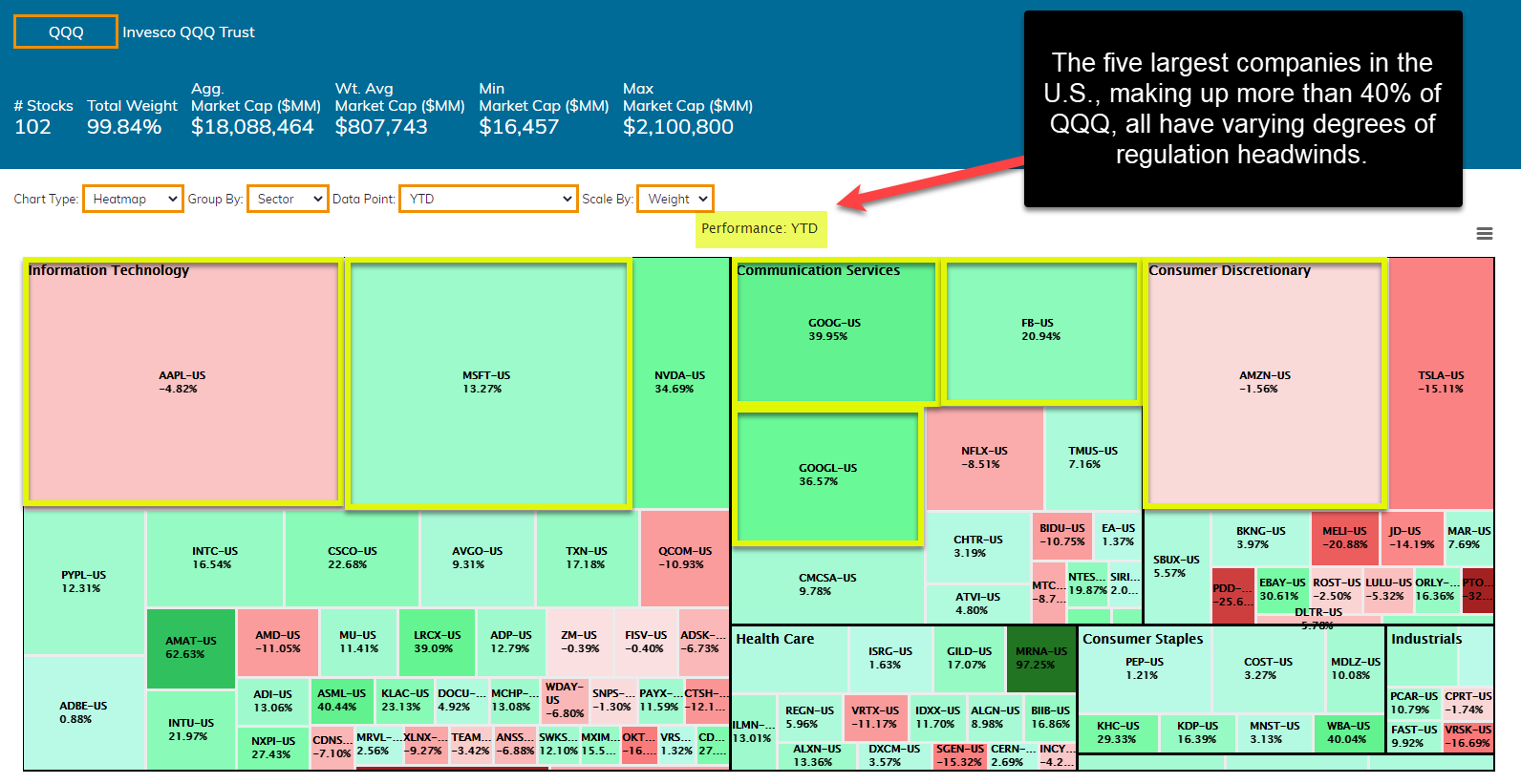 Cyber-Crime ETFs Sputter as Meme Stocks Absorb Market's 'Oxygen' - Bloomberg
"Cybersecurity-focused ETFs are struggling to capitalize on a slew of high-profile hacks that have prompted the White House to urge every U.S. company to beef up security measures."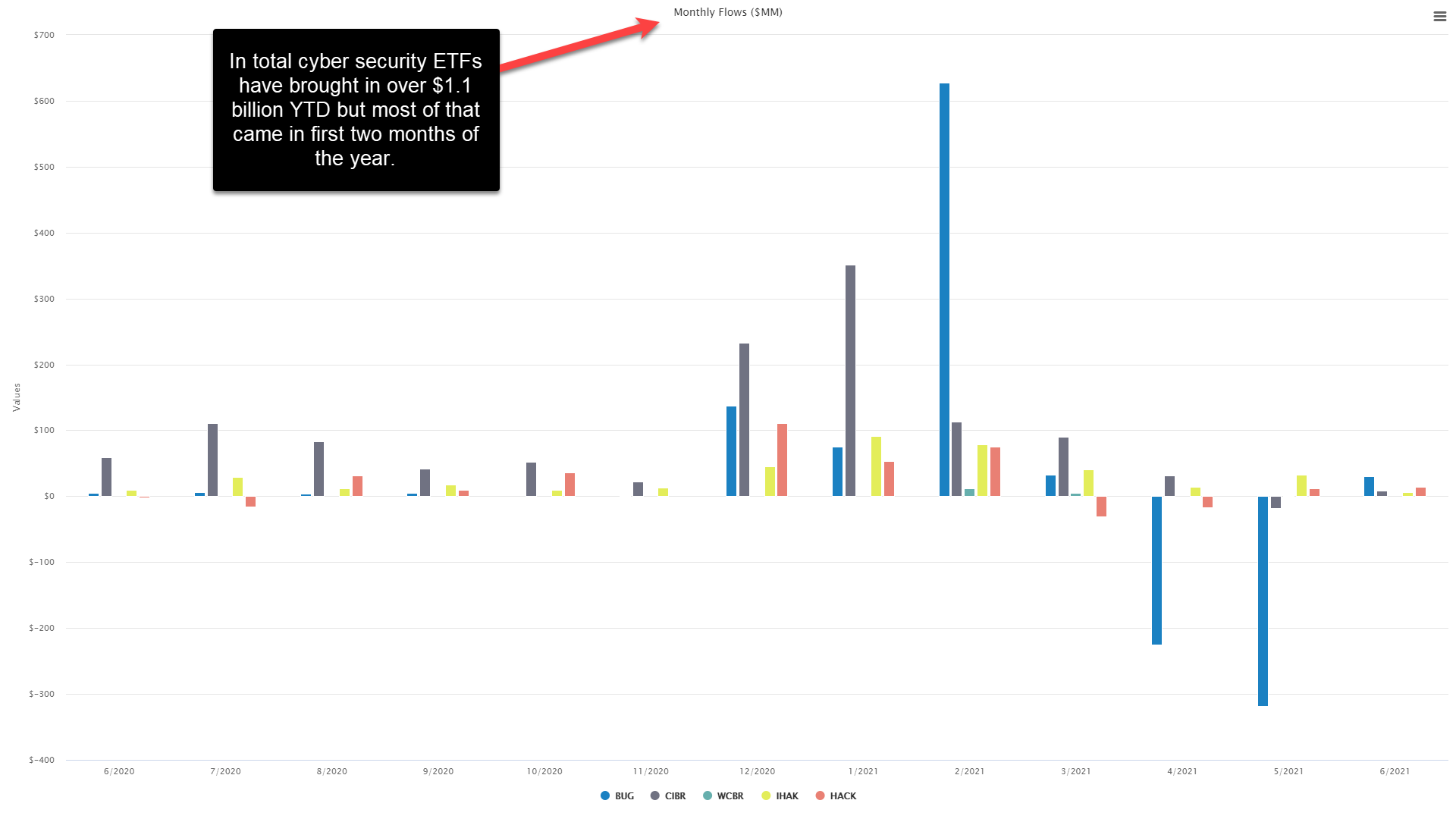 Banks Need Loan Growth to Keep Rallying. These Stocks Already Have It. - Barron's
"Loan growth has been hard to come by for the banks, but it could be the catalyst for their next move higher."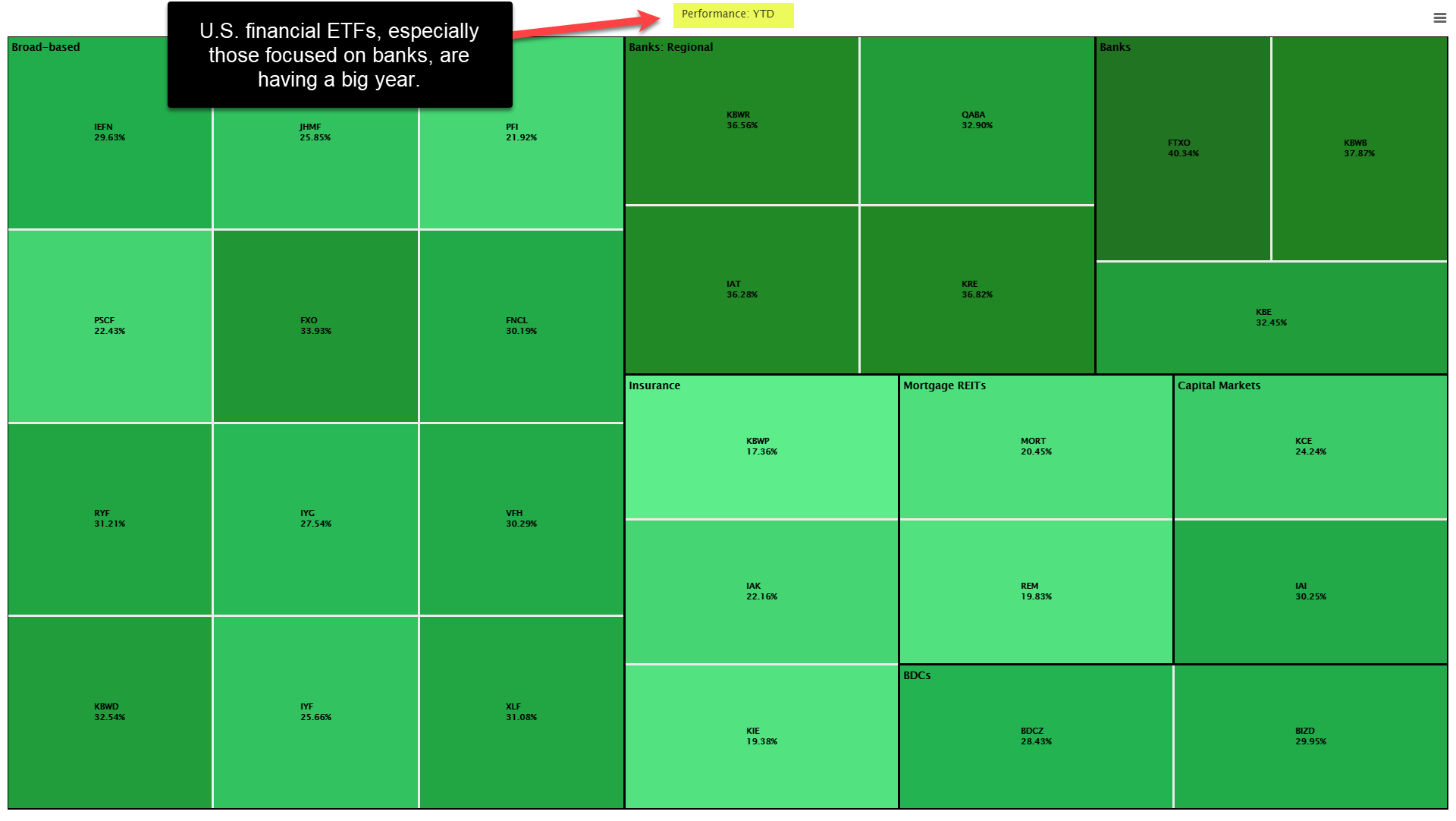 Barry Diller's IAC Isn't a Bad Gamble - WSJ
"Holding company has played some of its best cards, but it still has a potential winner in its hand"