In The News
8.26.2021
Social media is the most popular source of investment ideas for young investors, CNBC survey finds. - CNBC
"Thirty-five percent of 18- to 34-year olds said they use social media to look into possible investments, while 25% cited conversations with family and friends, and 24% said financial guidance or investment websites."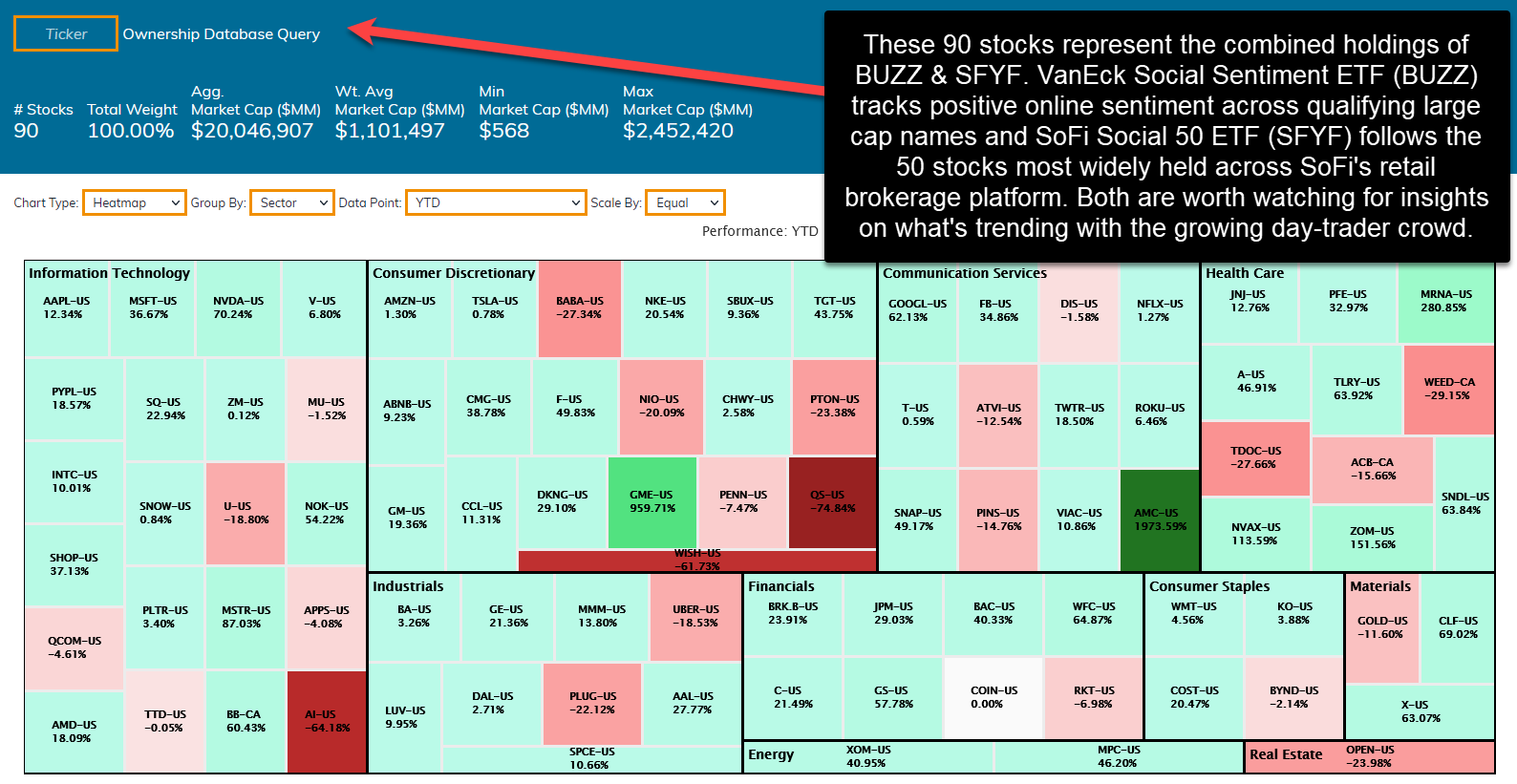 Tech Fund Becomes Biggest China ETF Even as Stock Rebound Stalls - Bloomberg
"The fund has been under enormous pressure alongside Chinese shares and American Depositary Receipts as authorities tightened oversight of industries including technology and education. Investors have continued to pour in cash in a wager the market fallout is over for now."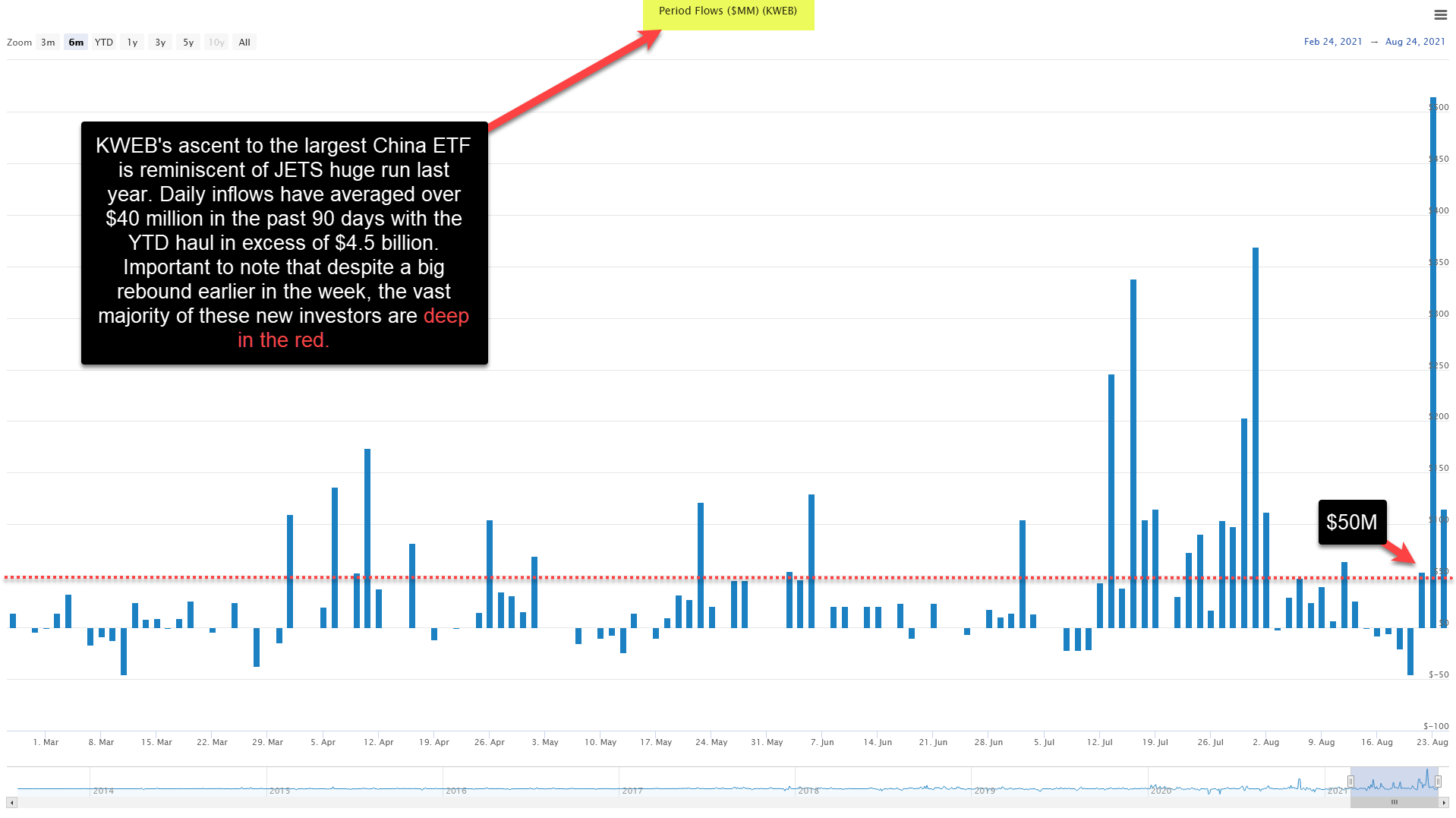 Water Is Getting More Expensive. That's an Opportunity. - Barron's
"A drought in California has led to a spike in the state's water prices, nearly doubling the value of futures contracts for the essential commodity this year and creating opportunities in water-related investments."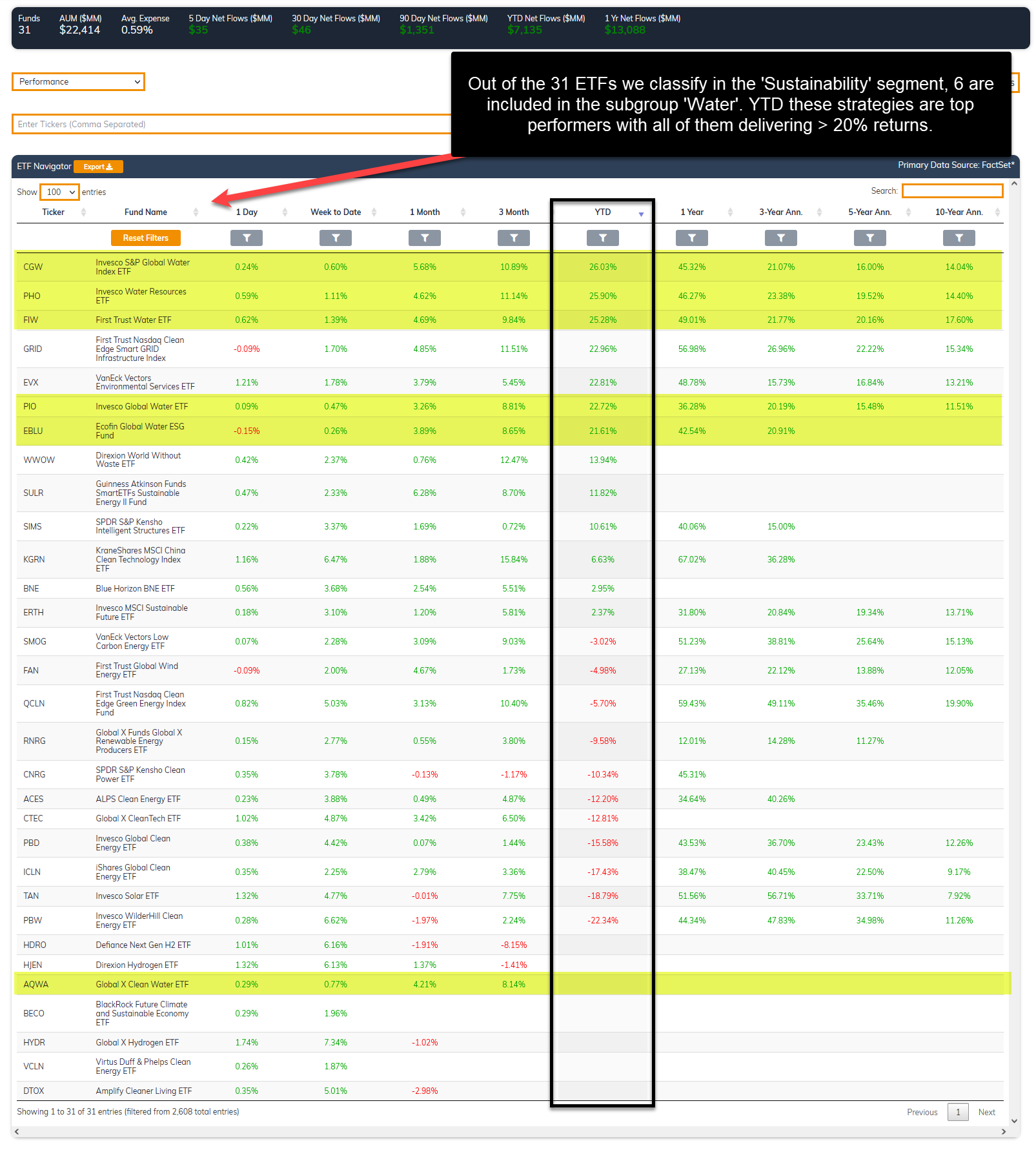 Investors Who Put Their Pennies in Coinbase Could Get Pinched - WSJ
"Cryptocurrency exchange Coinbase remains richly valued at a time of rising regulatory threats"