In The News
4.20.2021
Super League rebels shift the goalposts of European football - Financial Times
"Twelve of the wealthiest clubs including England's Manchester United and Liverpool, Spain's Real Madrid and FC Barcelona, and Italy's Juventas and AC Milan declared they would join a new continental contest, one they alone would control as shareholders and in which they are guaranteed a place each season."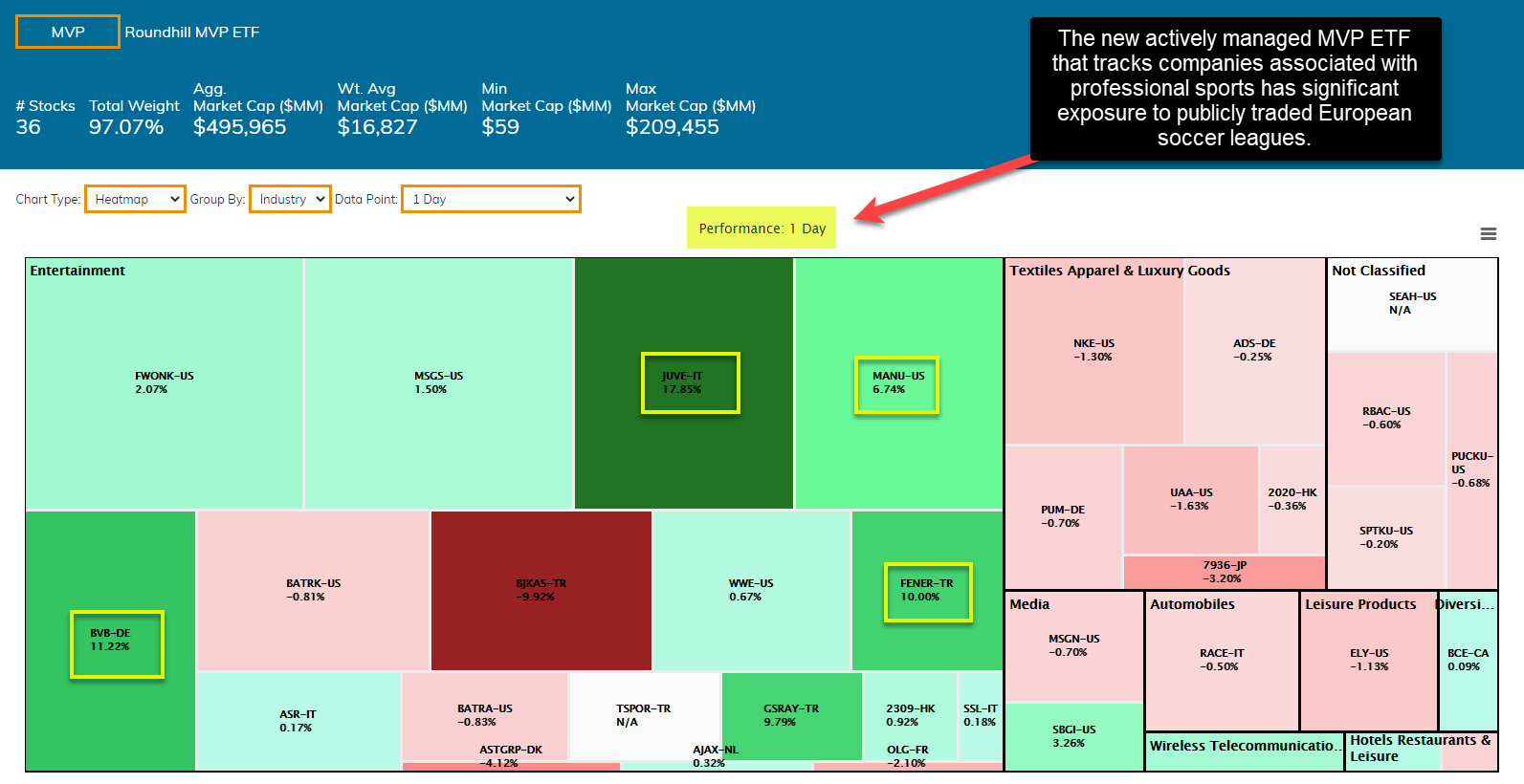 Dogecoin Rips in Meme-Fueled Frenzy on Pot-Smoking Holiday - Bloomberg
"The Shiba Inu-themed token traded near 42 cents on Tuesday, further stoking the social media frenzy that's being propelled by the #DogeDay hashtag trending on Twitter on April 20, or 4/20 -- pot-user slang for smoking cannabis."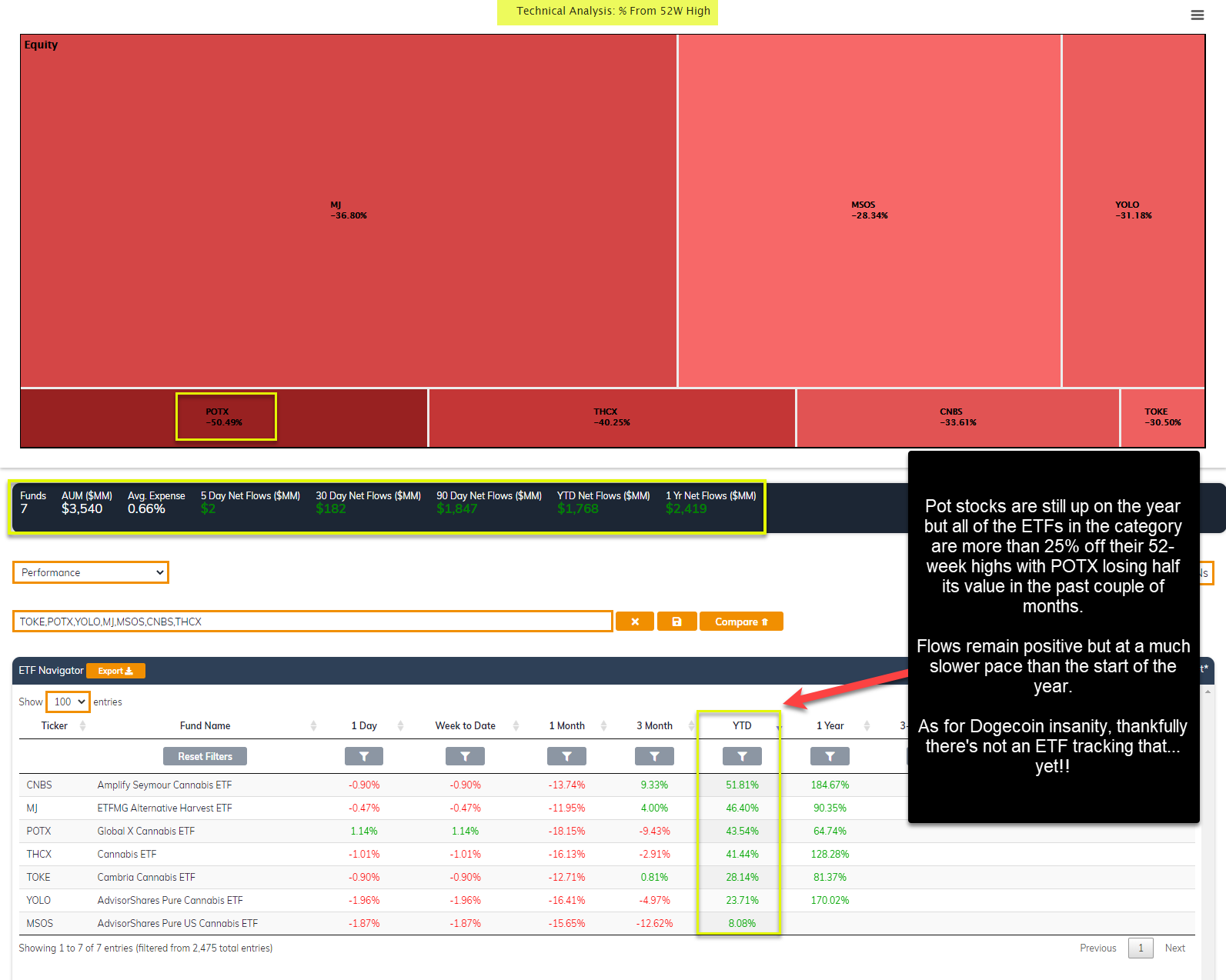 Retail Stocks Have Climbed. Why the Rally Can Keep Going. - Barron's
"Strong sales and encouraging vaccination rates have helped retail stocks climb, and a JPMorgan conference included even more good news for the industry."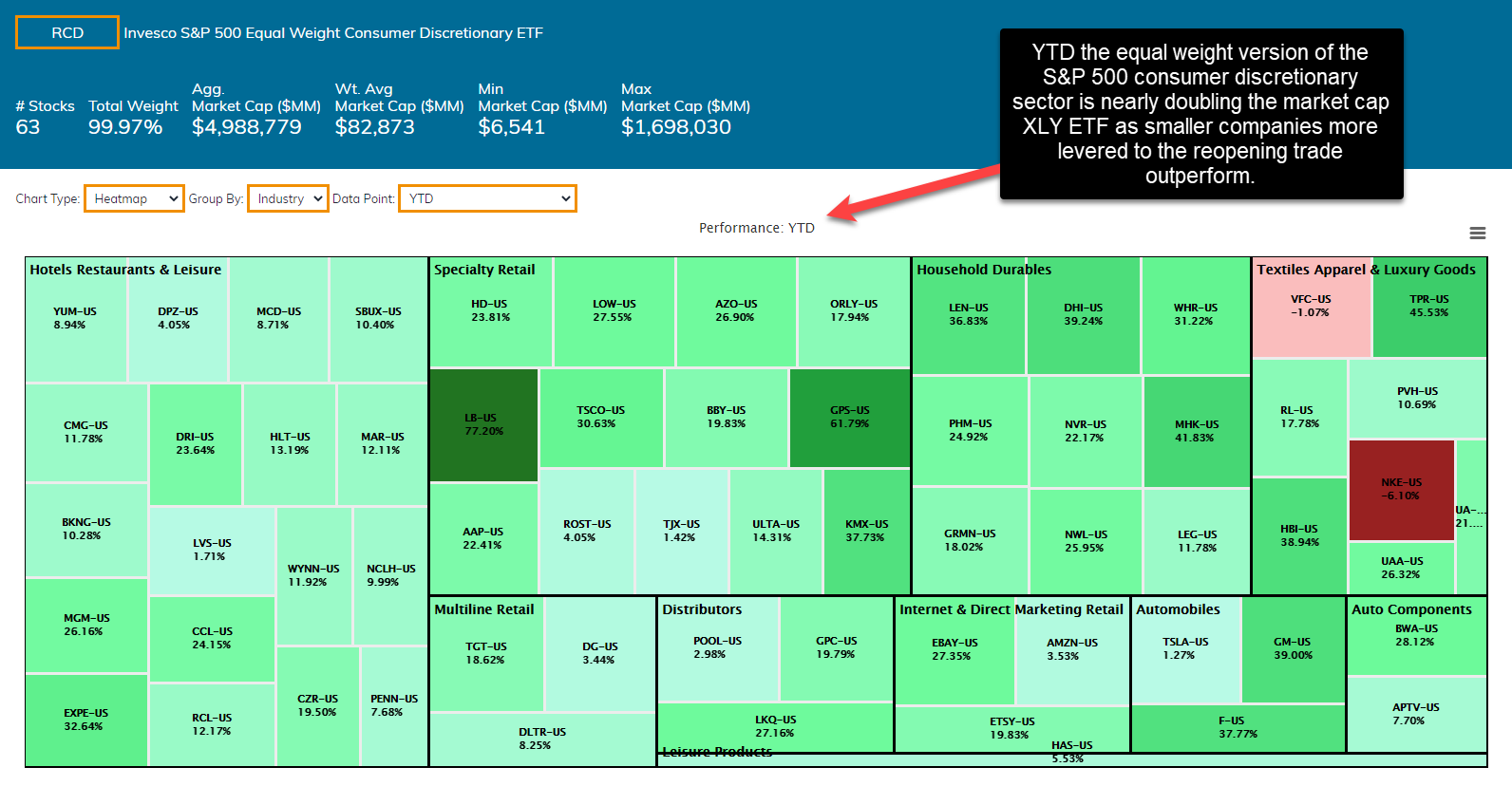 The Earnings Season Is Great. Investors Are Already Looking Past It. - WSJ
"First-quarter profits are delivering the largest positive surprises in sectors such as banking and retail, but those stocks aren't doing particularly well"