In The News
10.21.2021
Crocs shares soar as earnings crush estimates and the retailer hikes its full-year outlook - CNBC
"Shares of Crocs soared in extended trading Thursday after the retailer reported fiscal third-quarter earnings and revenue that exceeded analysts' expectations, as demand for its shoes remained strong."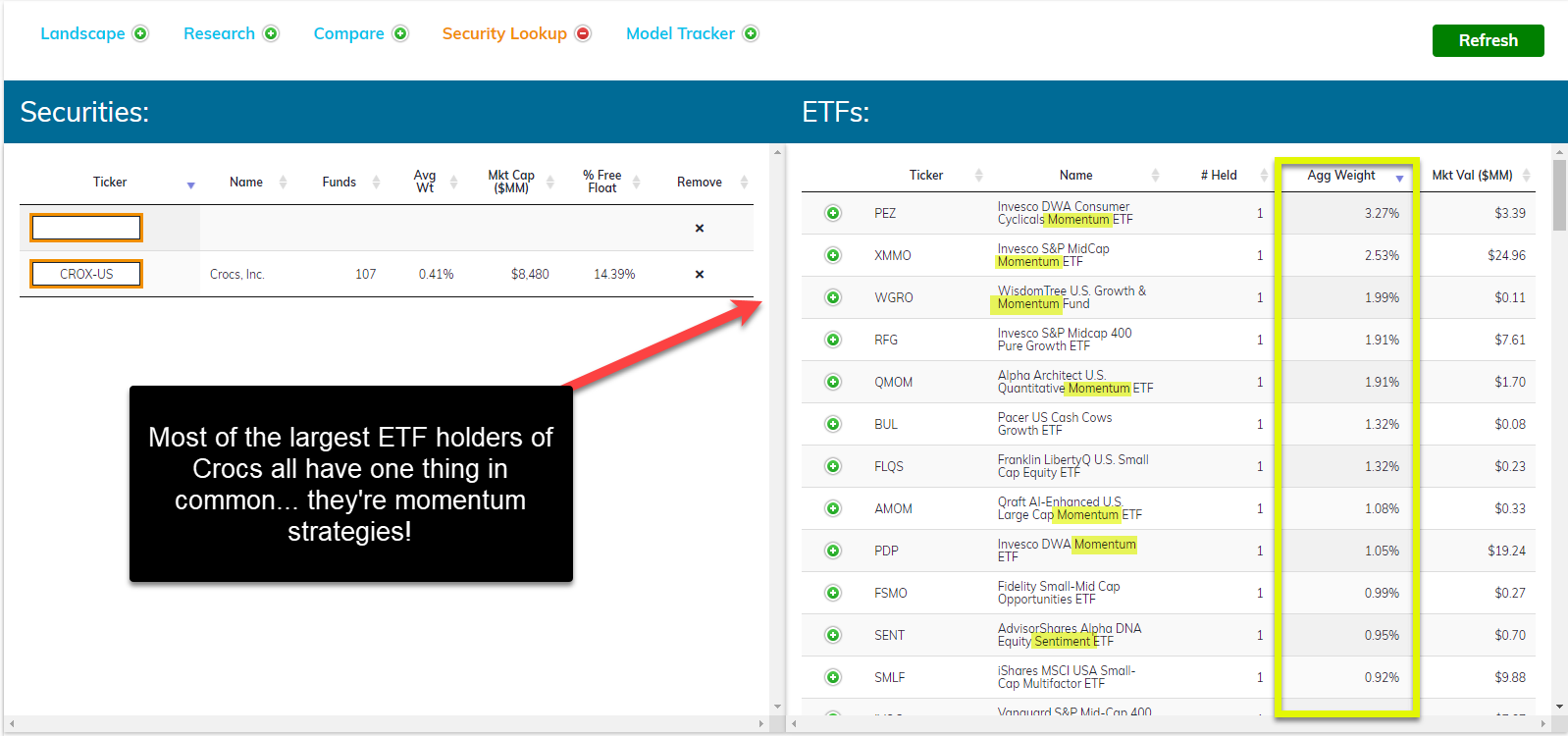 AT&T Tops Estimates and Extends Its Subscriber Growth Streak - Bloomberg
"AT&T Inc. exceeded Wall Street's expectations for profit and wireless subscriber growth, easing concerns about the costs of free-phone promotions and the expansion of its fiber and 5G networks."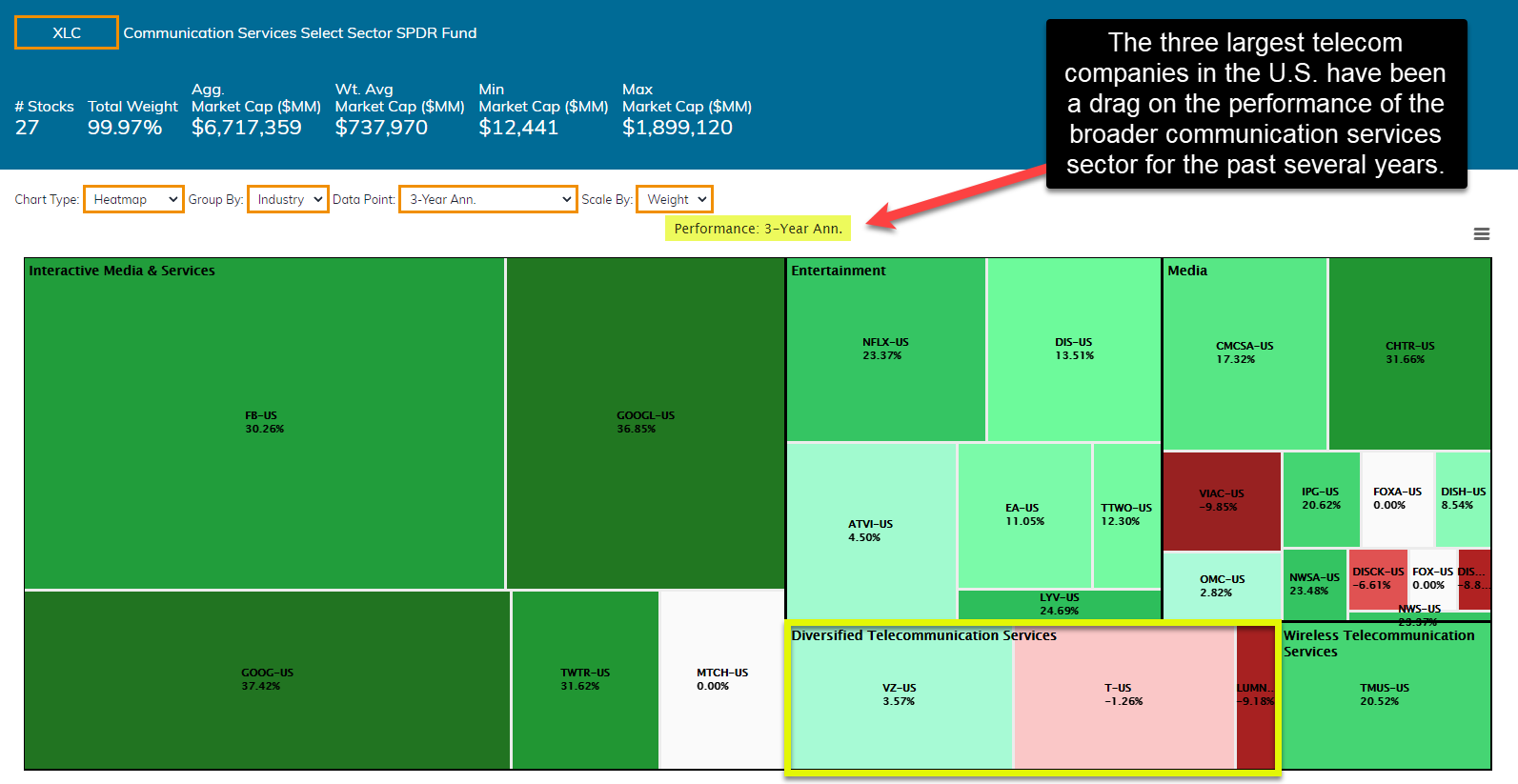 Tesla Just Had a Strong Quarter. Its Valuation Is for a Very Different Business - Barron's
"Here's a stat to consider when thinking about Tesla's valuation. If the electric-vehicle maker were to beat earnings estimates in every single quarter next year by as much as it did during the third quarter of 2021, Tesla still would be trading at over 100 times 2022 earnings."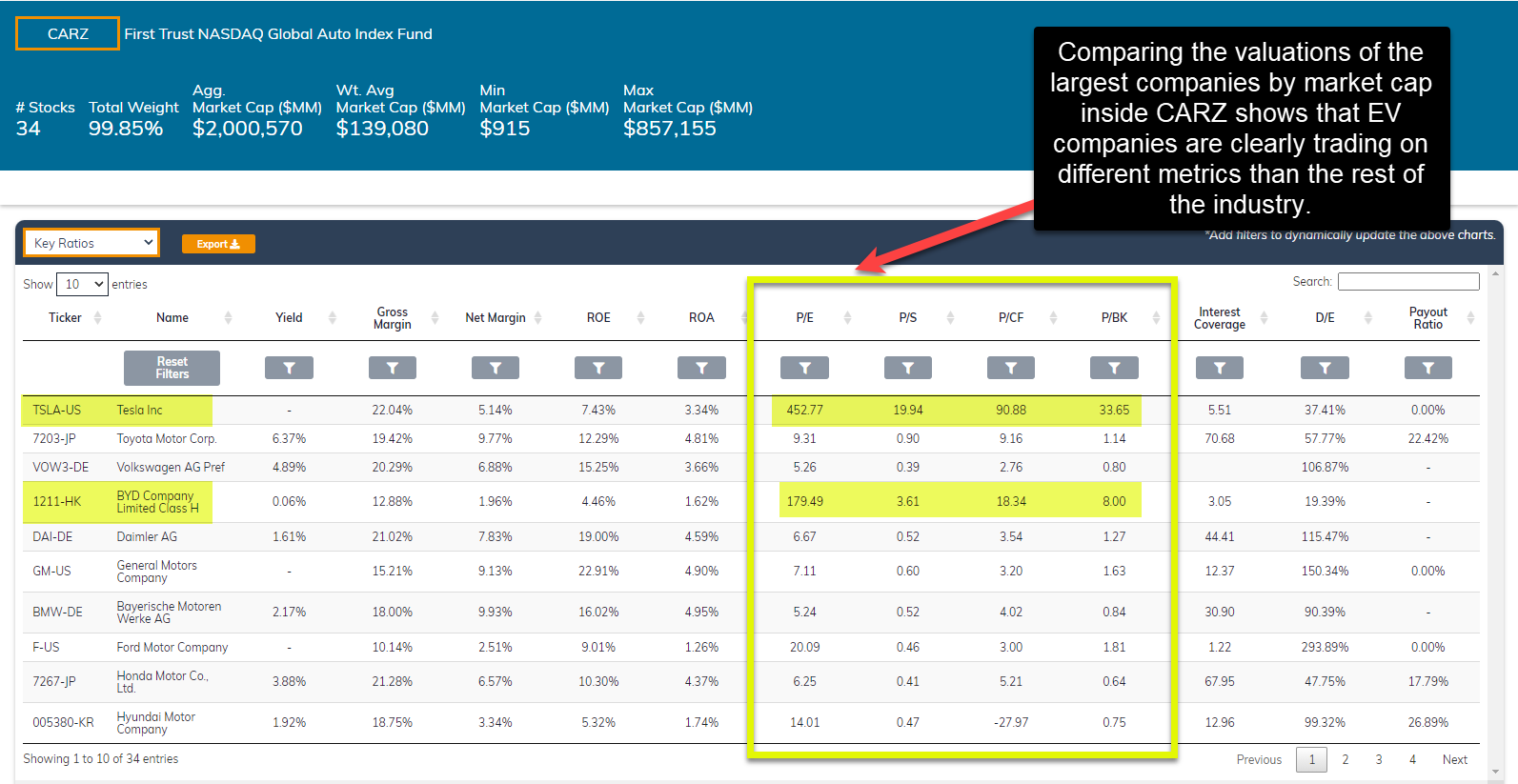 Crypto Miners Struggle to Cut Carbon Emissions - WSJ
"Producing cryptocurrencies such as bitcoin requires lots of cheap electricity, putting pressure on the industry"