Earnings & Movers
9.14.2020
Model Portfolios' Role In ETF Access - ETF.com
"Models differentiate themselves from other types of investment vehicles by giving an advisor discretion over the specific underlying ETFs or funds, rebalance frequency and trading. An advisor can choose to stick with what is recommended in a particular model or make any changes they see fit. This level of customization and the opportunity to outsource some or all of one's investment management have aided in the increased usage of these strategies."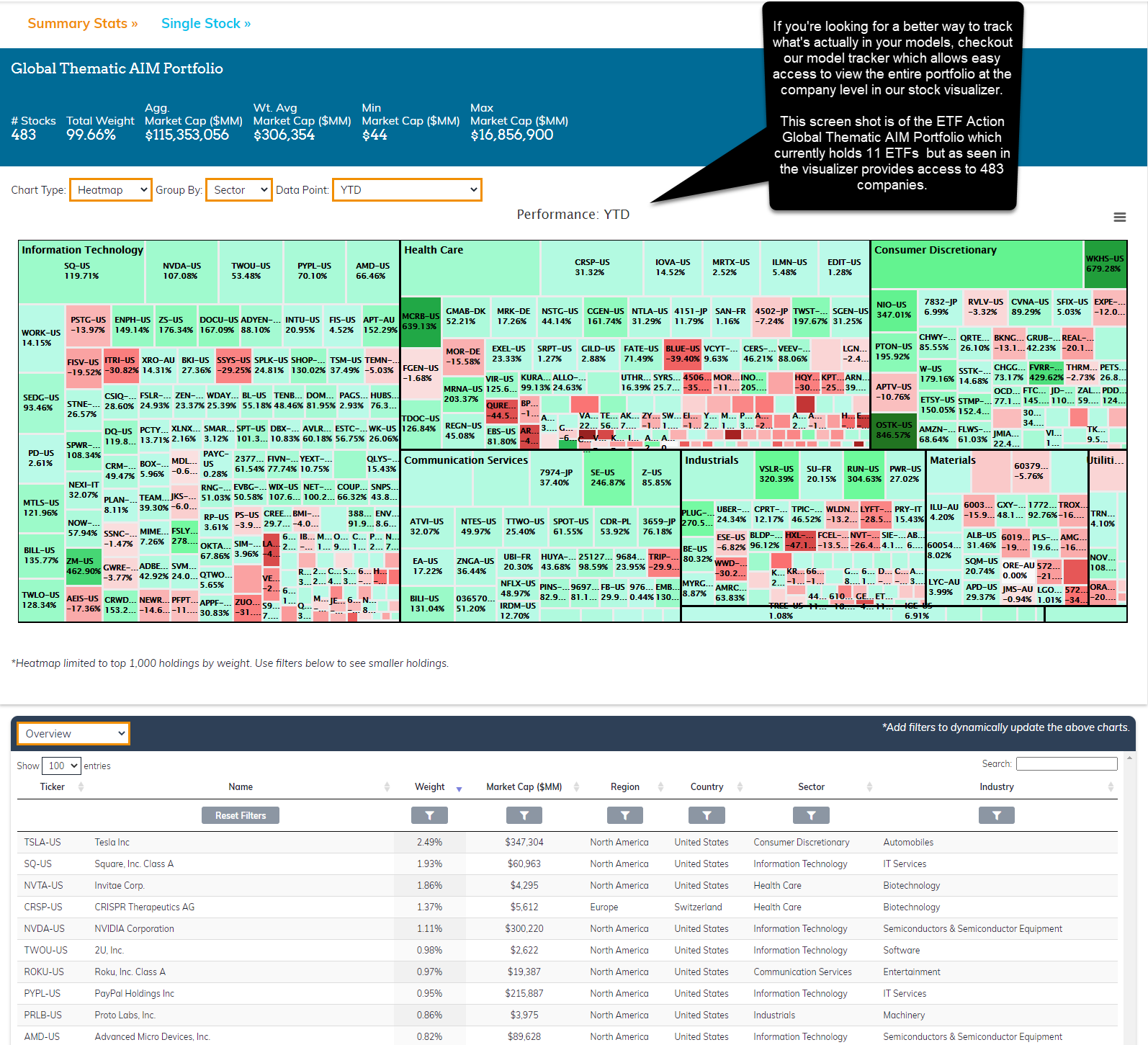 Telemedicine - Bloomberg Quick Take
"When the character Elroy came down with "Venus virus" on the futuristic cartoon The Jetsons in 1962, his mom called the doctor - who appeared in the living room via a video screen. Actual telemedicine, health care delivered from a distance, was in its infancy at the time, but the real thing has more or less caught up with that vision. Until recently, its impact was limited by concerns for safety, accuracy and privacy. Now, because of the coronavirus pandemic, its use has skyrocketed as people across the world eschew visiting a doctor's office out of fear of exposure to the novel pathogen."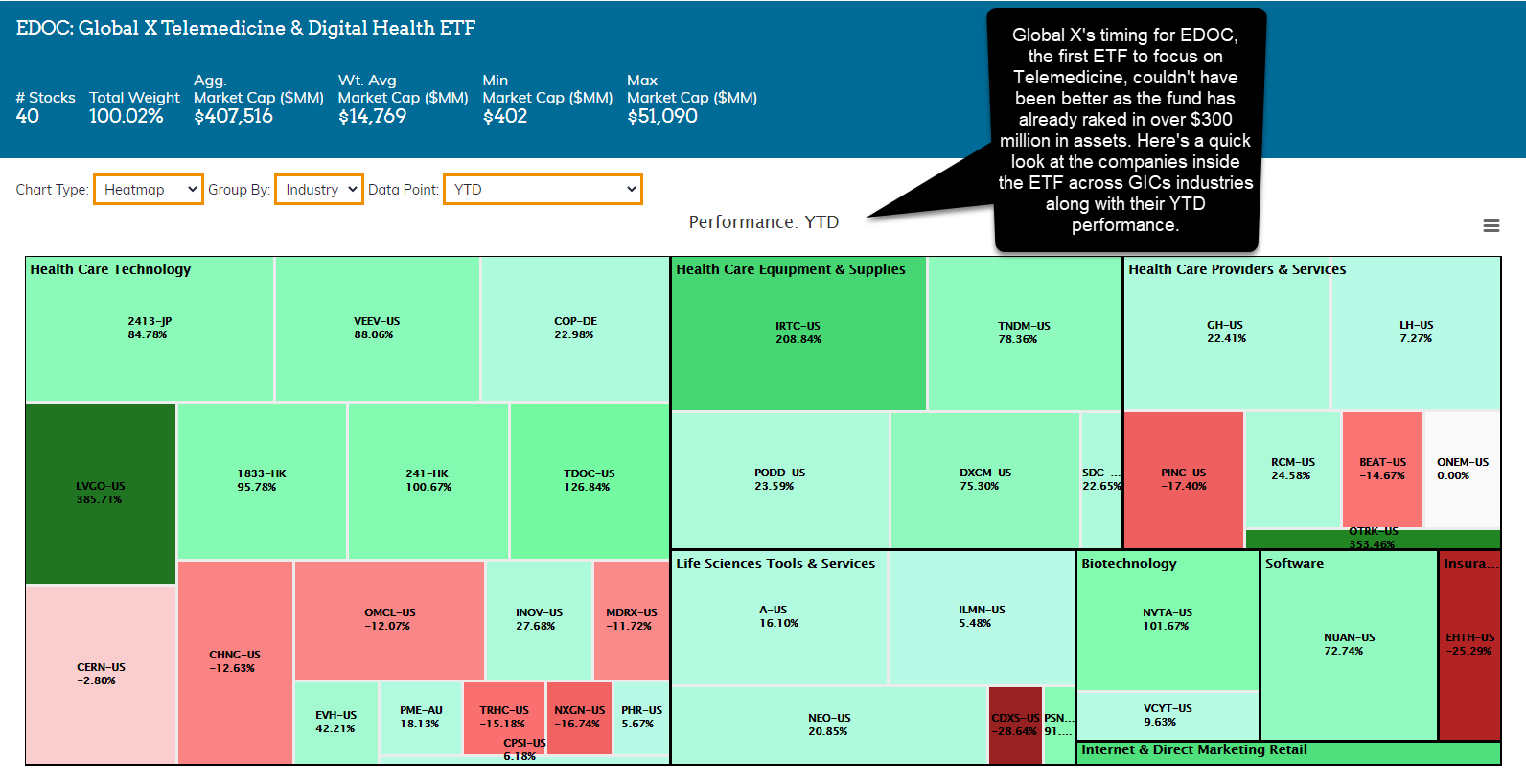 How Facebook Could Build a Billion-Dollar Videogame Business - Barron's
"With an estimated worldwide audience of nearly 950 million, videogame streaming, which serves players and spectators, has grown from a cottage industry to a subsector fought over by tech titans - Facebook among them. But videogame streaming is easily overlooked at Facebook."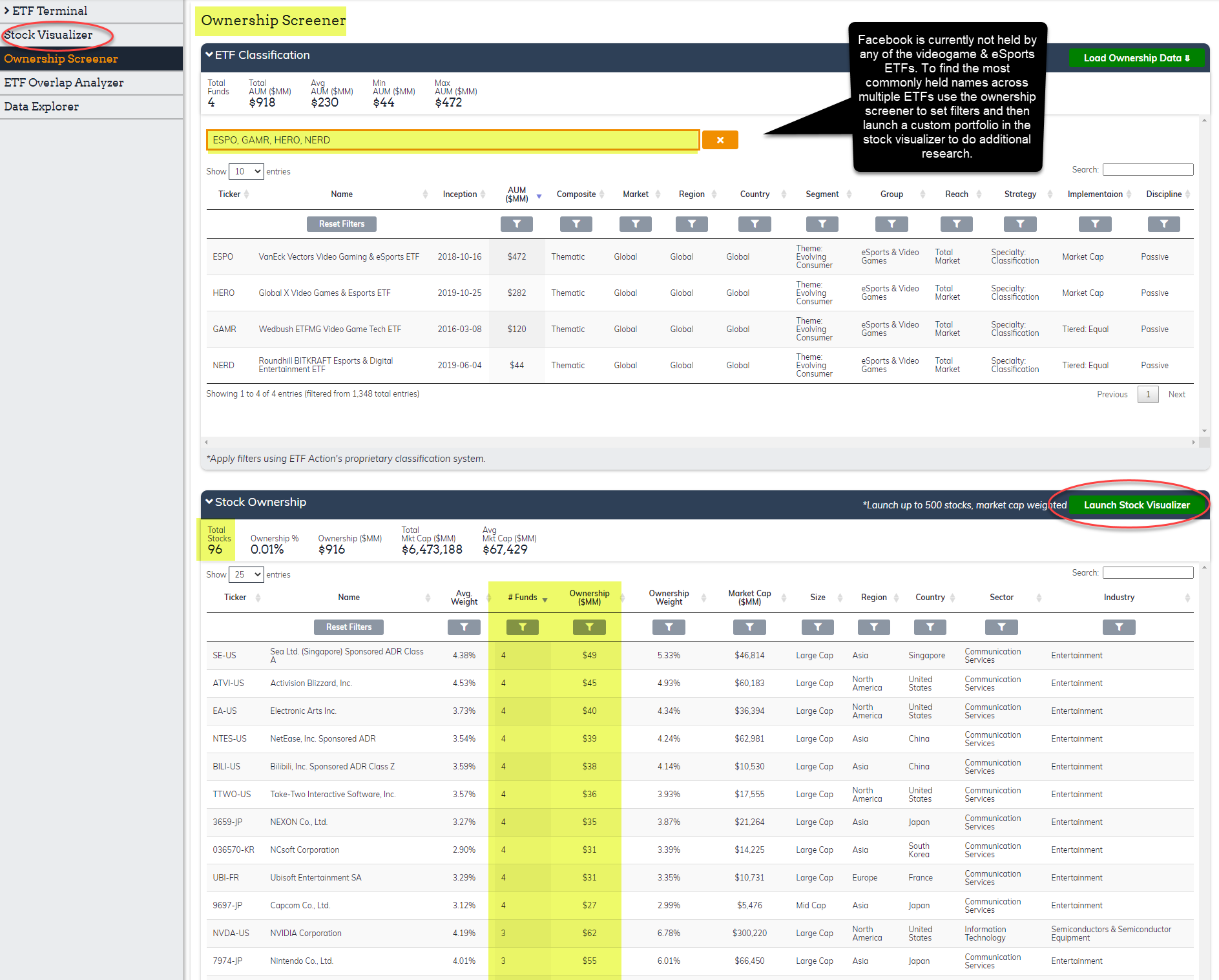 Call It a Bubble, Call it Excess. Here's What to Watch If Tech Goes Pop. - WSJ
"In just seven day, $1 trillion vanished from the value of seven of the big U.S. growth stocks. One trillion dollars. Investors unexpectedly getting a lot poorer has had nasty repercussions in the past. What can we expect if this year's wild excess around disruptive technology stocks continue to deflate?