Lead by example with the Active Index Model (AIM) Portfolios.
AIM Portfolios
The Active Index Model (AIM) Portfolios are designed to illustrate the many ways investors can use ETFs to build diversified portfolios.
Available exclusively to ETF Action Professional and Enterprise subscribers, our AIM Portfolios use a fully transparent, disciplined investment process, with updated positions and performance published weekly.
Each AIM Portfolio is built, managed, and maintained by the ETF Action Investment Committee.
---
DISCIPLINED.
We believe in leading by example. Our sample AIM Portfolios are built and maintained using a fully transparent, repeatable process.
RATIONAL.
Leveraging our Investment Committee's decades of ETF expertise, each AIM Portfolio tells a clear and rational investment story, step-by-step.
INTEGRATED.
The AIM Portfolios seamlessly link to the ETF Terminal and Model Tracker, streamlining your research and workflows.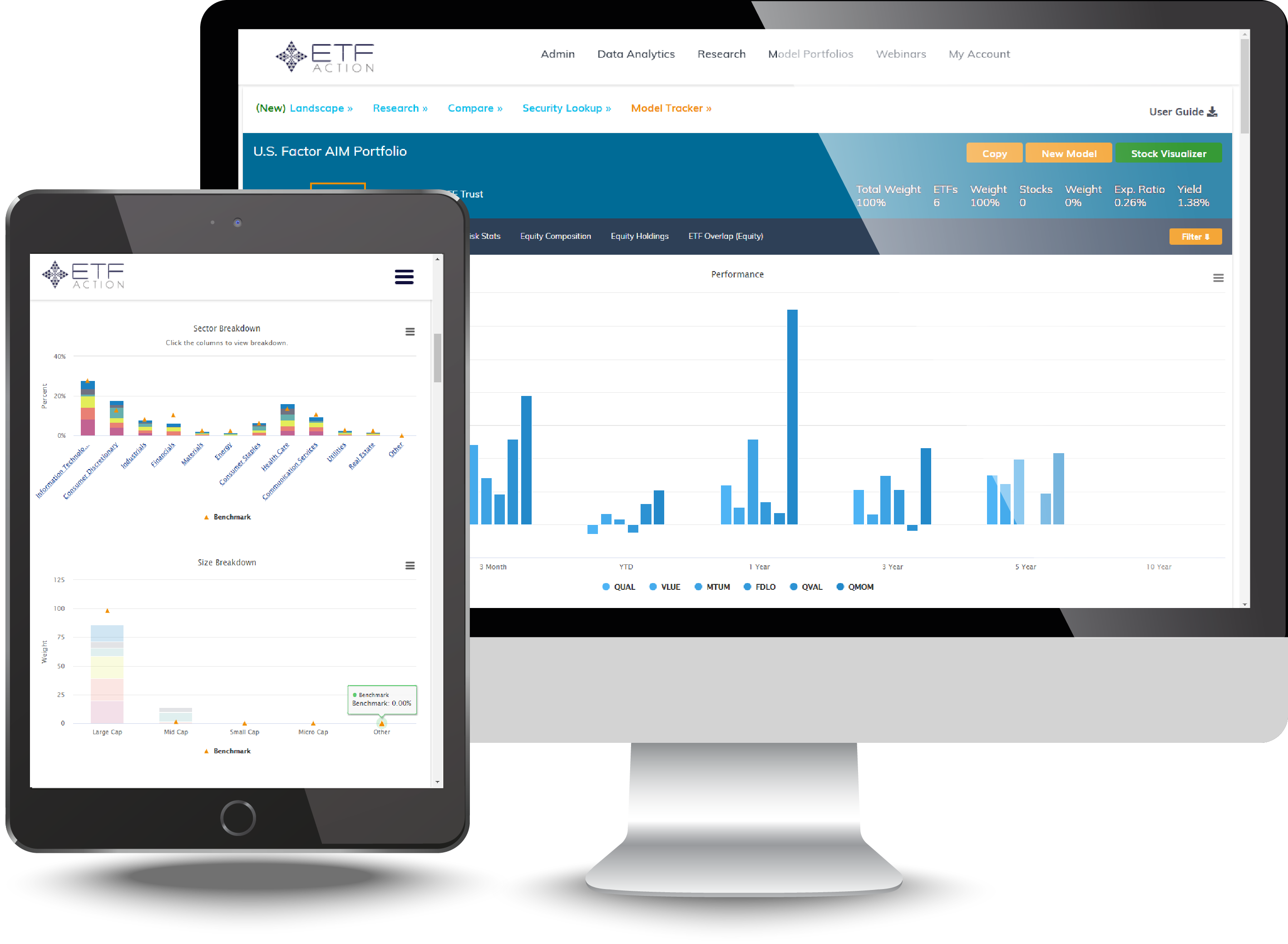 Portfolio Insights
U.S. Factor AIM Positioning Guide
5.16.2021
U.S. Factor AIM Portfolio returned -1.31% last week, underperforming the S&P 500 (SPY) by 0.63%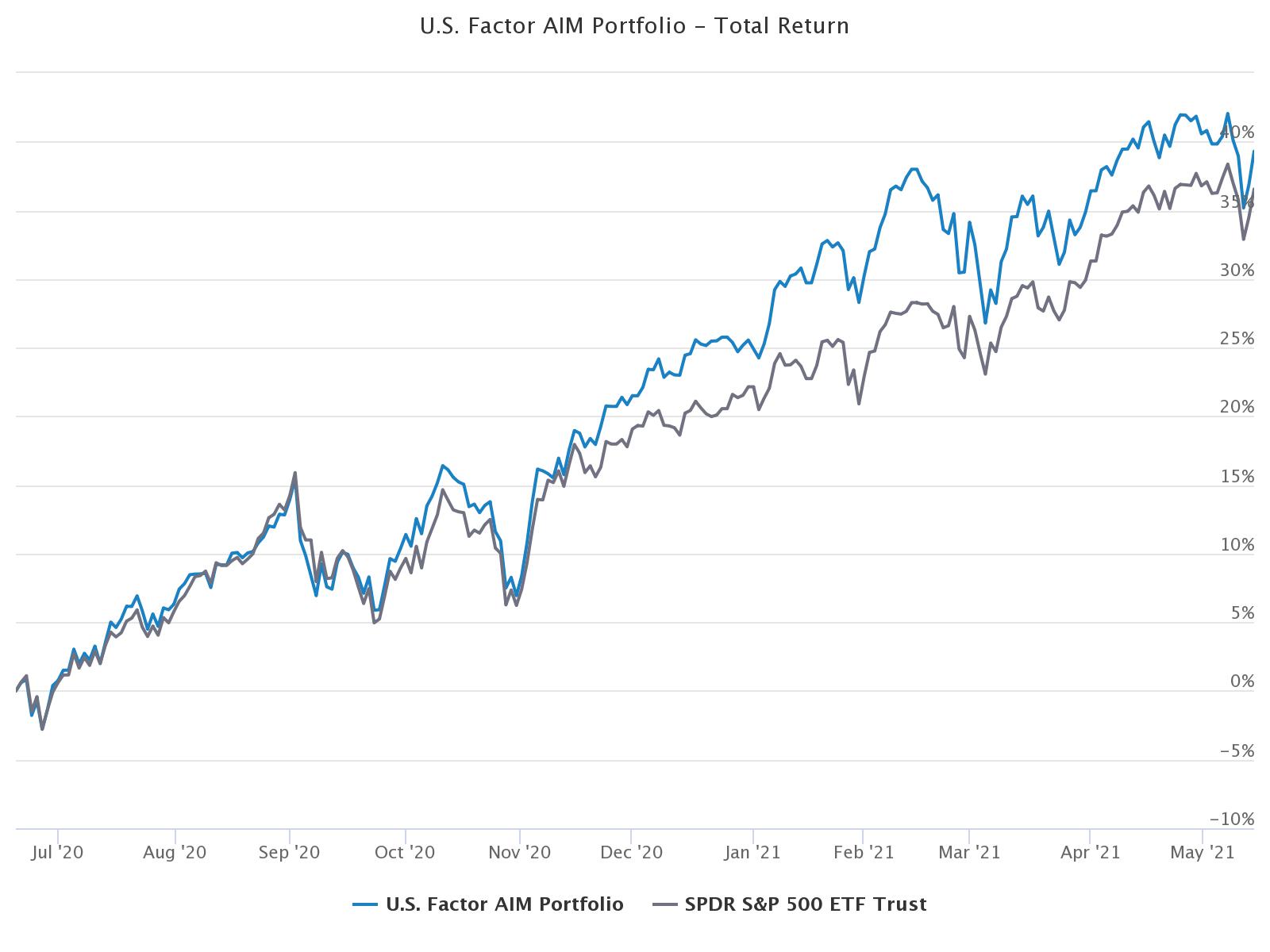 U.S. Sector & Industry AIM Positioning Guide
5.16.2021
U.S. Sector & Industry AIM Portfolio returned -1.62% last week, underperforming the S&P 500 by 0.31%
Top Performers

:

KBE +0.40%, XLF +0.26%, XLB +0.05%
Bottom Performers:

XSD -5.73%, XHB -4.28%, FDIS -3.47%

Since Inception Performance:

40.49%

outperforming the S&P 500 (SPY) by 7.94%
International Region & Country AIM Positioning Guide
5.16.2021
International Region & Country AIM Portfolio returned -2.27% last week, underperforming the MSCI ACWI ex-U.S. (IXUS) by 0.51%
Top Performers:

PIE -7.49%, TLTE -3.19%, IMTM -2.93%

Bottom Performers:

IVLU -0.34%, EVAV -0.88%

Since Inception Performance:

+29.56%

outperforming the MSCI ACWI ex-U.S. (IXUS) by 5.92%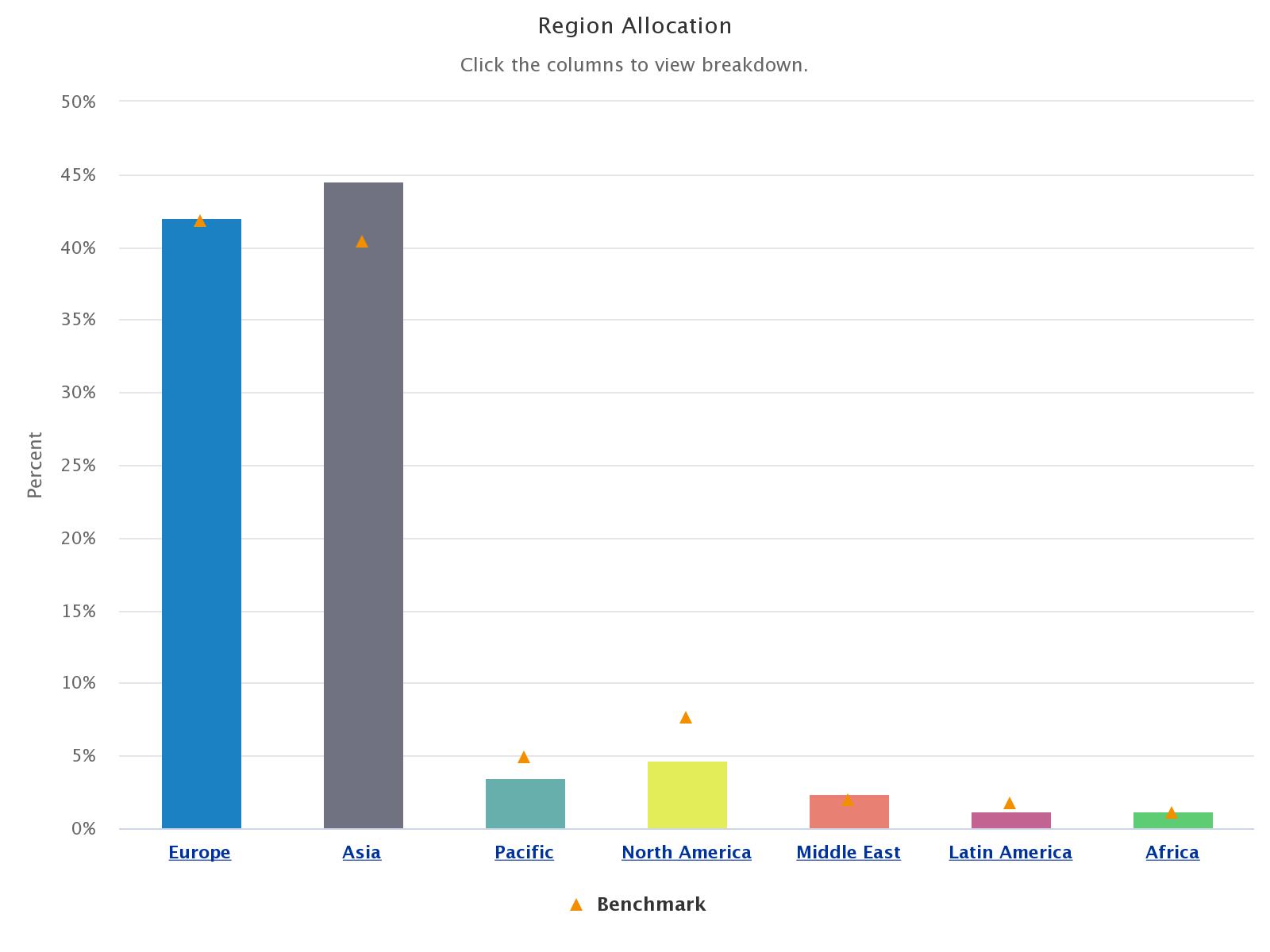 International Region & Country AIM Positioning Guide
5.16.2021
International Region & Country AIM Portfolio returned -1.85% last week, underperforming the MSCI ACWI ex-U.S. (IXUS) by 0.09%
Top Performers

:

eww +0.13%, EWC +0.08%

Bottom Performers:

EWT -8.69%, EEMA -3.33%, EIS -3.59%

Since Inception Performance:

+37.15%

outperforming the MSCI ACWI ex-U.S. (IXUS) by 1.15%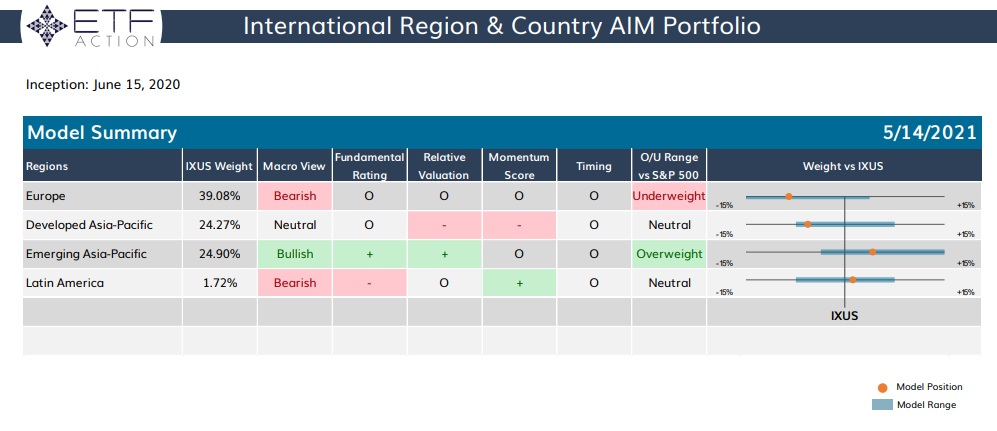 Global Thematic AIM Positioning Guide
5.9.2021
Global Thematic AIM Portfolio returned -3.22% last week, underperforming the MSCI ACWI (ACWI) by 4.65%
Top Performers

:

REMX +5.89%, GRID +1.46%

Bottom Performers:

ARKK -9.15%, WCLD -8.49%, SBIO -8.00%

Since Inception Performance:

+55.45%

outpacing MSCI ACWI (ACWI) by 20.19%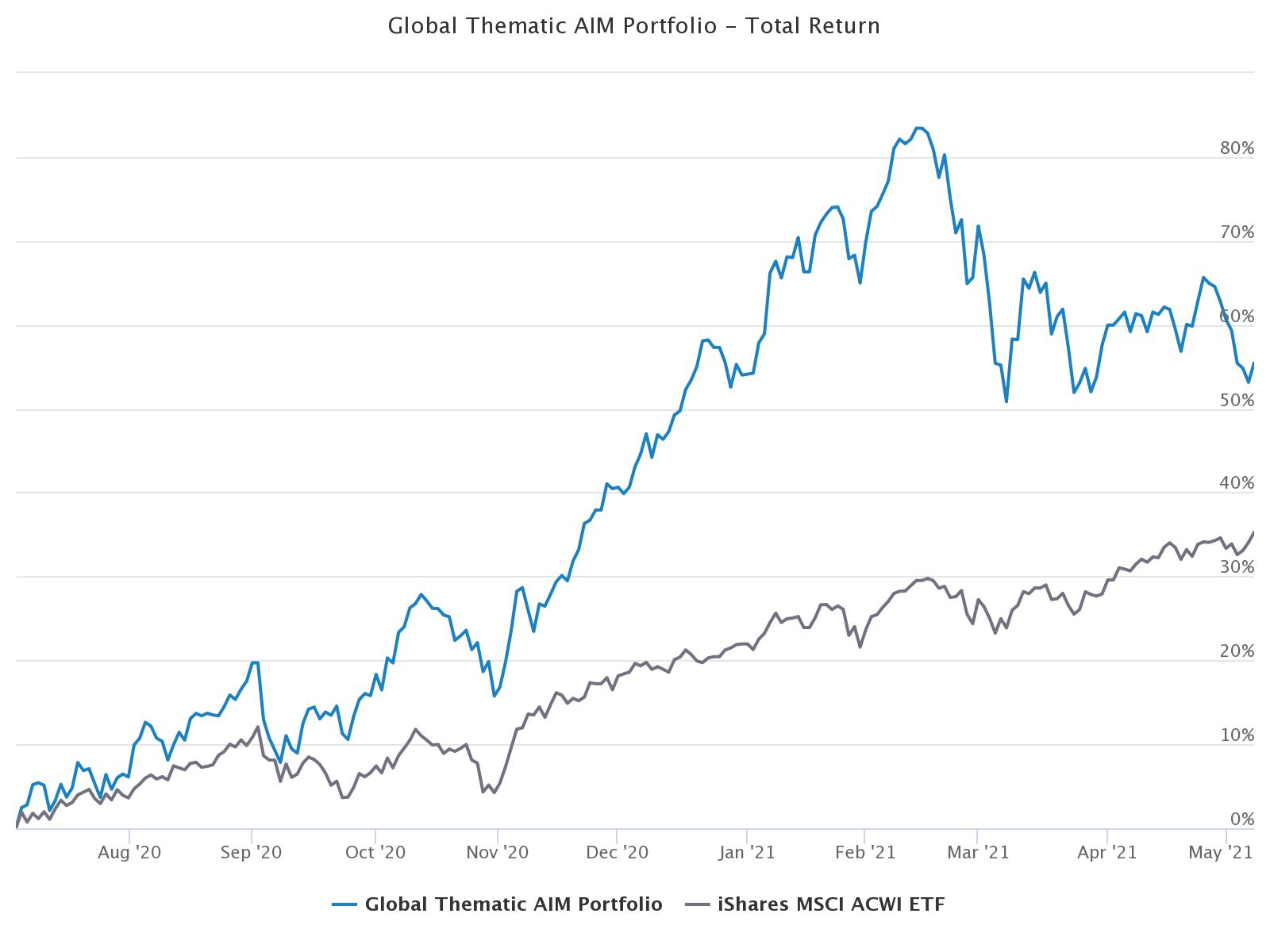 U.S. Factor AIM Positioning Guide
5.9.2021
U.S. Factor AIM Portfolio returned 1.05% last week, underperforming the S&P 500 (SPY) by 0.11%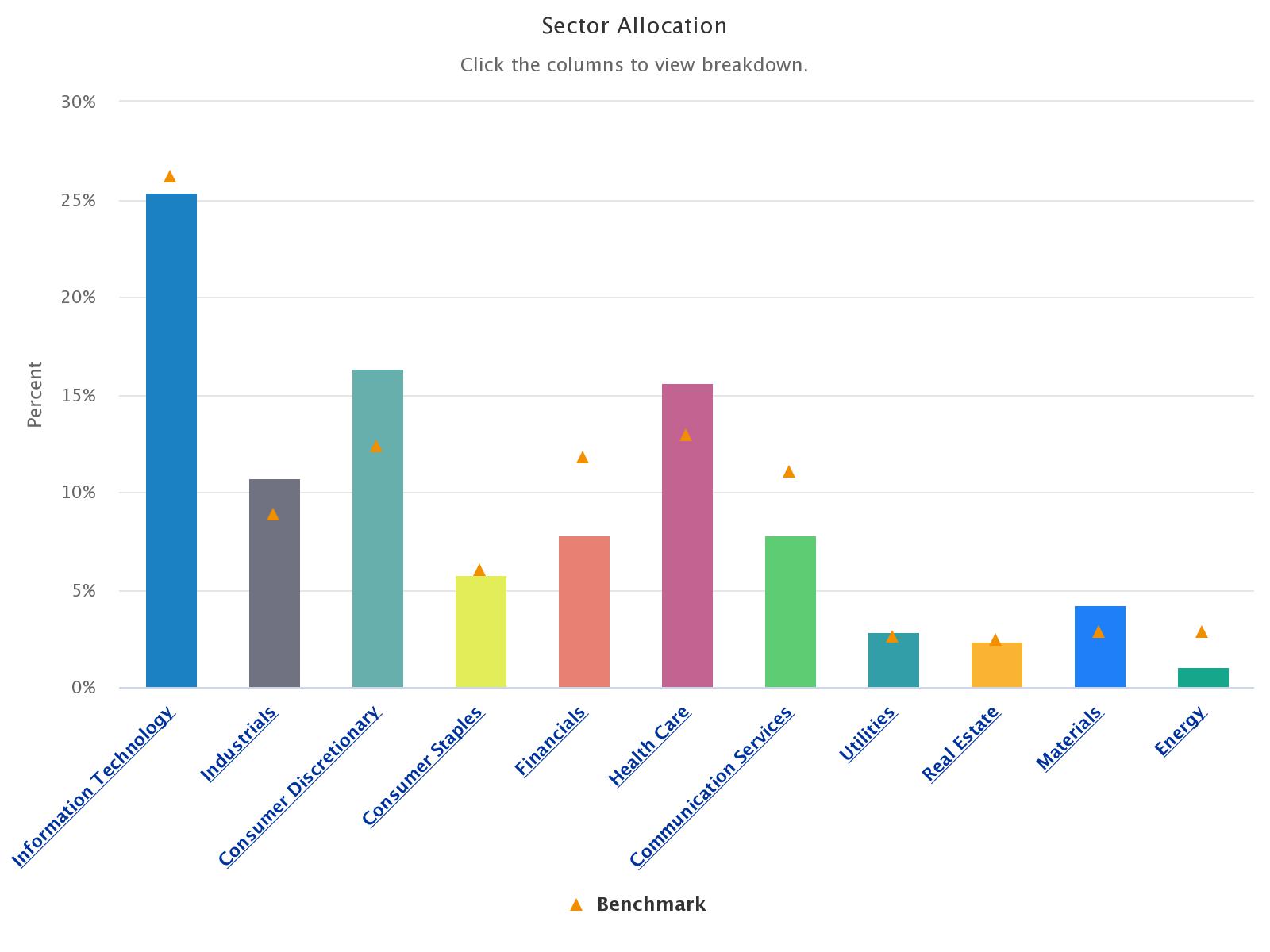 U.S. Sector & Industry AIM Positioning Guide
5.9.2021
U.S. Sector & Industry AIM Portfolio returned +1.64% last week, outperforming the S&P 500 by 0.48%
Top Performers

:

XME +13.05%, XLB +5.82%, XHB +5.35%
Bottom Performers:

XBI -6.50%, XSD -1.15%, XAR -0.95%

Since Inception Performance:

42.81%

outperforming the S&P 500 (SPY) by 8.49%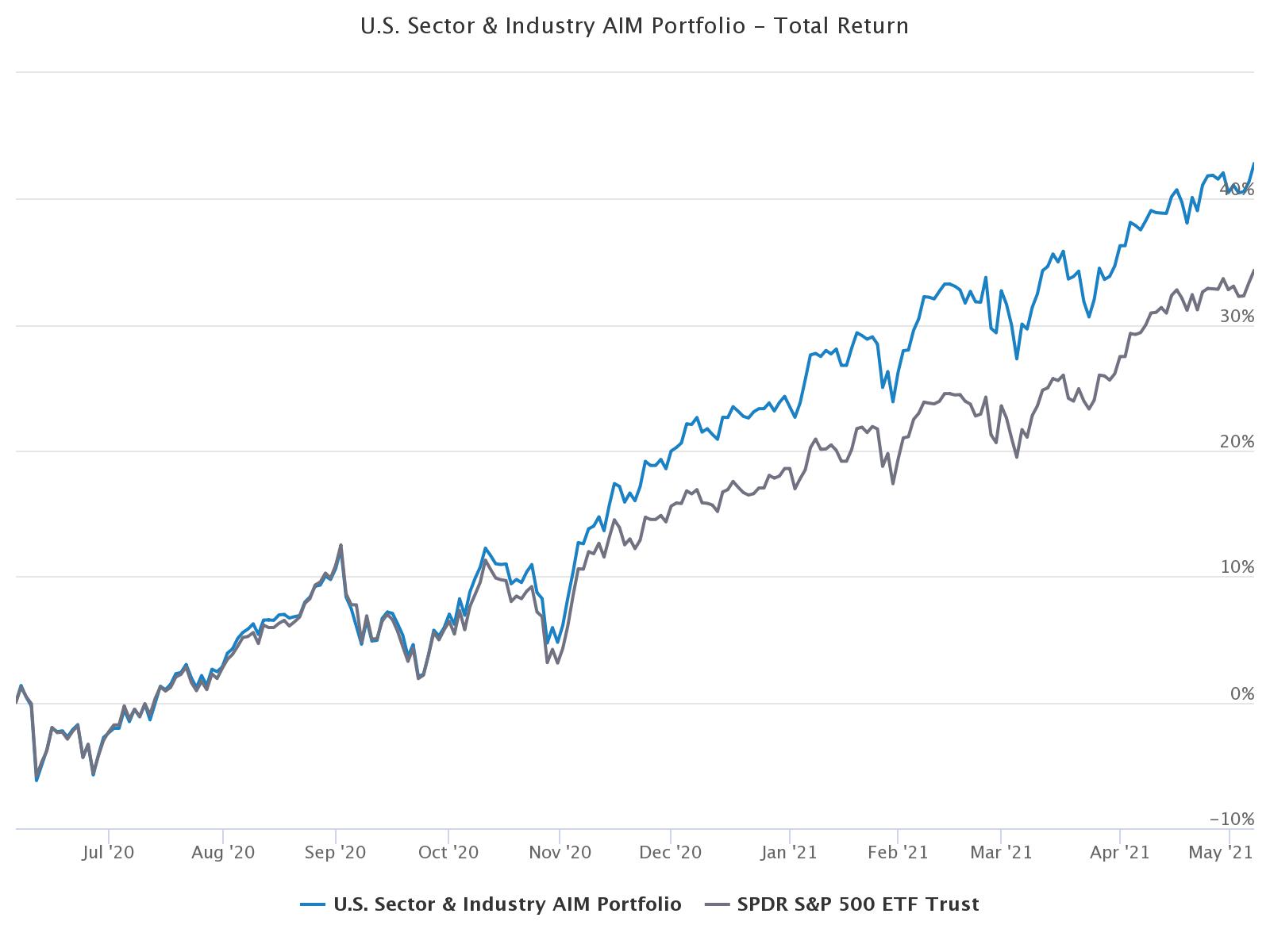 International Region & Country AIM Positioning Guide
5.9.2021
International Region & Country AIM Portfolio returned 2.24% last week, underperforming the MSCI ACWI ex-U.S. (IXUS) by 0.18%
Top Performers

:

INDA +4.19%, EWU +4.18%, EWW +3.50%

Bottom Performers:

EIS -0.55%, EWT -0.12%

Since Inception Performance:

+39.74%

outperforming the MSCI ACWI ex-U.S. (IXUS) by 1.31%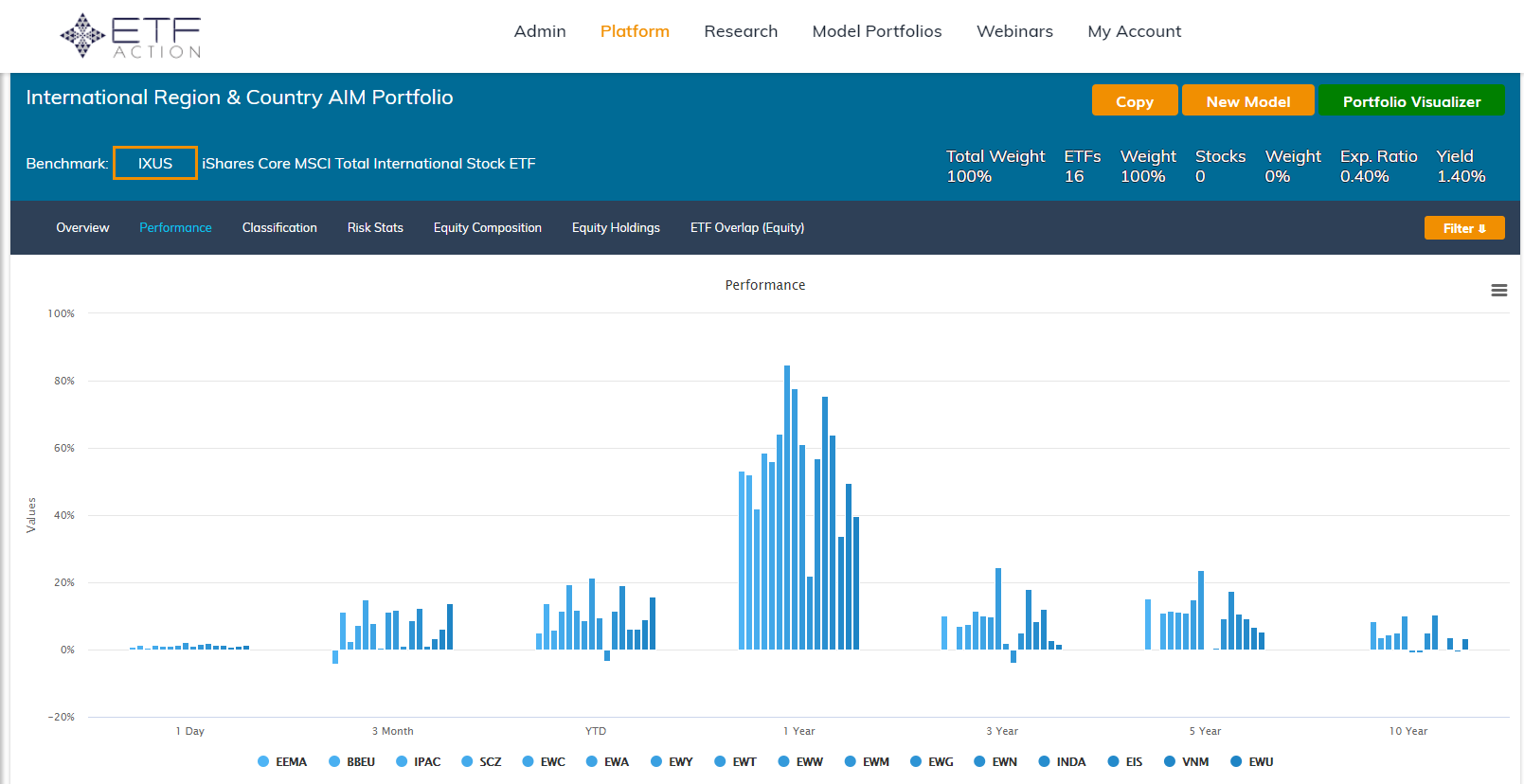 International Factor AIM Positioning Guide
5.9.2021
International Factor AIM Portfolio returned +2.23% last week, underperforming the MSCI ACWI ex-U.S. (IXUS) by 0.19%
Top Performers

:

IVLU +4.20%, IQLT +2.71%, TLTE +2.40%

Bottom Performers:

PIE +0.51%

Since Inception Performance:

+32.57%

underperforming the MSCI ACWI ex-U.S. (IXUS) by 5.29%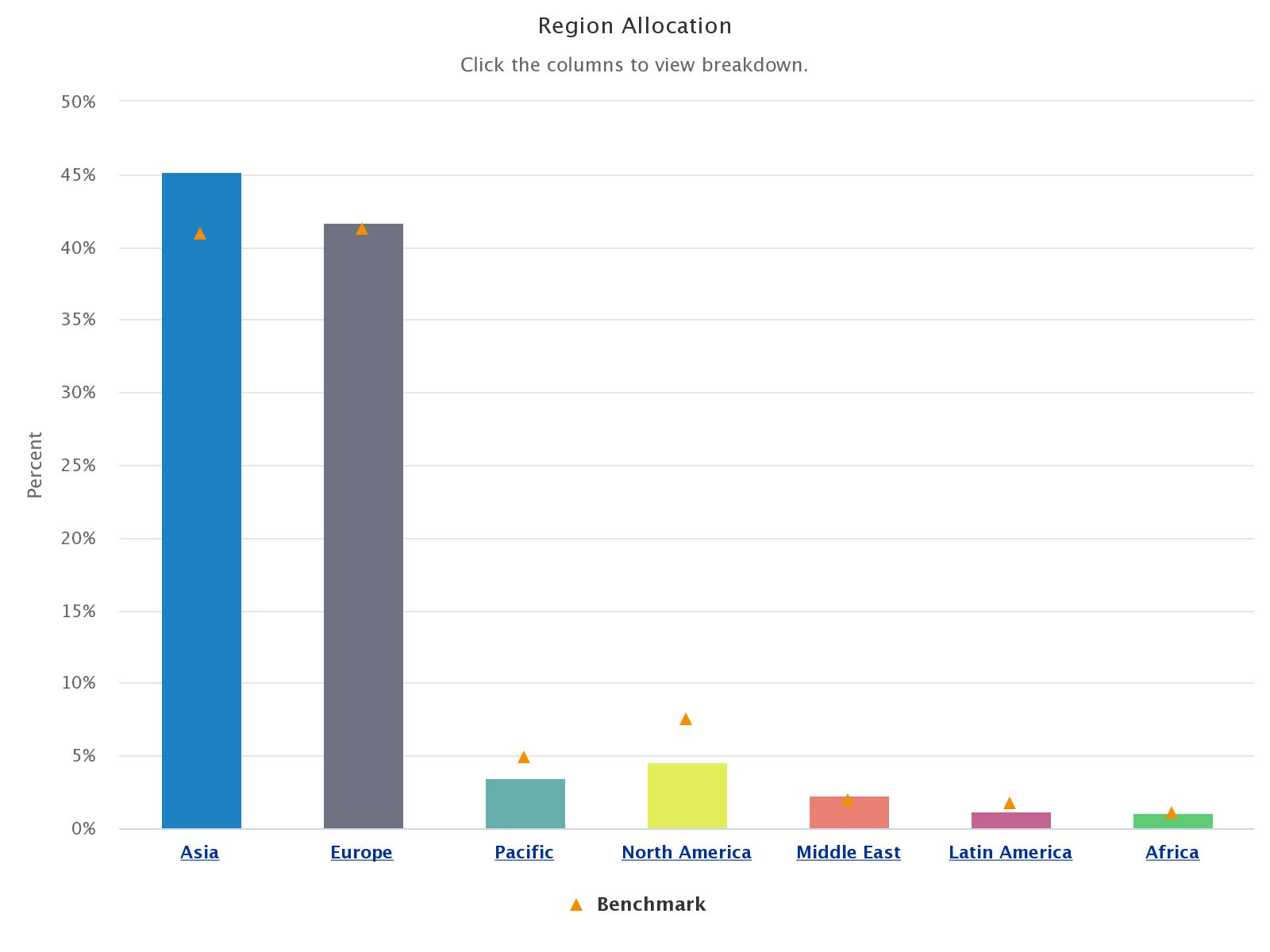 U.S. Sector & Industry AIM Positioning Guide
4.25.2021
U.S. Sector & Industry AIM Portfolio returned +0.26% last week, outperforming the S&P 500 by 0.38%
Top Performers

:

XBI +2.09%, XLV +1.81%, PAVE +1.05%
Bottom Performers:

FDIS -0.82%, XLK -0.42%, XME -0.41%

Since Inception Performance:

41.09%

outperforming the S&P 500 (SPY) by 8.48%