In The News
2.11.2021
Reddit trader-favored cannabis stocks jump again on Thursday - CNBC
"The group of cannabis companies are garnering attention from the same WallStreetBets Reddit army that contributed to the epic short squeeze in GameStop last month. The social media members have been posting messages about their profits in the pot stocks as encouraging other traders to join in on the way up."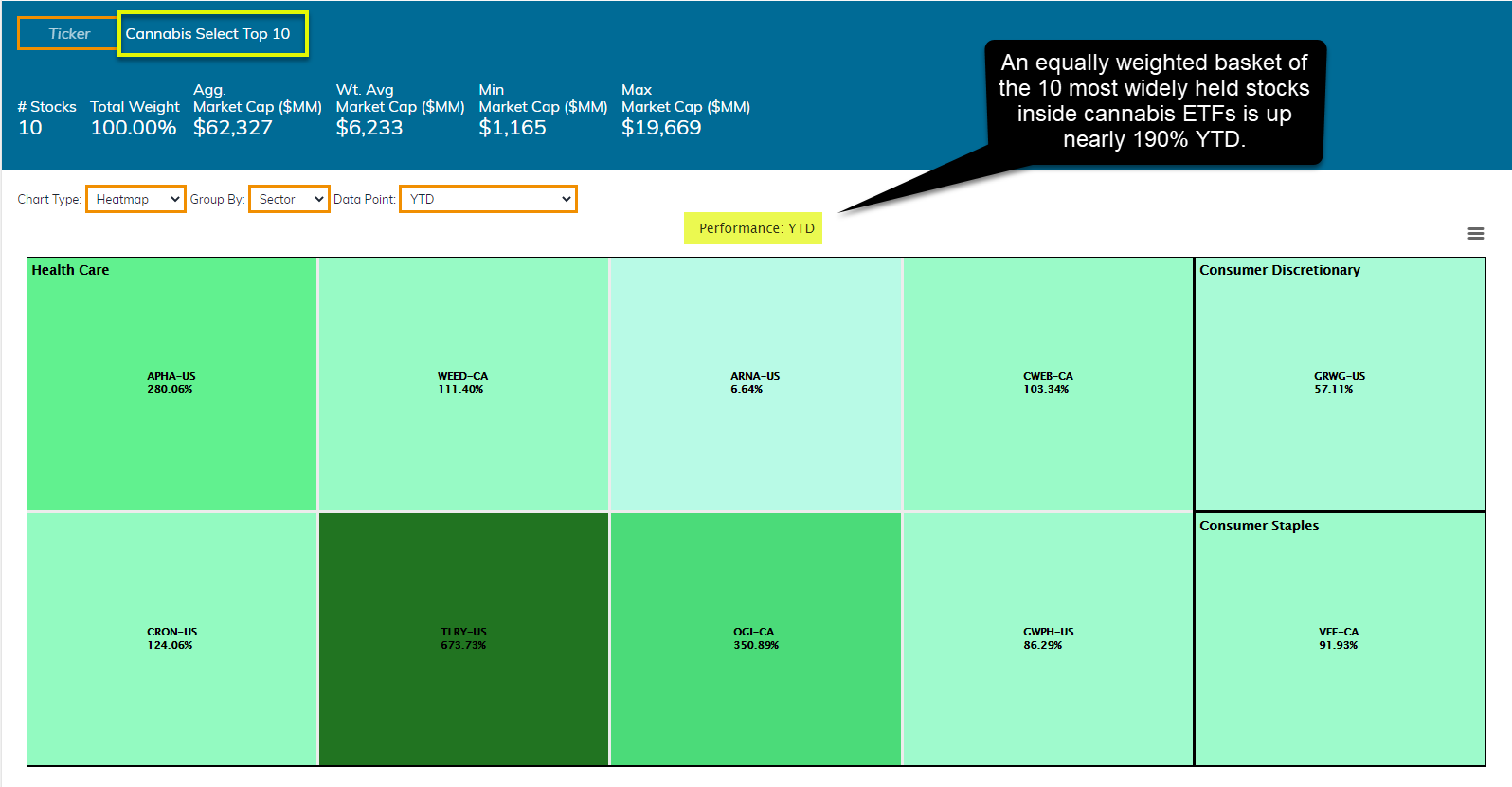 The Hot Macro Trade of 2021 Is Going Bust - Bloomberg
"Betting on a drop in the dollar was one of the most-popular trades heading into 2021. But after a painful start to the year, many are wondering whether they wrote of the greenback too quickly."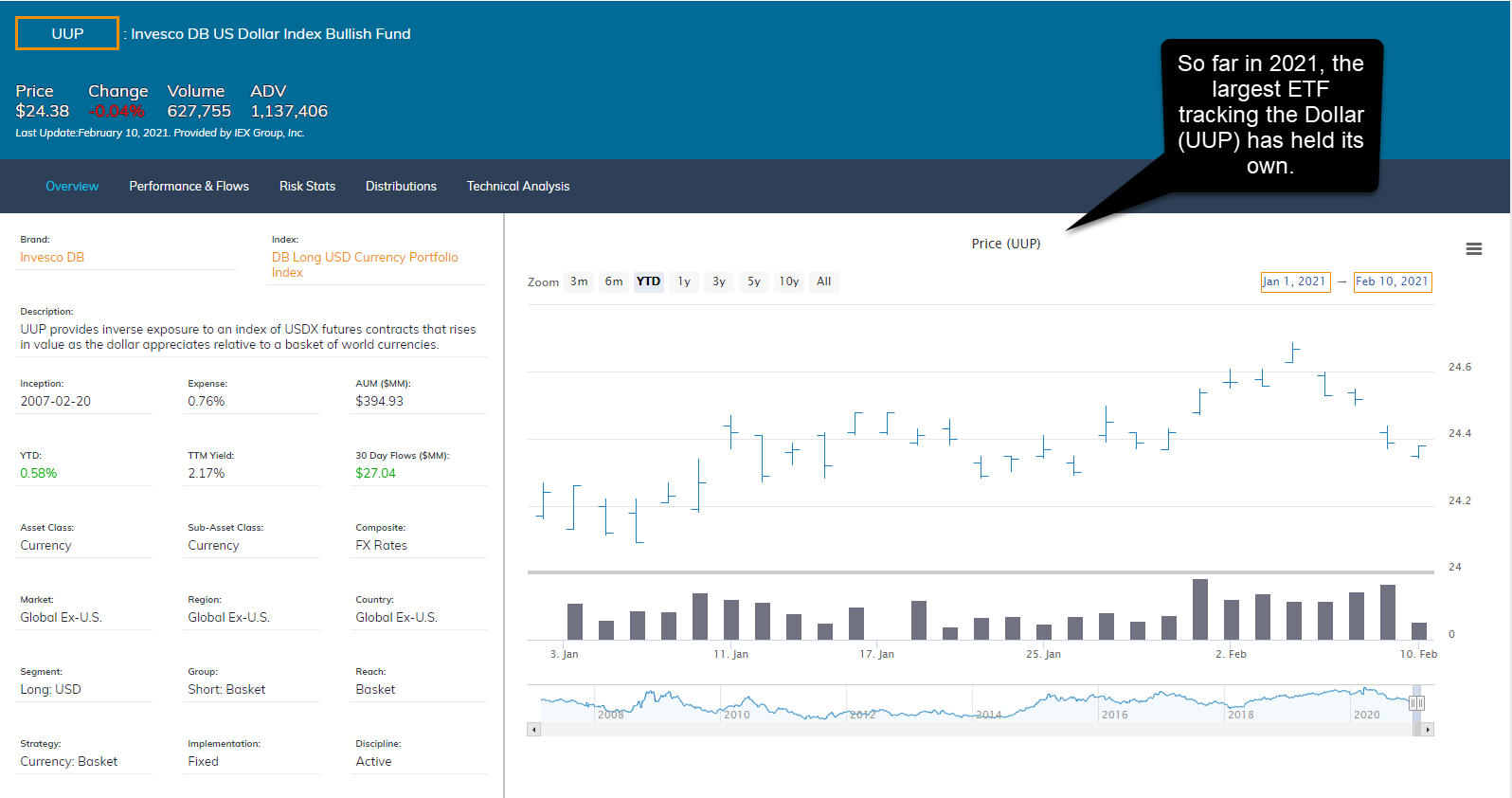 Red-Hot ARK ETFs add $12.5 Billion in New Cash in 2021 - Barron's
"Over the course of 2020, ARK Investment took in a total of $20.5 billion across all its ETF products. Just 1 1/2 months into 2021, the inflows have already reached 60% of that amount, hitting $12.5 billion as of this week."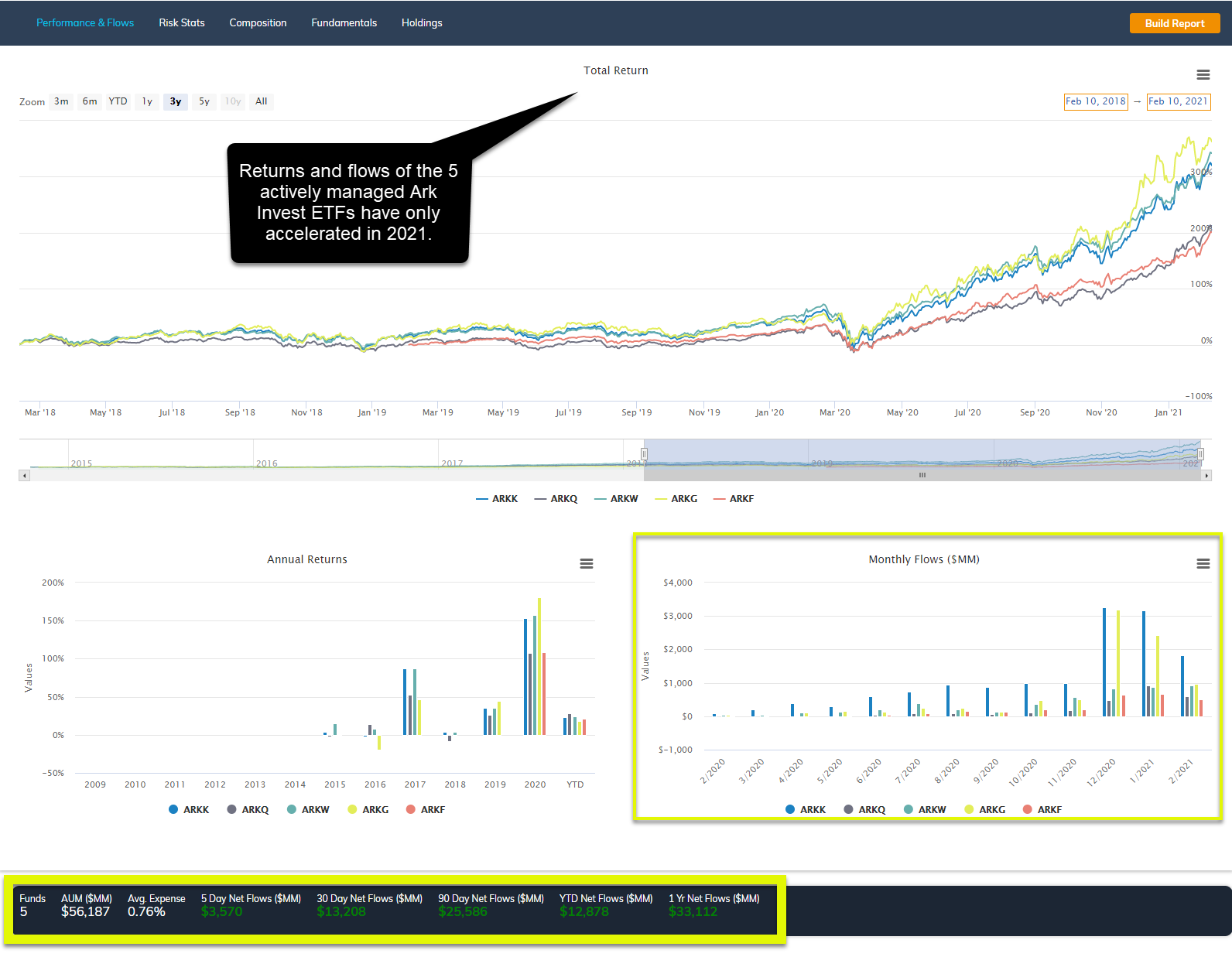 Tencent Executive Held by China Over Links to Corruption Case - WSJ
"An executive at Tencent Holdings Ltd., China's most valuable publicly listed company, has been held by Chinese authorities, part of a probe into a high-profile corruption case involving one of the country's former top law-enforcement officials, people familiar with the matter said."