Earnings & Movers
10.11.2020
These travel plays may boost your portfolio - with one major exception - CNBC
"IHT Wealth Management's Yussef Gheriani believes now is a good time to consider adding travel plays to portfolios."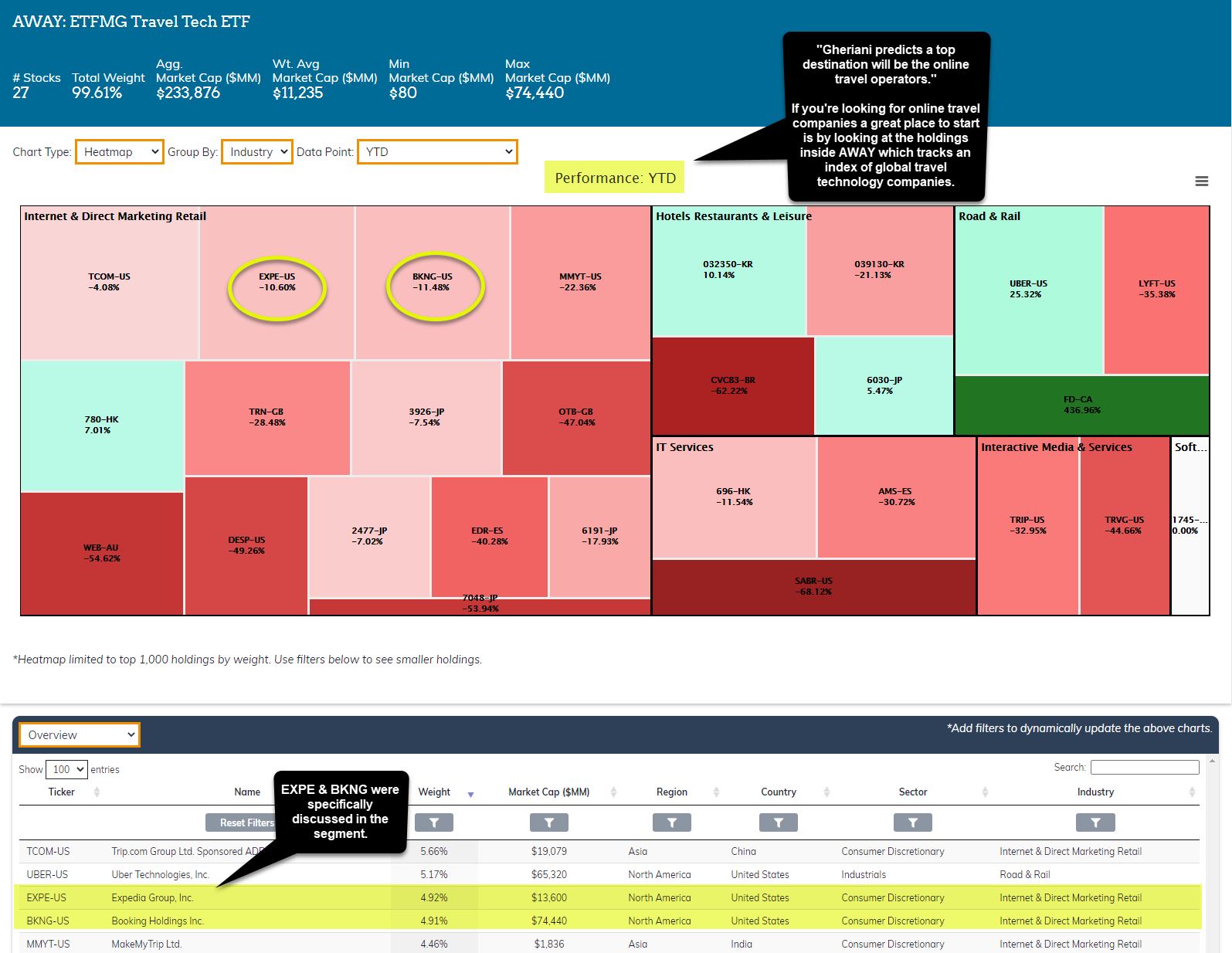 GameStop Surges After Forming Strategic Accord With Microsoft - Bloomberg
"GameStop Corp. jumped as much as 27% after a strategic partnership with Microsoft Corp. gave investors fresh optimism that the video-game retailer can turn around its business."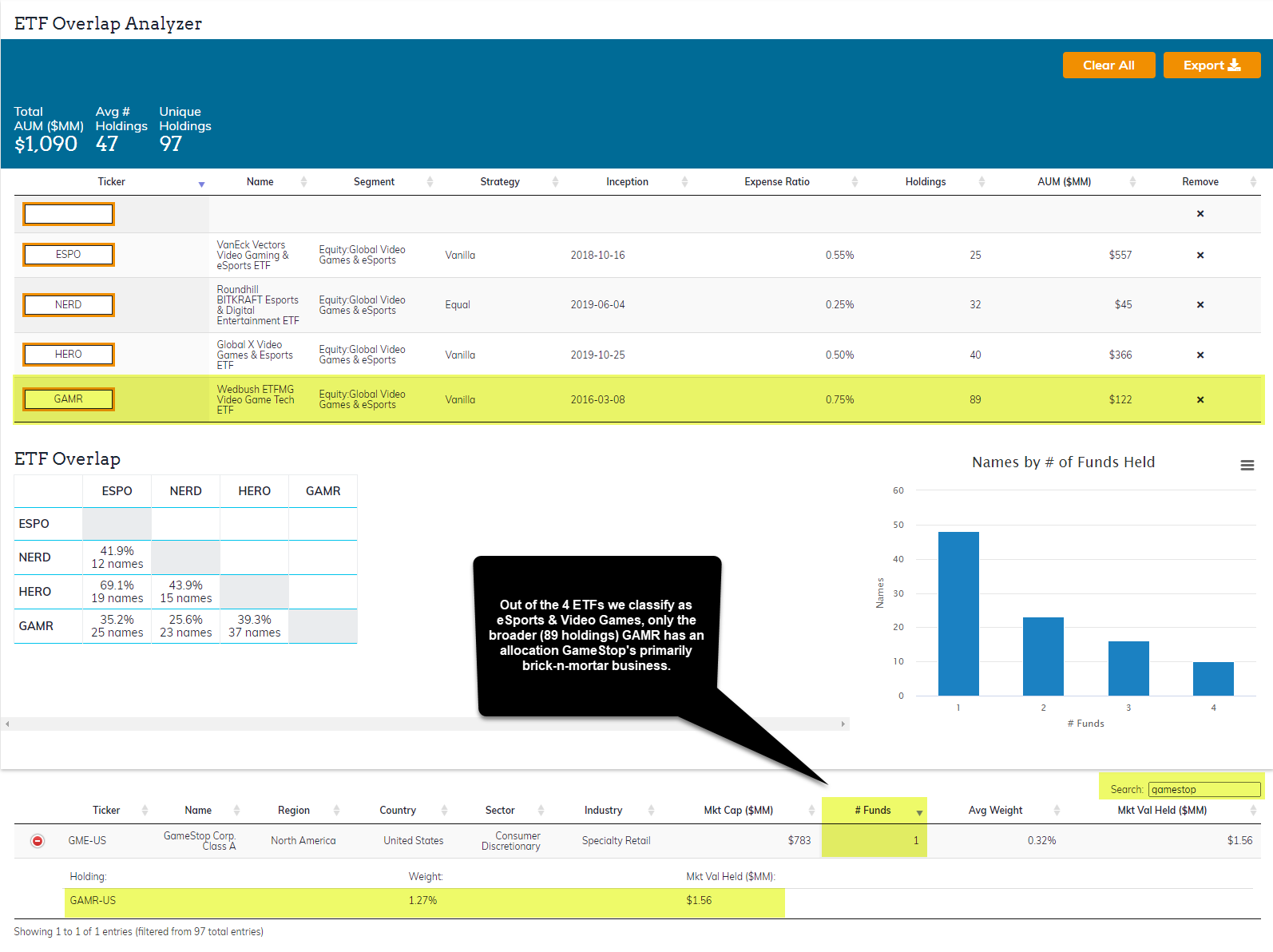 Industrial Stocks Are Getting Ready for 10 Years of Outperformance. Here's How to Play It. - Barron's
"Technology is no longer just about tech stocks - and Industrial companies to benefit. Caterpillar (ticker: CAT) and Rockwell Automation (ROK) are among the companies harnessing the power of data and automation in ways that should make their sales more consistent and their bottom lines more profitable in the years to come."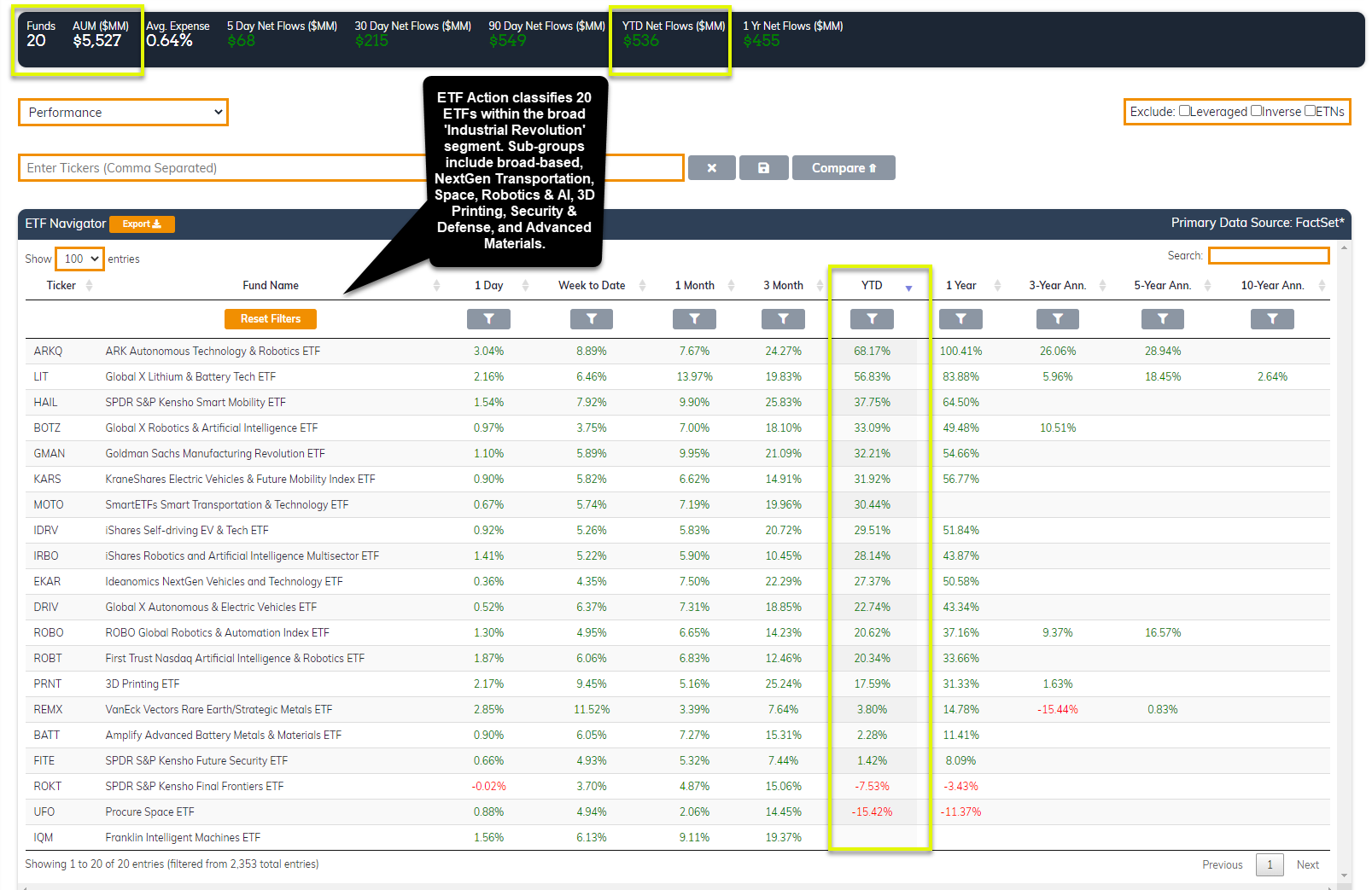 Investors Are Betting Corporate Earnings Have Turned a Corner - WSJ
"Investors are entering third-quarter earnings season with brighter expectations for corporate profits, a bet they hope will propel the next leg of the stock market's rally."