Earnings & Movers
9.10.2020
Startup Soars Providing In-Home Health Care, Testing in Time of Covid - Bloomberg
"Ready attracts $54 million in fresh funding from Alphabet unit and venture capital firms as pandemic drives many from ER"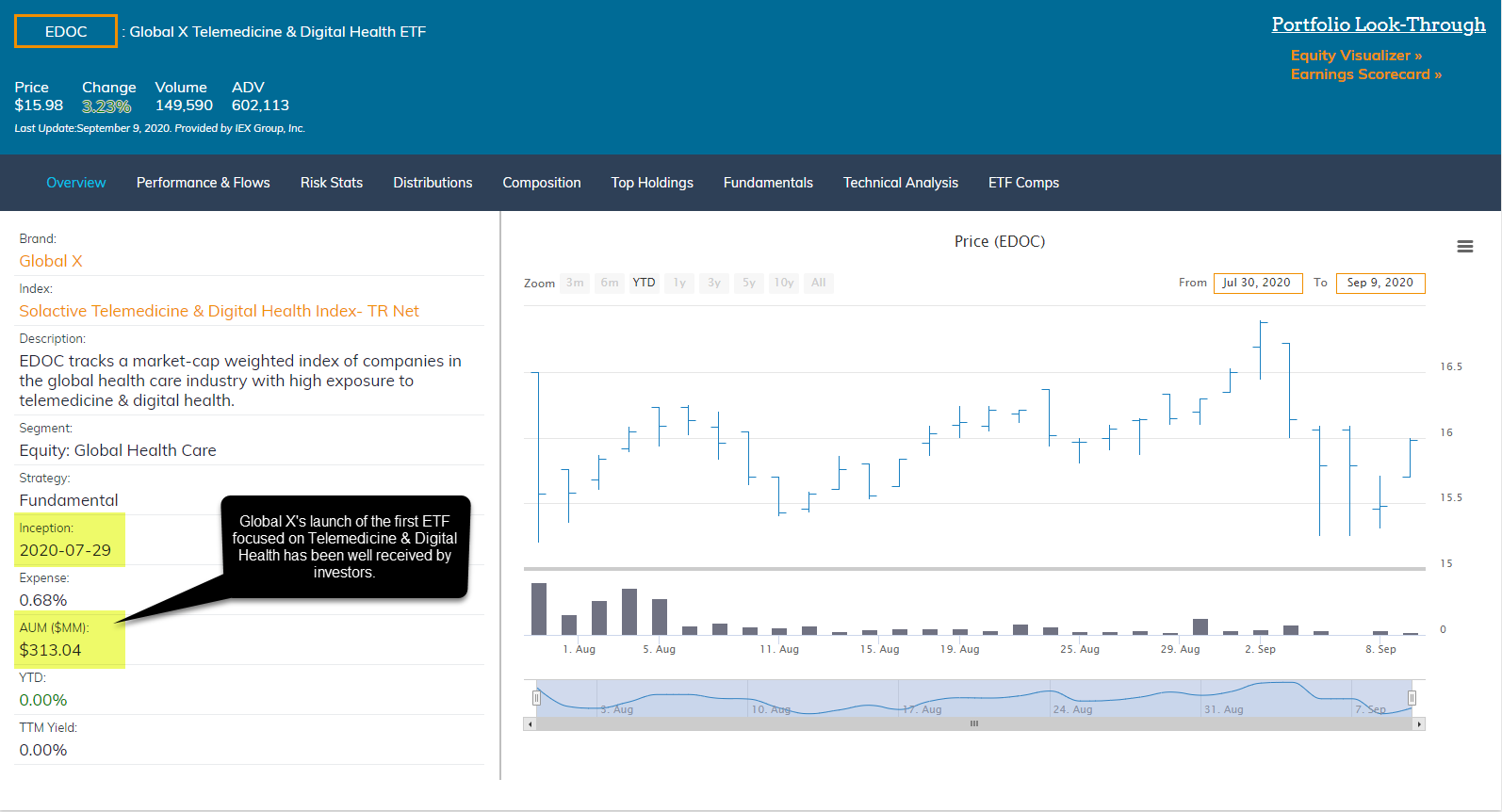 Here's What History Says Might Happen After the Worst 1-Day Drop for Tesla Stock - Barron's via MarketWatch
"Tesla's stock (ticker: TSLA) fell 21% on Tuesday. In addition, it has lost one third of its value since the announcement of a $5 billion share sale on Sept. 1."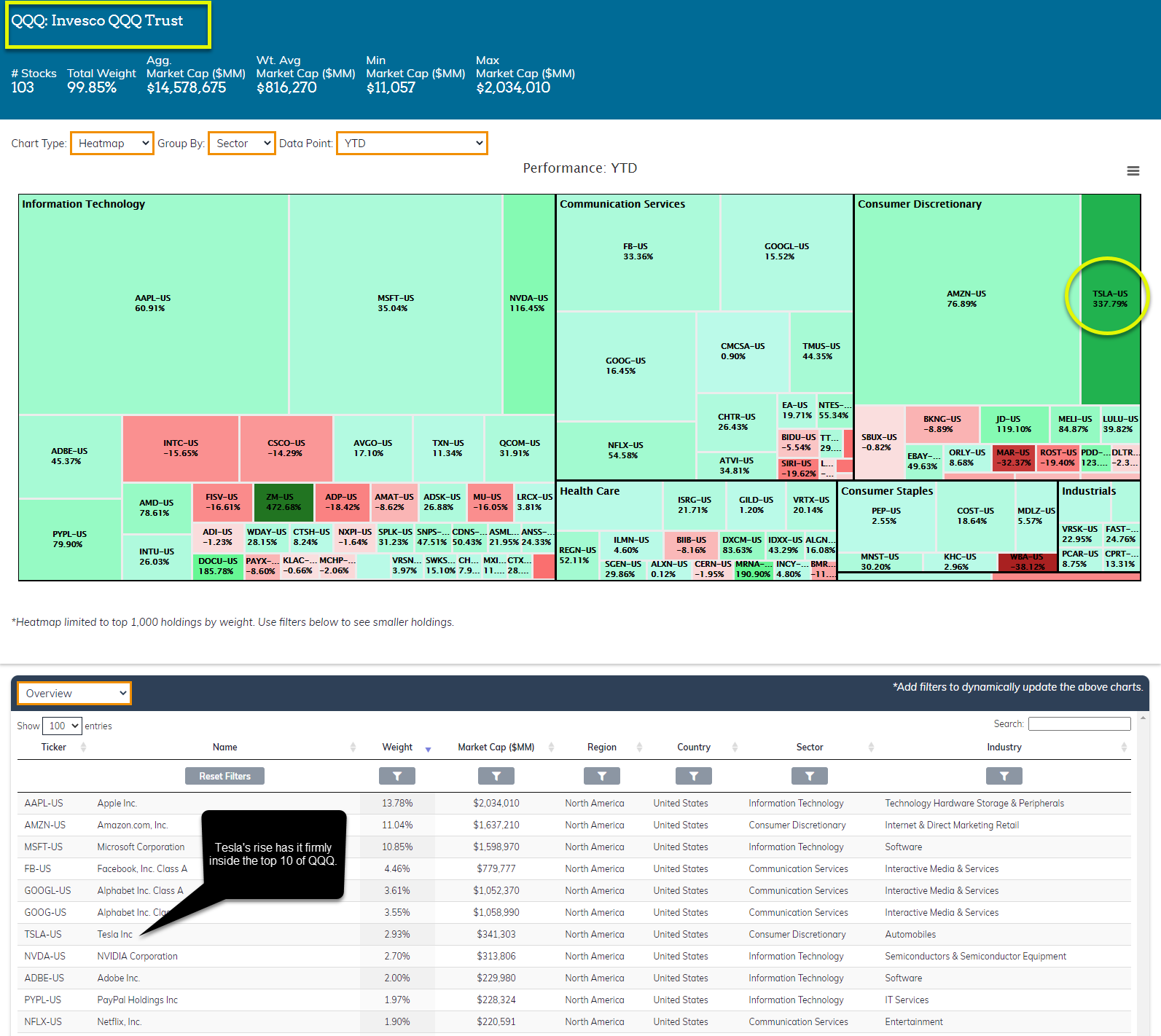 ETFs Are Holding a Record Amount of Gold. Why the Price Could Stay High. - Barron's
"As the price of gold reached a record above $2,000 in August, gold-backed exchange-traded funds attracted new assets for the ninth consecutive month, although the pace slowed, according to new data released on Wednesday by the World Gold Council."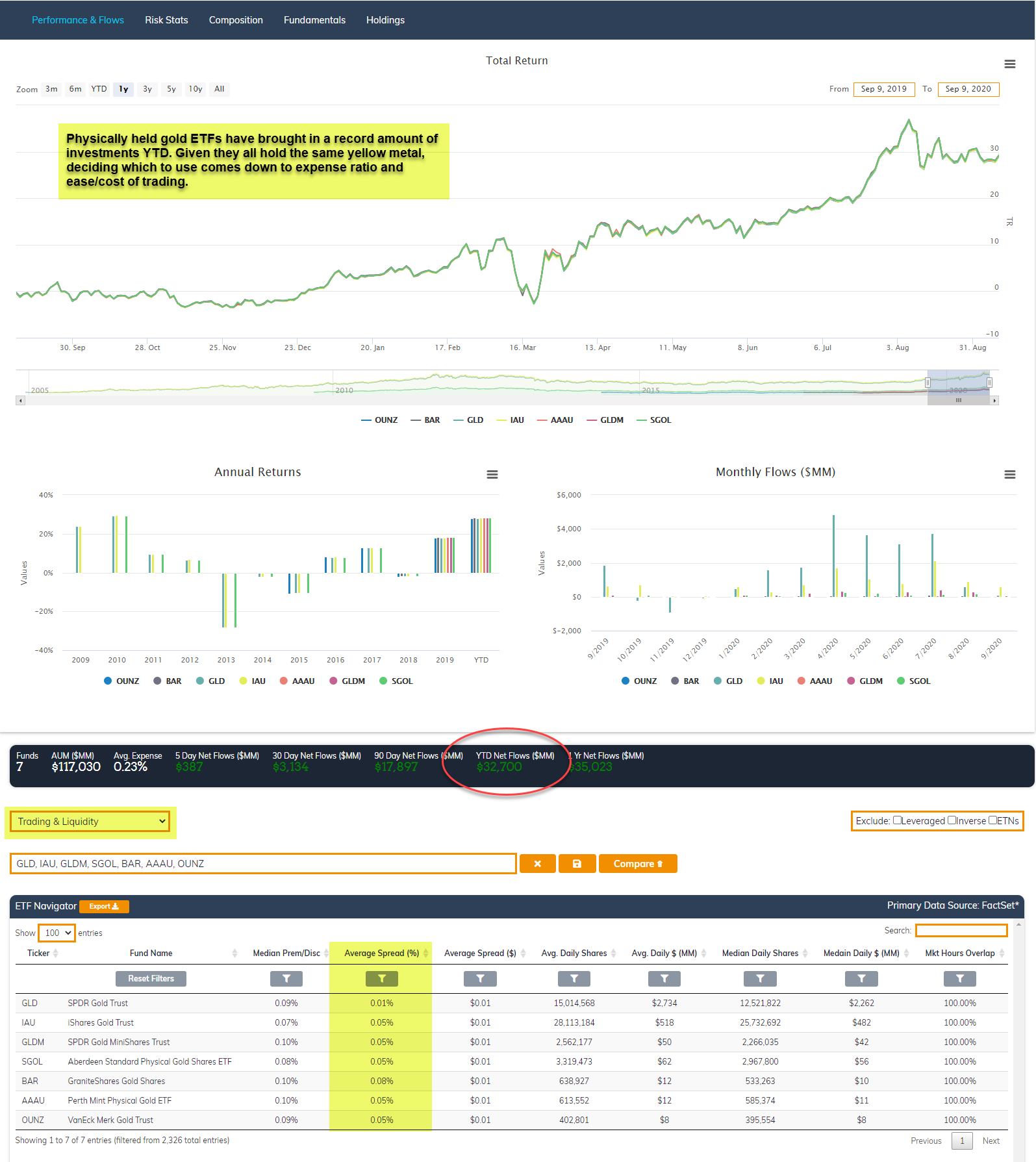 Covid-19 Vaccine Setback Could Still Cause a Nasty Market Reaction - WSJ
"A possible Covid-19 vaccine setback isn't cause for the public to be alarmed. Public investors in vaccine makers are a different matter."