In The News
3.26.2021
Frustration shows through as Congress grills social media CEOs yet again - CNBC
"In what has become a regular occurrence in Congress, lawmakers faced off with the CEOs of three of the most influential tech platforms in a five-and-a-half-hour hearing about misinformation on Thursday."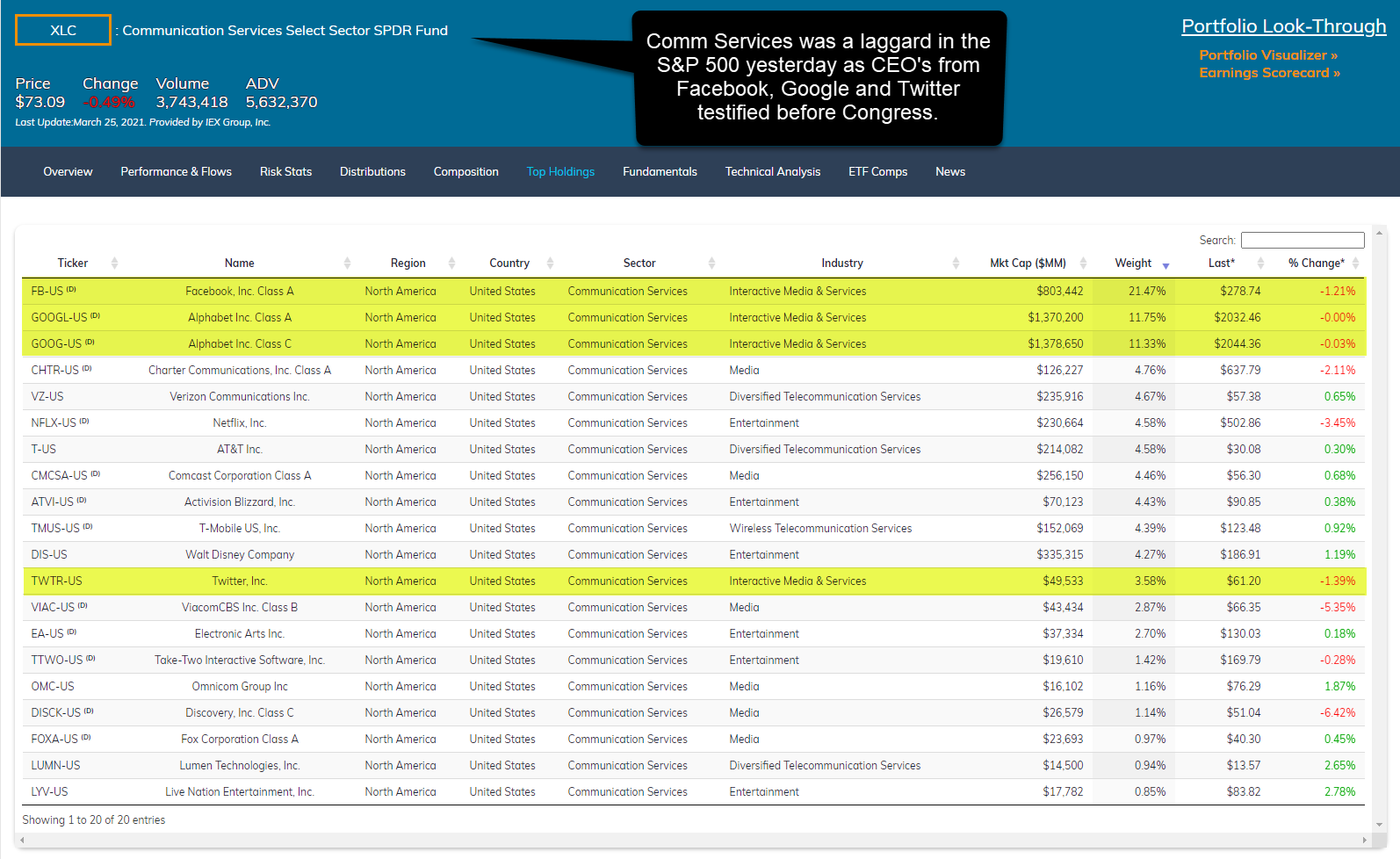 One Ultra-Rare Metal Is Doing Much Better Than Bitcoin This Year - Bloomberg
"Iridium, on of the rarest precious metals and mined as a byproduct of platinum and palladium, has surged 131% since the start of January, far beating Bitcoin's 85% gain. It has rallied on supply disruptions in the past year and rising demand for use in electronic screens, refiner Hareus Group said."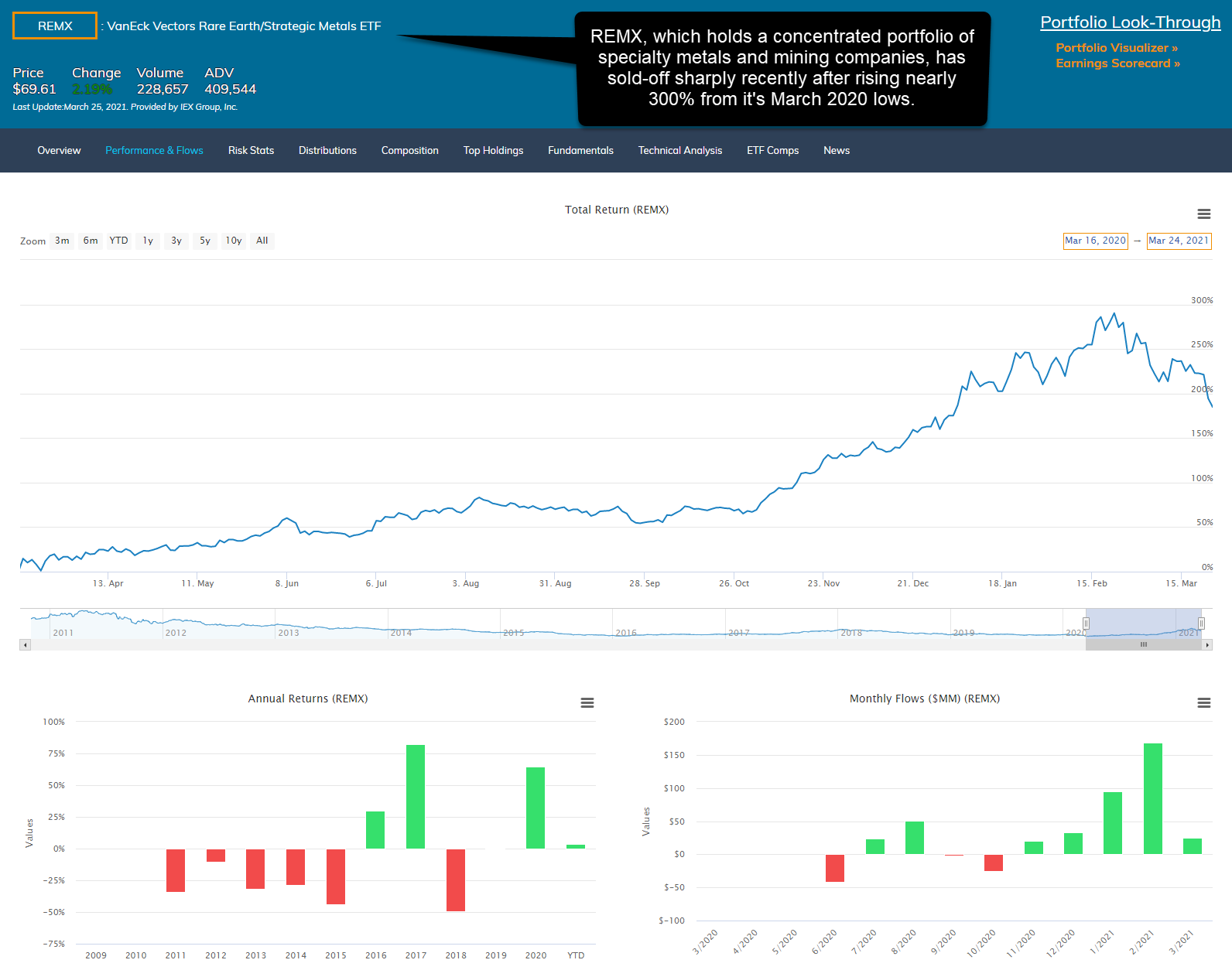 Small-Cap Stocks Have Gotten Hammered. Why It's Time to Buy the Dip. - Barron's
"Small-cap stocks have taken a beaten in the past few days, in an abrupt turnaround from their extended rally. But this quite possibly is a chance for investors to scoop up small-caps ahead of a longer-term rebound."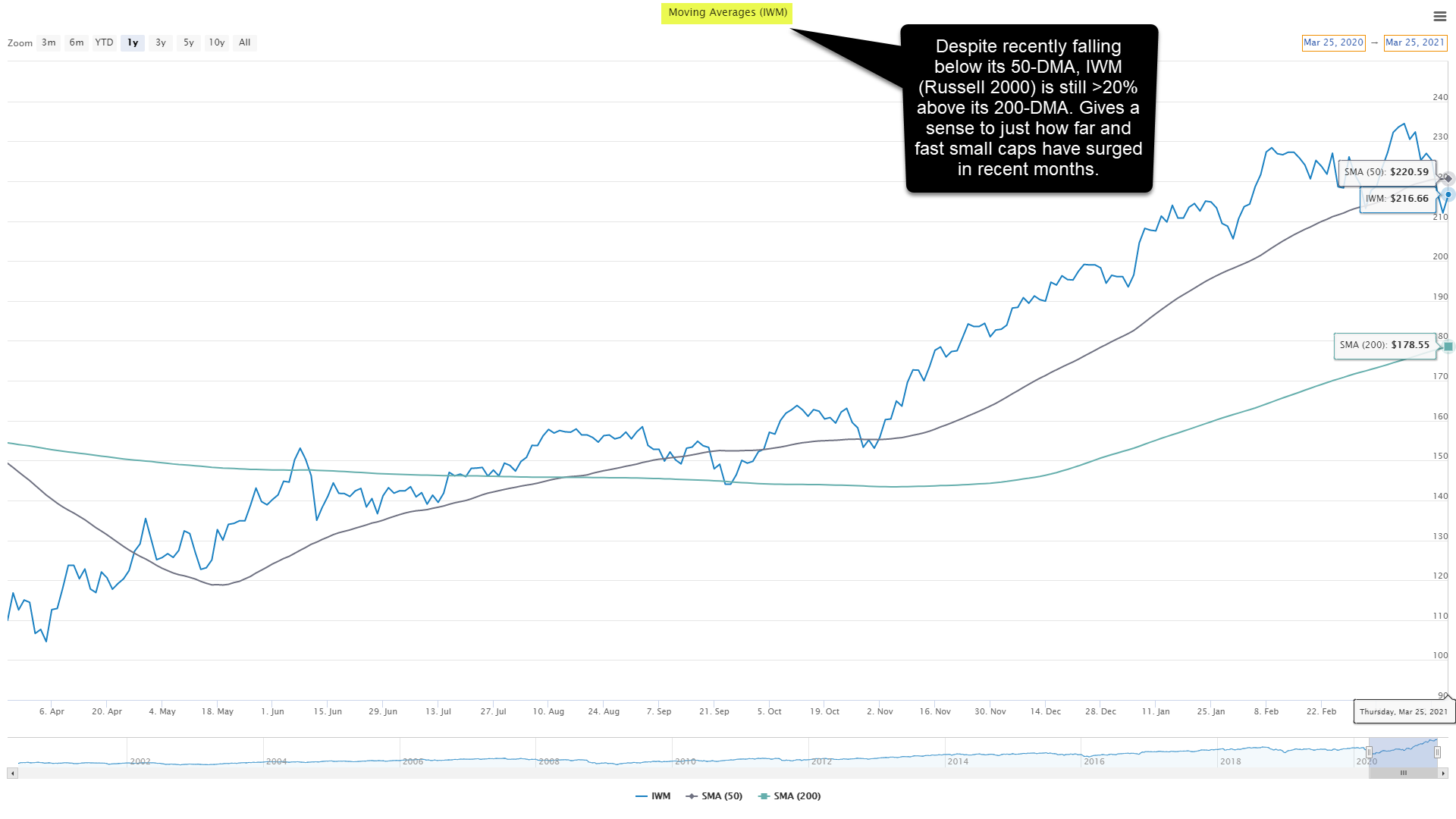 RH's Luxury Renovation Has No End in Sight - WSJ
"RH is continuing its diversification as a luxury brand; its plans sound enticing but offer little in the way of details"