In The News
4.6.2021
'Beat the S&P handily' by owning equal portions of cyclicals and growth, top strategist Art Hogan says - CNBC
"Art Hogan of National Securities said Monday that owning equal amounts of growth and cyclical stocks will produce major advantages as stocks break out."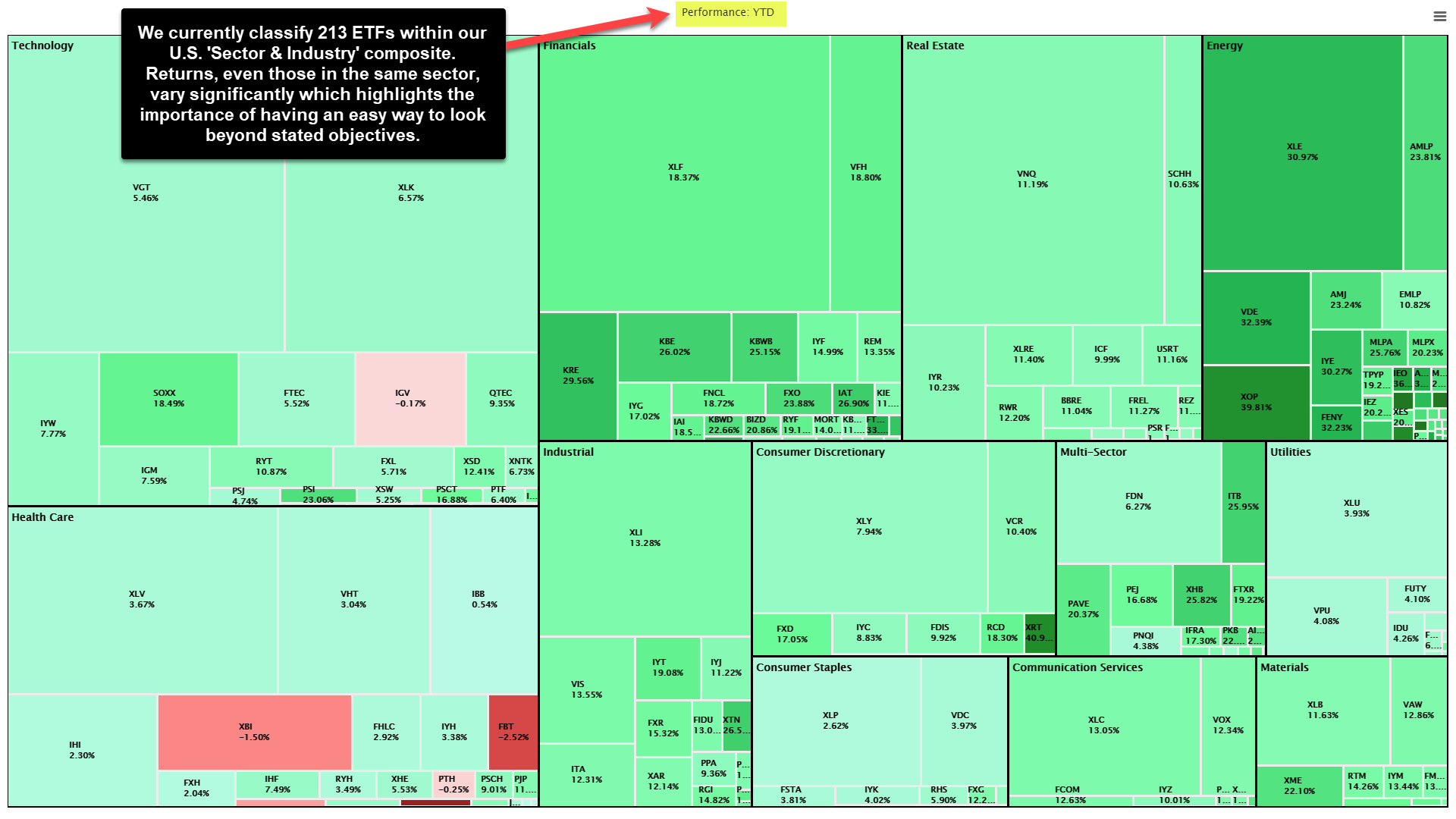 Crypto Market Cap Surpasses $2 Trillion After Doubling This Year - Bloomberg
"The total market value of cryptocurrencies pushed past $2 trillion for the first time, doubling in about two months amid surging institutional demand."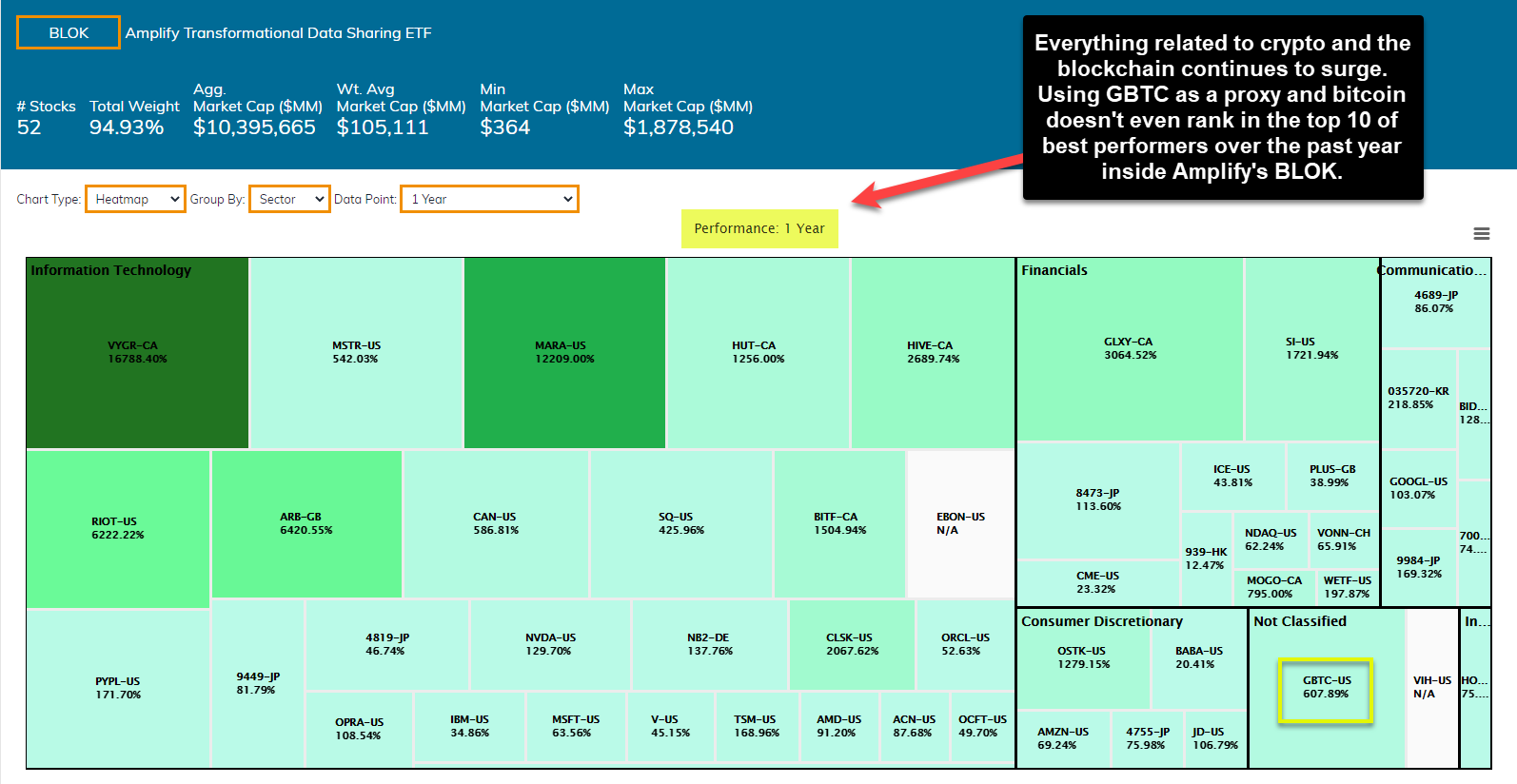 Roblox Stock Is Gaining as 'Buy' Ratings Roll In - Barron's
"Roblox stock has already risen by half since its March 10 debut at $45. On Monday morning, the stock added 5% to reach $71 as Morgan Stanley, BofA Securities, and Truist weighed in with Buy recommendations."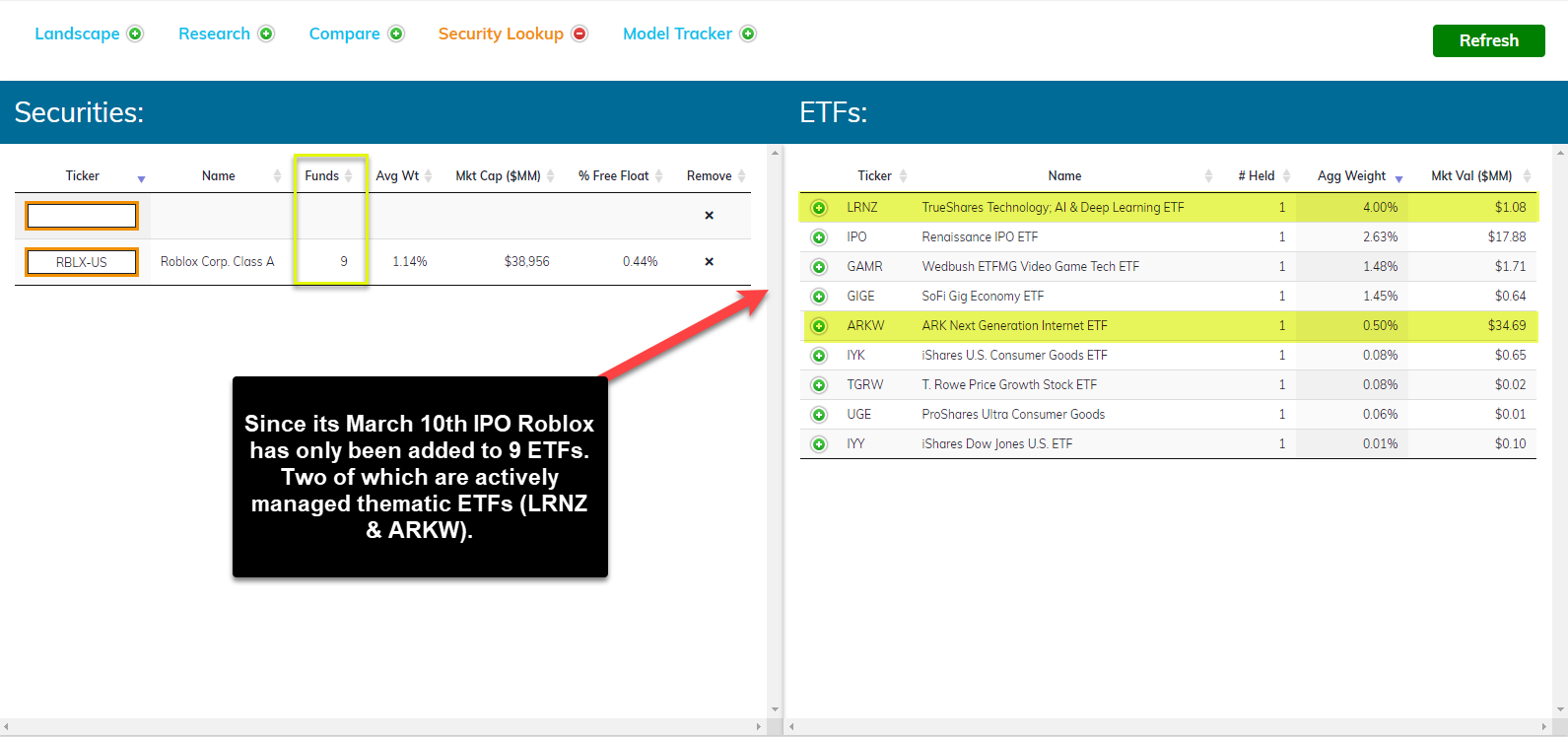 Biden's Grid Proposal May Be a Square Peg in a Round Hole - WSJ
"While tax credits helped solar and wind energy take off in the U.S., it is much less clear that it would have a similar effect on transmission lines"