Earnings & Movers
11.20.2020
Tech has a chance to outperform into year-end as Covid cases rise, market analyst says - CNBC
"Technology stocks could see yet another leg higher in 2020, according to WallachBeth Capital managing director Andrew McOrmond."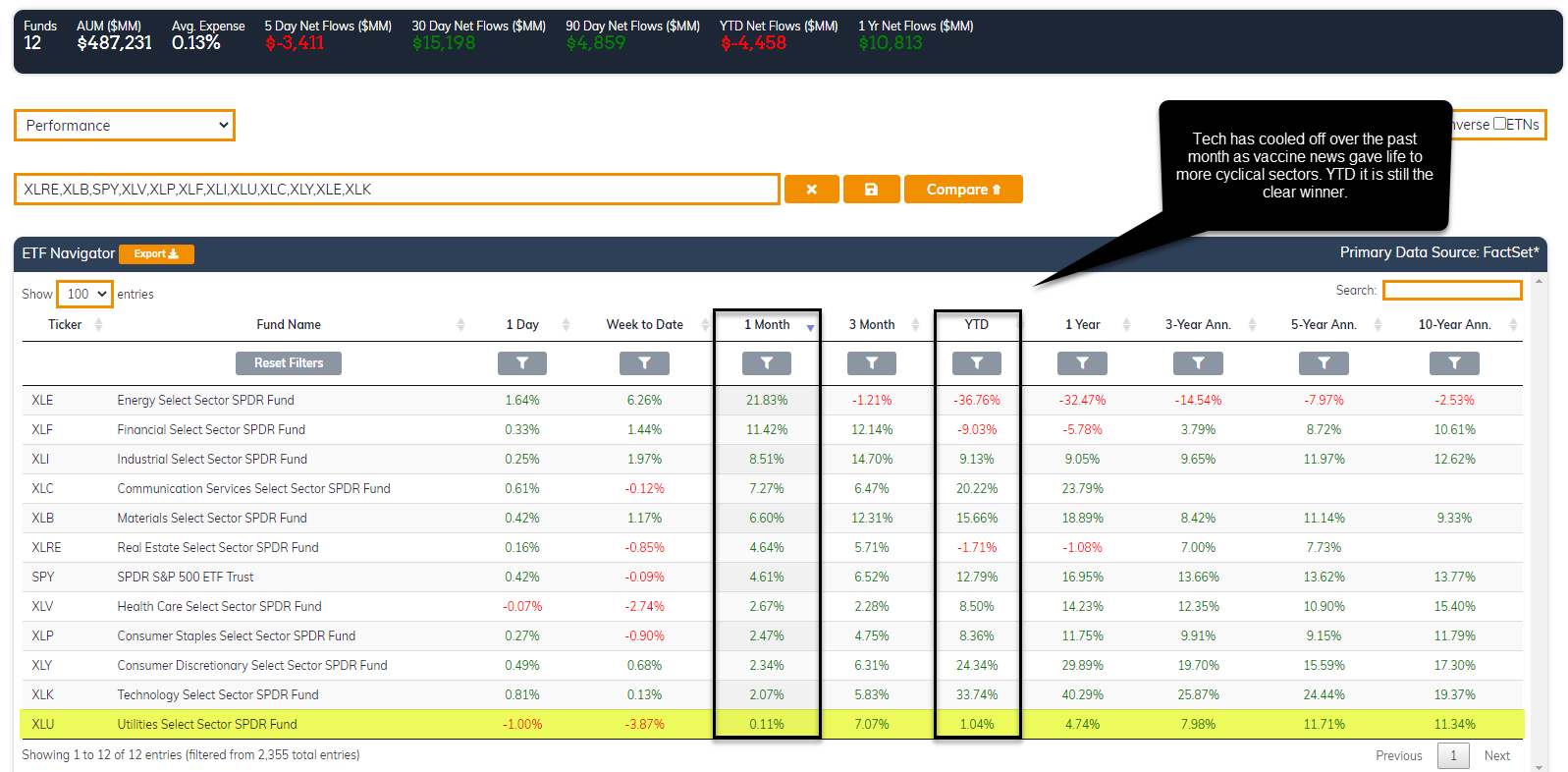 Tesla's S&P 500 Debut May Spark $8 Billion Demand, Goldman Says - Bloomberg
"Tesla Inc.'s already impressive stock market rally might be on the verge of a further massive boost."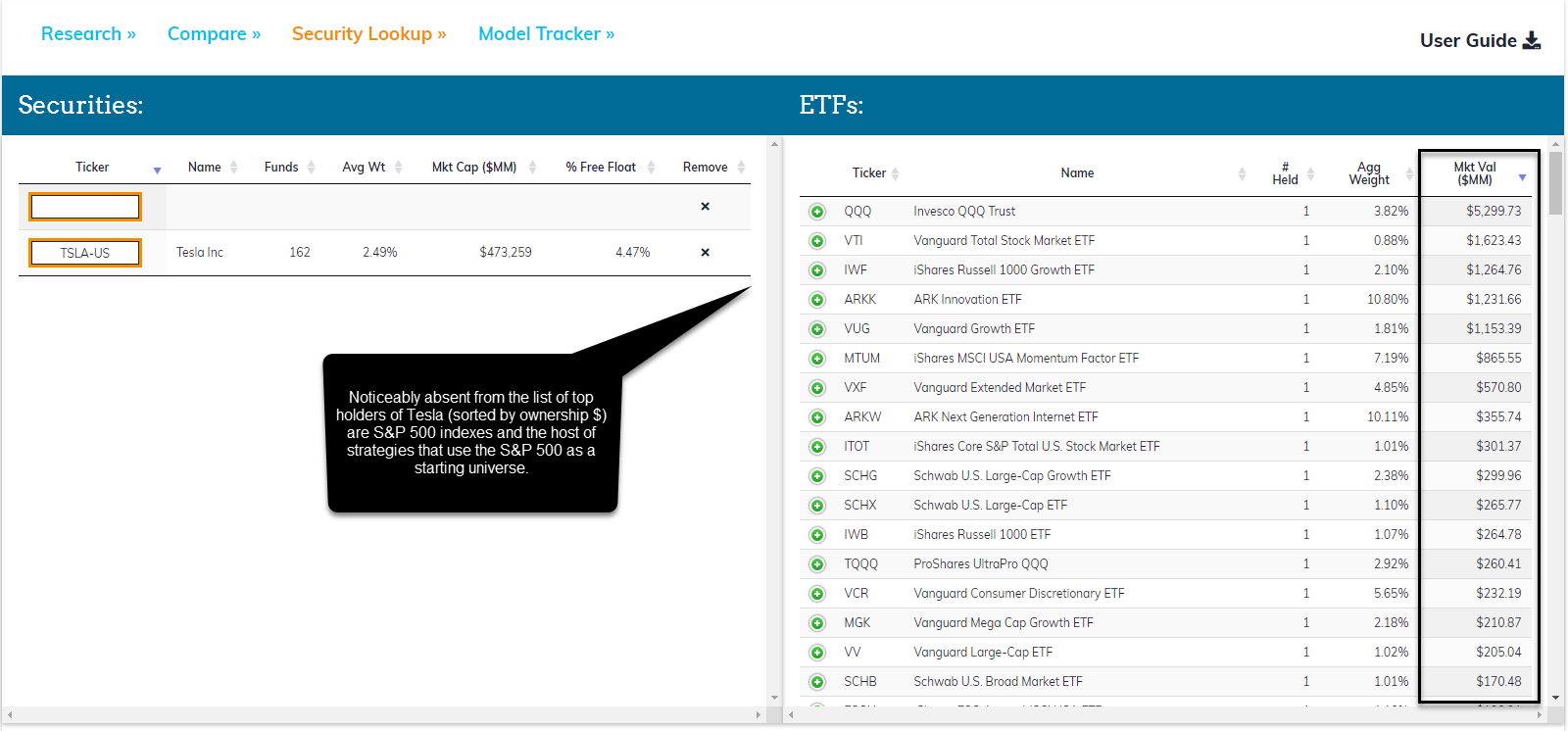 Facebook, Apple and Other Big Tech Stocks Aren't Too Expensive. Here's Why. - Barron's
"Tech stocks have soared this year as the pandemic rapidly shifted people to remote work and school. Still, according to strategists at Goldman Sachs, the five largest U.S. tech companies actually aren't overvalued."

Natural Gas Heads Into Winter Looking Bloated - WSJ
"U.S. gas drillers will have to maintain their discipline to keep prices from sliding further after a mild start to the heating season"