Earnings & Movers
12.30.2020
Op-ed: What nobody else will say about the new cybersecurity crisis - CNBC
"Marriot, Equifax, the Office of Personnel Management and the recent U.S. federal agencies -- the big cyberattacks keep coming. They can start to seem like routine annoyances, like fender benders on the freeway. But anyone tempted to dismiss the recent SolarWinds and FireEye breaches as routing should think again."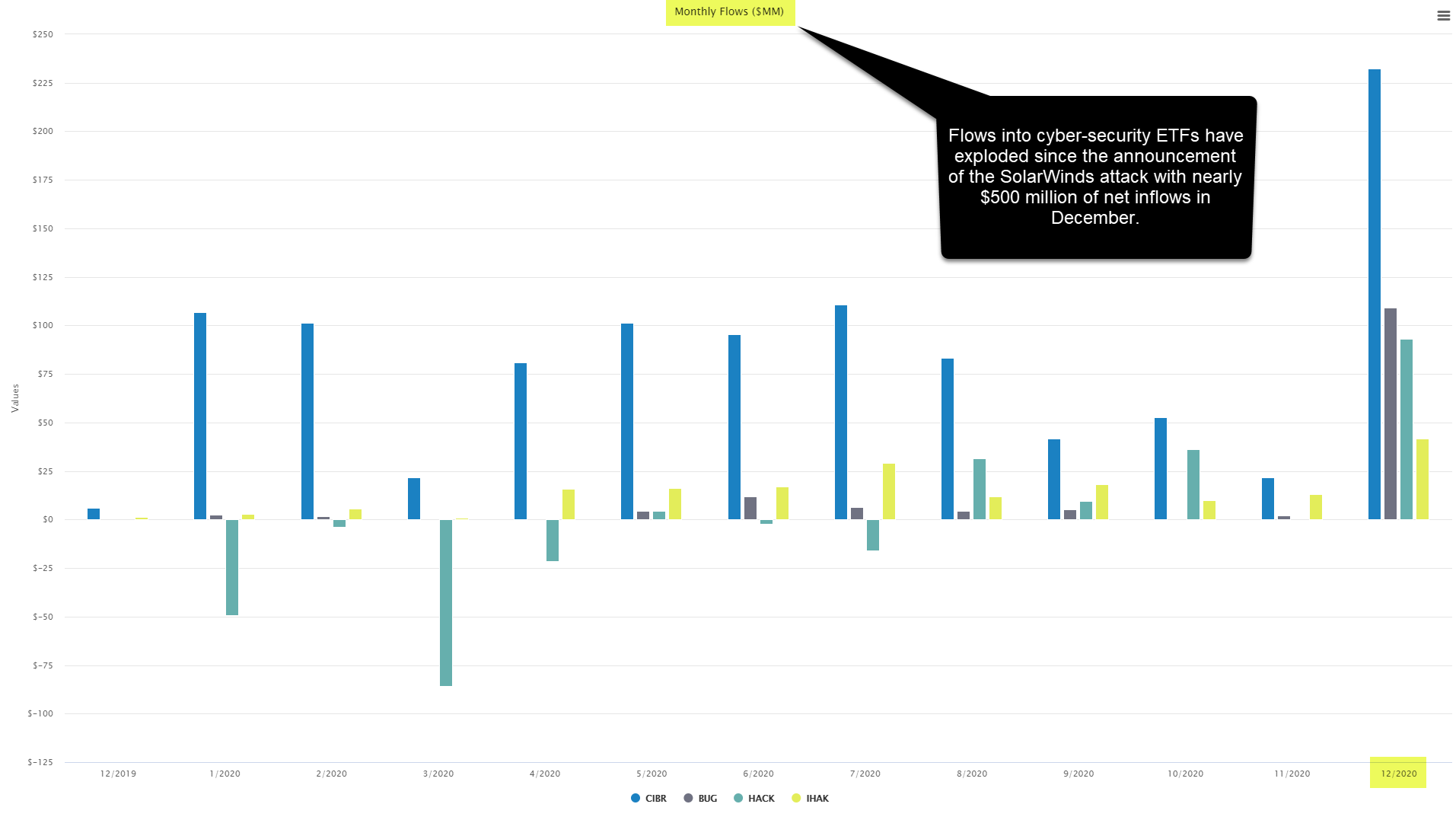 These Are the Themes That Defined 2020 in European Stocks - Bloomberg
"The winners and losers in a wild 2020 for European stocks were determined by what defined the year for everyone: a global pandemic."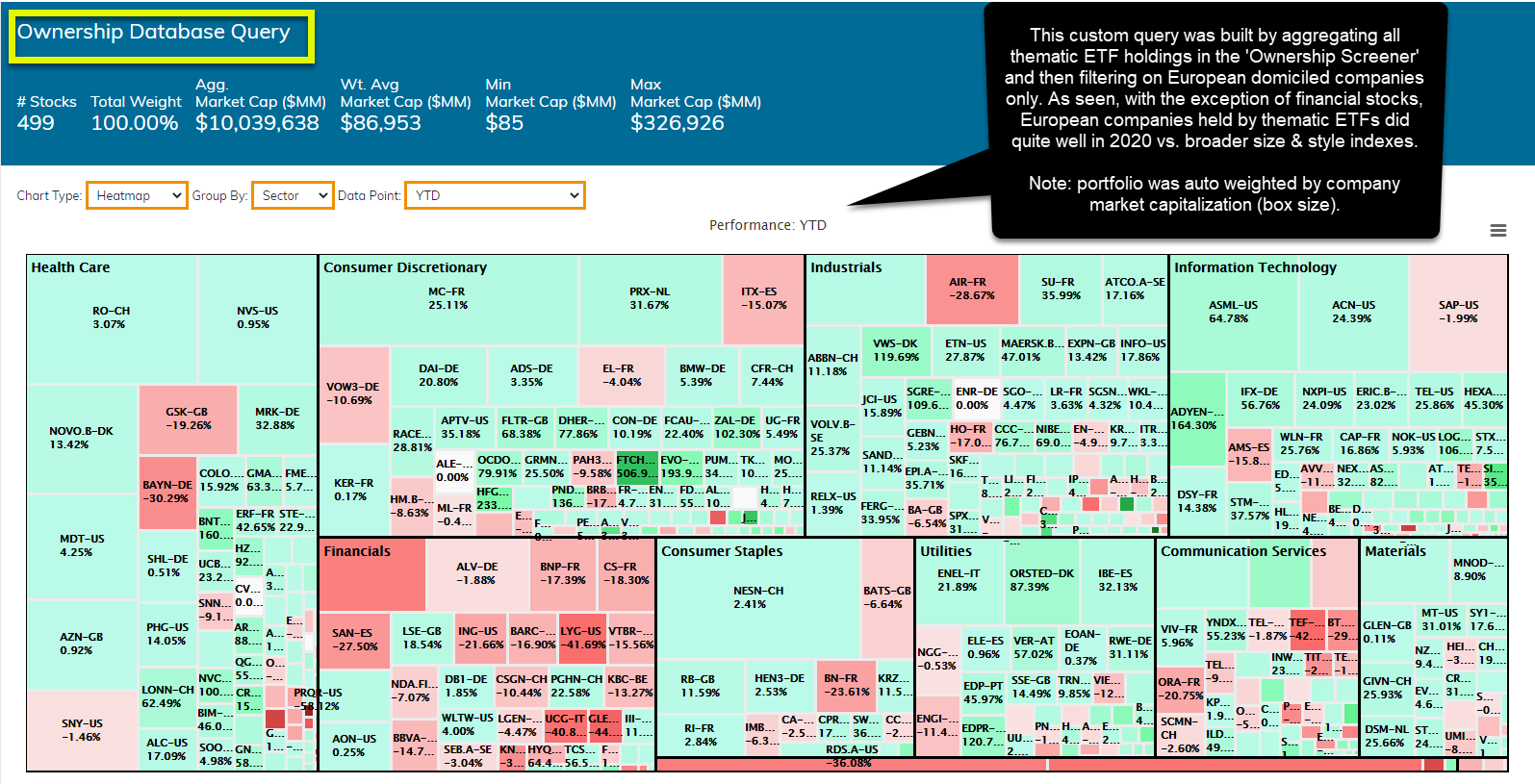 ARK Founder Cathie Wood Will Retain Control of the Firm. Why It Matters to Investors. - Barron's
"Captivated by ARK funds' strong performance and Wood's optimism on future-shaping innovations, investors have been pouring millions of dollars to the asset manager daily."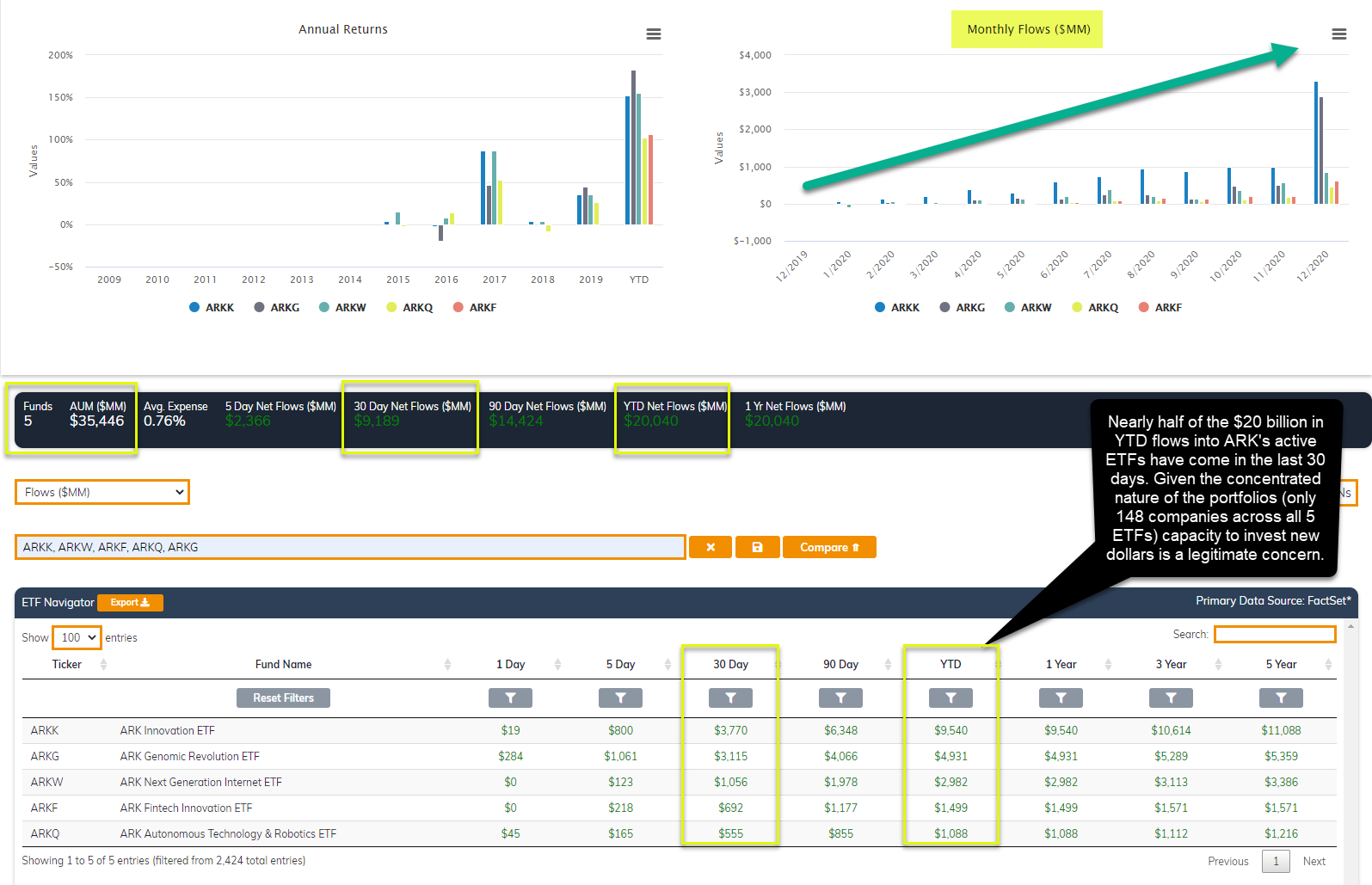 King Dollar Is Abdicating and That's OK - WSJ
"Investors whose net worth is concentrated in dollars should make sure they are diversified, for example by not hedging the currency exposure on their foreign equity holdings, says Brian Rose, Senior Economist, Americas at UBS Wealth Management."