In The News
8.18.2021
Chinese Tesla rival Xpeng expands production capacity as competition heats up - CNBC
"In July, Xpeng delivered 8,040 vehicles -- a monthly record and a 228% increase year-on-year."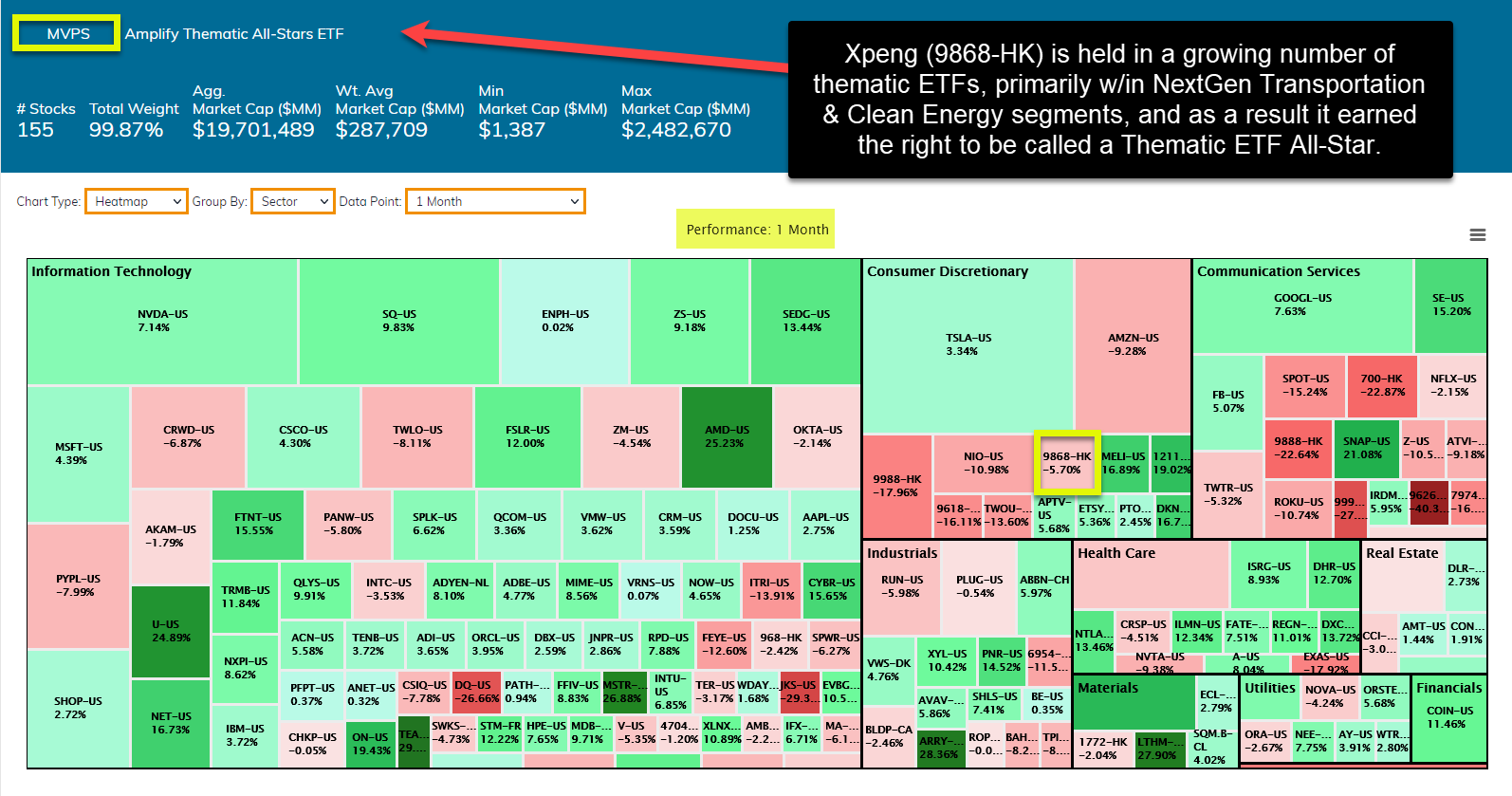 Palantir Buys Gold Bars as Hedge Against 'Black Swan Event' - Bloomberg
"A spokeswoman for Palantir said no one has yet paid in either Bitcoin or gold. Accepting nontraditional currencies "reflects more of a worldview," Shyam Sankar, the chief operating officer, said in an invterview. "You have to be prepared for a future with more black swan events."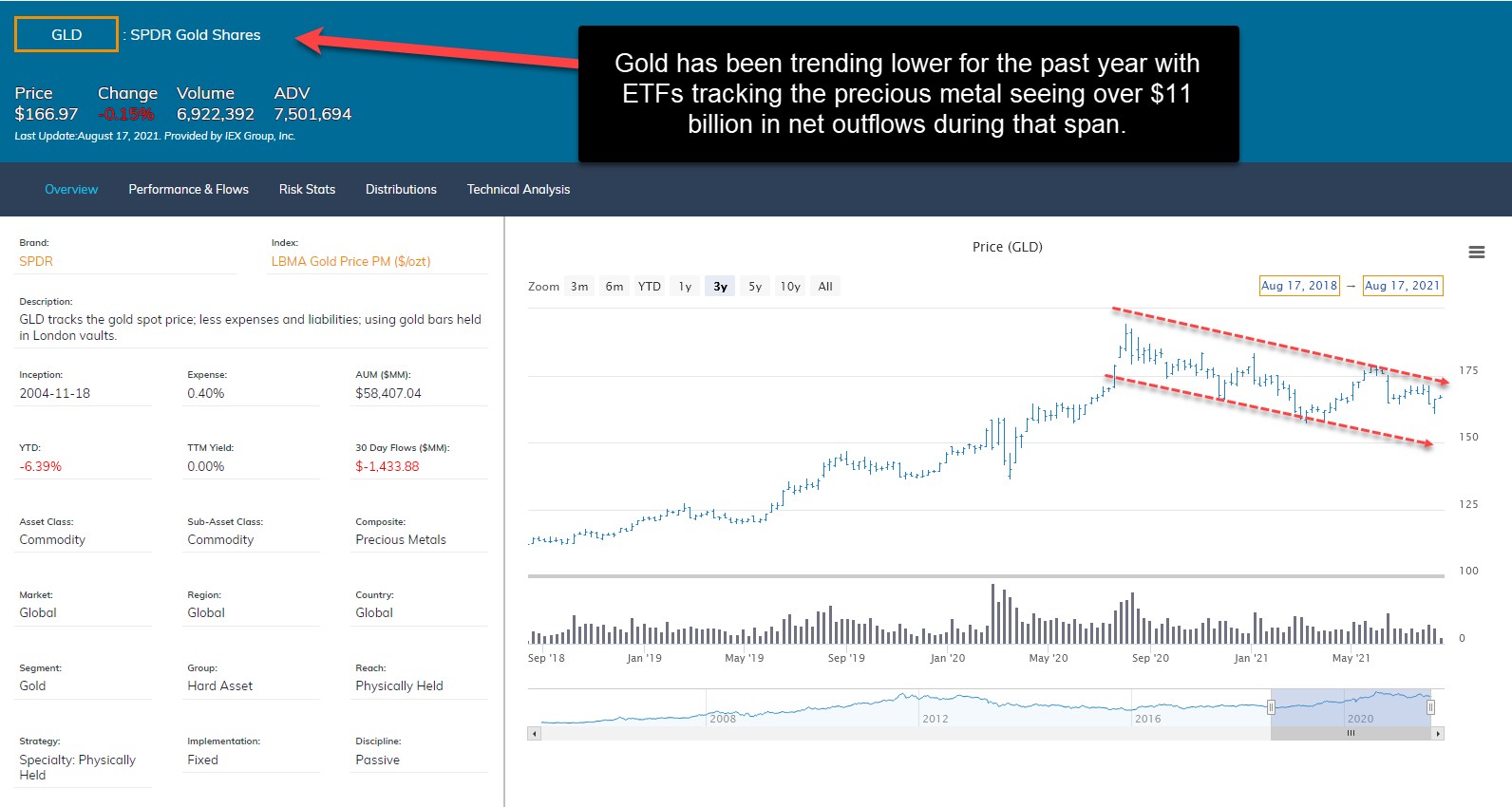 Nvidia Reports Earnings Wednesday. Why Bitcoin Is the Wildcard. - Barron's
"Tucked away in the numbers that Nvidia will post Wednesday is revenue from cryptocurrency mining chips. Investors should keep an eye on the total."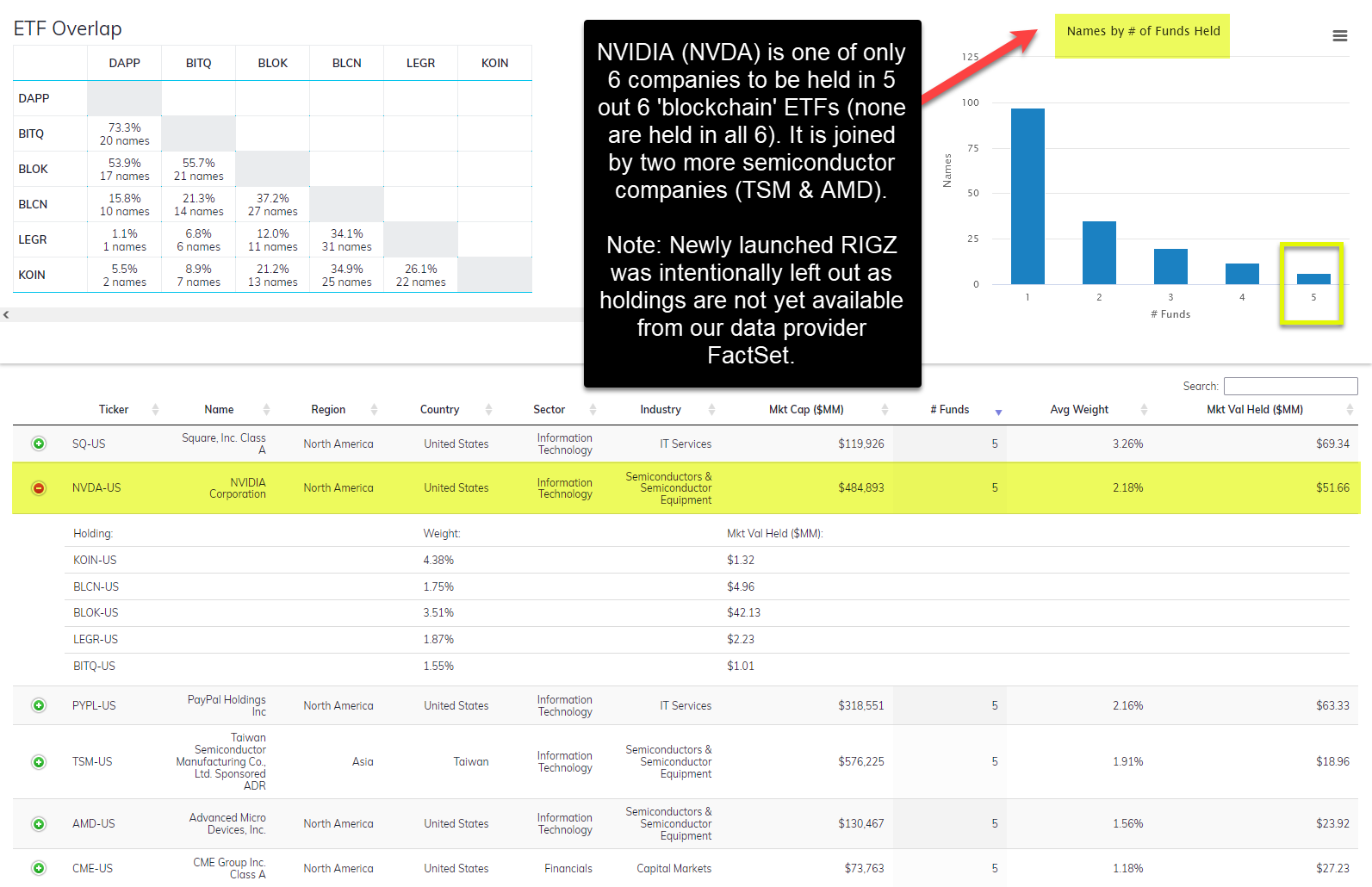 Weak Retail Sales Offer Preview of Coming Attractions as Delta Variant Spreads - WSJ
"July's weak retail sales data might be just a preview of a weak August as the Delta variant of Covid-19 inhibits consumer confidence"