In The News
7.20.2021
Fintech keeps minting billionaires as Robinhood co-founders prepare for massive IPO - CNBC
"Already this year, Coinbase's co-founders have joined the billionaire ranks, along with the founders of Affirm and Marqeta. For years, Silicon Valley has been taking on the banking incumbents with promises of a better customer experience, but it's only now that emerging trading apps, payment upstarts and online lenders are achieving big public market valuations."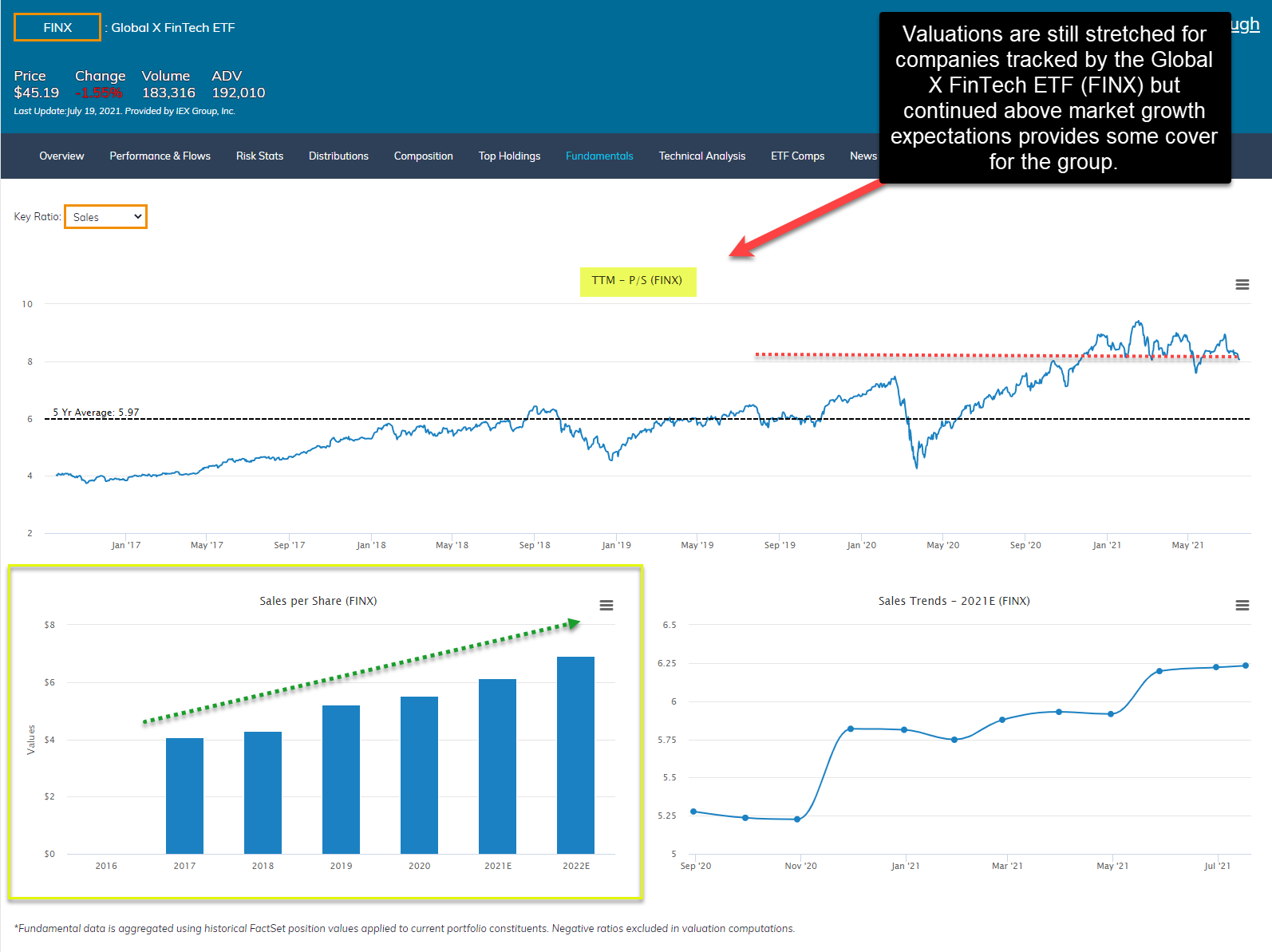 Bitcoin Slides Below $30,000 Level for the First Time in a Month - Bloomberg
"Round number had been viewed as key support for virtual coin"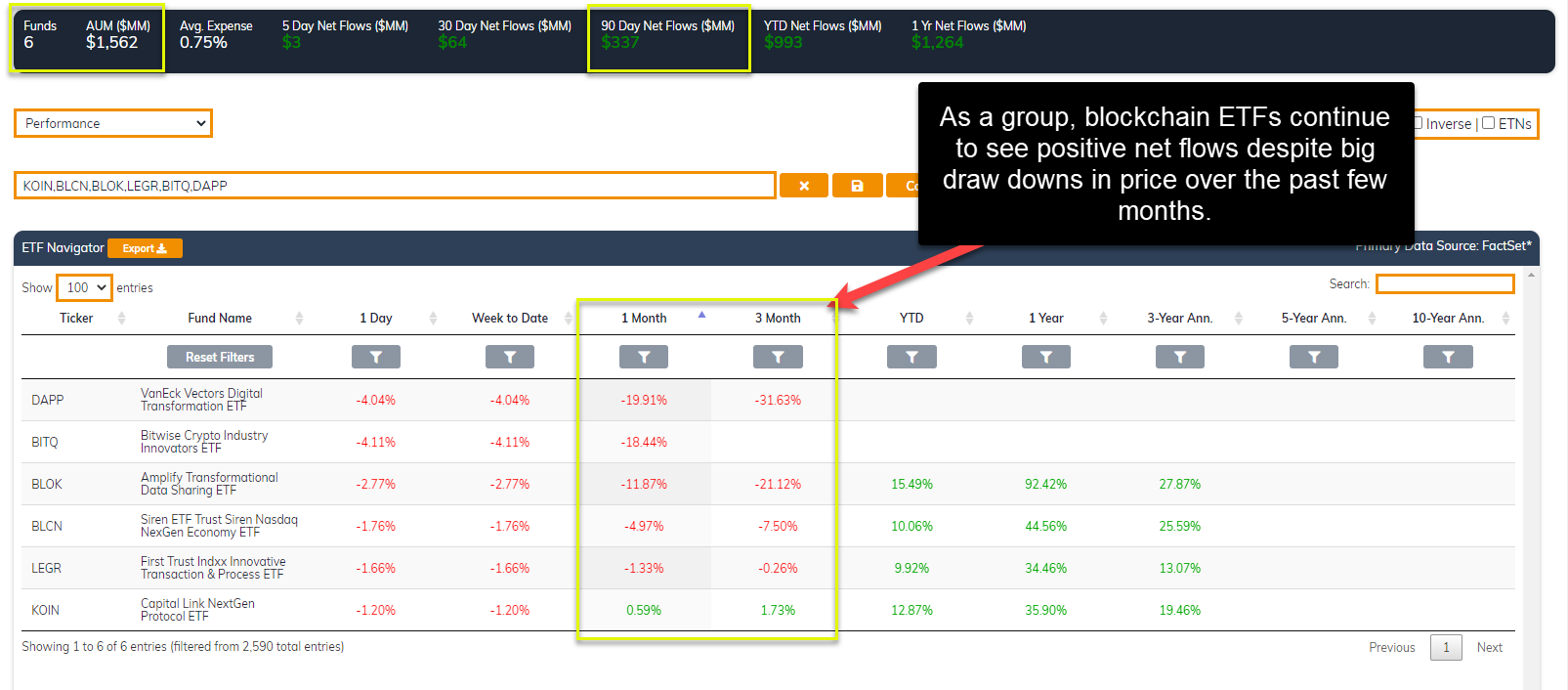 IBM's Revenues and Profits Beat Forecasts. Software and Services Were Key. - Barron's
"Revenue in the company's cloud and cognitive software segment was $6.1 billion, up 6.1%, or 2.5% in constant currency, and ahead of the Street consensus forecast of $5.9 billion."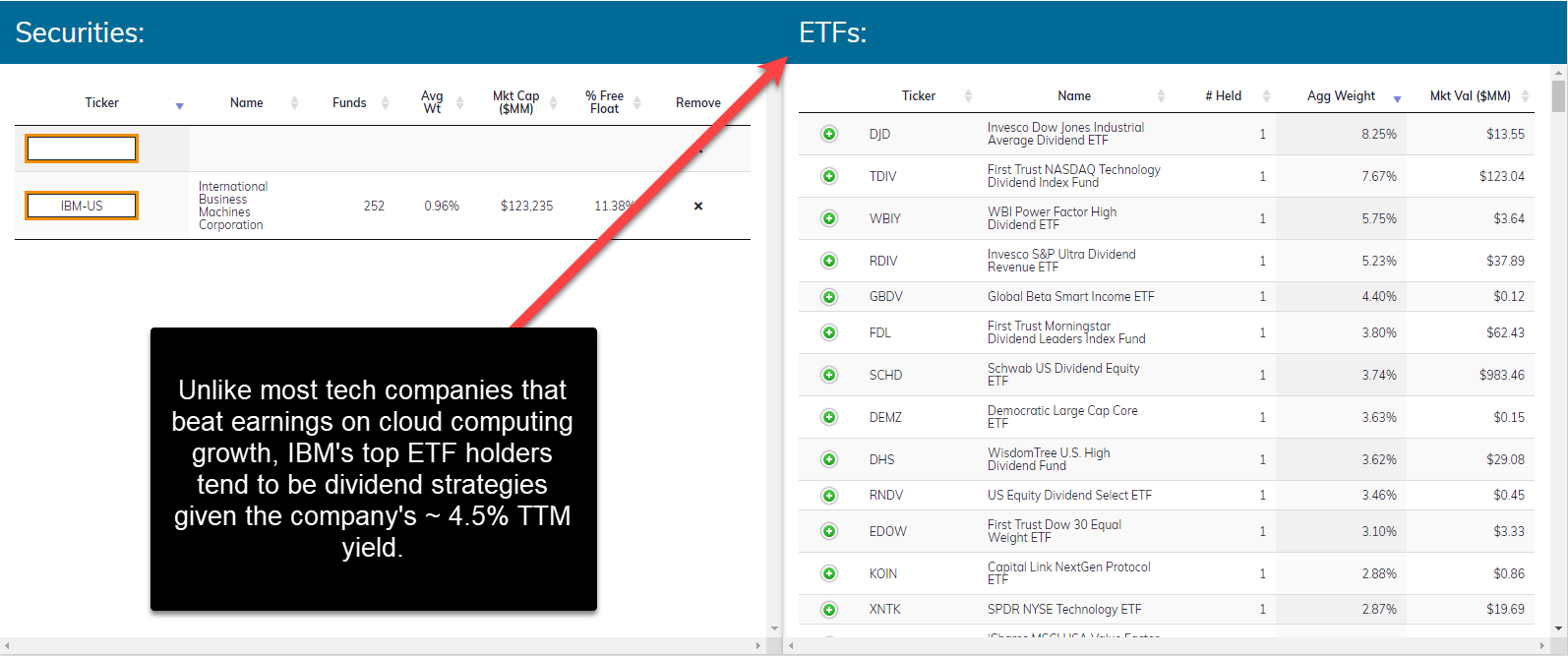 UBS Profit Jumps on Wealth Management Boom - WSJ
"At investment bank, global banking revenue rose 68%"