In The News
7.16.2021
Mizuho says Square holds as much potential as JPMorgan in the 1870s, but chart shows better opportunity elsewhere - CNBC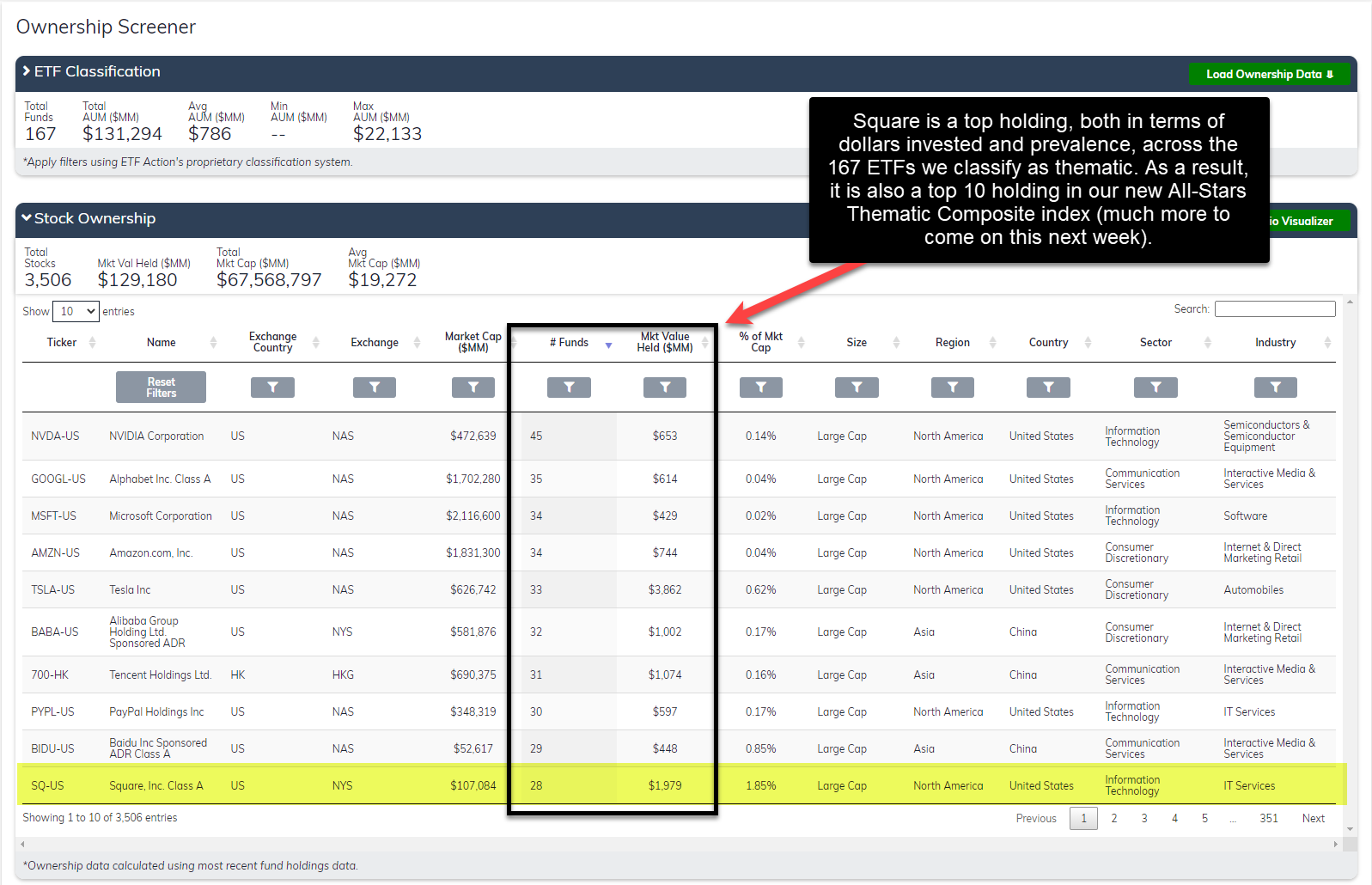 The Future of Space Is Bigger Than Jeff Bezos, Richard Branson, or Elon Musk - Bloomberg
"The orbital economy goes way beyond the dreams of billionaire spacemen."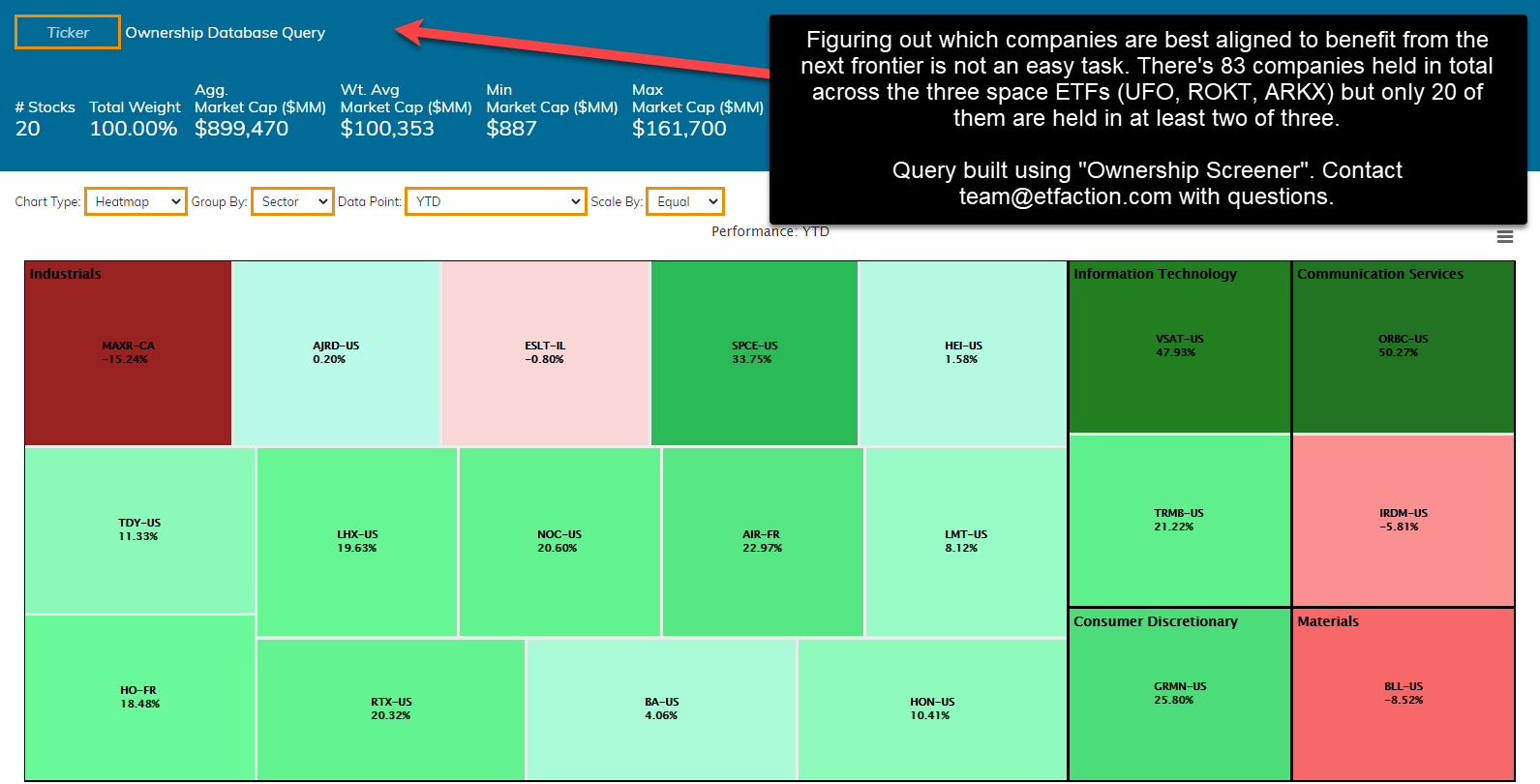 Fund Manager Ryan Jacob Takes on Cathie Wood's ARK Funds With New ETF - Barron's
"As ARK Invest's Cathe Wood has demonstrated, there's tremendous investor appetite for actively managed exchange-traded funds focused on technology stocks. There's also plenty of room for competition."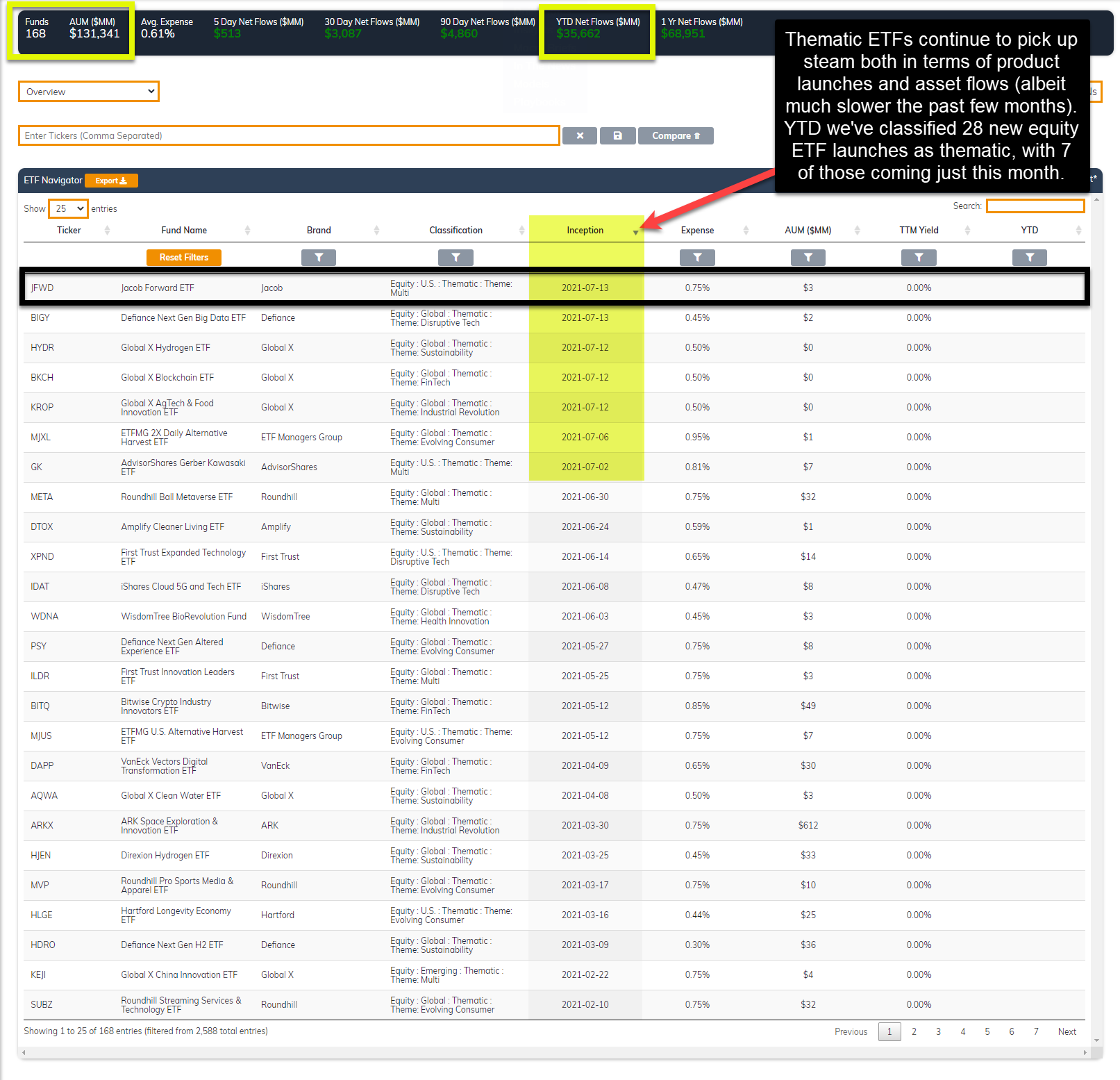 A Chip Peak Like No Other - WSJ
"Fears of a cyclical peak are weighing on semiconductor stocks even as a shortage helps keep sales brisk"