In The News
10.7.2021
How a U.S. steel shortage created a market bubble - CNBC
"The Covid-19 pandemic threw supply chains into chaos, and steel--an essential metal used in everything from dishwashers to cars--was not immune to these disruptions."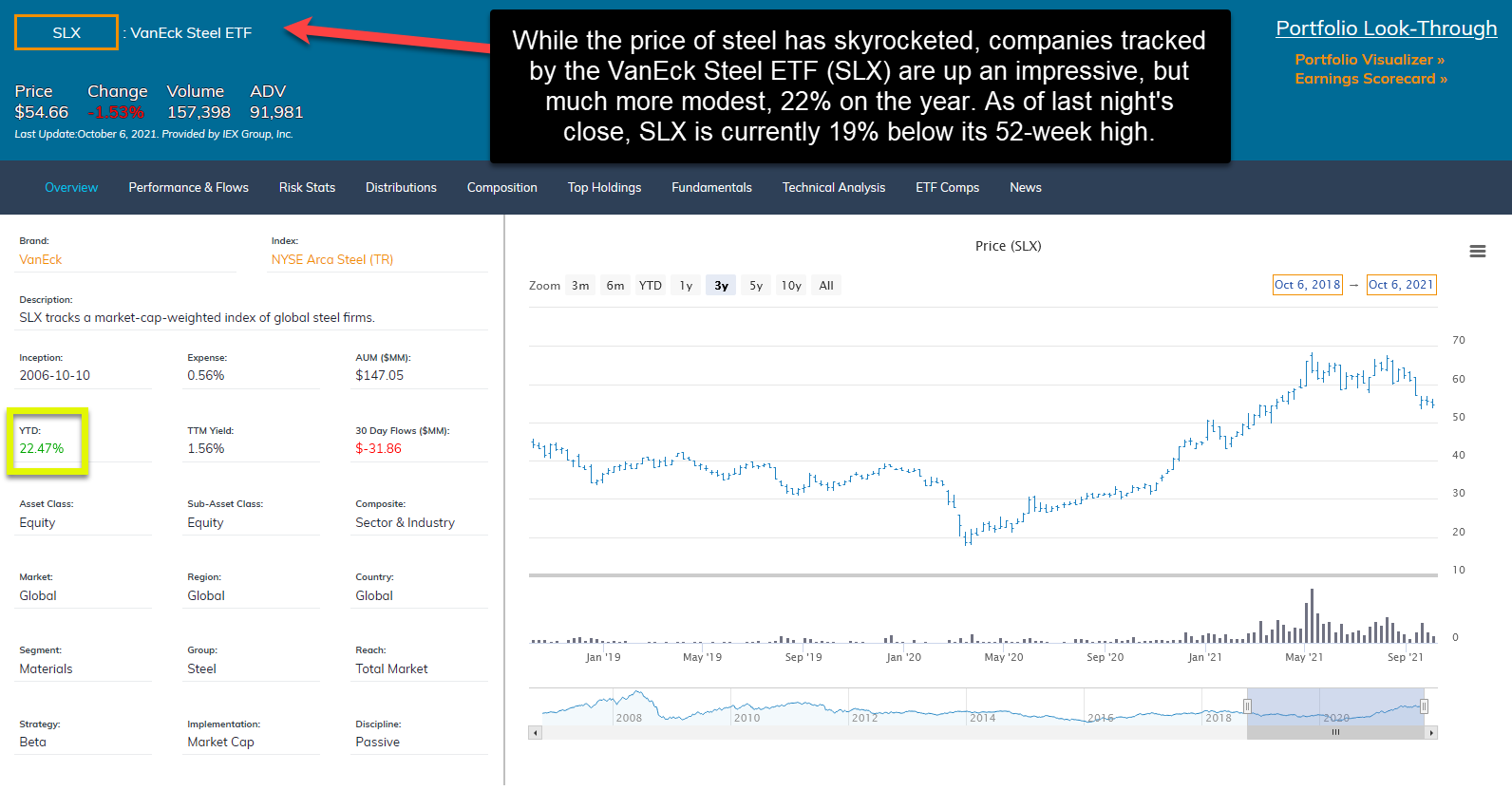 Tether's $69 Billion Mystery: Five Takeaways From Bloomberg Businessweek's Cover Story - Bloomberg
"In addition to Chinese commercial paper and crypto-backed loans, there are a lot of colorful characters."
Mike's Note: No chart, just read the article. The full story is better, but at least read this summer.
China's Stock Market Is Having a Tough Year. Why Big Investors Are Still Bullish. - Barron's
"Despite Chinese and Hong Kong stocks flirting with annual lows, investor sentiment among institutional traders remains broadly bullish, according to a new survey."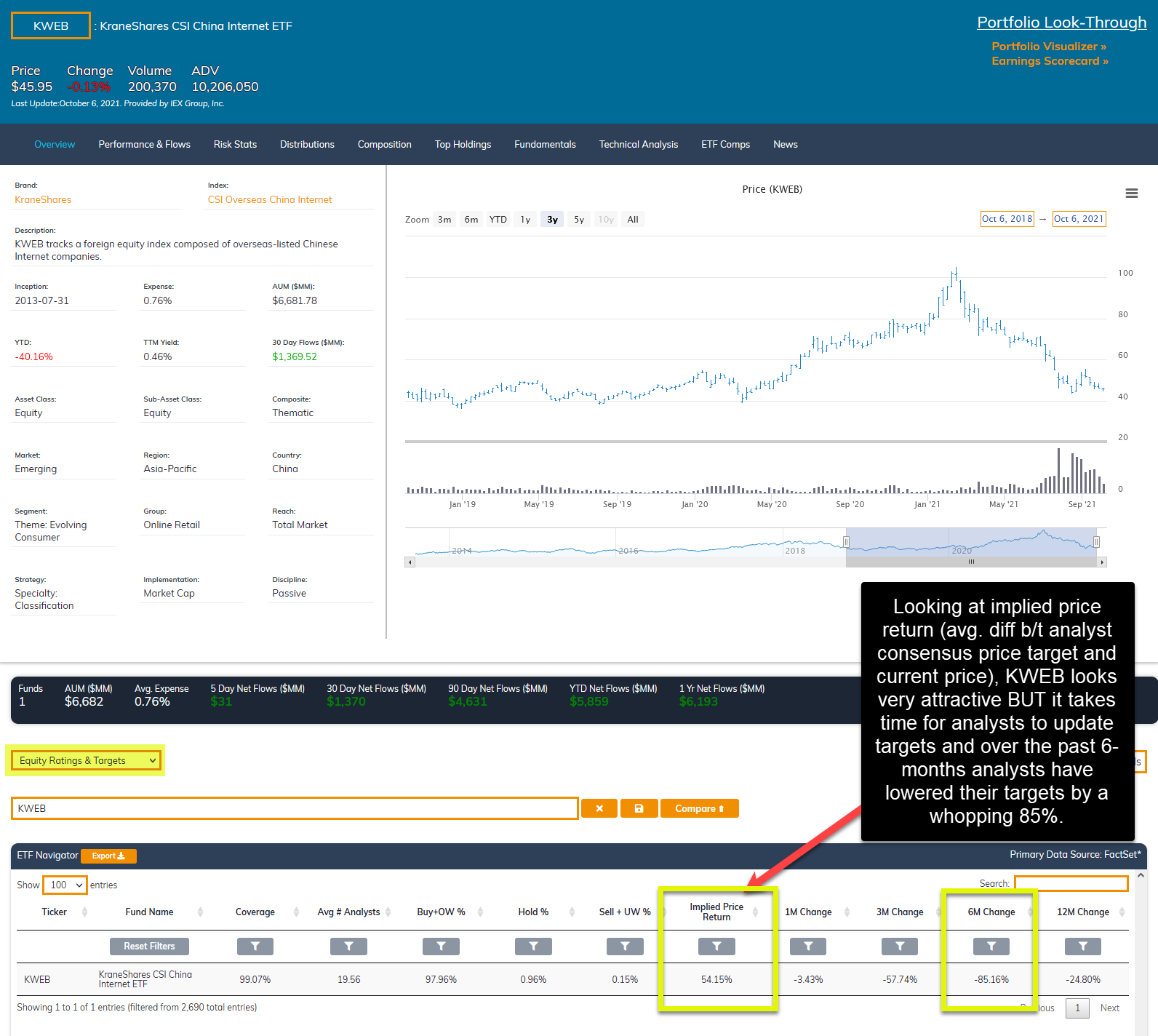 So Your Bank Is Buying Another: Don't Panic - WSJ
"Rising valuations for bigger lenders means owning an acquirer could be better deal for shareholders than in the past"