Earnings & Movers
10.8.2020
Over 40 airlines have failed so far this year - and more are set to come - CNBC
"Strong government support has stopped some airlines from going bankrupt - but more carriers could fail in the coming months, aviation experts say."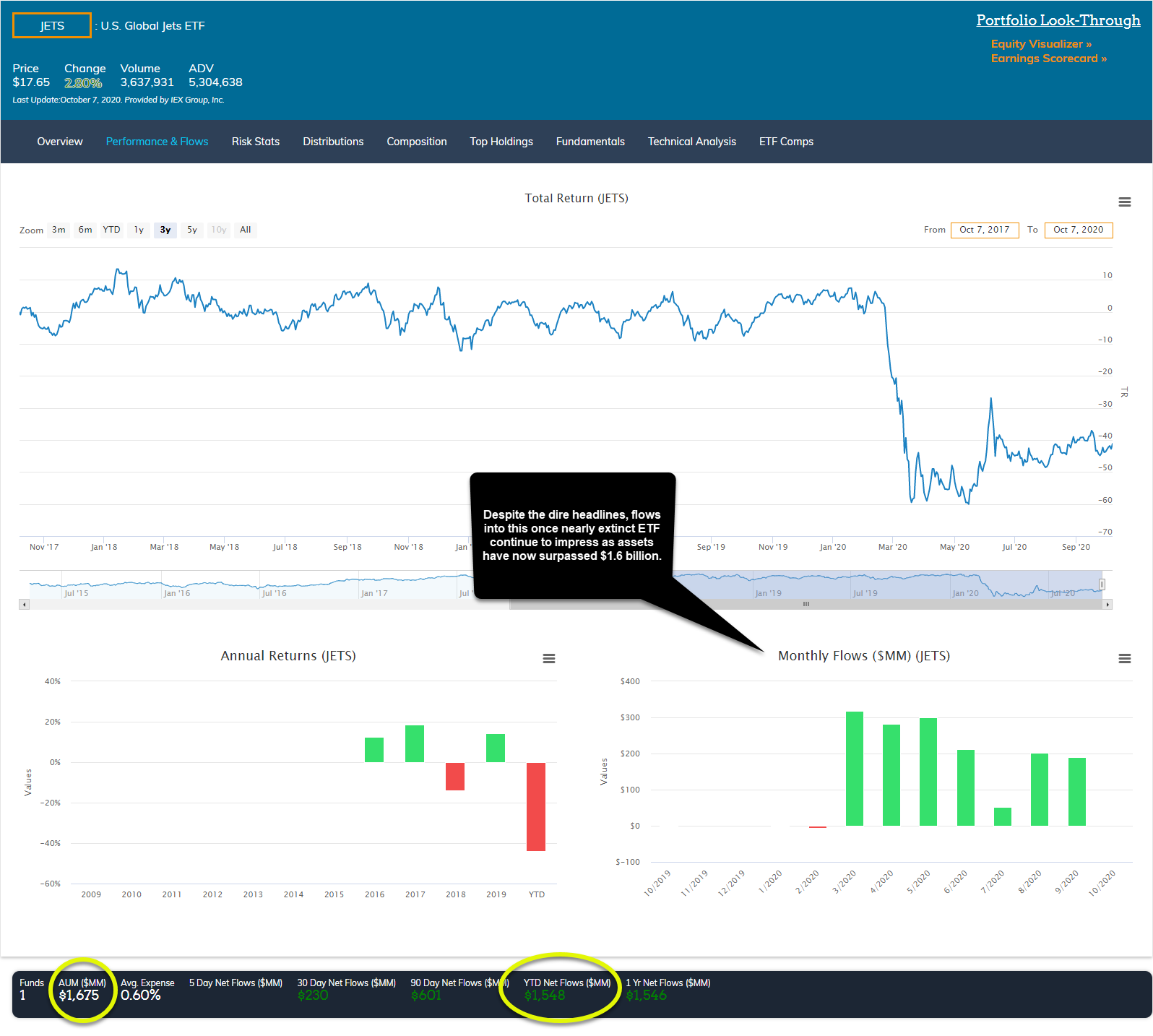 Cloud Stock Mania Comes With Eerie Echoes of Dot-Com Boom and Bust - Bloomberg
"Sure, there's a compelling explanation for Snowflake's blockbuster IPO and similar success stories. But haven't we seen this movie before?"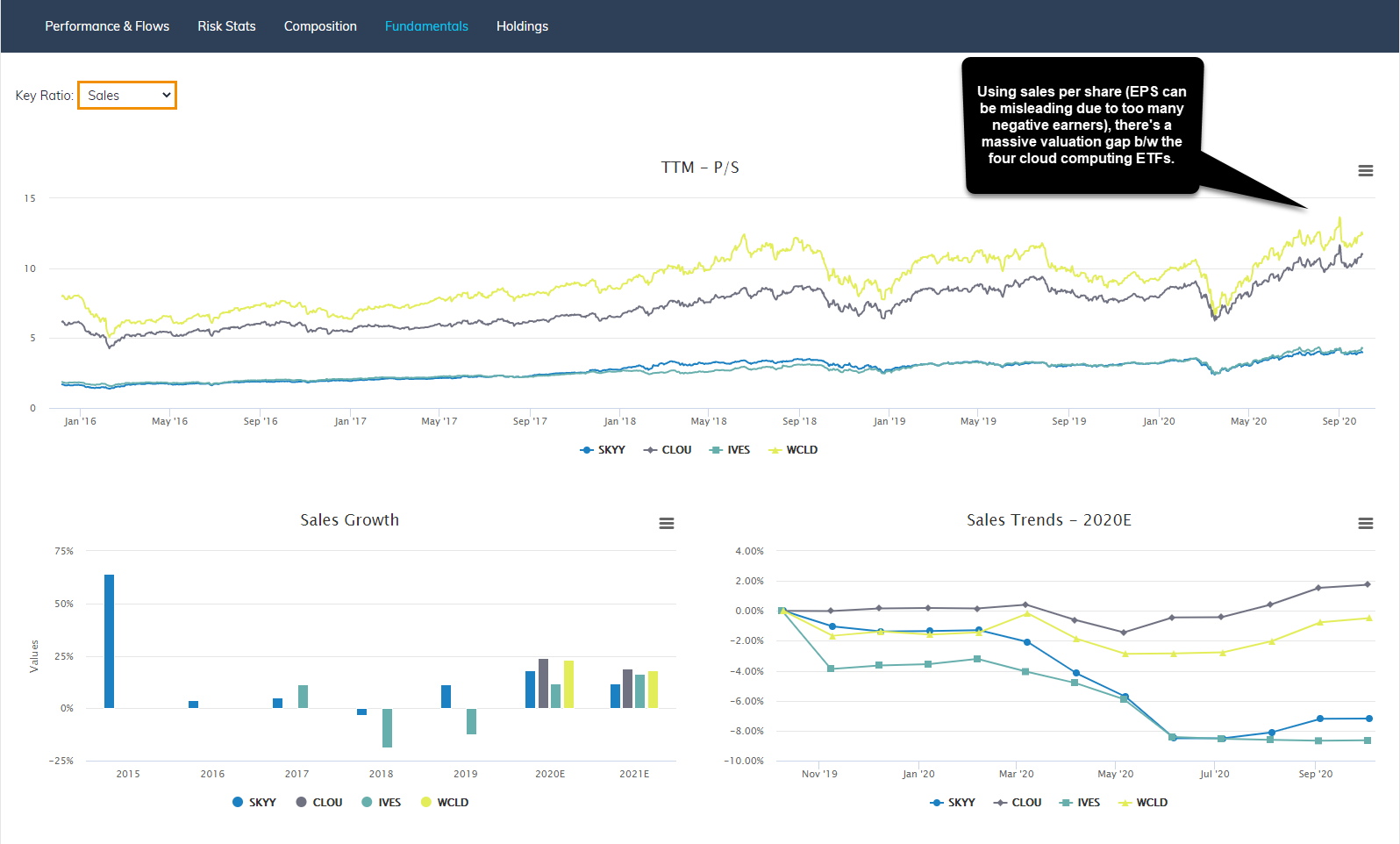 Chevron Is Now the Biggest U.S. Oil Stock. It's Still Worth Less Than NextEra Energy. - Barron's
"Chevron (CVX) closed with a higher market value than Exxon Mobil (XOM) Tuesday for the first time on record - but 2020 has been painful for both stocks."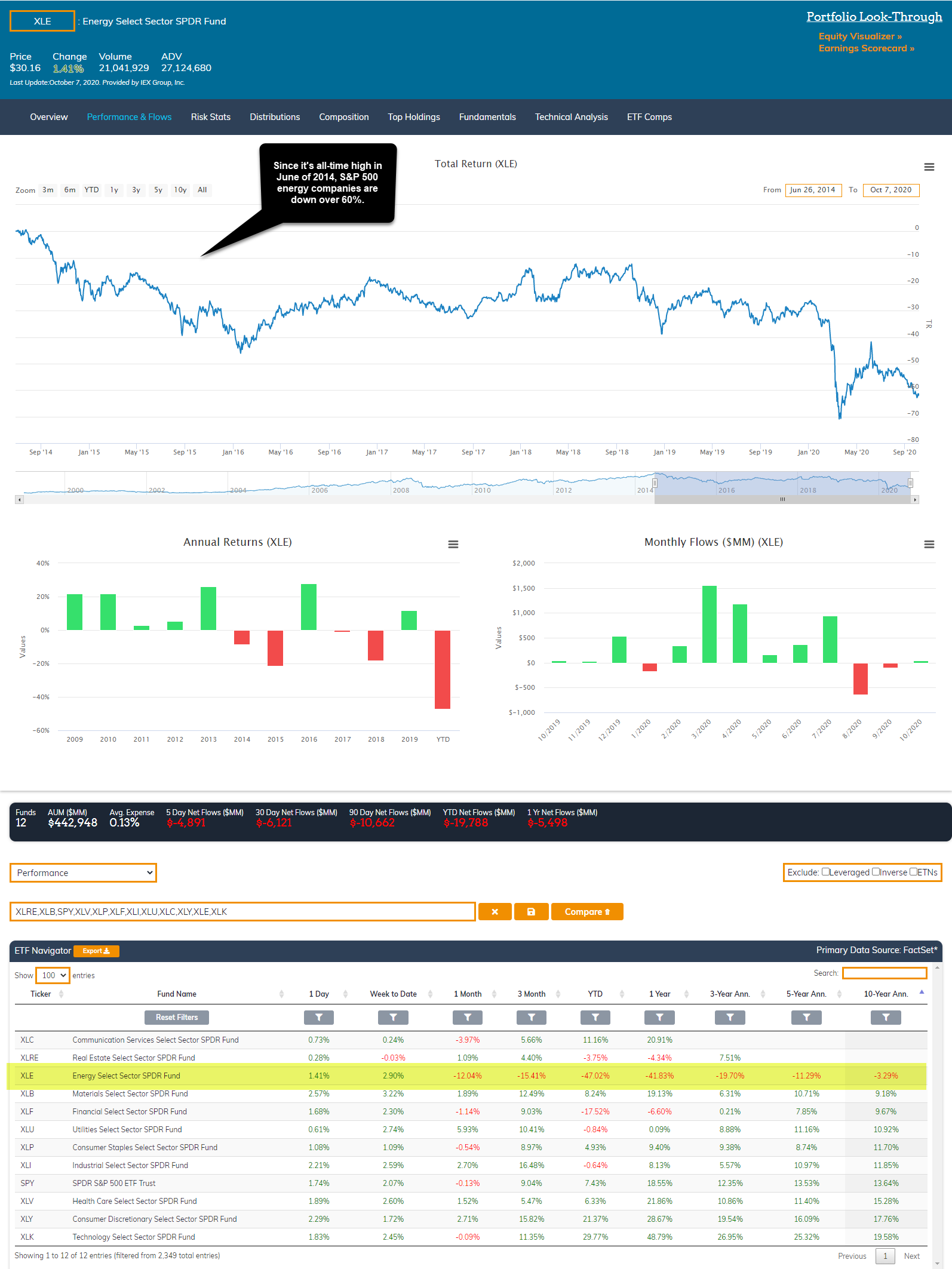 Lyft Orders Up a Side Dish - WSJ
"Lyft's partnership with Grubhub could turn out to be a sweet treat for the ride-sharing company's investors at a low cost"