In The News
6.1.2021
KKR, CD&R Strike $5.3 Billion Deal to Buy Cloudera - WSJ
"The pair on Tuesday said they would pay $16 a share for the data-cloud company, representing a roughly 24% premium to where the shares closed Friday."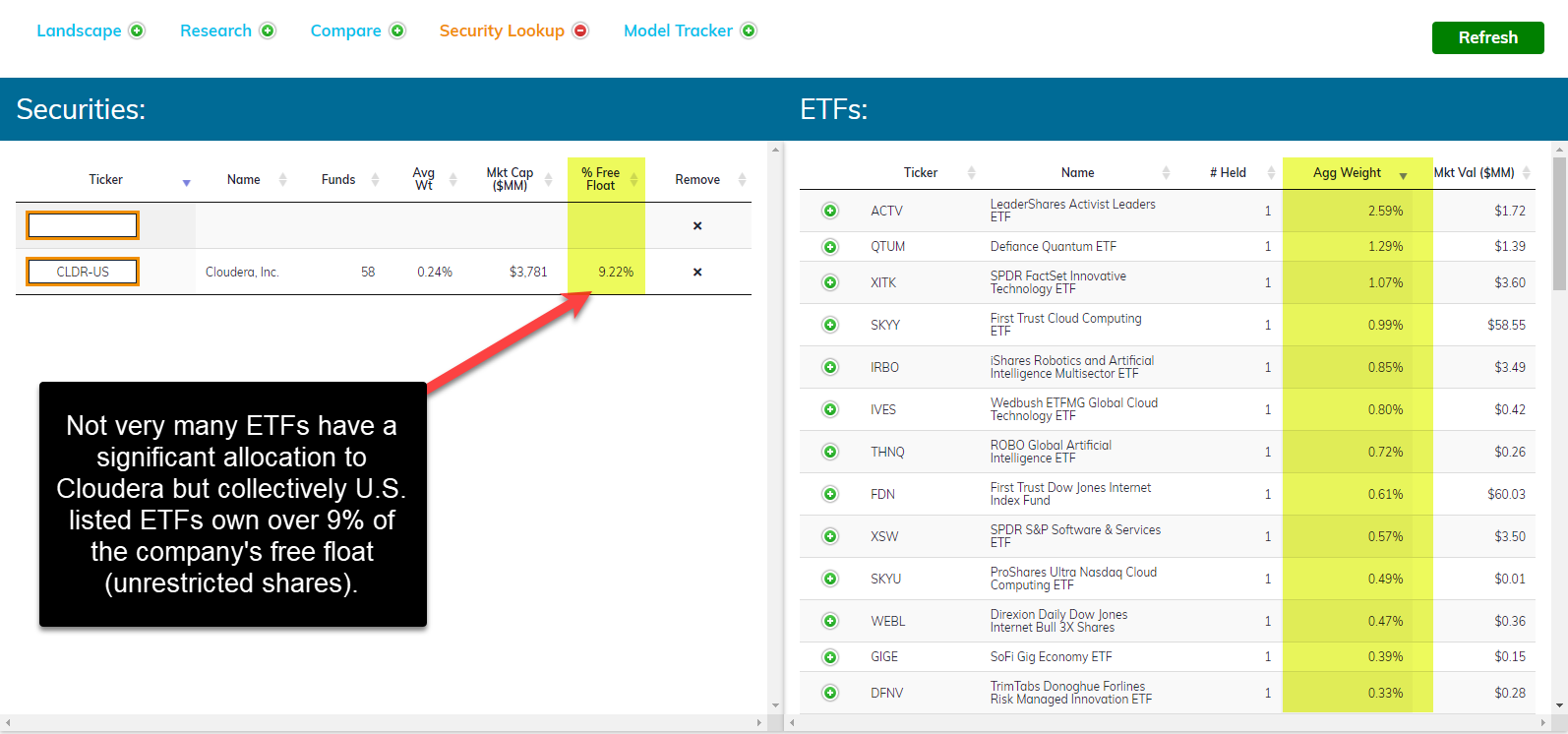 Meme stock AMC continues to rally, jumps 10% as theater chain sells new shares to an investor - CNBC
"Shares of AMC Entertainment surged again on Tuesday after the theater chain sold more than 8 million shares to an investment firm, the latest in a series of capital raises for the struggling company turned meme stock."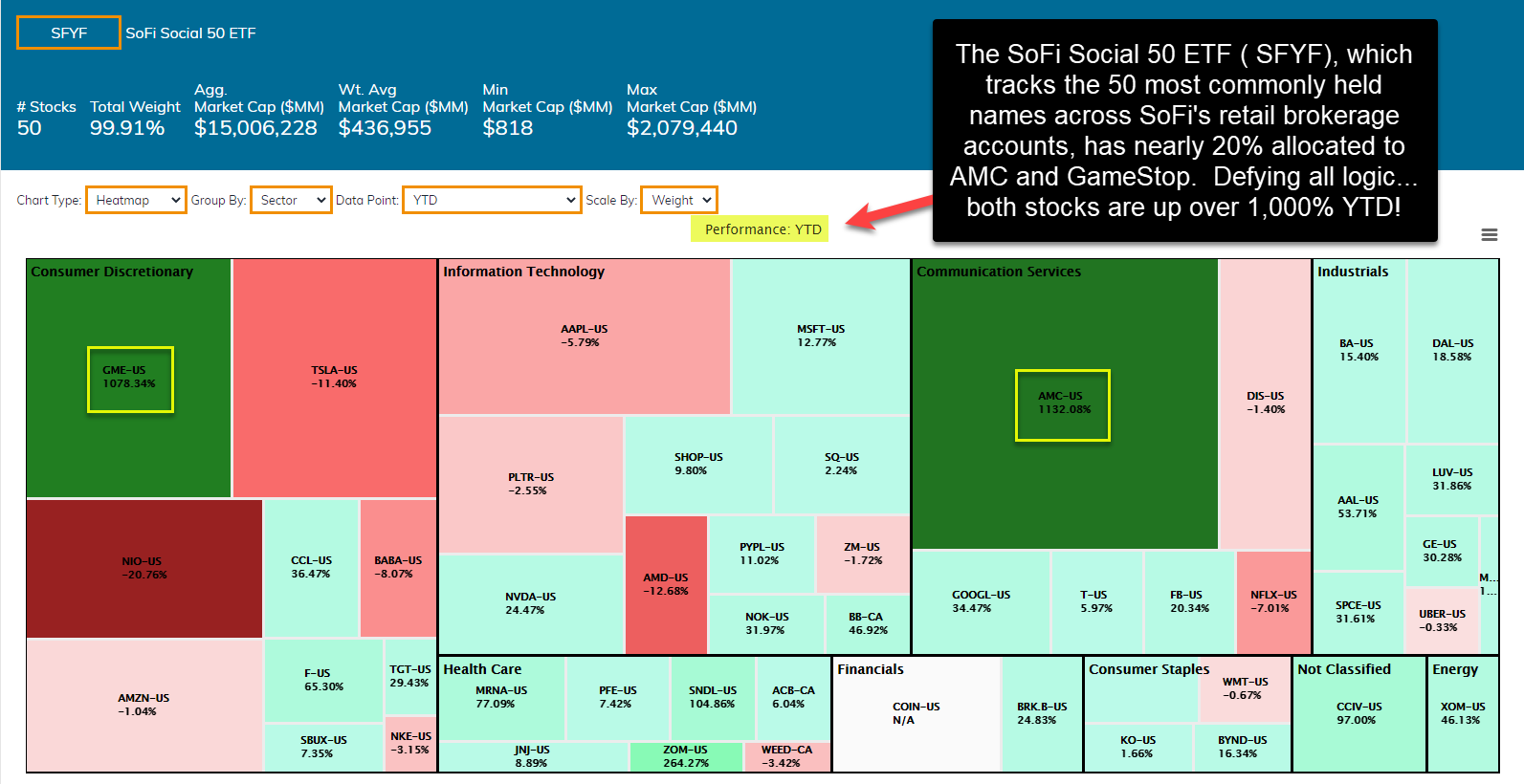 Once Tech's Golden Child, Apple Loses Its Luster as Scrutiny Grows - Bloomberg
"Pressured over its App Store and its handling of customer data, Apple can no longer sidestep the criticism directed at peers like Amazon and Facebook."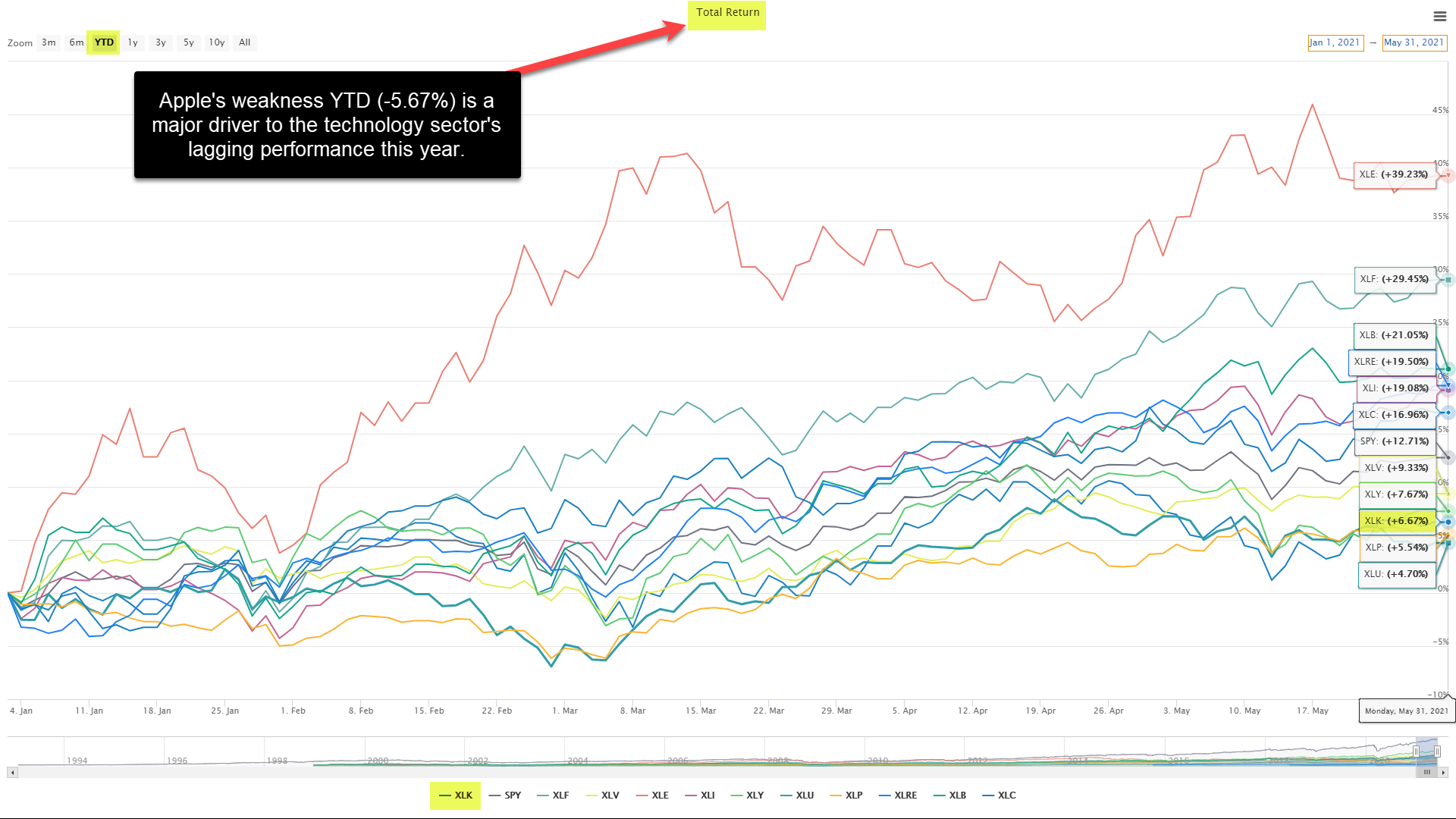 China's Regulators Are Targeting Internet Giants. These 7 China Funds Aren't Loaded Up in These Stocks. - Barron's
"Chinese stocks have fallen 6% over the last three months, dragged down as the country's economic recovery slows and regulators continue to target Chinese internet companies."