In The News
11.1.2021
Chinese EV maker Nio's deliveries drop 65% as supply chain issues, manufacturing changes bite - CNBC
"Nio said it delivered 3,667 vehicles in October, down more than 65% from September."
Is the Metaverse Really Going to Happen? Nvidia Is Betting Yes - Bloomberg
"The king of video-game chips sees virtual connected worlds catching on faster than many expect"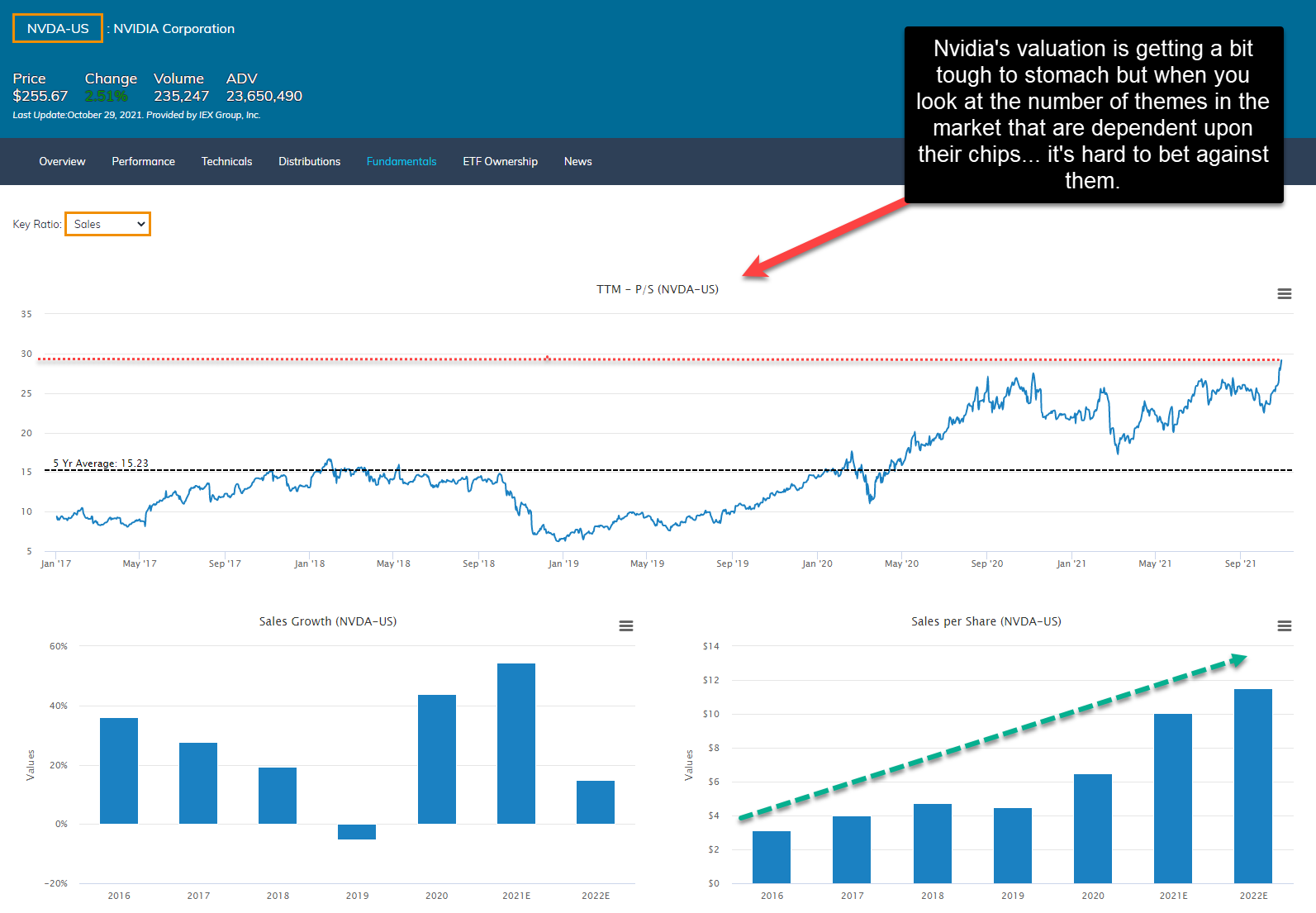 Don't Fret Over Higher Interest Rates. Dividend Stocks Can Still Do Fine. - Barron's
"Although bond yields retreated a bit this past week, they have moved up sharply since summer--a move that could spook dividend investors."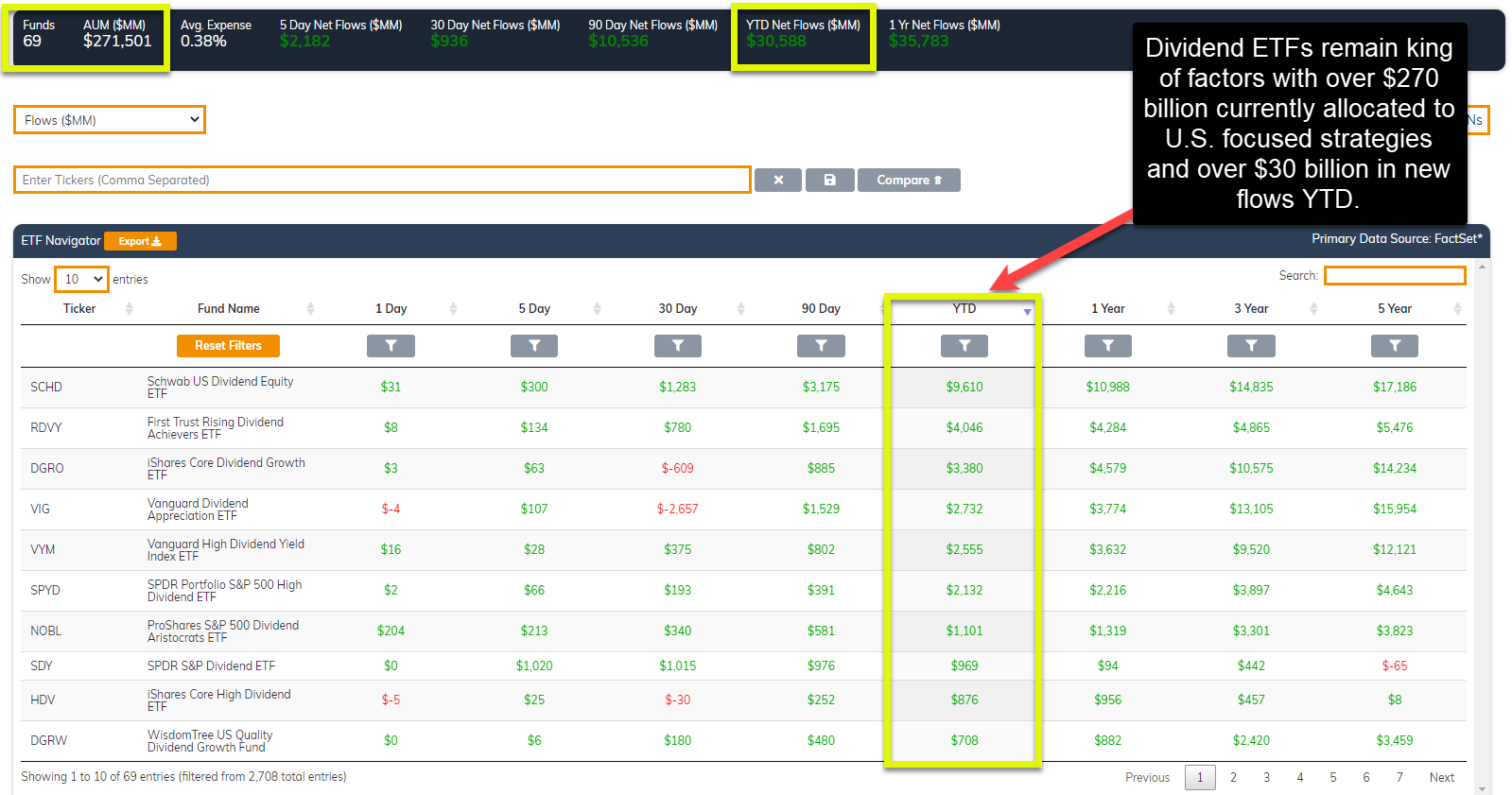 Shiba Inu Can Bite Its Owners - WSJ
"Dog breed behind Dogecoin and copycats holds clues for what could happen to cryptocurrencies"