Earnings & Movers
10.13.2020
Watch these two transports stocks as Amazon, Target kick off online sales events, traders say - CNBC
"A shift to e-commerce this year has already benefited key transports stocks. Reliance on online shopping during the pandemic has given a big lift to FedEx and UPS in 2020 - FedEx has risen more than 80%, while UPS is up 50%."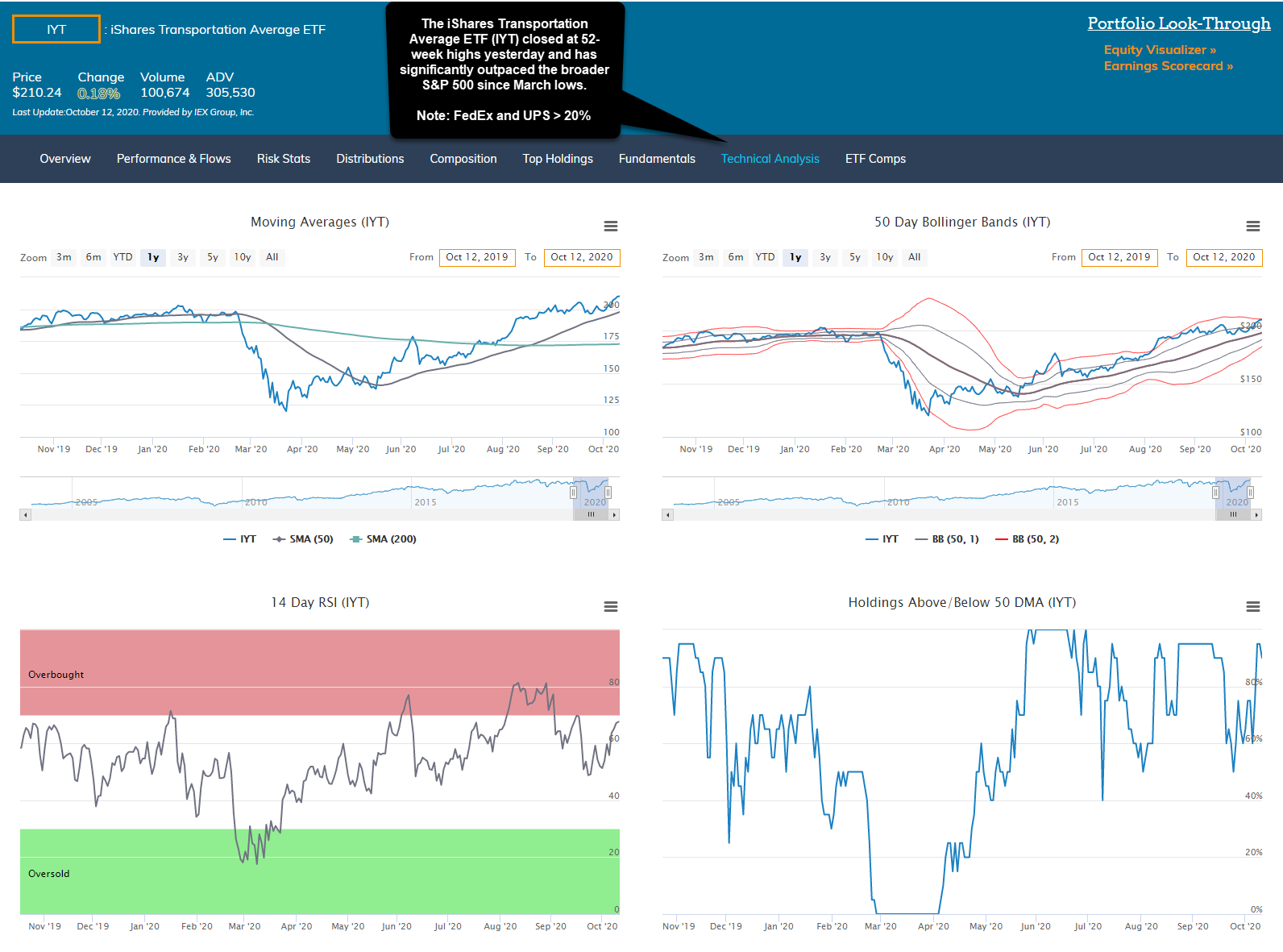 Europe Can Win Electric Car Sales Race If It Learns From China - Bloomberg
"Sales of electric vehicles in Europe are growing at such a pace that the continent looks increasingly likely to outpace China in the near future."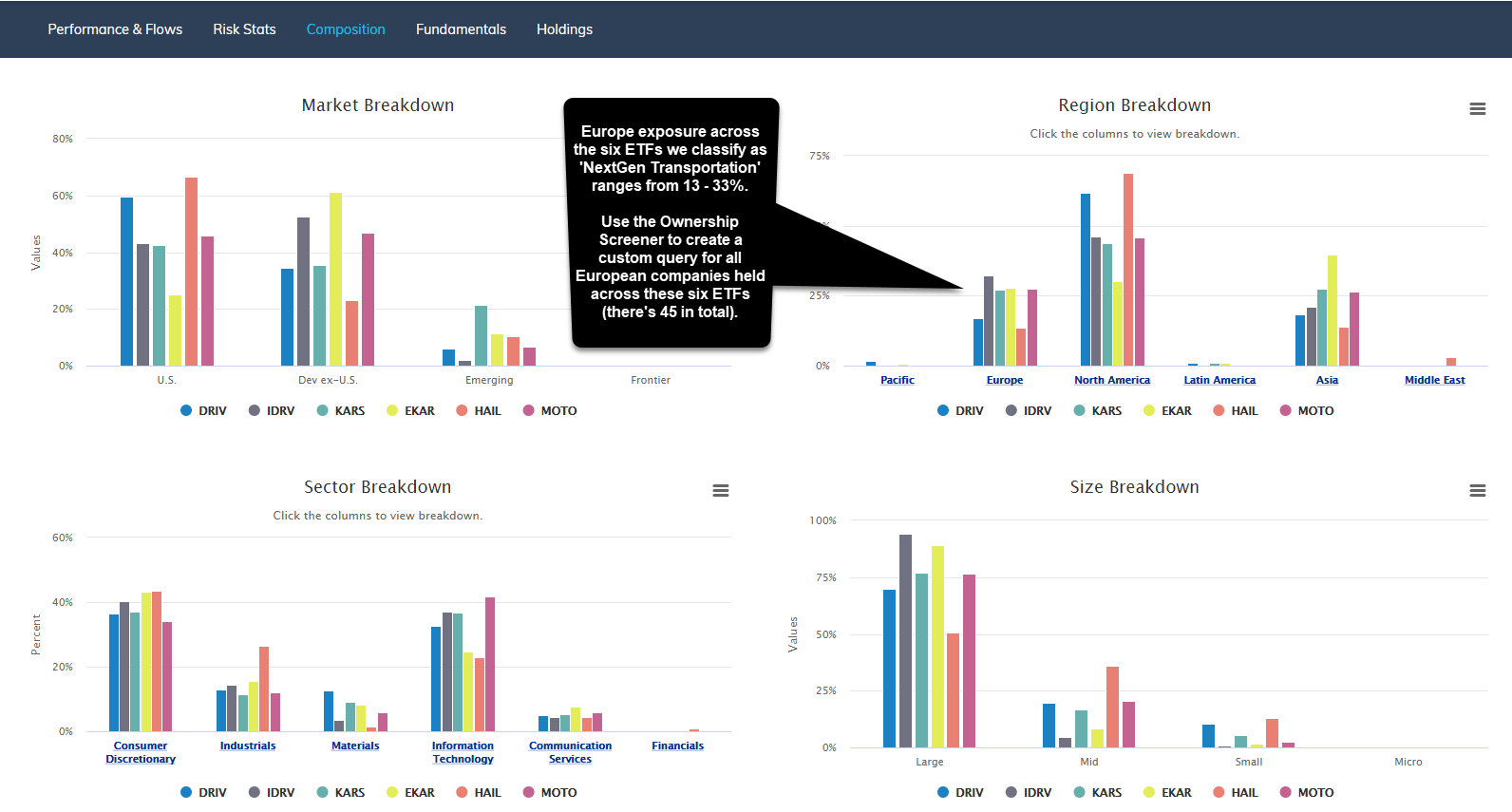 Delta Reports Earnings Tomorrow. The Focus Will Be on Cash Burn. - Barron's
"Delta Air Lines kicks off third-quarter earngings season for airlines on Tuesday. Investors are expecting steep losses, but the stocks are likely to move on airlines' updates of their cash burn and outlook for a recovery in demand."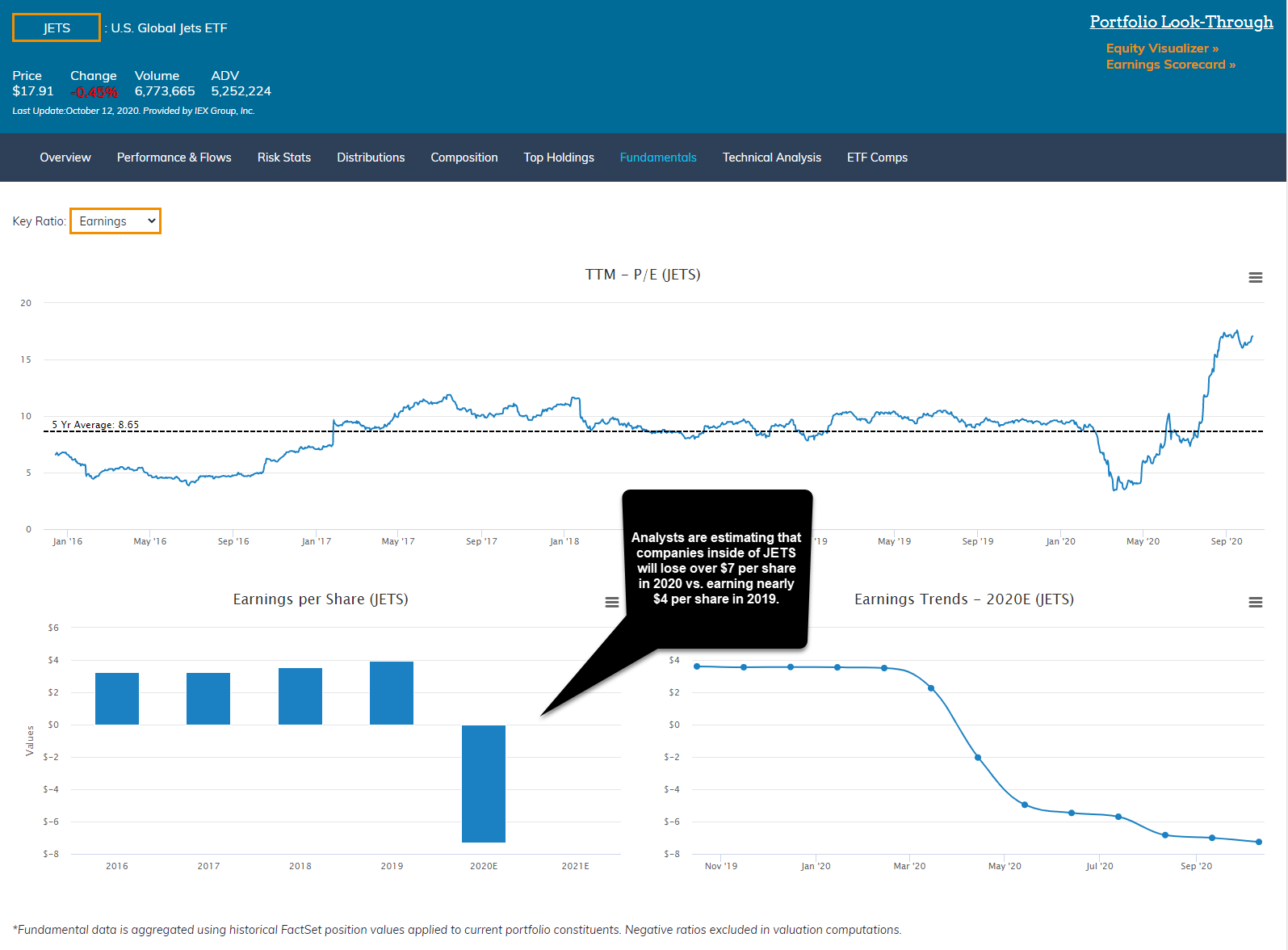 Why You Didn't Notice a Japanese Stock Index Beating the Nasdaq This Year - WSJ
"If you're not a Japanese investor, you may not have heard of BASE (4477-HK). It's your loss: The small-cap tech stock, a sort of Japanese Shopify, has beaten Tesla's rally this year by several hundred percentage points."