In The News
4.1.2021
SEC maintains intense scrutiny of non-transparent ETFs - Financial Times
"Active non-transparent exchange traded fund sponsors are providing reams of information to the Securities and Exchange Commission as the regulator conducts intense scrutiny of the products, which it first approved in 2019."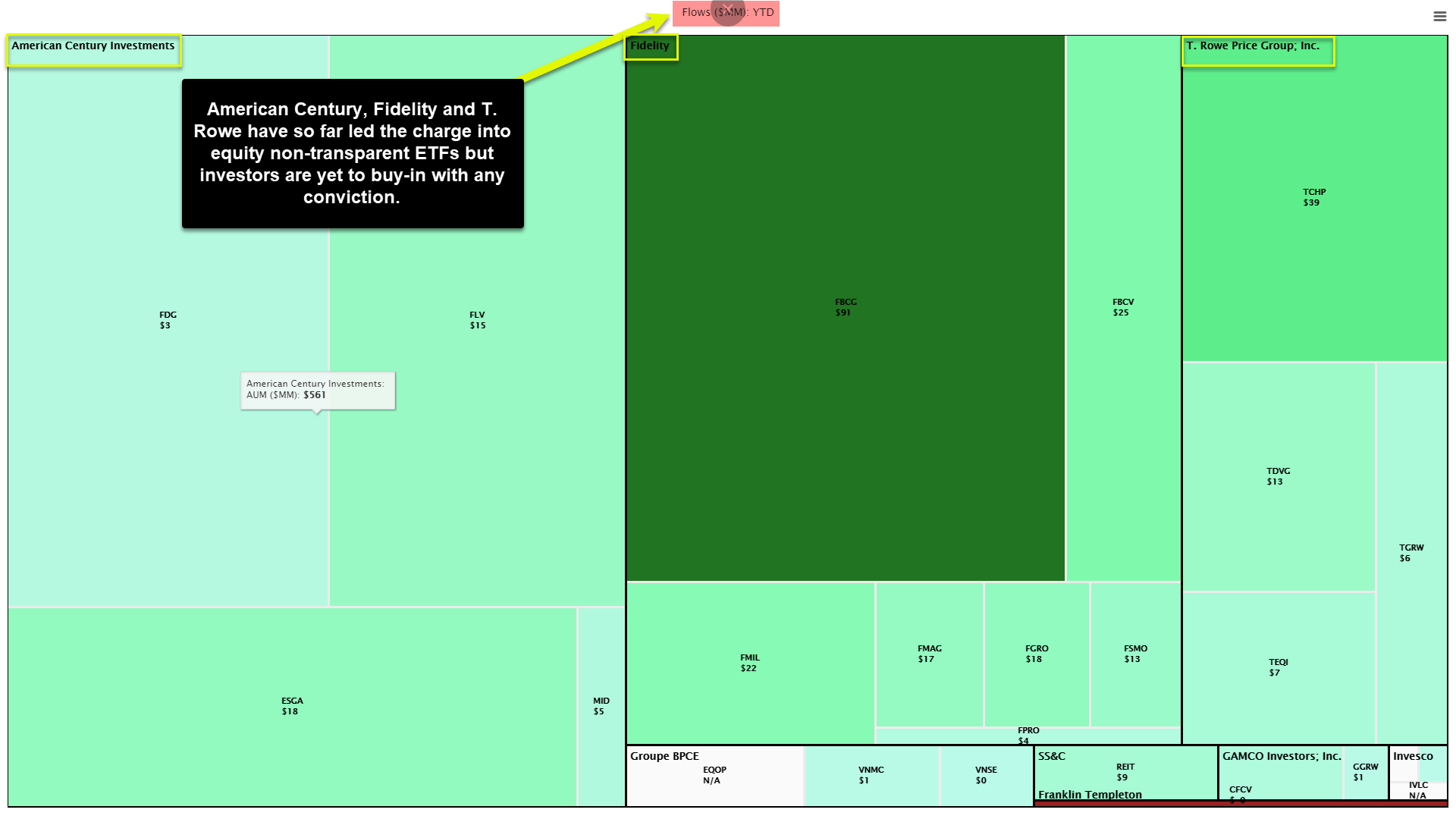 TSMC to Spend $100 Billion Over Three Years to Grow Capacity - Bloomberg
"Aggressive expansion designed to capture rampaging chip demand"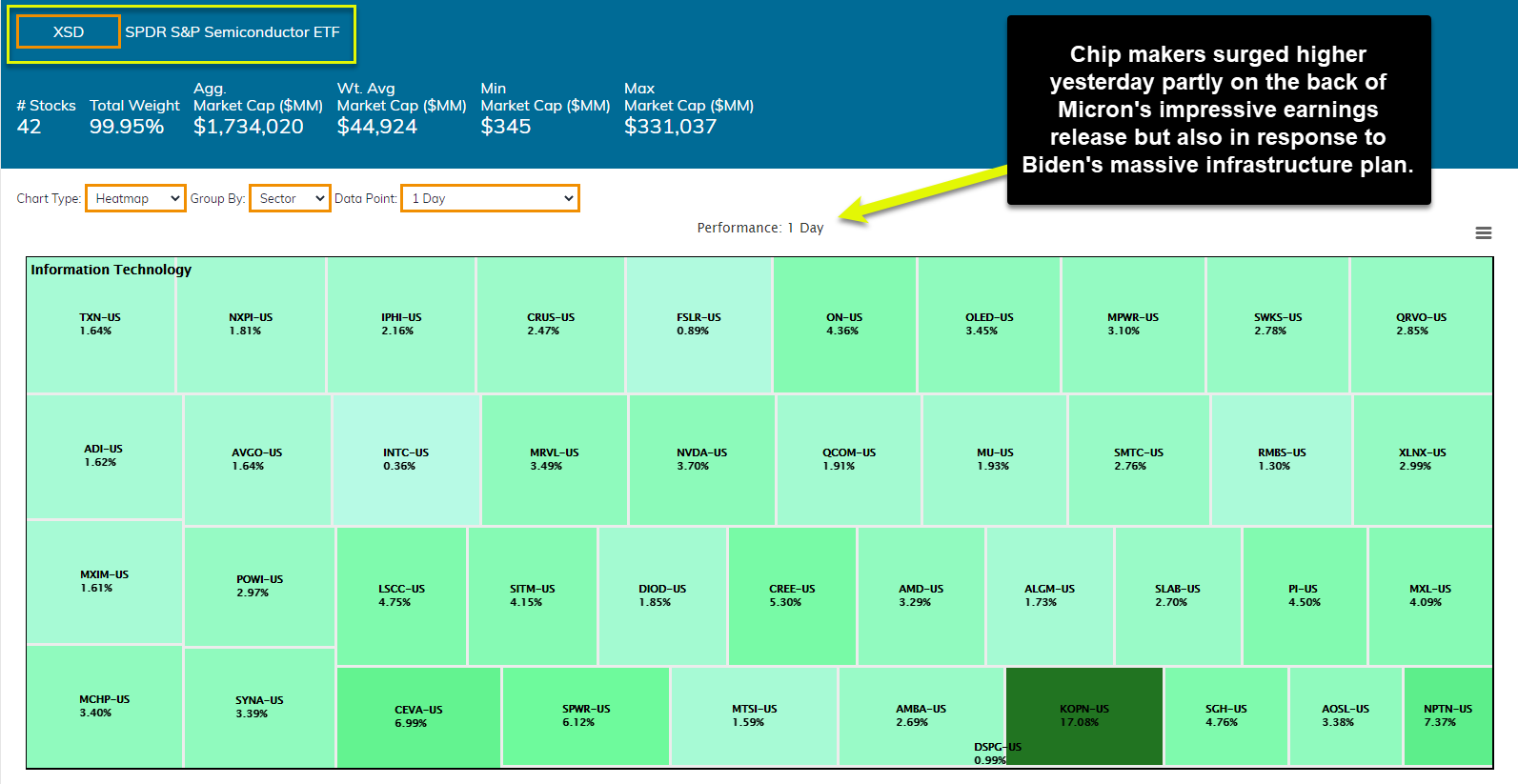 Chewy Stock is Surging. More Pet-Food Shoppers Headed Online. - Barron's
"Chewy stock has rallied more than 10% on Wednesday after the online pet-products retailer posted a surprise profit--the company's first as a public company. The strong results and an impressive outlook have spurred a flurry of bullish commentary from the Street, with a number of analysts lifting price targets for the stock."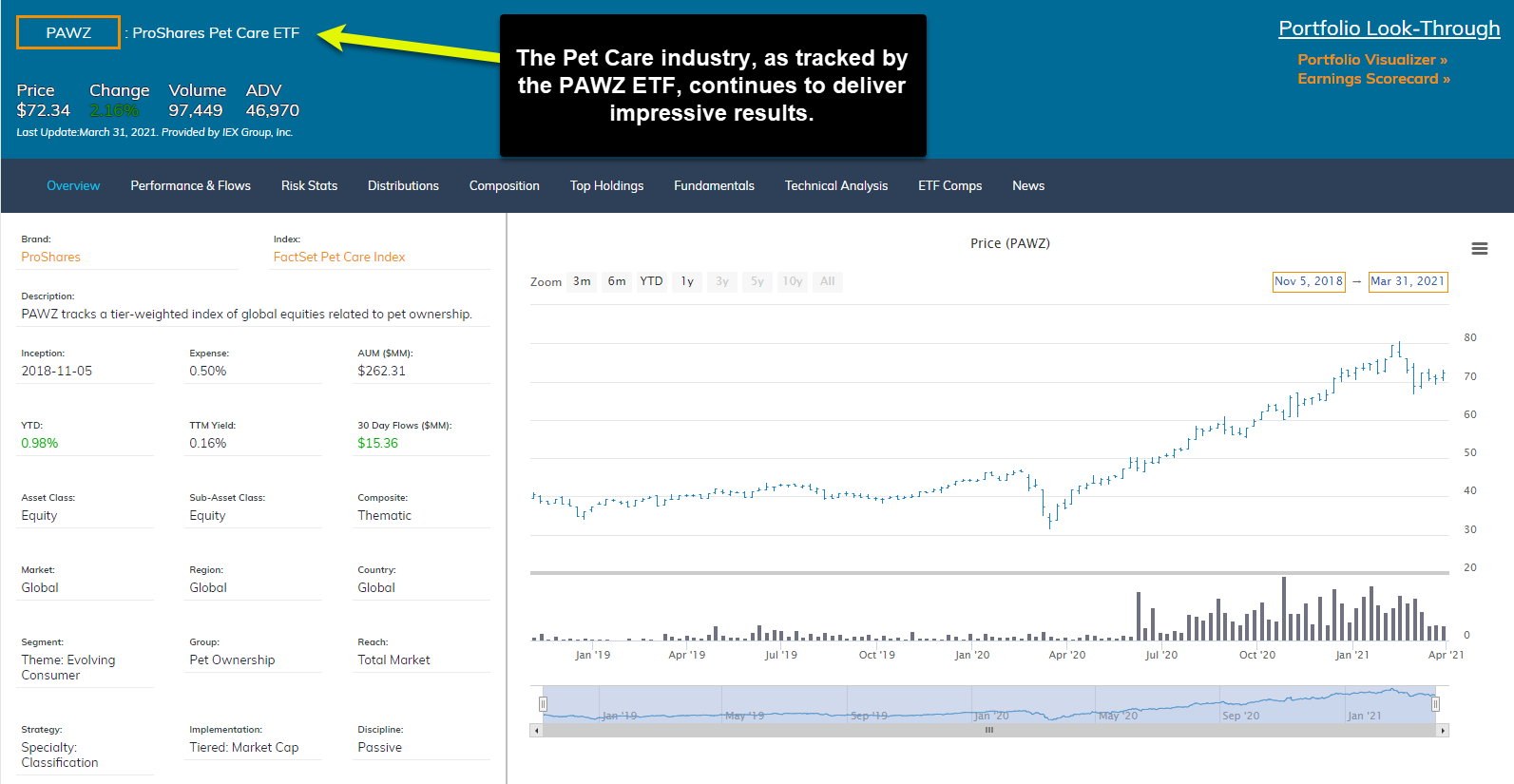 SPAC Excitement Fades as Historic Quarter Ends - WSJ
"Shares of new special-purpose acquisition companies are wobbling around their initial public offering price in March after surging earlier in 2021. The reversal highlights the broarder challlenge hurting popular speculative trades as government-bond yields climb and investors favor assets that stand to benefit from a brighter economic outlook."