In The News
10.27.2021
A divergence between the two largest chipmakers, Nvidia and Taiwan Semi, could widen, traders say - CNBC
"Remember that Nvidia and Taiwan Semiconductor are two totally different business models," Gina Sanchez, chief market strategist at Lido Advisors, told CNBC's "Trading Nation" on Tuesday. "Taiwan Semiconductor is a pure play fab. Nvidia is a fabless play on innovation... This investment by Facebook will benefit Nvidia because Nvidia is the fastest chip out there."
It's Becoming Tempting to Try Timing the Bubble Again - Bloomberg Opinion
"With stocks at a record and Tesla topping a $1 trillion valuation, this seductive though near-impossible idea is regaining currency."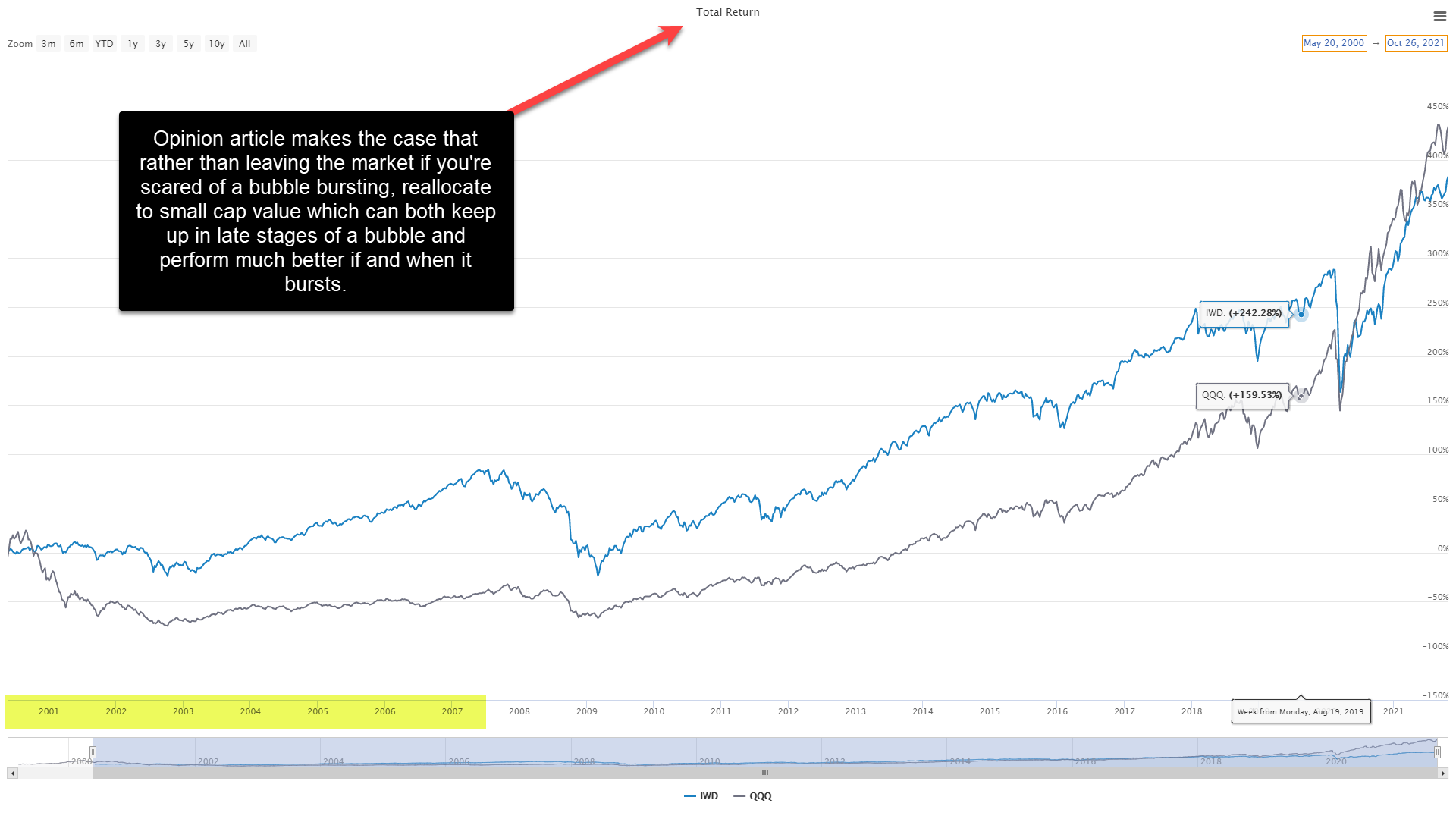 Looking for Yield? Preferred Stock Still Offers Opportunities. - Barron's
"The $400 billion preferred-stock market offers yields of around 4% on new issues from banks and real estate investment trusts, while older securities with expected redemptions in the next few years yield 2% to 3%."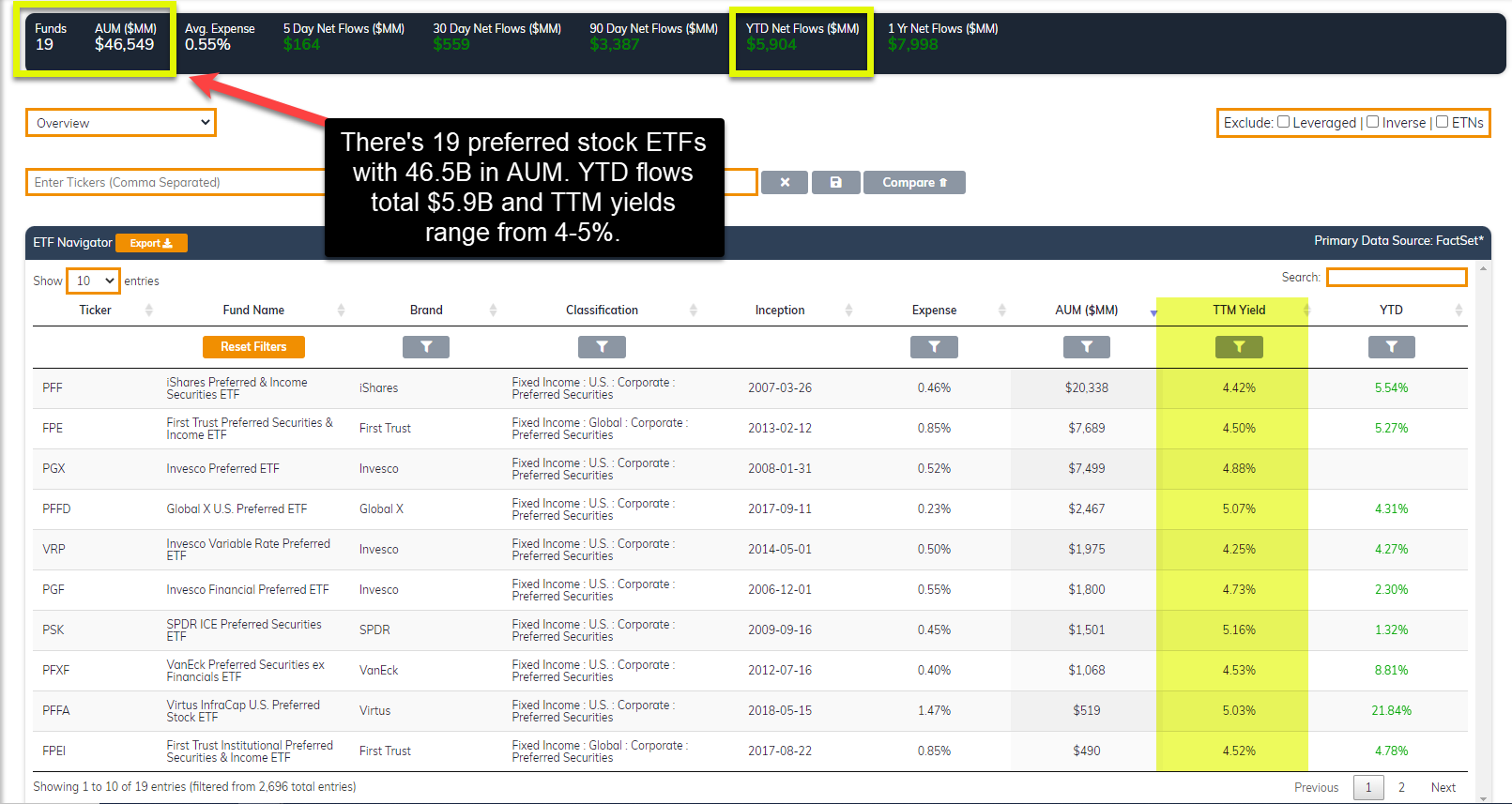 Robinhood's Crypto Business Is the Tail That Wags the Doge - WSJ
"Robinhood experienced a net decline in funded accounts, but the real revenue story was in crypto trading"