Earnings & Movers
11.5.2020
Marijuana ETFs Dip Despite Election - ETF.com
"That strong U.S. presence has buoyed MSOS this morning, as traders are betting that wider legalization will further stoke the engines of the domestic U.S. cannabis industry."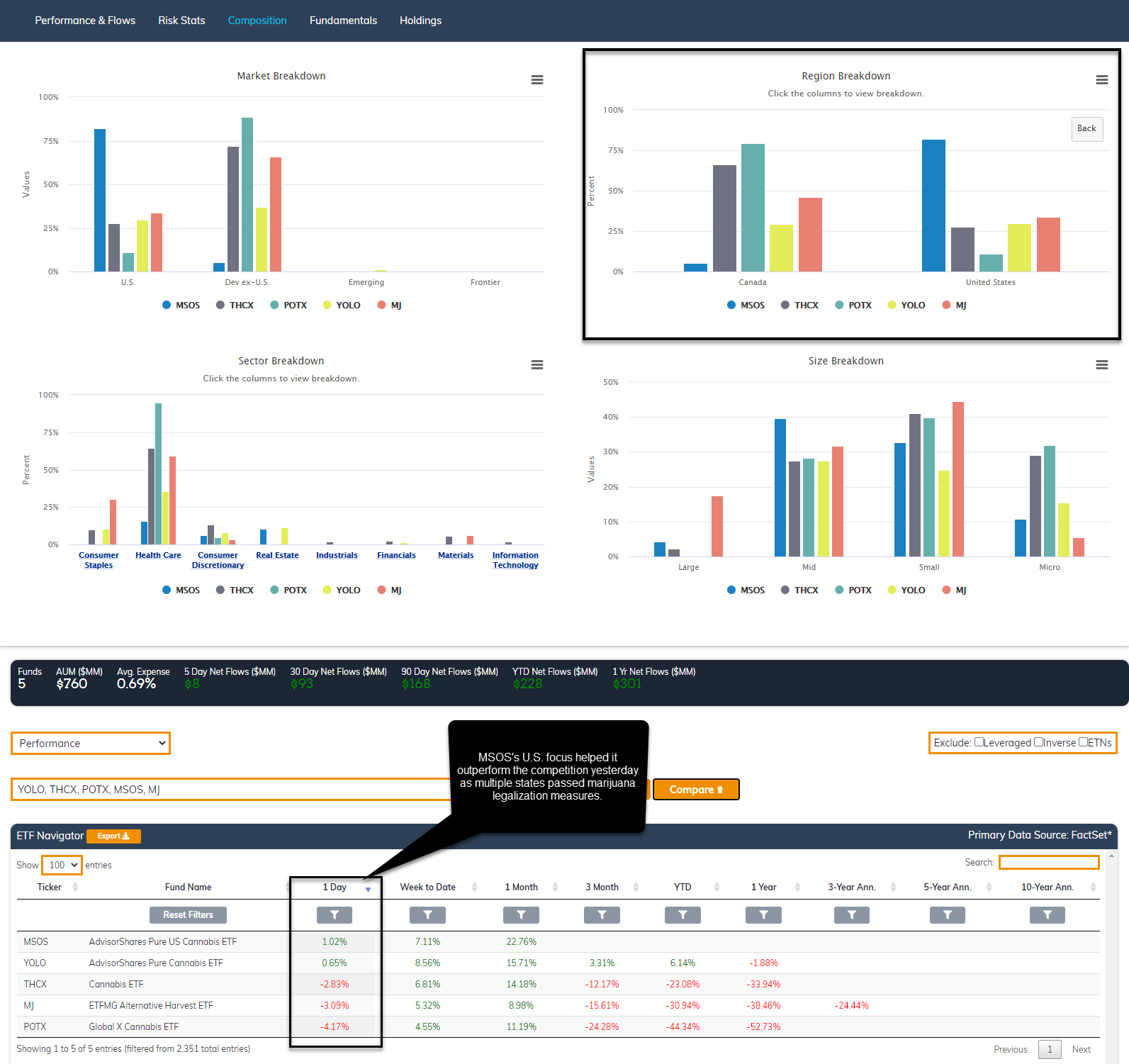 Pandemic Video-Game Boom Sends Sales Forecasts Soaring - Bloomberg
"The video-game boom caused by the pandemic is expected to send industry revenue up 20% this year to $174.9 billion, outstipping earlier forecasts dwarfing the market's growth in 2019."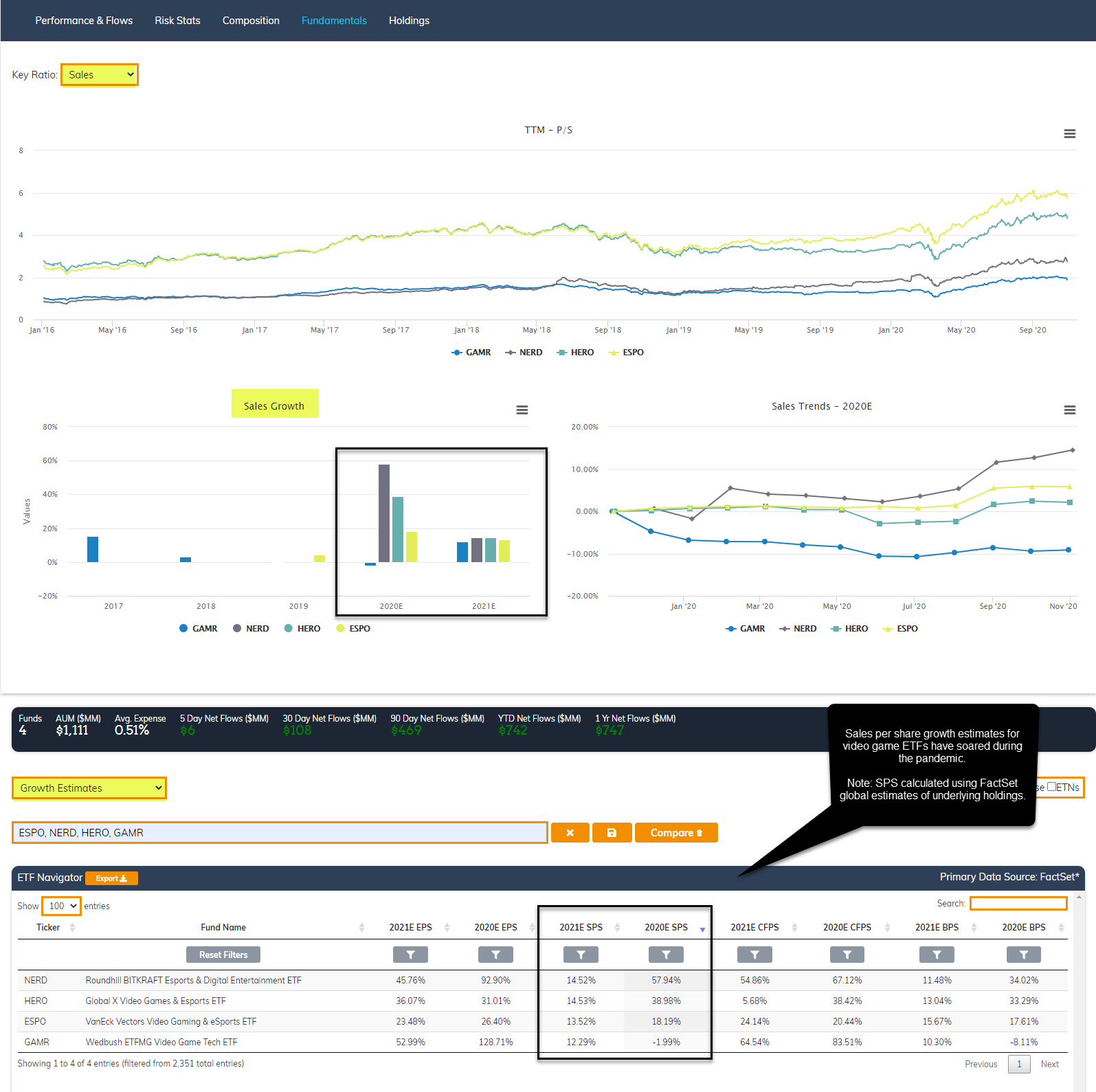 Here's Why Home Builder Stocks Jumped After Election Day - Barron's
"Builders' stocks, which soared through the summer and early fall as demand for homes boomed, have had a rocky few weeks of trading, due in part to fluctuations in the 10-year yield. Investors in builder stocks generally watch the yield, as it has been historically tied to mortgage rates and, therefore, home affordability."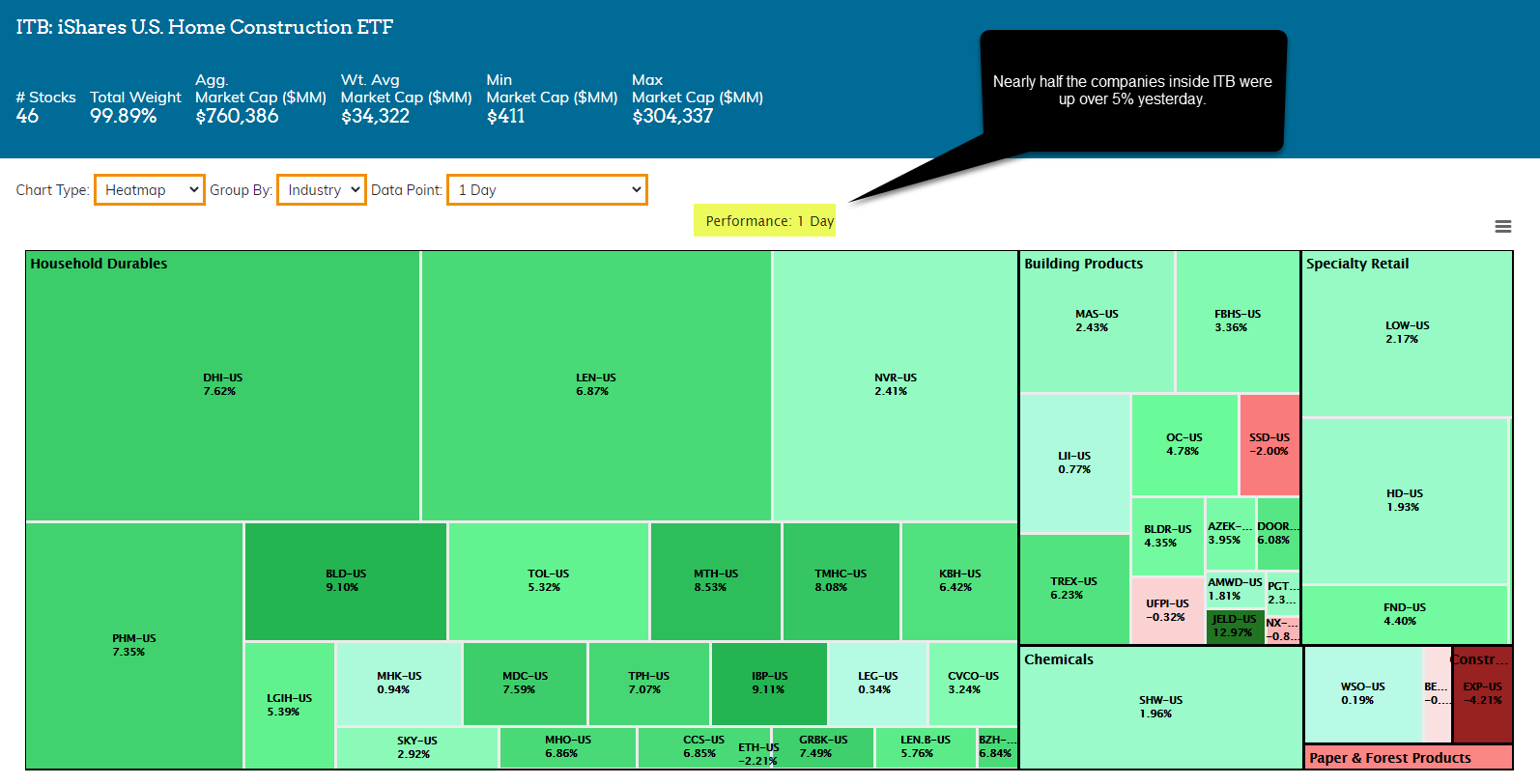 Don't Be So Quick to Vote Out Financials - WSJ
"Banks are moving in step with rates. U.S. 10-year Treasury yields are down 0.1 percentage point to 0.78% as traders have priced in less liklihood of aggressive fiscal stimulus. As a result, the KBW Nasdaq Bank index is off by more than 3% on Wednesday, while the S&P 500 index is up nearly 3%."