Earnings & Movers
9.11.2020
Two key ETFs to watch as technology stocks lose momentum - CNBC
"The group resumed its multi-session sell-off on Thursday's after a brief reprieve, dragging the major averages into the red for the day."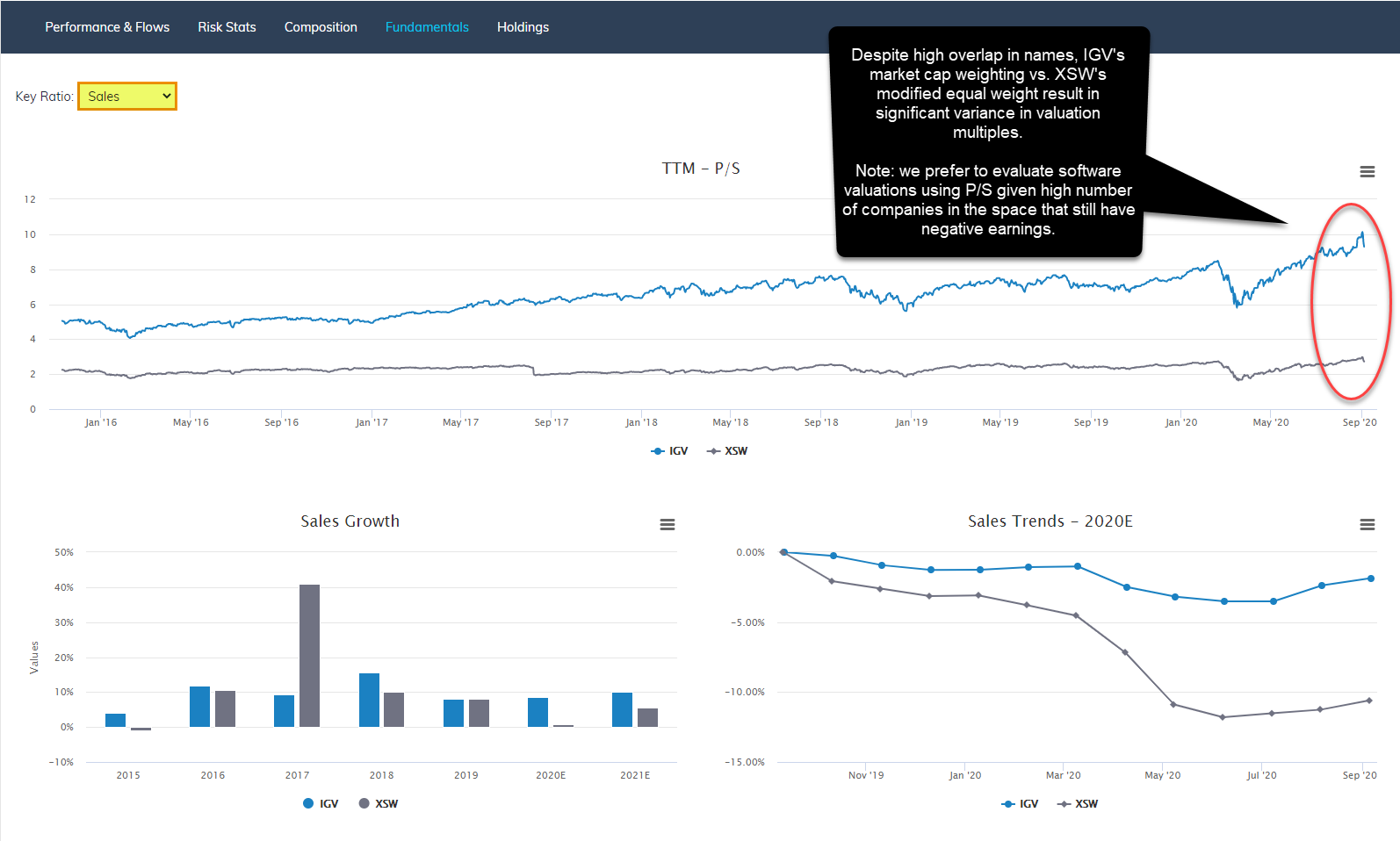 Nikola Falls as Short Seller Accusses EV Maker of 'Deception' - Bloomberg
"Nikola Corp. declined after Hindenburg Research published a report accusing the startup electric vehicle maker of 'deception' and lying about its technology."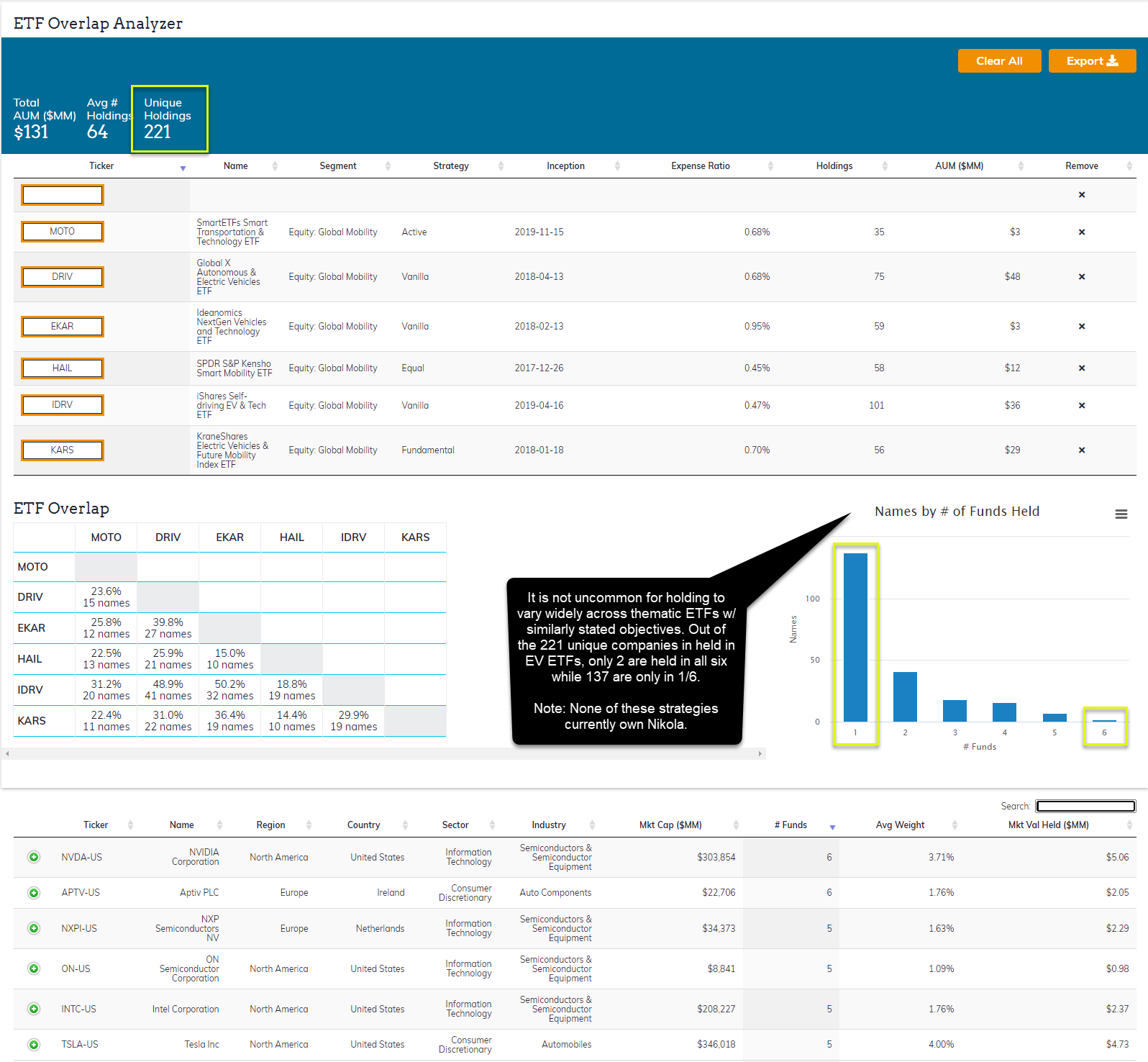 Peloton Posted Earnings That Beat Estimates. The Stock Is Rallying. - Barron's
"Peloton Interactive said Thursday that it more than doubled its connected fitness subscribers during the fiscal year that ended June 30. Share of the at home exercise firm soared in after-market trading."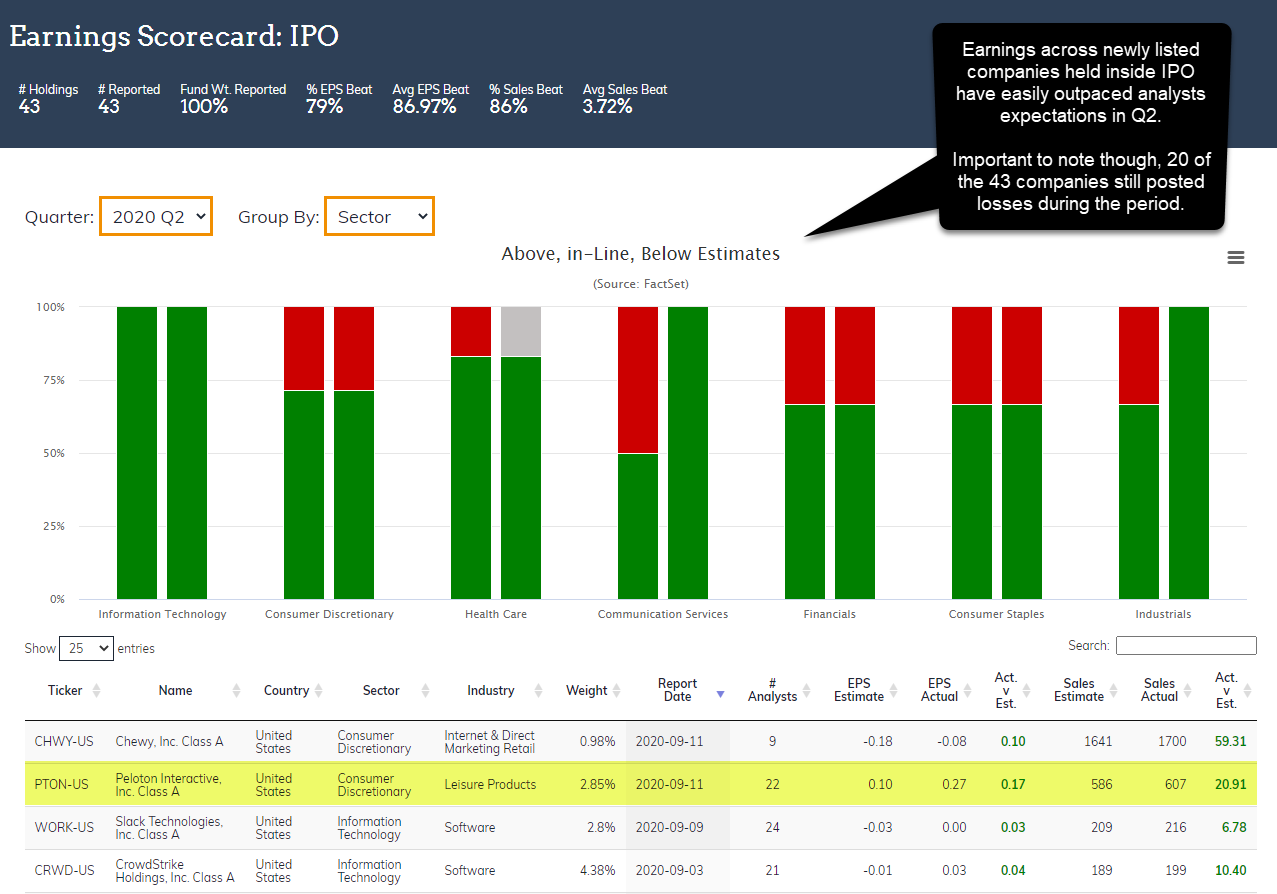 Market Volatility Teaches New Investors That Stocks Go Down, Too - WSJ
"A new wave of investors suffered big losses in recent days, getting a harsh lesson on how the stock works."