Earnings & Movers
7.20.2020
S&P 500 Company Returns Week Ending July 17, 2020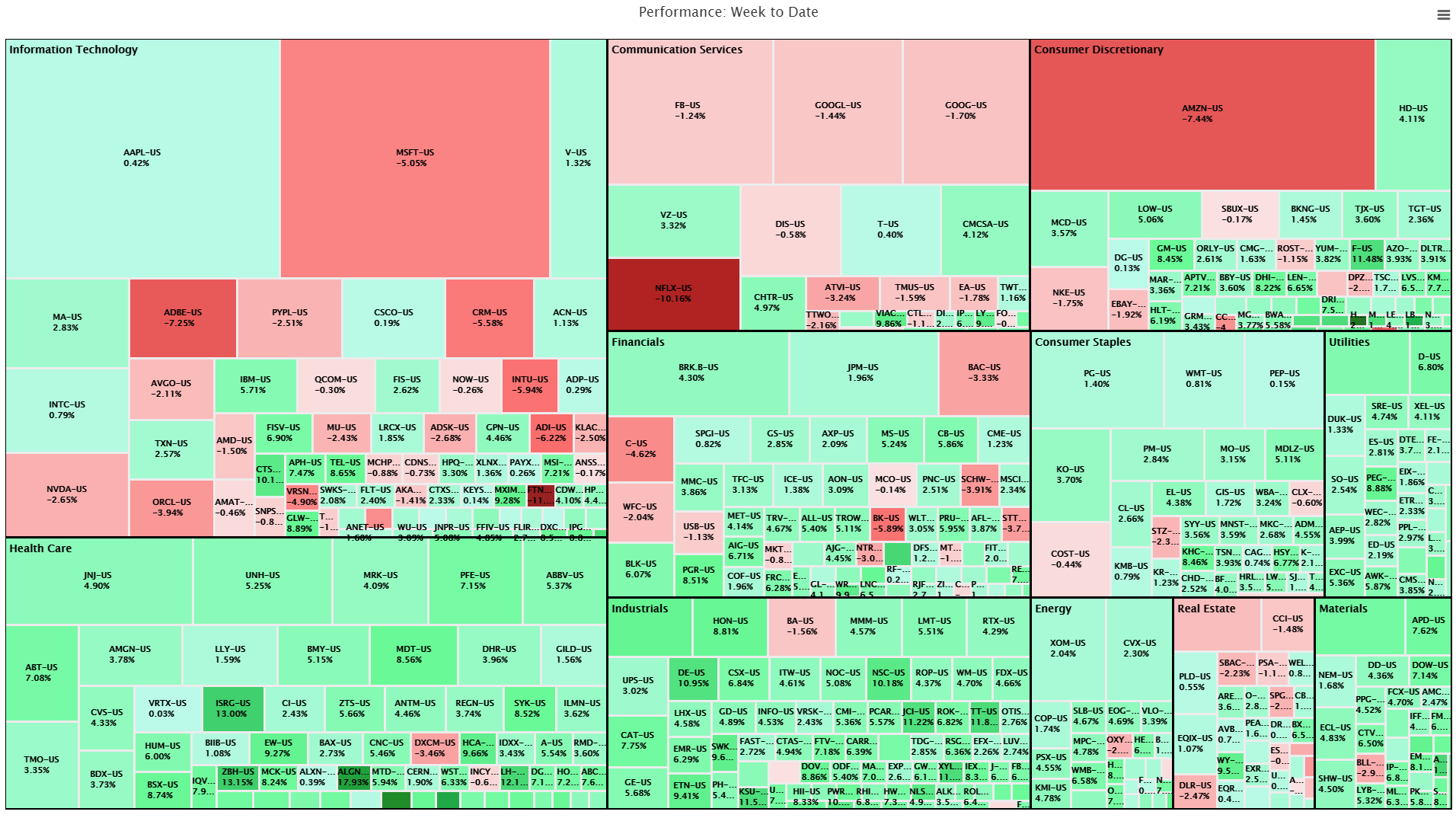 The five earnings reports to watch this week with analyst estimates up in the air - CNBC
"Nearly 90 S&P 500 companies and eight Dow components are slated to report earnings this week, according to FactSet, in a quarter clouded by impartial data and shoddy guidance."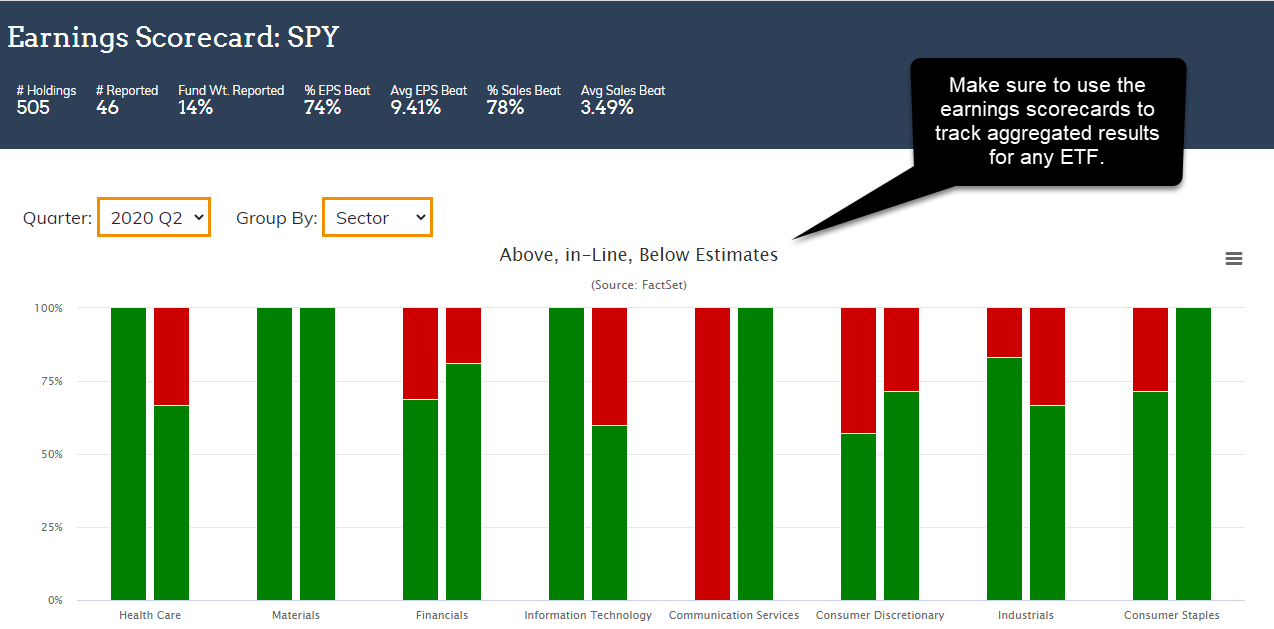 South Africa's Gold Stocks Soar as Bullion Closes In on Record - Bloomberg
"An index of gold stocks in Johannesburg rose as much as 2.7% to a frest all-time high on Monday, as bullion prices look set to take out the record reached in 2011, amid loose monetary policy, low real yields, record inflows into exchange-traded funds and increased asset allocation."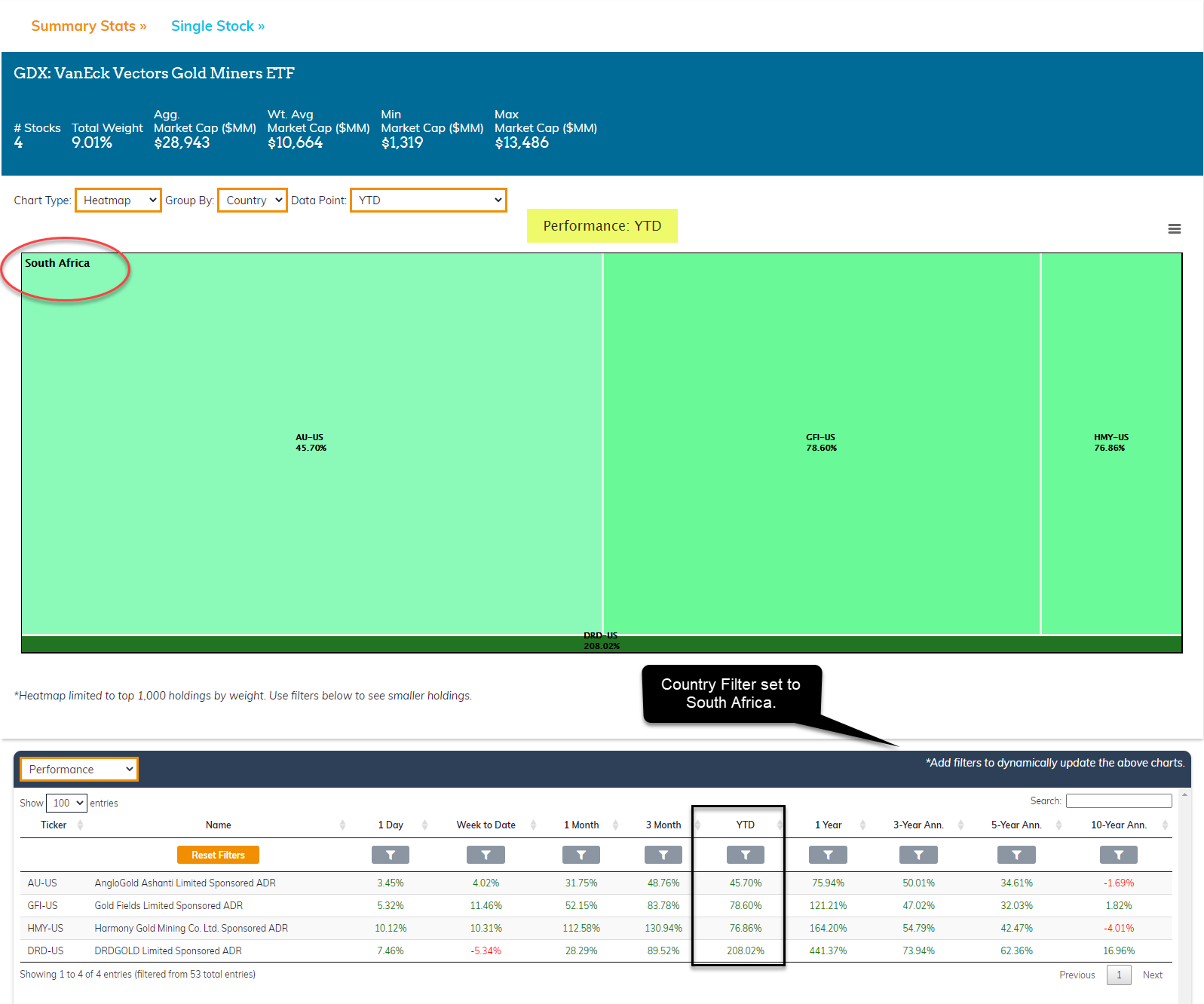 Why MSCI and S&P Global Stock are Worth buying at Any Price - Barron's
"Shares of Index providers MSCI and S&P Global aren't cheap, but both stocks could keep rising as new products and services translate into higher sales and profits."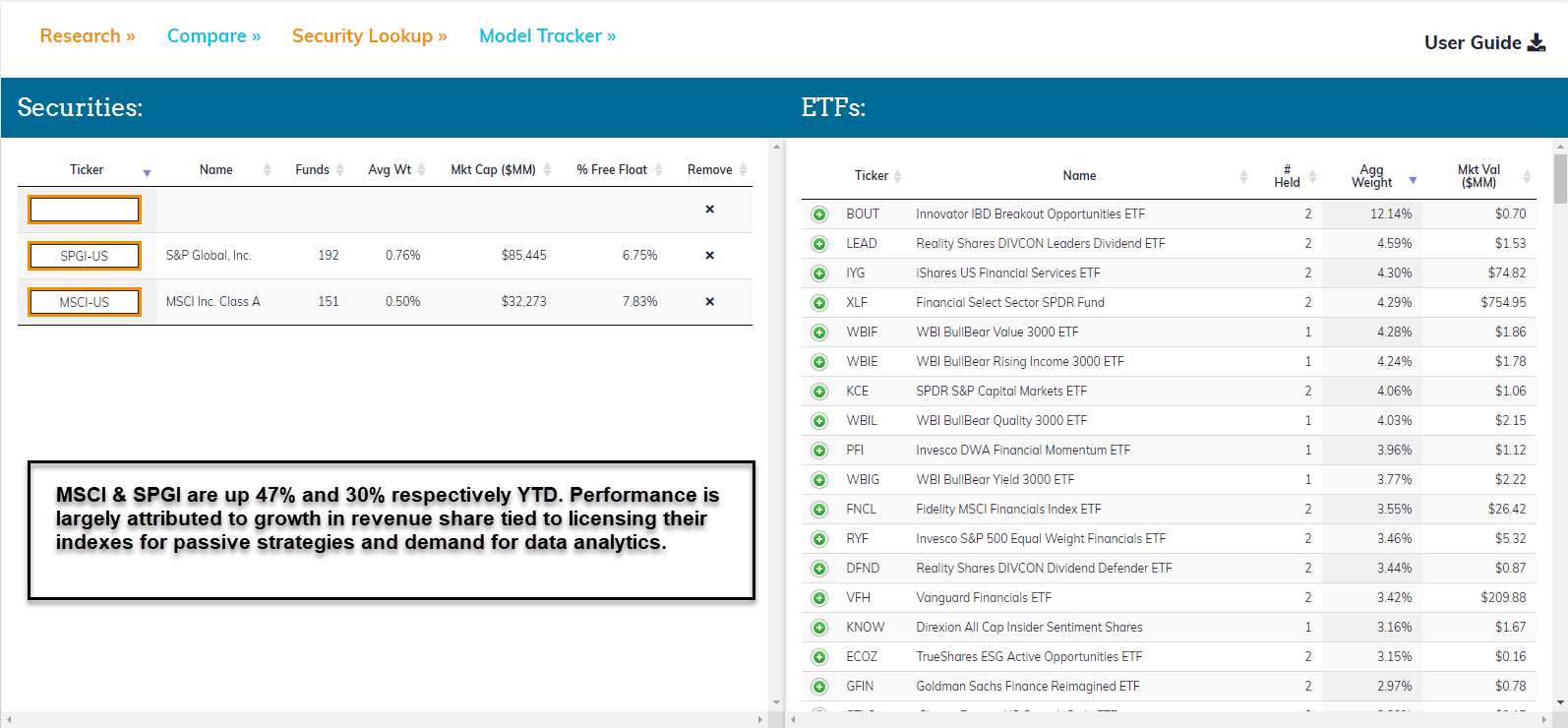 Investors Bet Europe's Recovery Will Have a Green Tilt - WSJ
"Shares in companies that generate electricity from renewable sources and insulate buildings have outperformed the broad European stock market"