In The News
4.28.2021
Alphabet reports big earnings beat as revenue grows 34% - CNBC
"Alphabet reported huge beats on its top and bottom lines for its first quarter of 2021, as well as a new $50 billion stock buyback, which boosted the shares more than 4% in after-hours trading."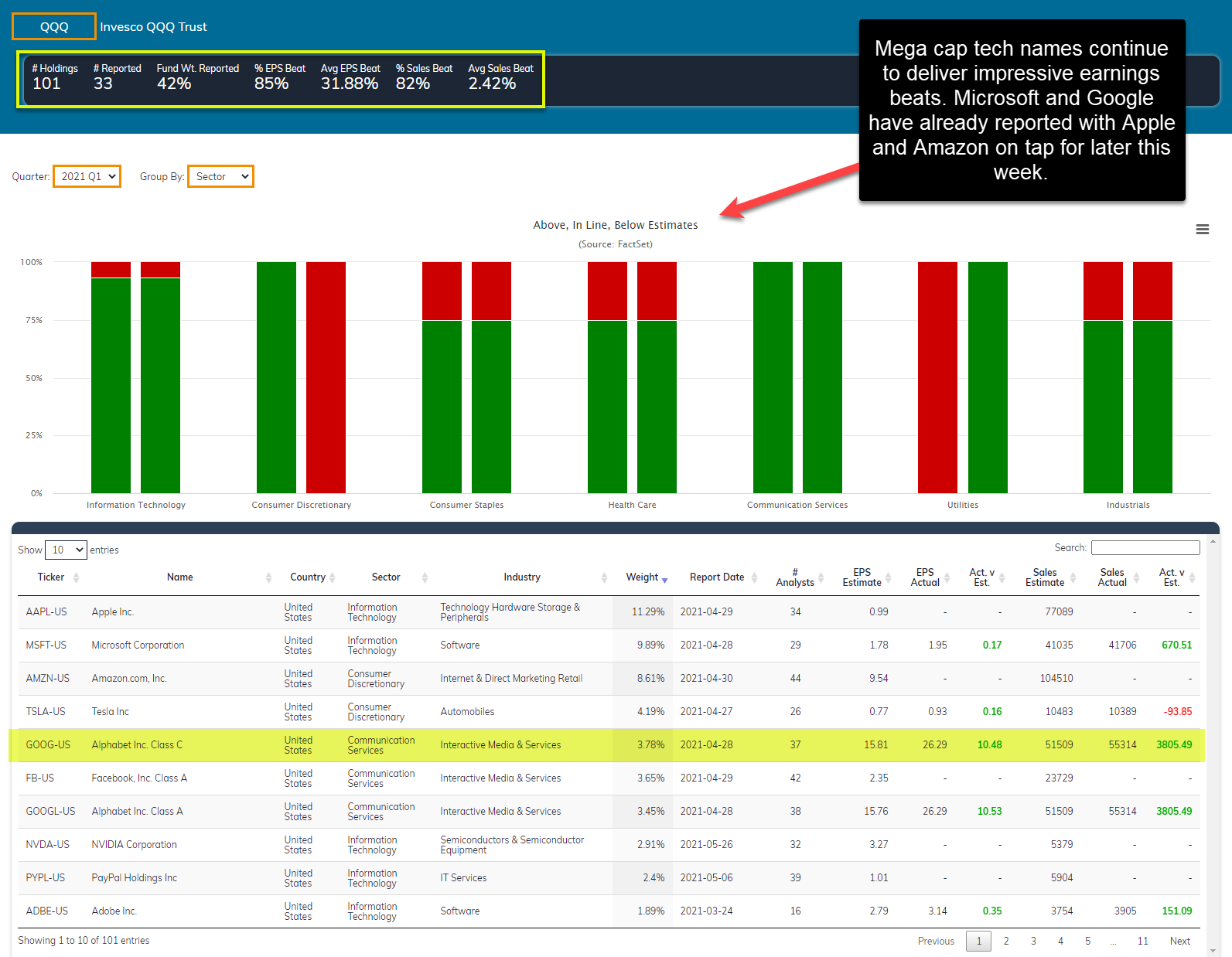 QuantumScape Defends Its Battery Breakthrough Against the Short Sellers - Bloomberg
"CEO Jagdeep Singh stands by the early-stage technology that promises to extend EVs' range while reducing charge time."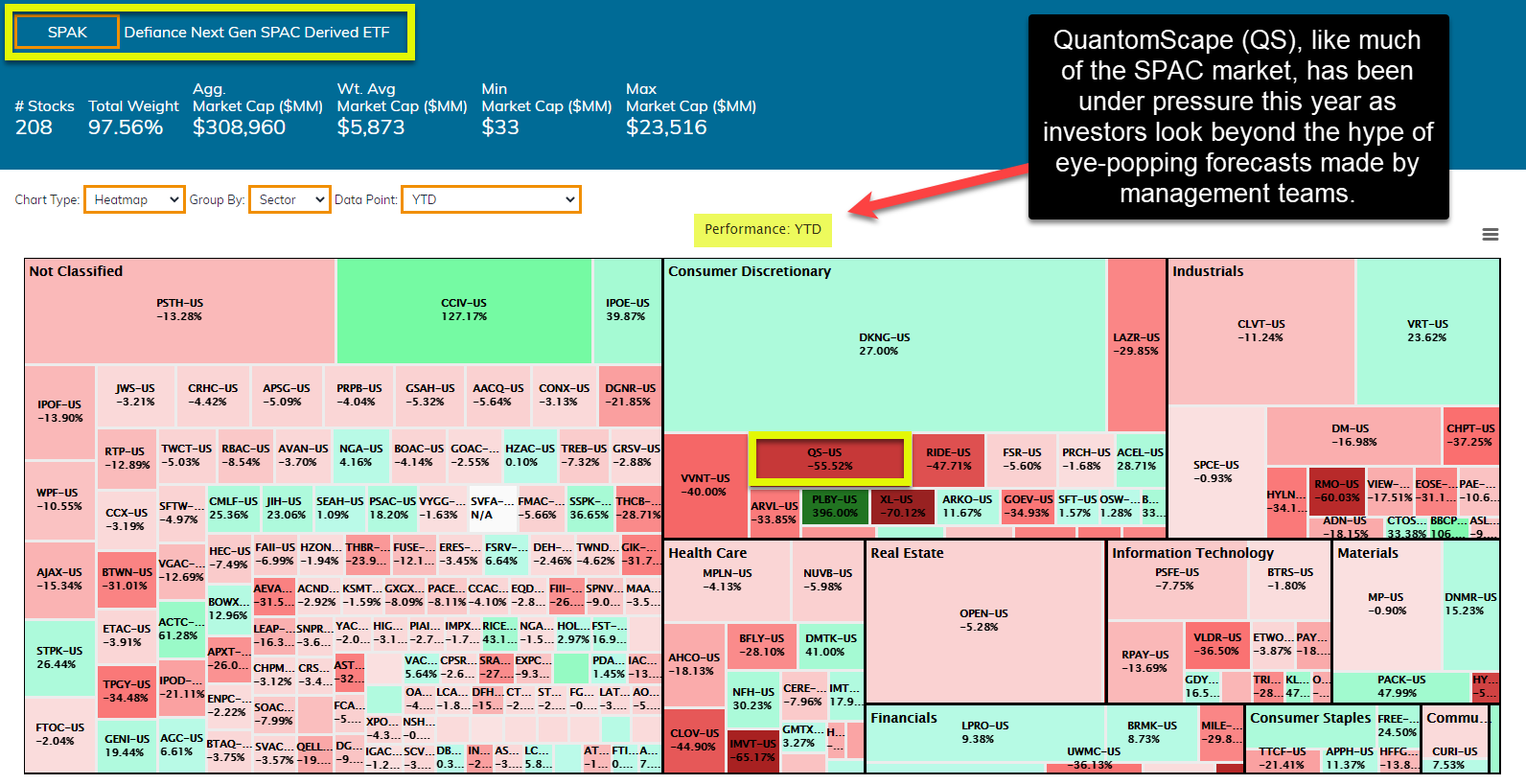 AMD Doubled Its Data Center Revenue. Here's What the Rest of 2021 Could Look Like. - Barron's
"Semiconductor maker Advanced Micro Devices stock jumped in after-hours trading Tuesday, after the company reported its data center sales doubled. The company also boosted its full-year forecast amid a global chip shortage."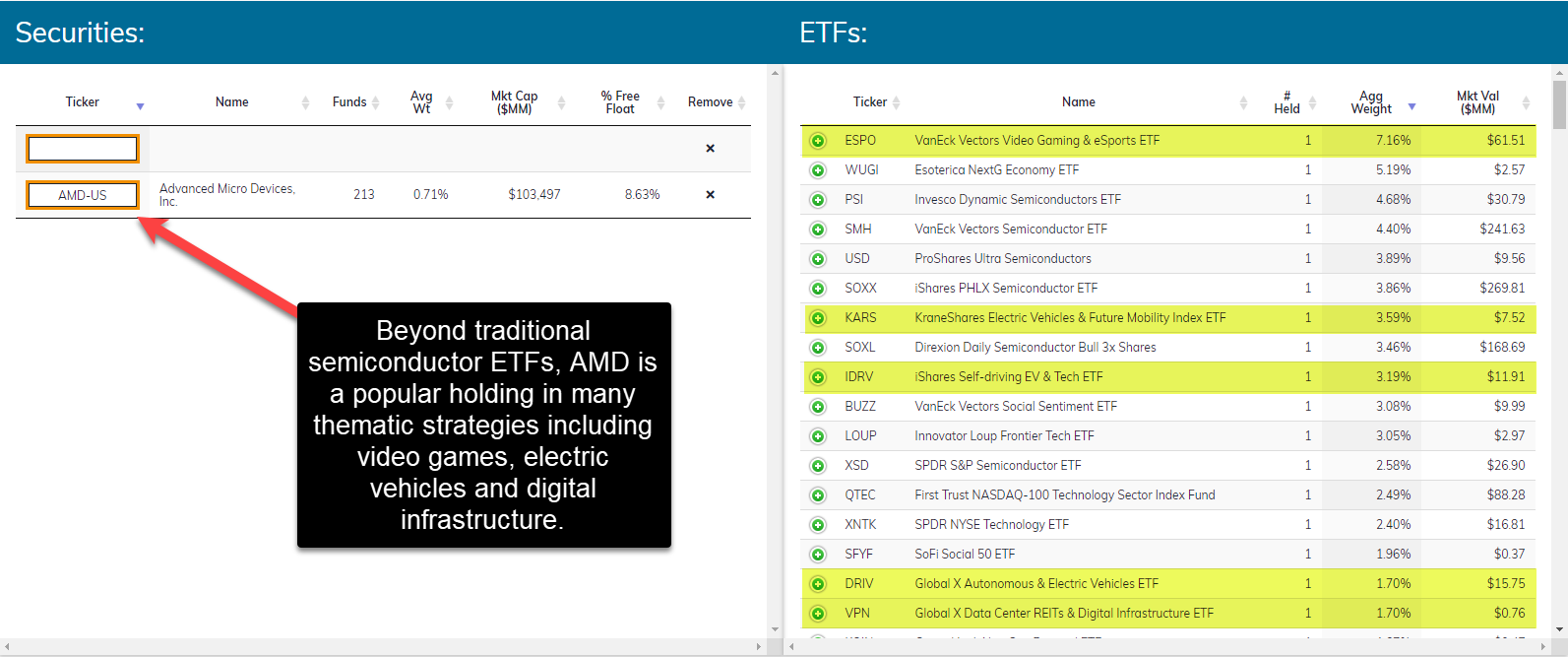 MicroVision Is the Latest Stock WallStreetBets Can't Stop Buzzing About - WSJ
"Individual investors who hang out on the popular Reddit Inc. investing forum have been piling into shares of a little-known technology company, sending its stock catapulting. Shares of MicroVision Inc. (MVIS), a developer of laser-beam scanning technology, have nearly doubled in the past week."