In The News
8.17.2021
Beijing Tightens Grip on ByteDance With Rare China Board Seat - Bloomberg
"China's government quietly appointed a director to the board of ByteDance Ltd.'s key domestic subsidiary several months ago, an unusual arrangment that offers Beijing even more sway and insight into the world's largest private technology company."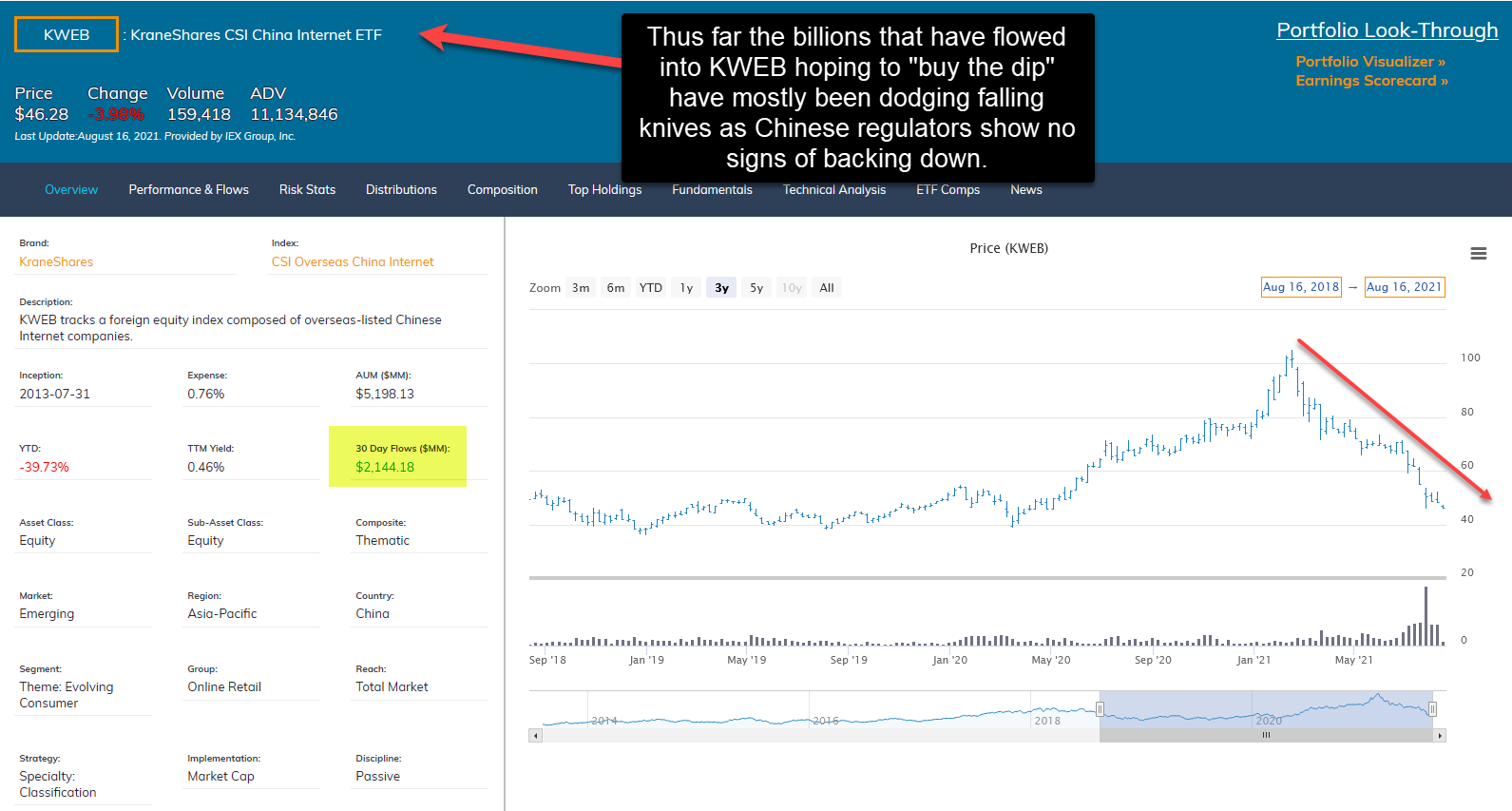 Wish stock has plunged 27% in two days and almost 80% since January as users flee - CNBC
"Wish reported a surprising drop in second-quarter sales last week and a wider-than-expected loss."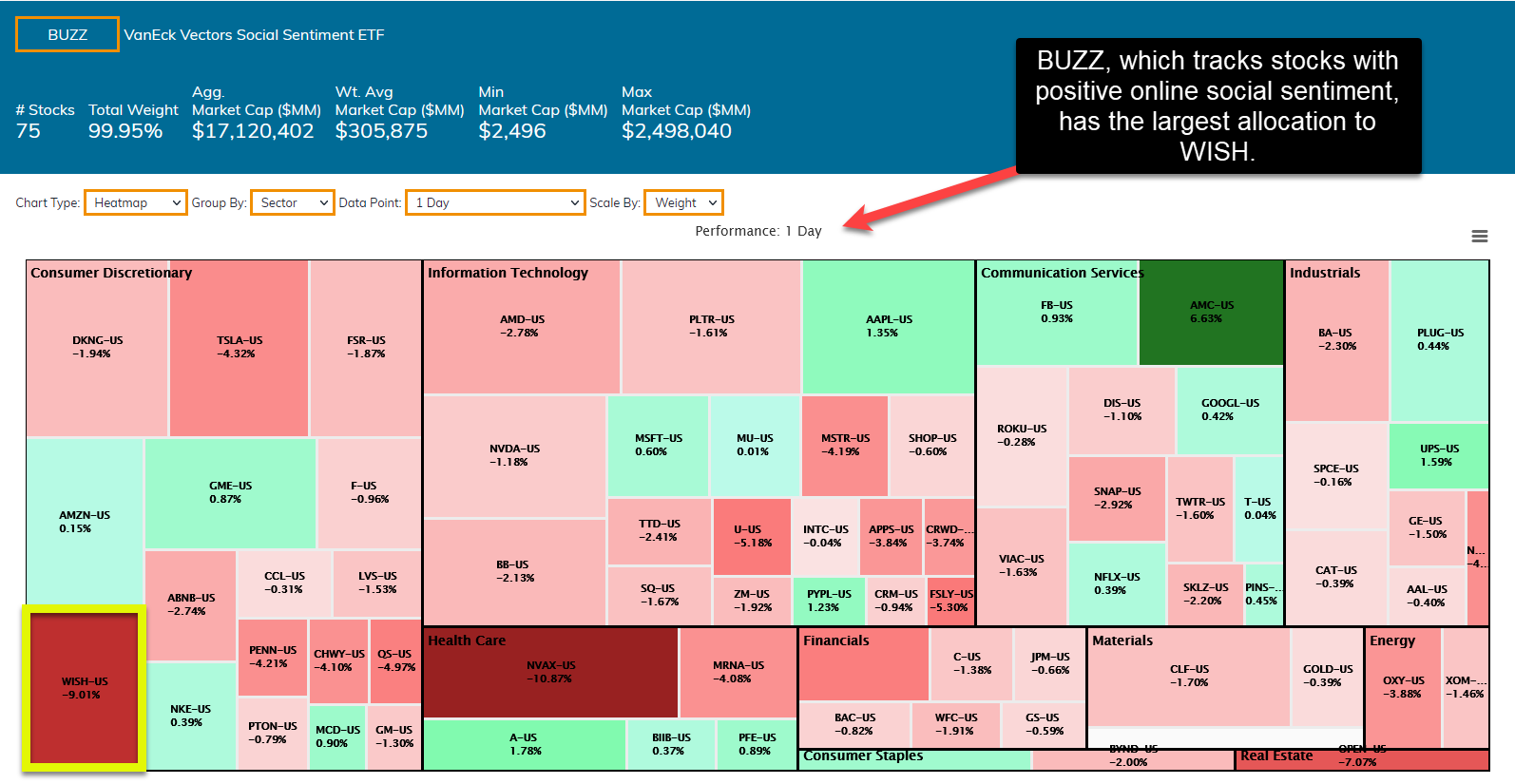 Home Depot Earnings Beat Expectations. Why Its Stock Is Tumbling. - Barron's
"Home Depot reported an adjusted profit of $4.53 a share, beating forecasts for $4.43 a share, on sales of $41.12 billion, topping expectations for $40.73 billion."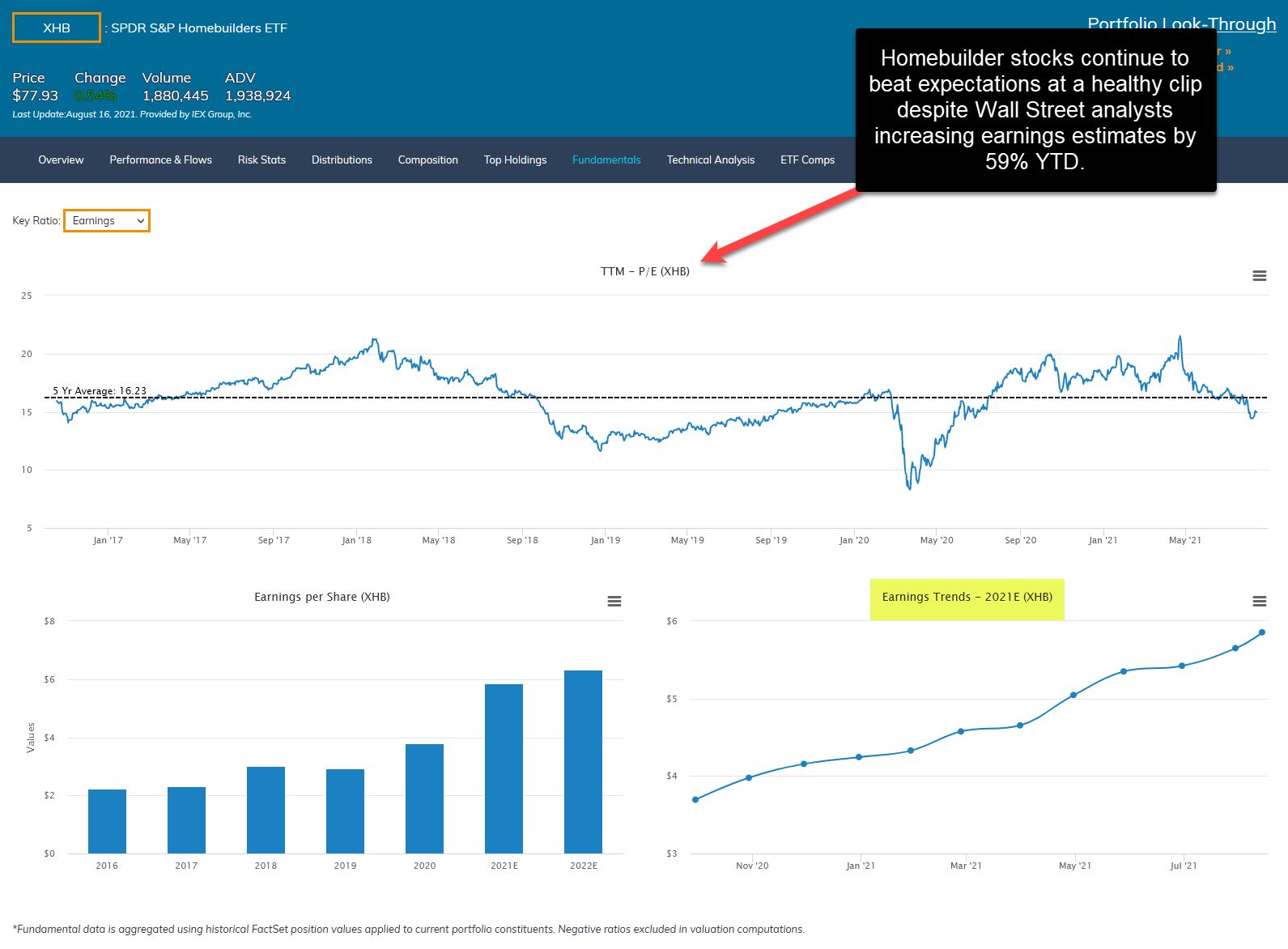 Tesla's Ascent Can't Remain on Autopilot - WSJ
"Shareholders have more than regulatory worries to think about"