In The News
7.29.2021
Halfway through earnings season, the 'peak everything' story may need to be put on hold - CNBC
"We're halfway through second-quarter earnings. The results not only continue to beat forecasts by a wide margin, but estimates for the third and fourth quarter--and now even for 2022-- are rising and rising."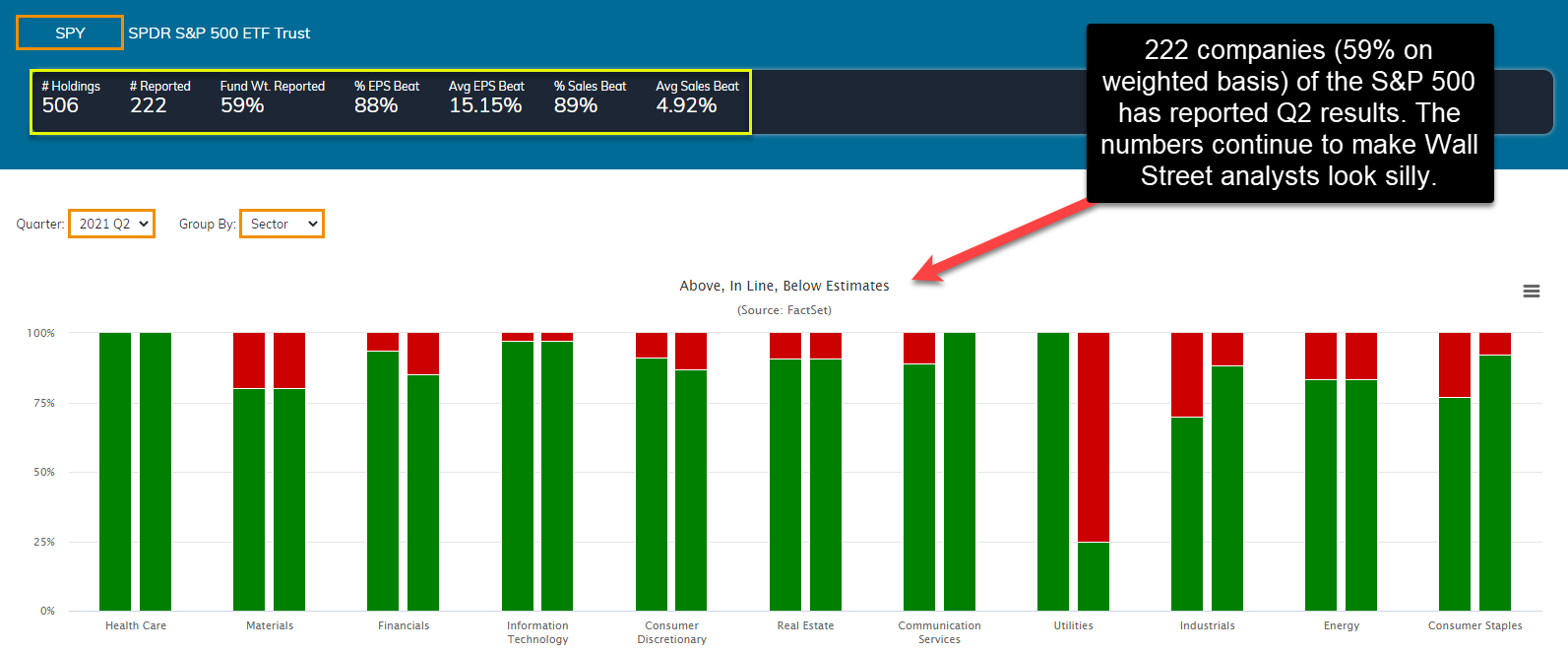 Inmarsat Challenges Musk and OneWeb With New Satellite Network - Bloomberg
"Inmarsat Group Holdings Ltd., the U.K.'s biggest satellite company, plans to launch a constellation of low-earth orbit spacecraft and set up 5G wireless networks, joining a new space race against the likes of Elon Musk."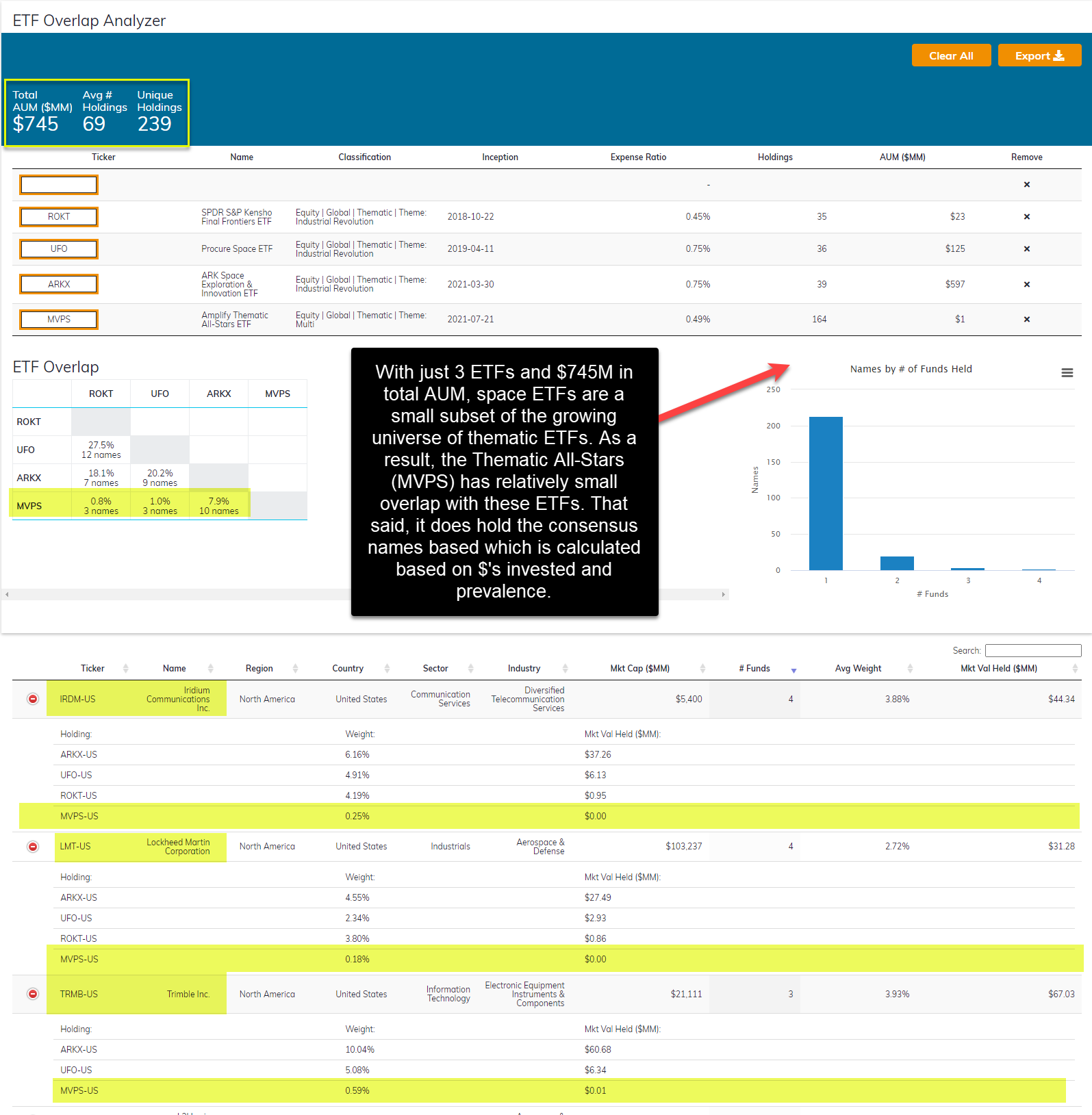 Robinhood Valued at $32 Billion With Unorthodox IPO. It Begins Trading on Thursday. - Barron's
"Founded in 2013, Robinhood offers commission-free trading on stocks and other investments. The Menlo Park, California, company sends customer orders to market makers such as Citadel Securities, Virtu Americas, and G1X Execution services. It employed 1,281 people in 2020."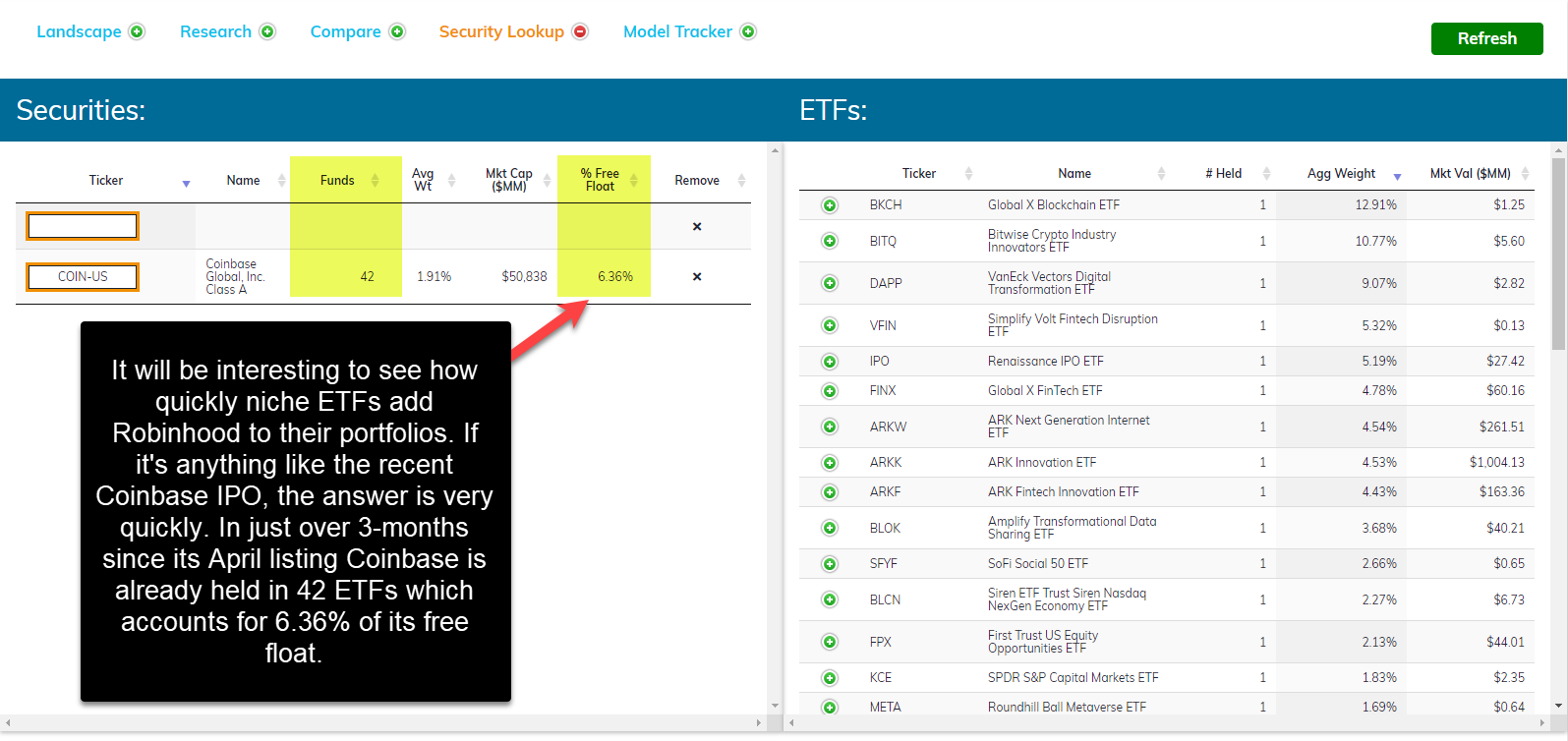 Time to Roll the Dice on Facebook - WSJ
"Investors buying the social media company may score a longer-term deal"