Earnings & Movers
6.23.2020
S&P 500 1 Day Returns - Monday, June 22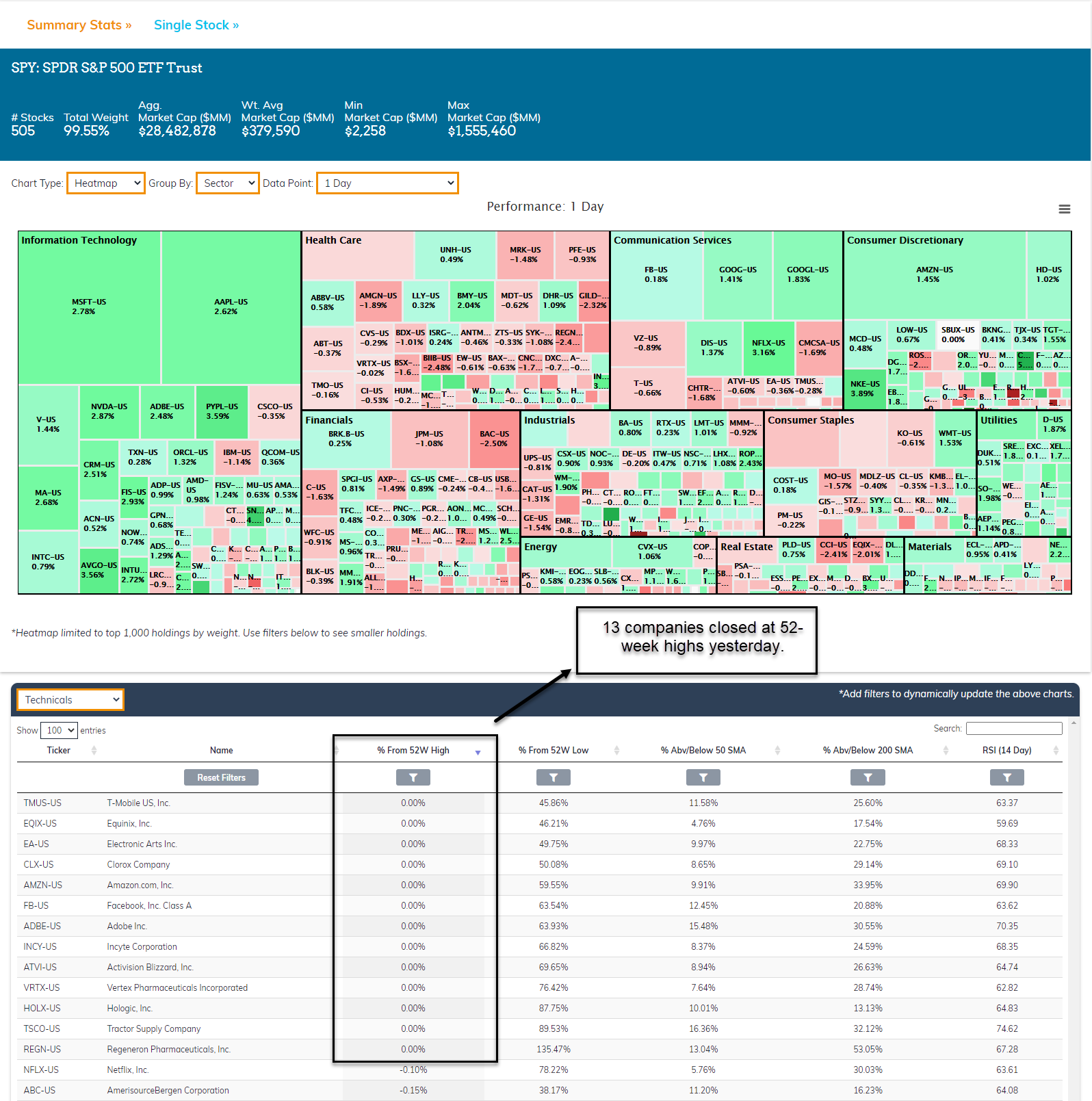 The decline of the U.S. dollar could happen at 'warp speed' in the era of coronavirus, warns prominent economist Stephen Roach - MarketWatch
"Stephen Roach, a Yale University senior fellow and former Morgan Stanley Asia chairman, tells MarketWatch that his forecast for a sharp deterioration of the U.S. dollar could be a very near-term phenomenon, not an event that looms off in the distance."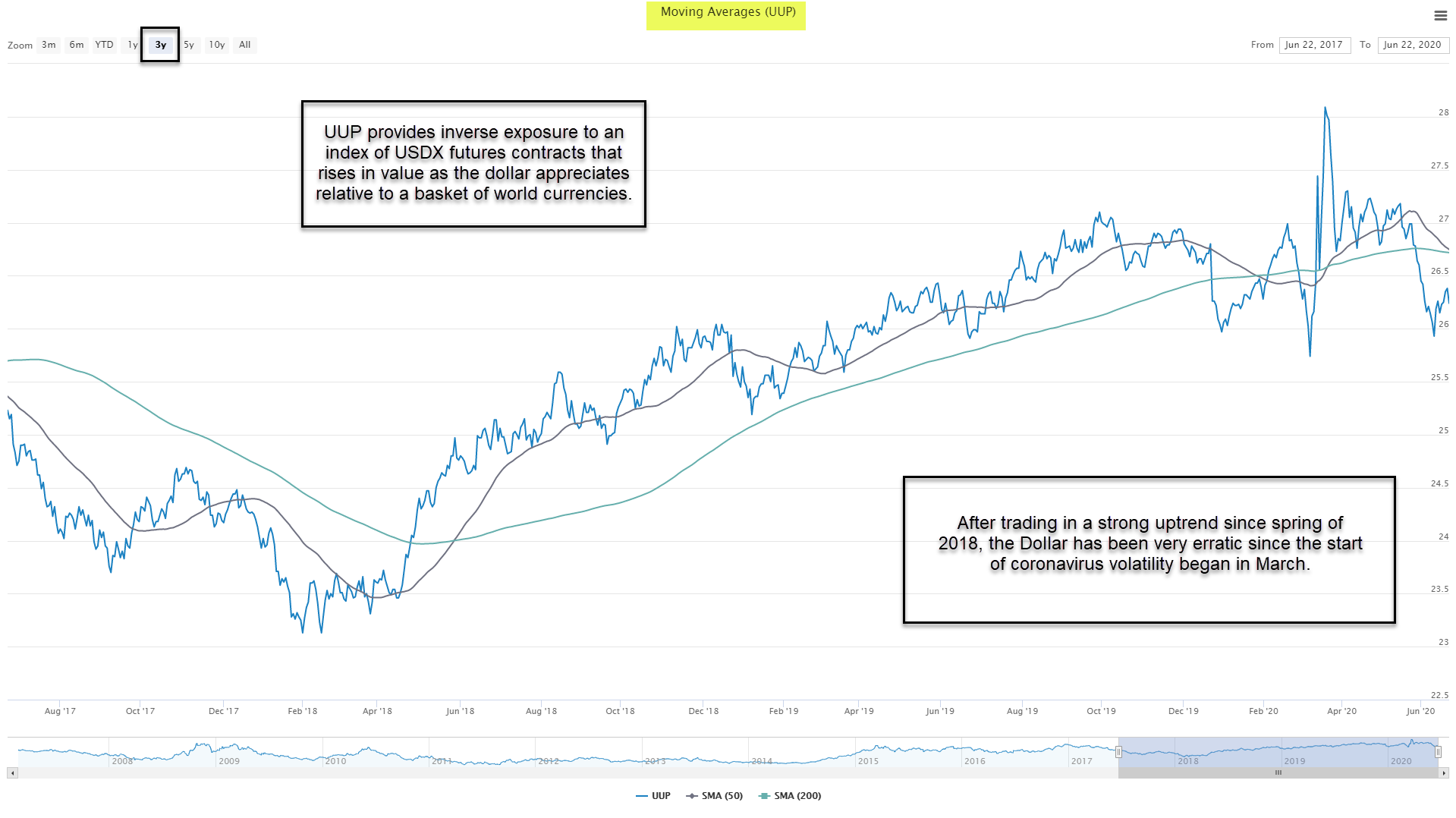 Stay-at-Home Trade Comes Roaring Back as Virus Cases Surge - Bloomberg
"Stocks that cater to consumers staying at home rallied Monday amid some concern that spiking new coronavirus cases in parts of the U.S. and abroad could shutter businesses and whipsaw spending."
Note: Launch any of these ETFs and quickly set similar filters on the individual companies held inside each ETF.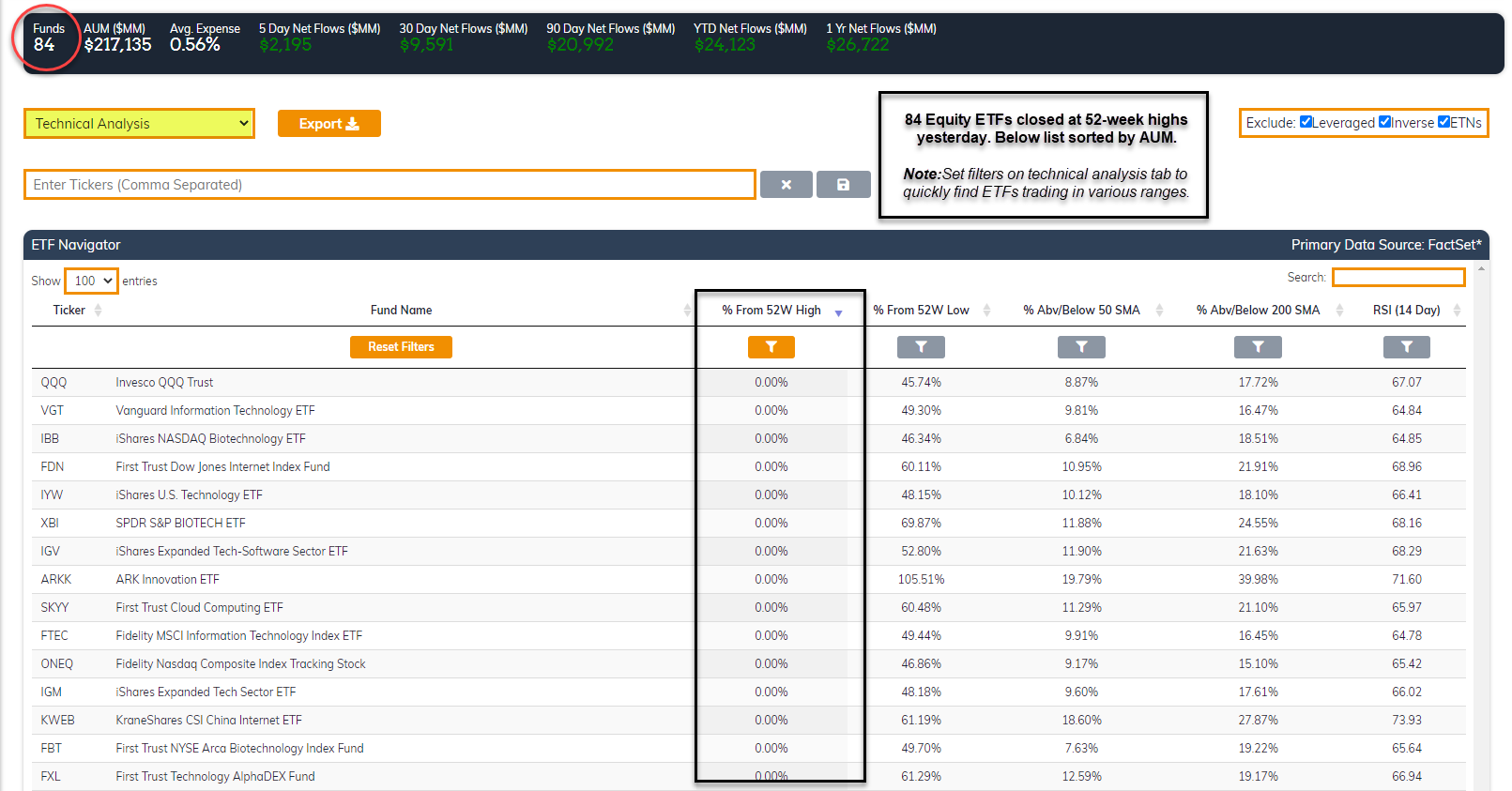 The Biggest Announcements At Apple's Developers Conference - Barron's
"Apple has wrapped up its first virtual Worldwide Developers Conference keynote, announcing a flurry of incremental software updates for the iPhone, Mac, Apple Watch, iPad, AirPods and Apple TV."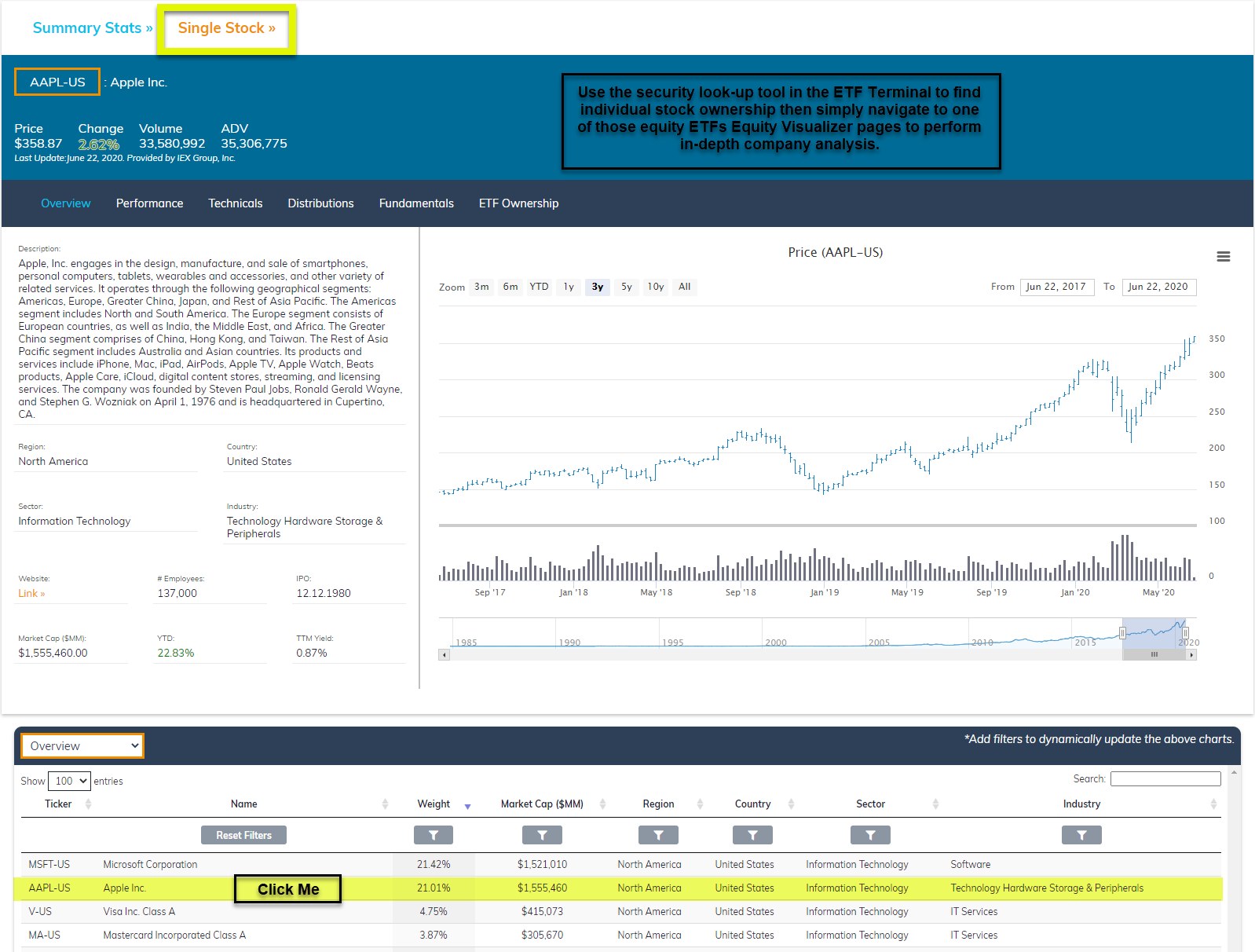 Wirecard Scandal Makes Tech Investing Even More Expensive - WSJ
"The pickings were slim for European tech investors even before the accounting scandal at Wirecard. Now it is even harder to find suitably scaled stocks at a sensible price."