In The News
9.14.2021
Solar prices jumped in the second quarter, reversing recent trends, on material costs and supply chain issues - CNBC
"The solar industry is among many sectors feeling the pinch of higher prices, according to a report released Tuesday by the Solar Energy Industries Association and Wood Mackenzie."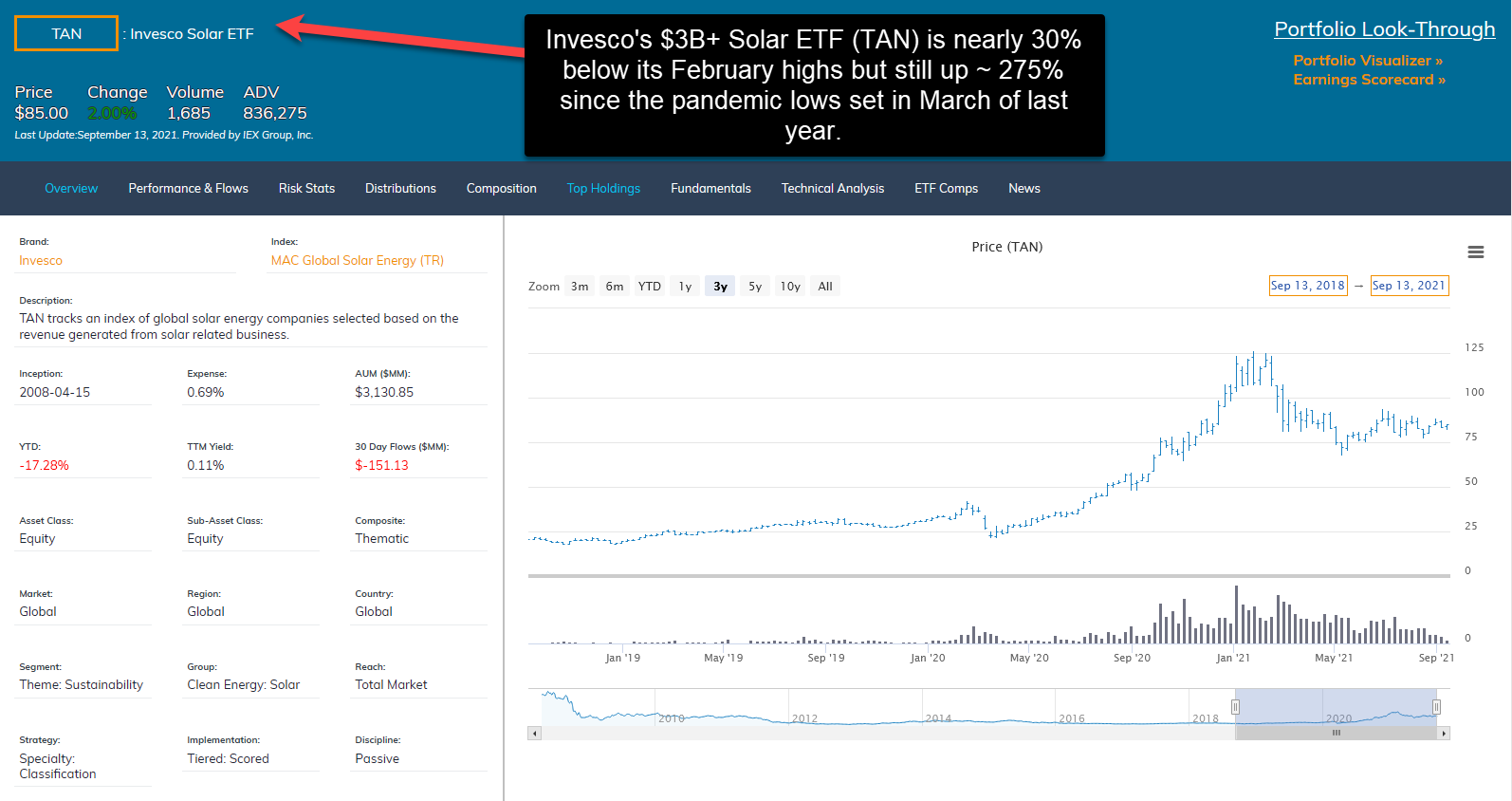 Ark Drops Out of Top 10 ETF Issuers as 'Shiny Object' Lure Fades - Bloomberg
"Flagship fund is down 5% this year after a 149% gain in 2020"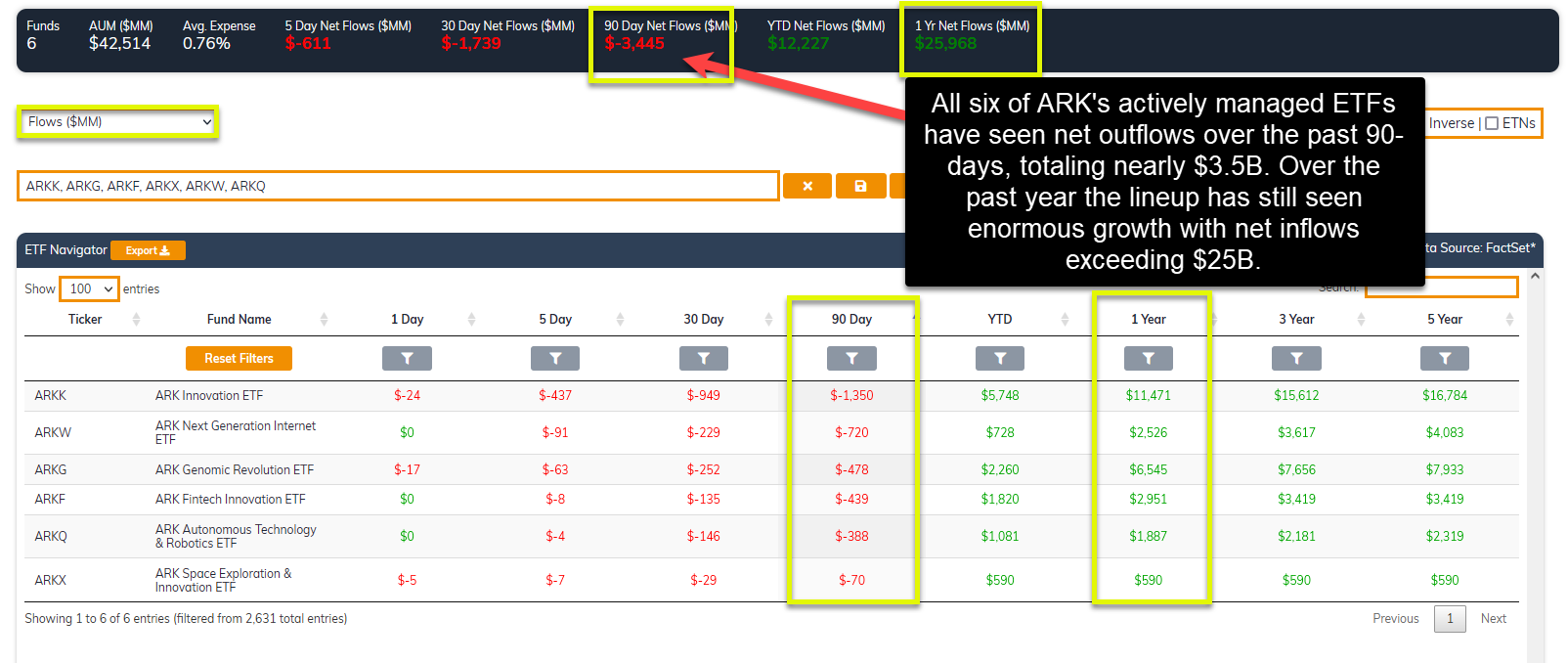 China Has 'Too Many' EV Firms. What It Means for NIO and Tesla Stock. - Barron's
"China will encourage market consolidation in the electric-vehicle sector, and industry it has nutured for years amid the breakneck growth of greener transporation, the country's industry and information technology minister said Monday."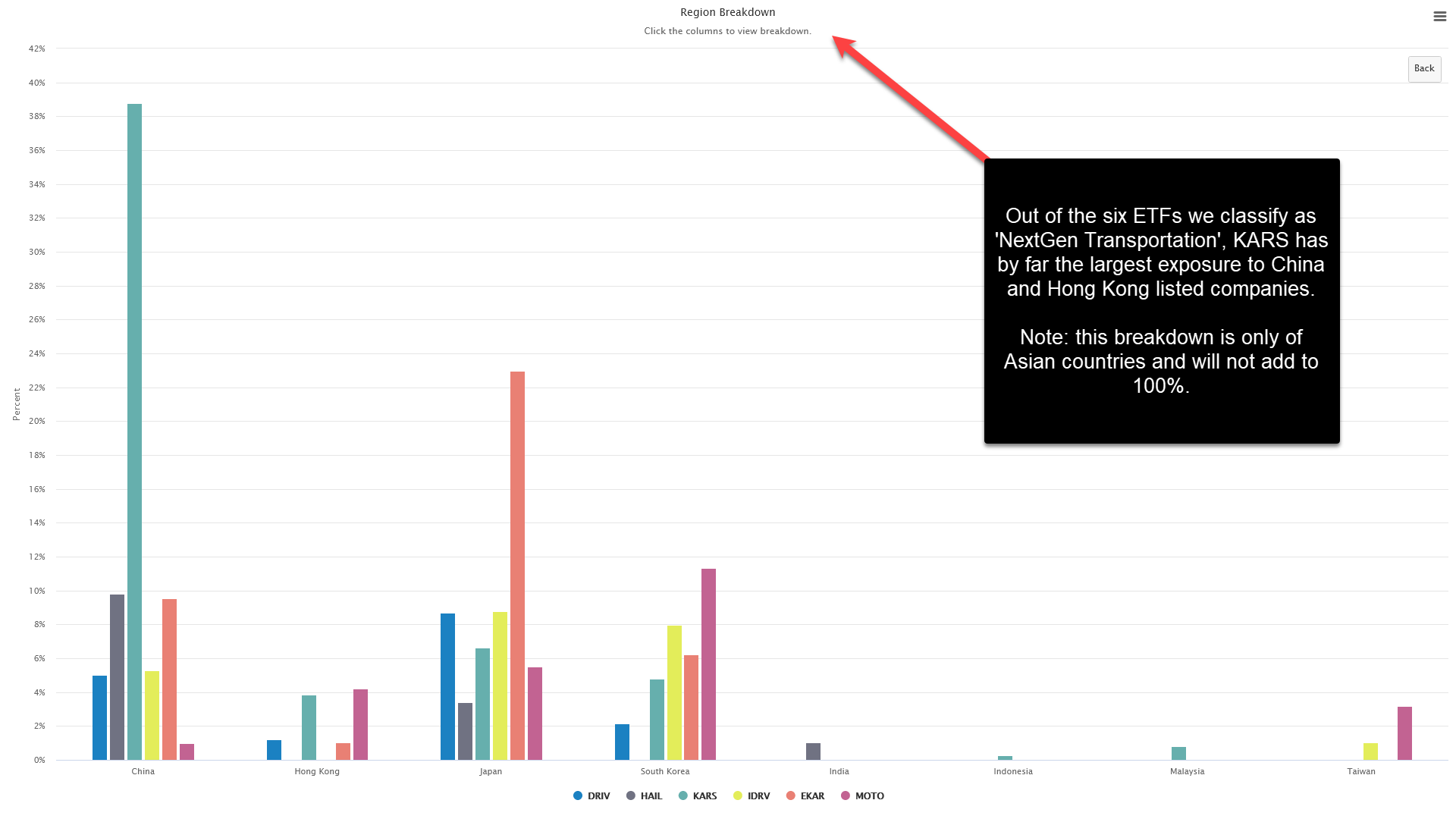 The SPAC Bubble Is Burst. It May Be Time to Invest. - WSJ
"While the SPAC boom has fizzled, blank-check vehicles are now trading at deep enough discounts for even skeptical investors to consider arbitrage trades"