In The News
2.10.2021
Coca-Cola earnings top estimates as cost cutting offsets pandemic's blow to sales - CNBC
"Coco-Cola on Wednesday said that the coronavirus pandemic is still hurting its sales, but cost-cutting efforts helped it top analysts' earnings estimates."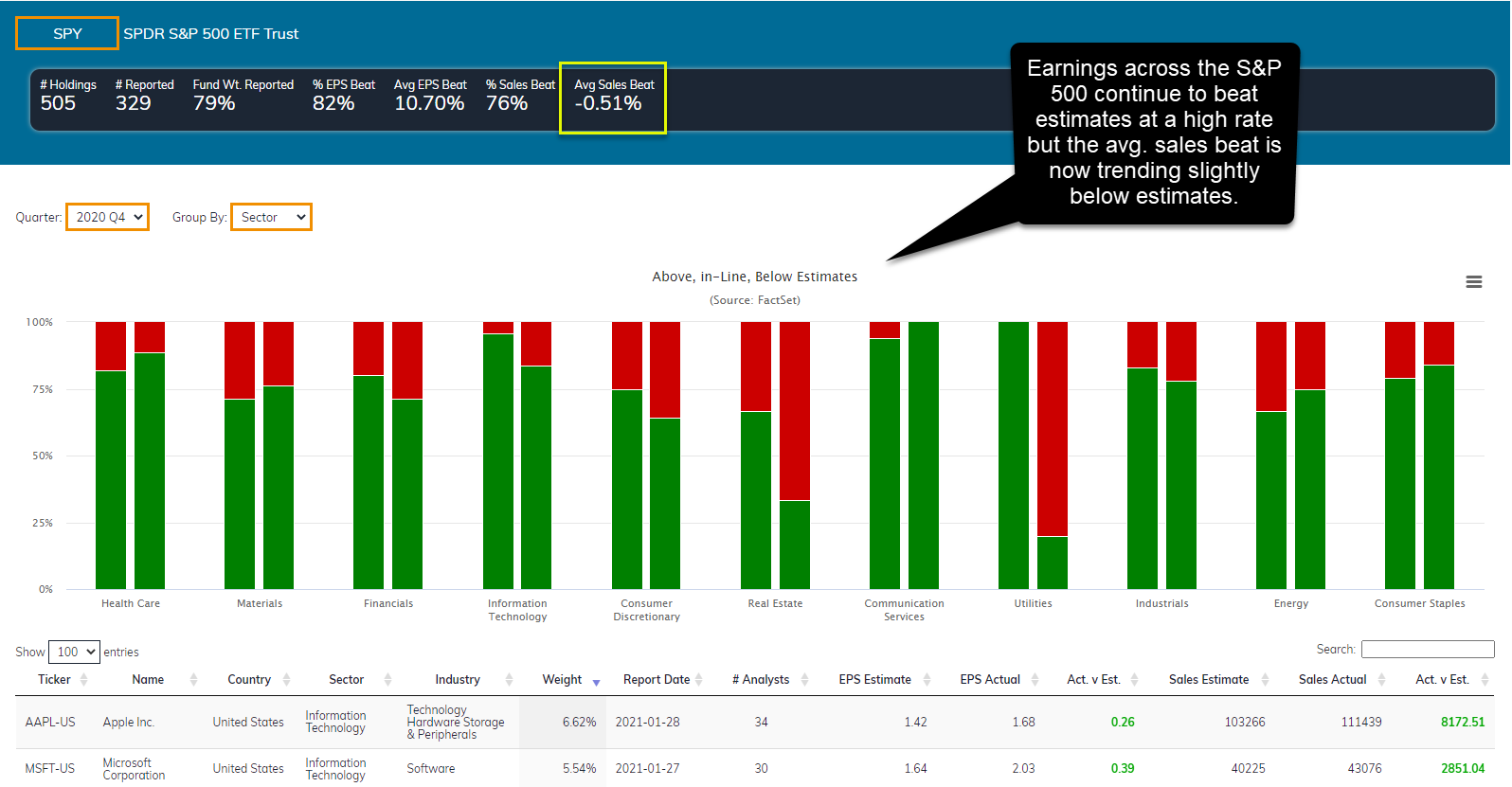 The Boom in ESG Shows No Signs of Slowing - Bloomberg
"Governments, corporations and other groups raised a record $490 billion last year selling green, social and sustainability bonds. A further $347 billion poured into ESG-focused investment funds--an all-time high--and more than 700 new funds were launched globally to capture the deluge of inflows."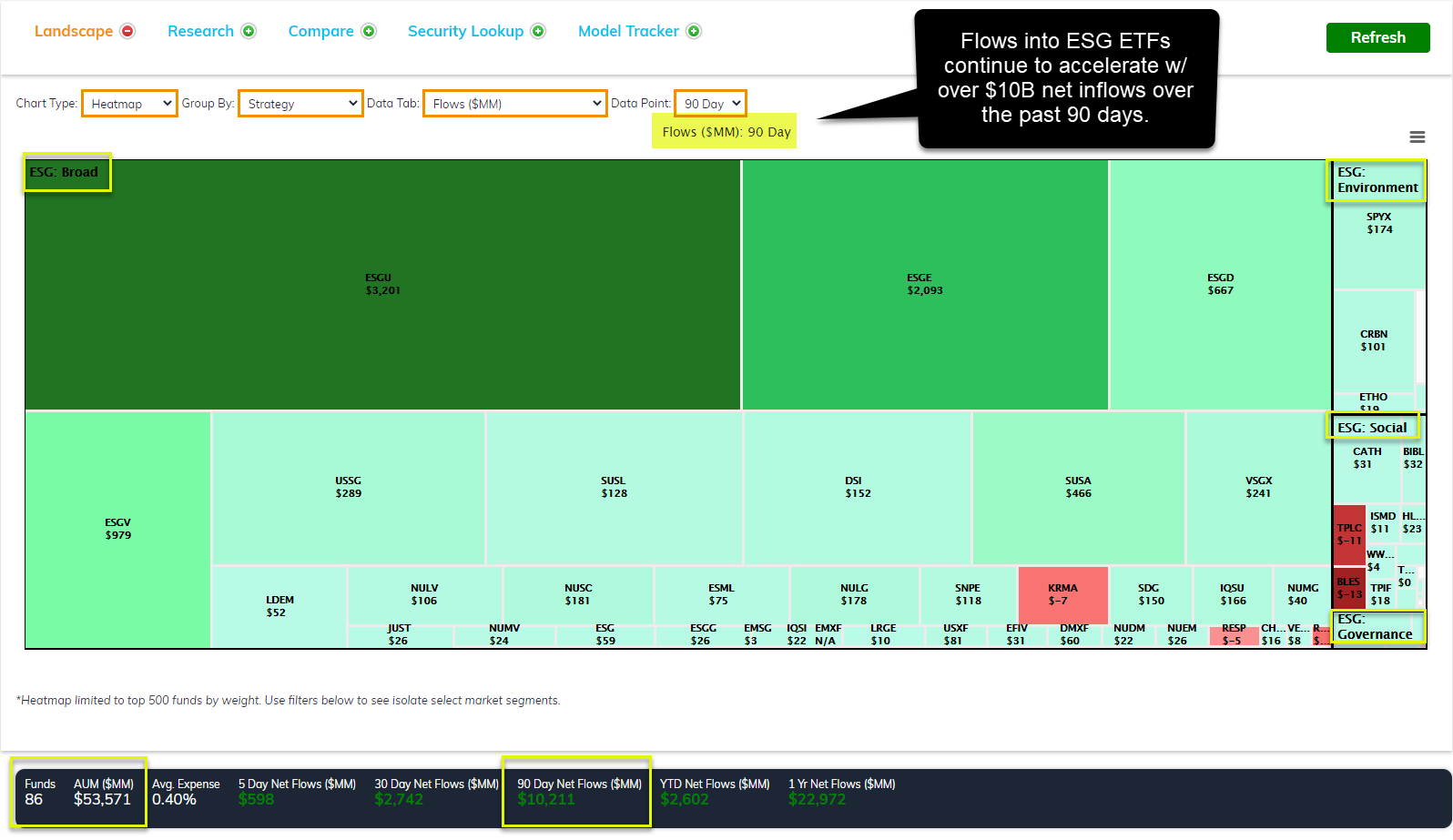 Green Thumb Scores the First U.S. Pot IPO. Stock Gains 6%. - Barron's
"Tuesday's initial public offering by Green Thumb Industries marks a change in the air for U.S. cannabis operators. The $100 million deal is the first allowed in the U.S. by a company that sells pot in states that allow it under their laws."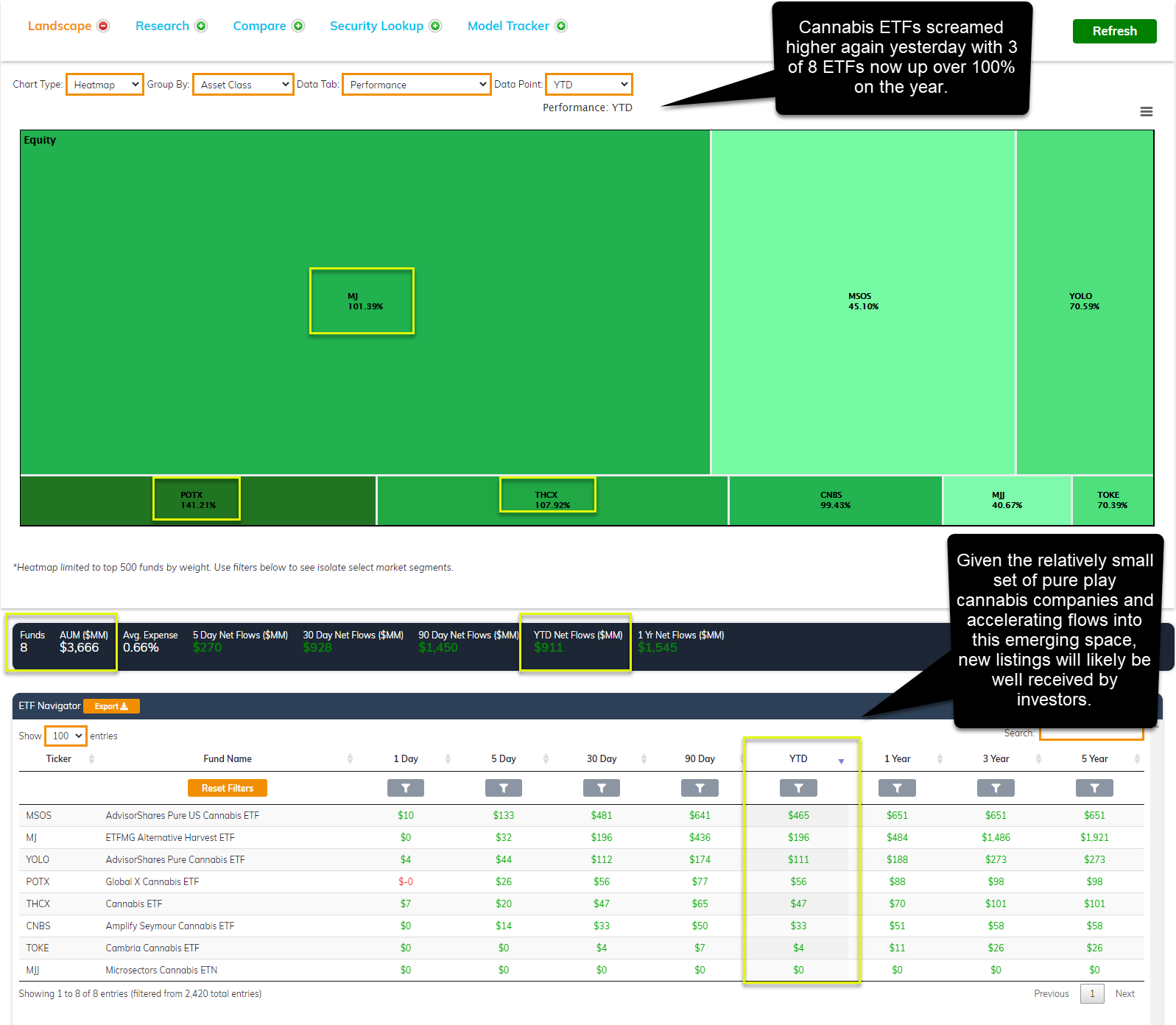 No Quick Fix for Auto Chip Shortage - WSJ
"The production shortage plaguing the market for automotive chips is a combination of new and old problems, none of which can be easily solved."