Earnings & Movers
12.31.2020
Chinese Tech Stocks Are in Hot Water. It May Not Last. - Barron's
"It's not just Jack Ma's problem. China's regulatory salvos at the Chinese billionaire's companies, Alibaba Group Holding (ticker: BABA) and Ant Group, may look like a personal vendetta after Ma likened the state banking establishment to pawn brokers."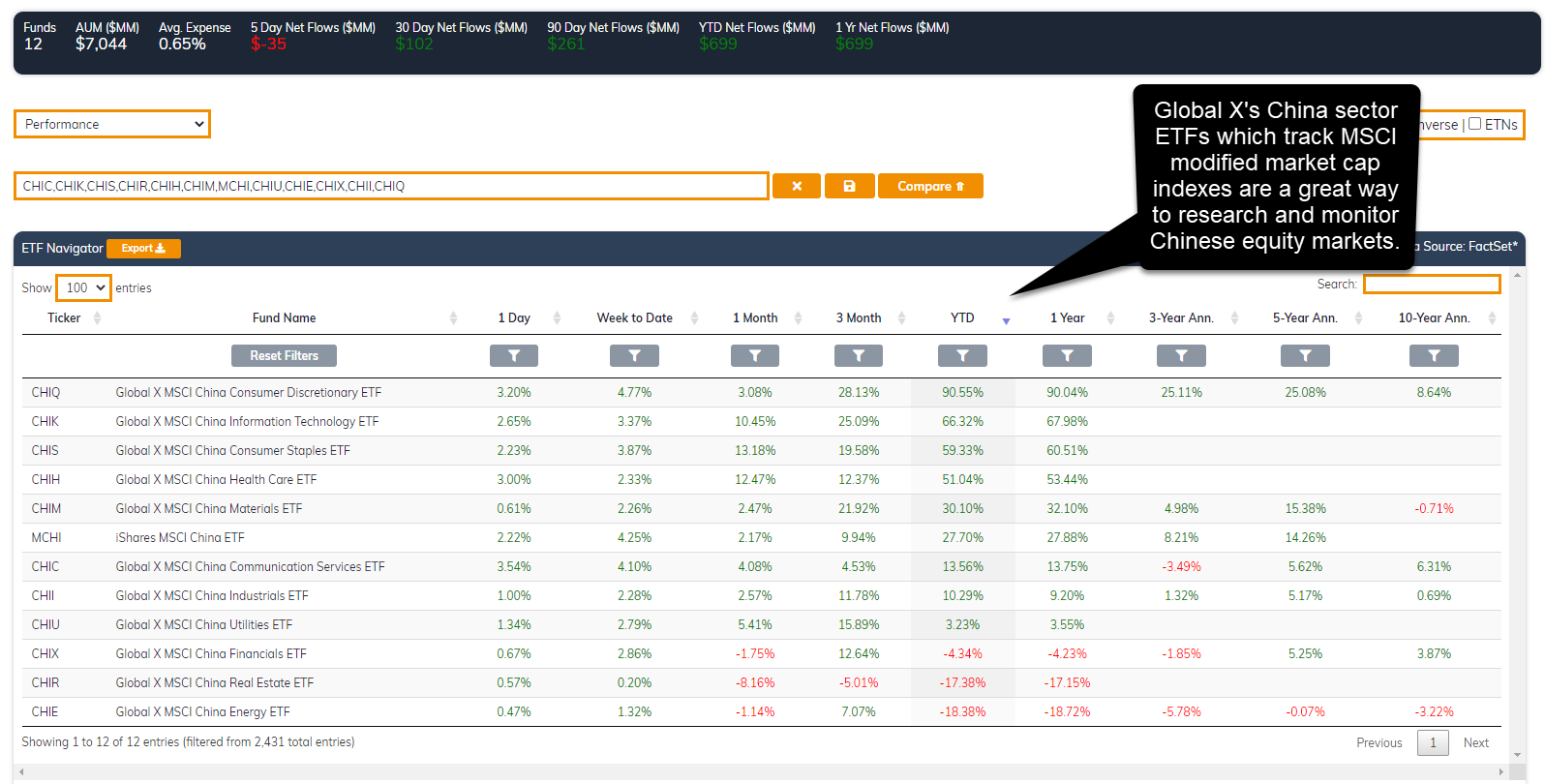 Investors Beware: Stay On The Right Side Of Change - Catherine Wood, CEO @ ARK Invest
"In our view, any company not investing aggresssively in one or more of five major innovation platforms and 14 technologies evolving today will lose its way."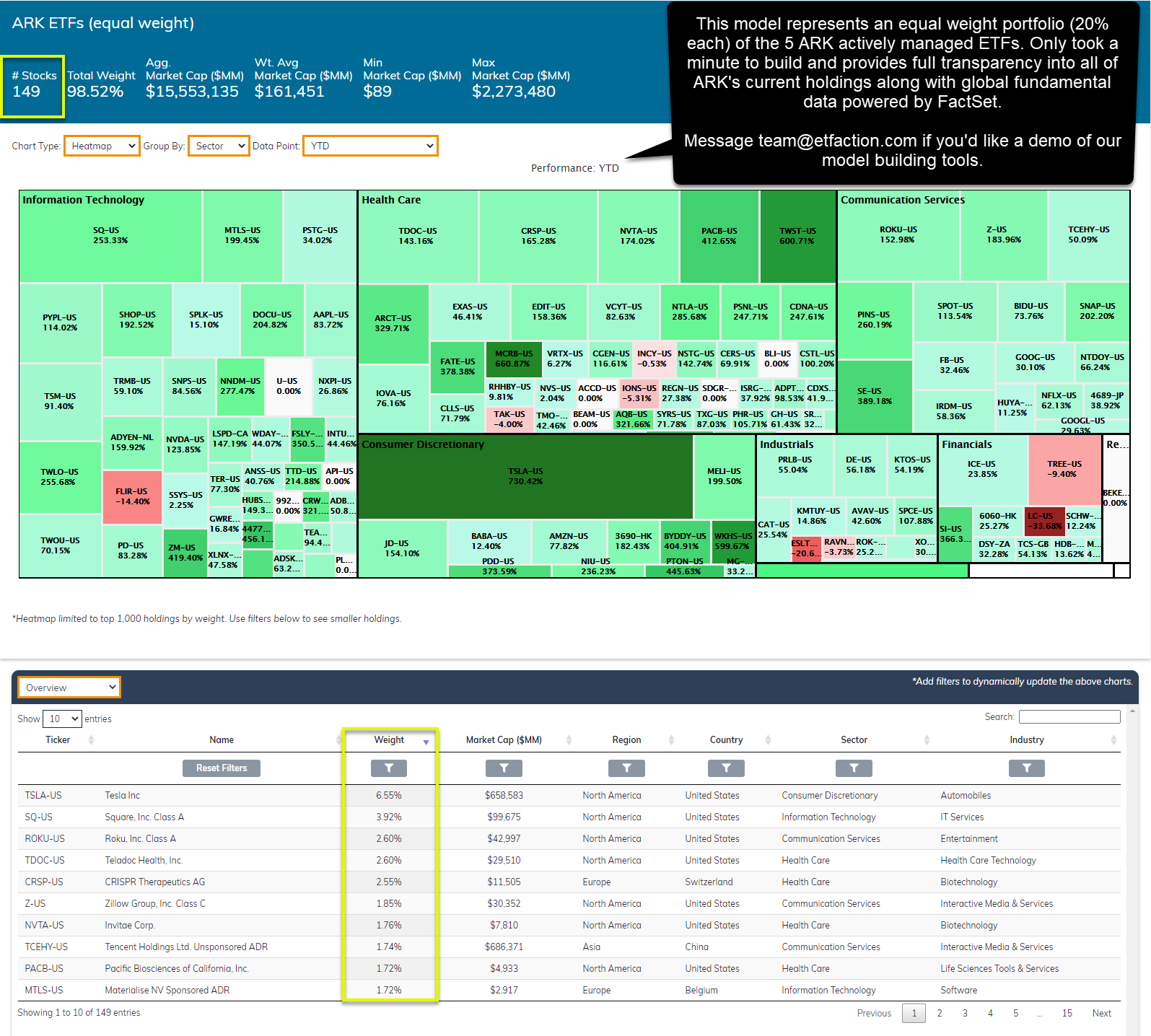 Lessons From a Crazy Year in Financial Markets - WSJ
"With both the pandemic and the financial crisis, those who sold on bad news and waited for the economy to recover to get back into the market would have missed out on the bulk of stocks' upside. As emotionally harrowing as sizable selloffs may be, history shows that the vast majority of investors are better off not trying to hop in and out of the market."