In The News
6.4.2021
White House expands investment ban on Chinese tech and telecom companies - TechCrunch
"The Biden administration has replaced and expanded Trump-era restrictions on investing in certain Chinese firms deemed supportive of that country's surveillance and military apparatus. Major tech, space and telecom companies are listed in the initial 59 covered by the executive order, with more to come by order of the Treasury."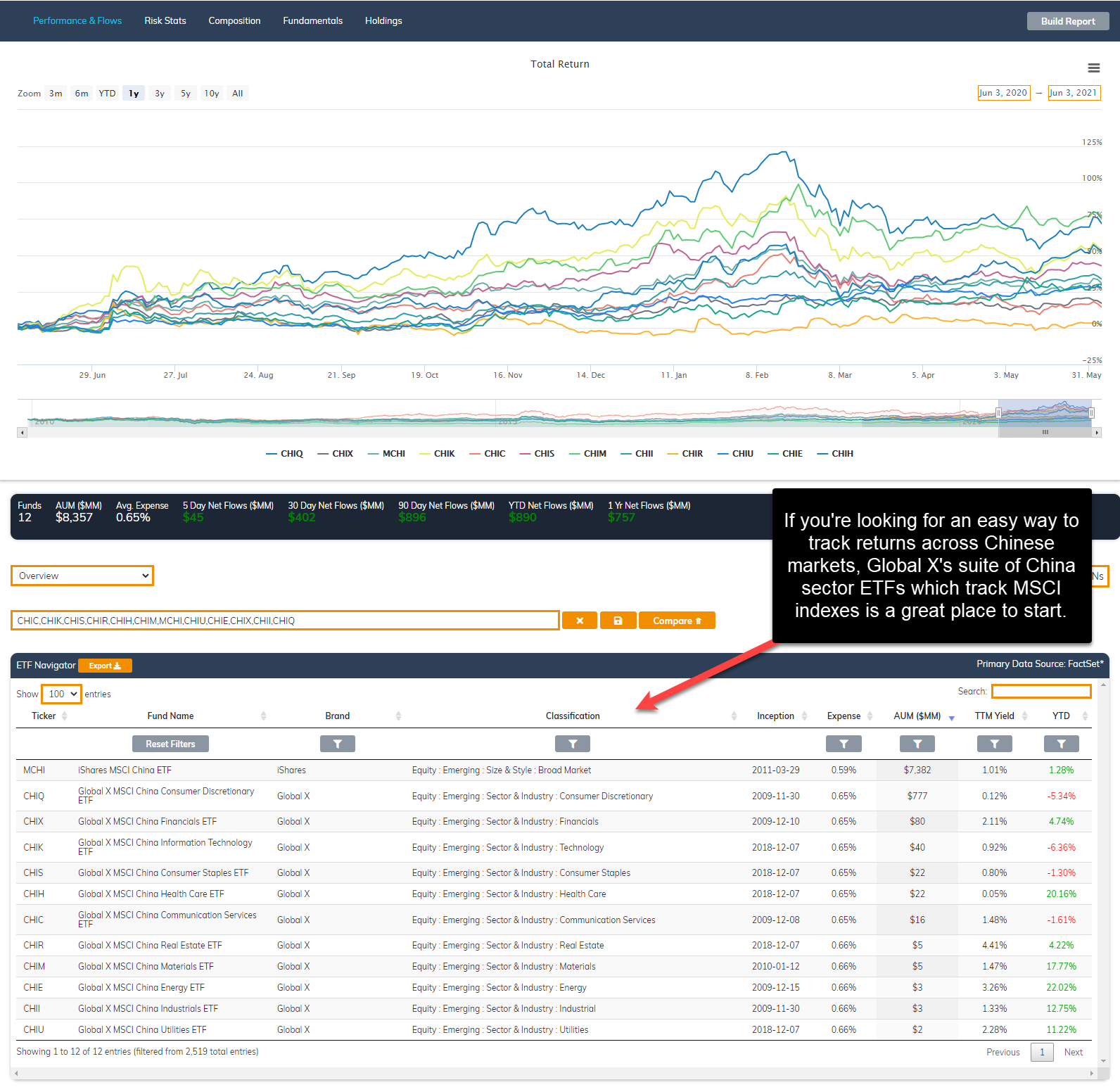 How China Beat the U.S. to Become World's Undisputed Solar Champion - Bloomberg
"China went all in on solar manufacturing and now produces three-quarters of the world's supply"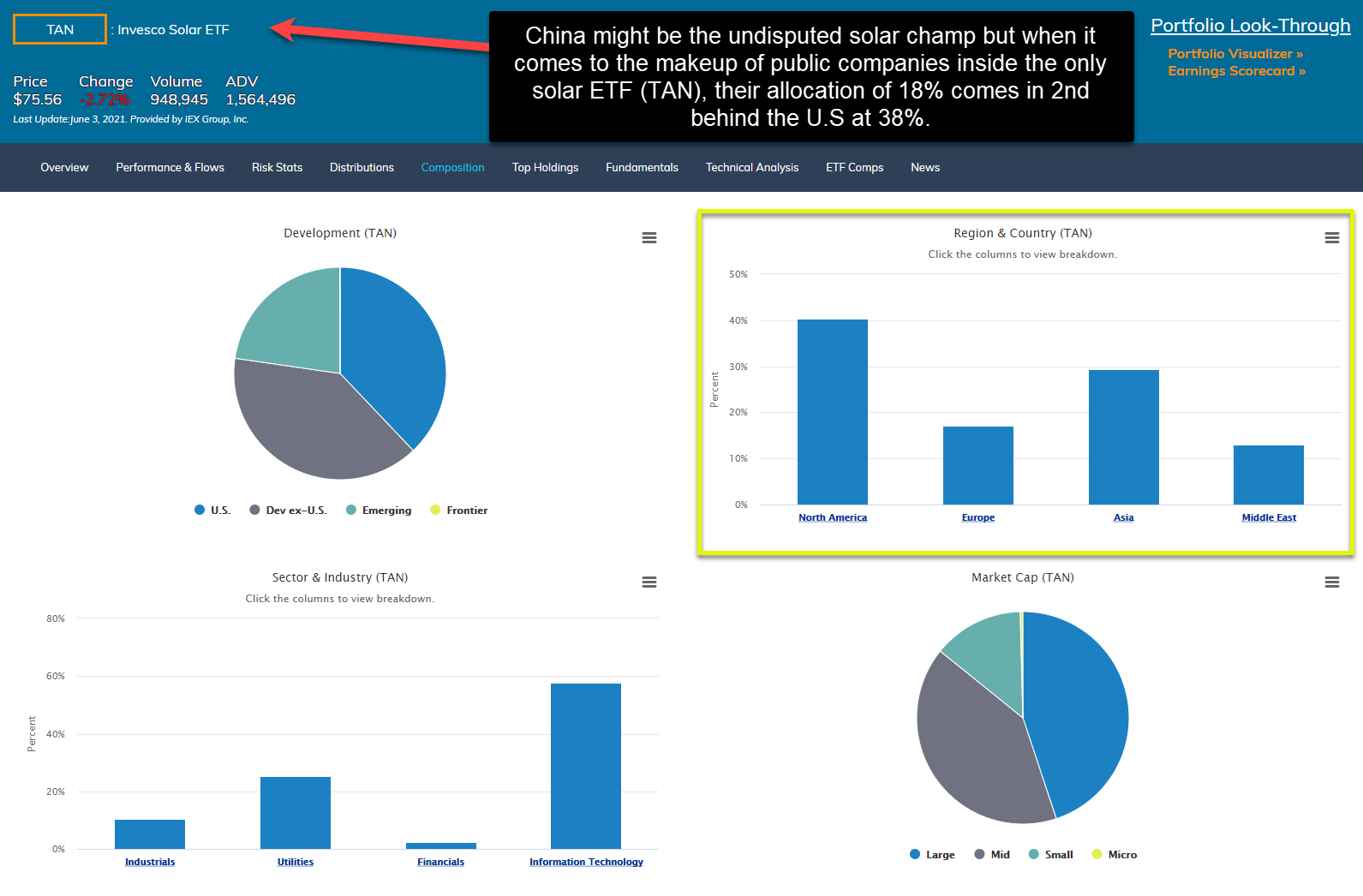 Visa Stock Has Been Overlooked. Why that Could Change. - Barron's
"Shares of Visa (ticker: V) and Mastercard (MA) have lagged behind the S&P 500 index, even though the credit and debit cards they process are critical to how people spend money. Consumer spending is set to surge now that the pandemic appears to be ending and life is normalizing."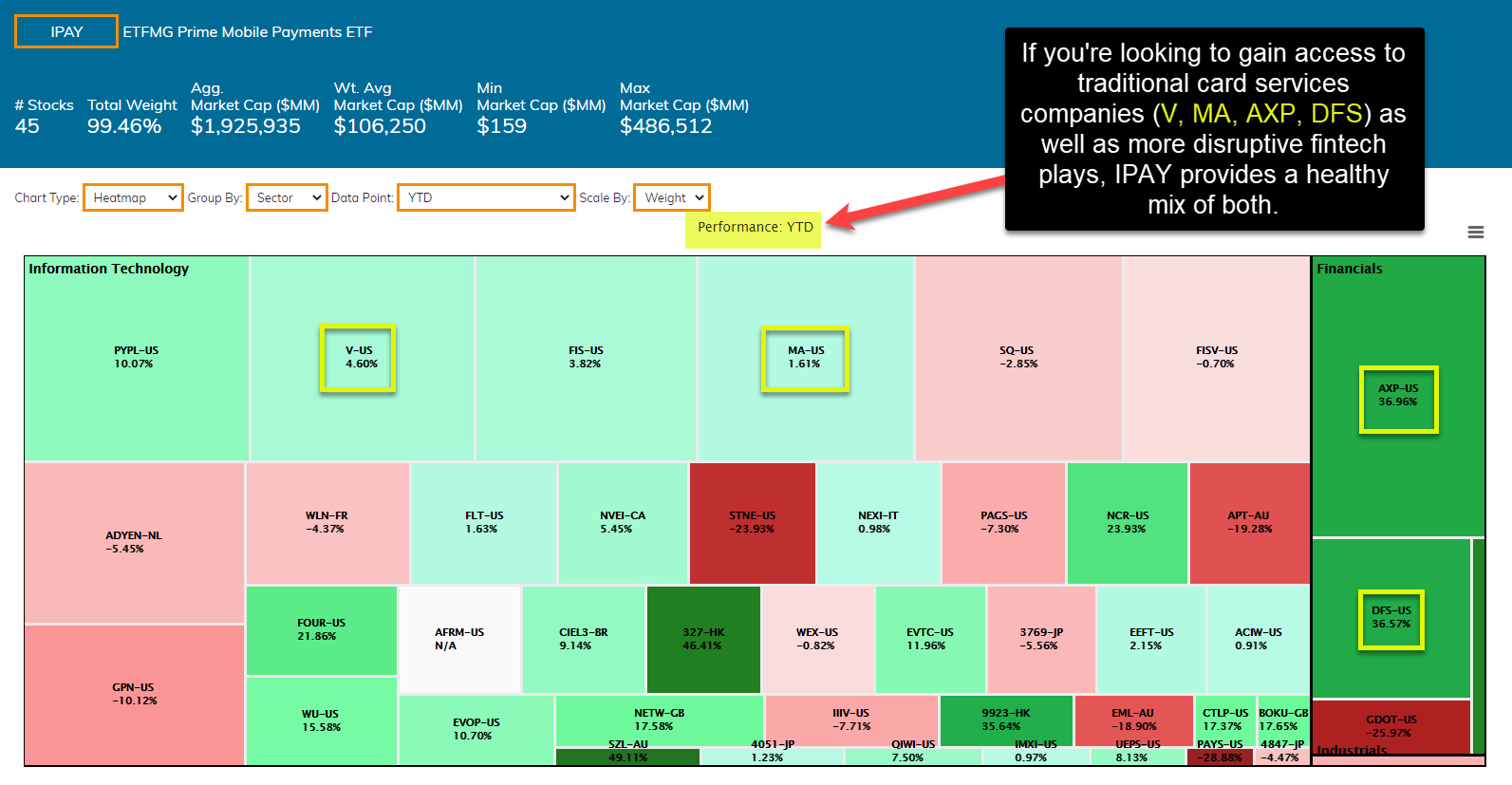 Cloud Software's Low-Hanging Fruit Is a Tempting Target - WSJ
"Dropbox and Box are the cheapest cloud stocks, which has activists smelling opportunity"