Earnings & Movers
7.30.2020
Value Investors Believe Their Long Winter May Soon End - Bloomberg
"What do you do when your money-management strategy, even one with a multidecade history of success, simply isn't having a good run? That's the problem facing value investors."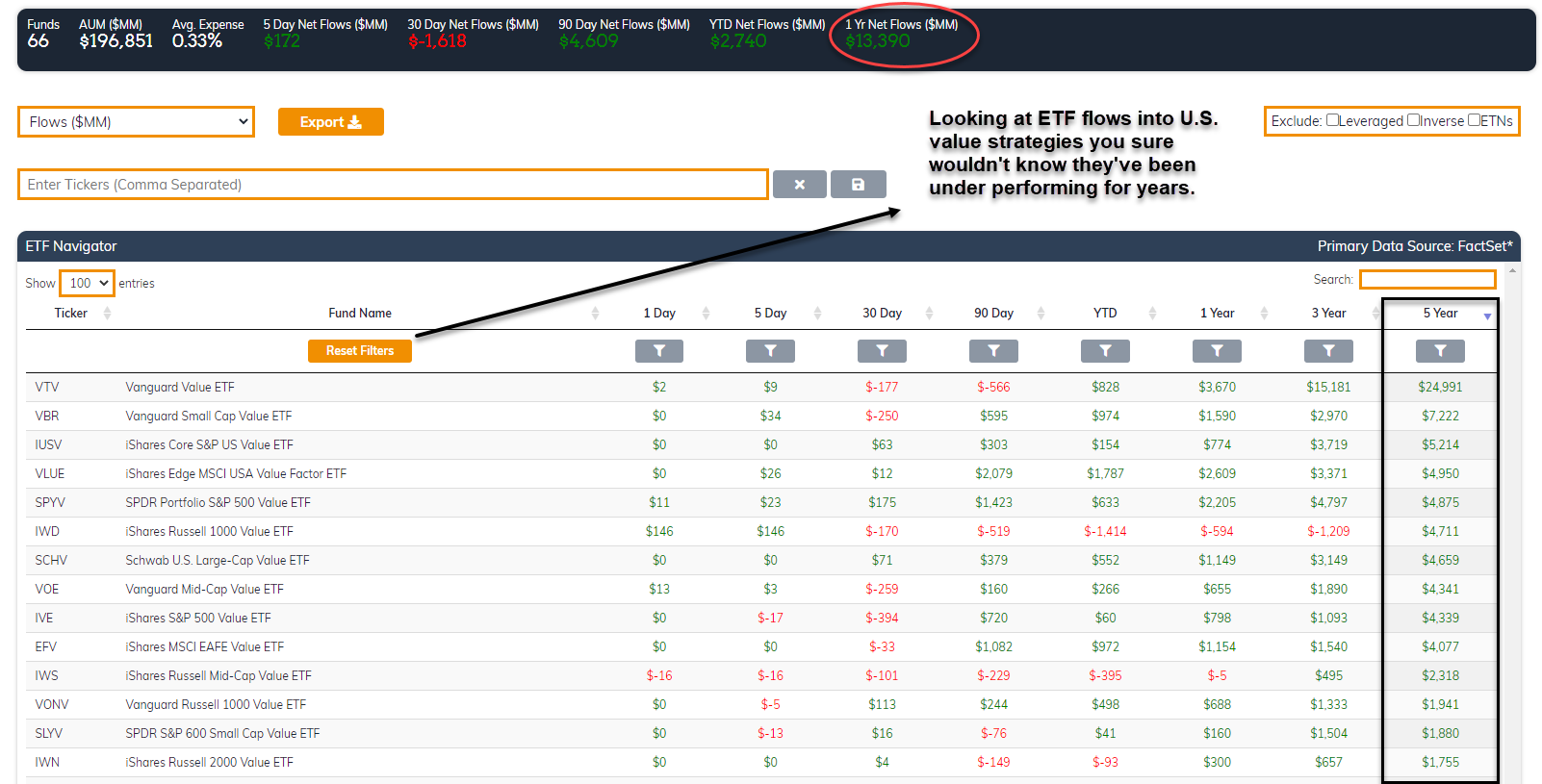 UPS's stock soars toward record after big profit and revenue beats, as residential demand surged - MarketWatch
"Shares of United Parcel Services Inc. (UPS) shot up 10.6% toward a record high in premarket trading Thursday, after the package delivery giant reported second-quarter profit at revenue that were well above expectations, amid a surge in residential deman and health care shipments that emerged from the COVID-19 pandemic."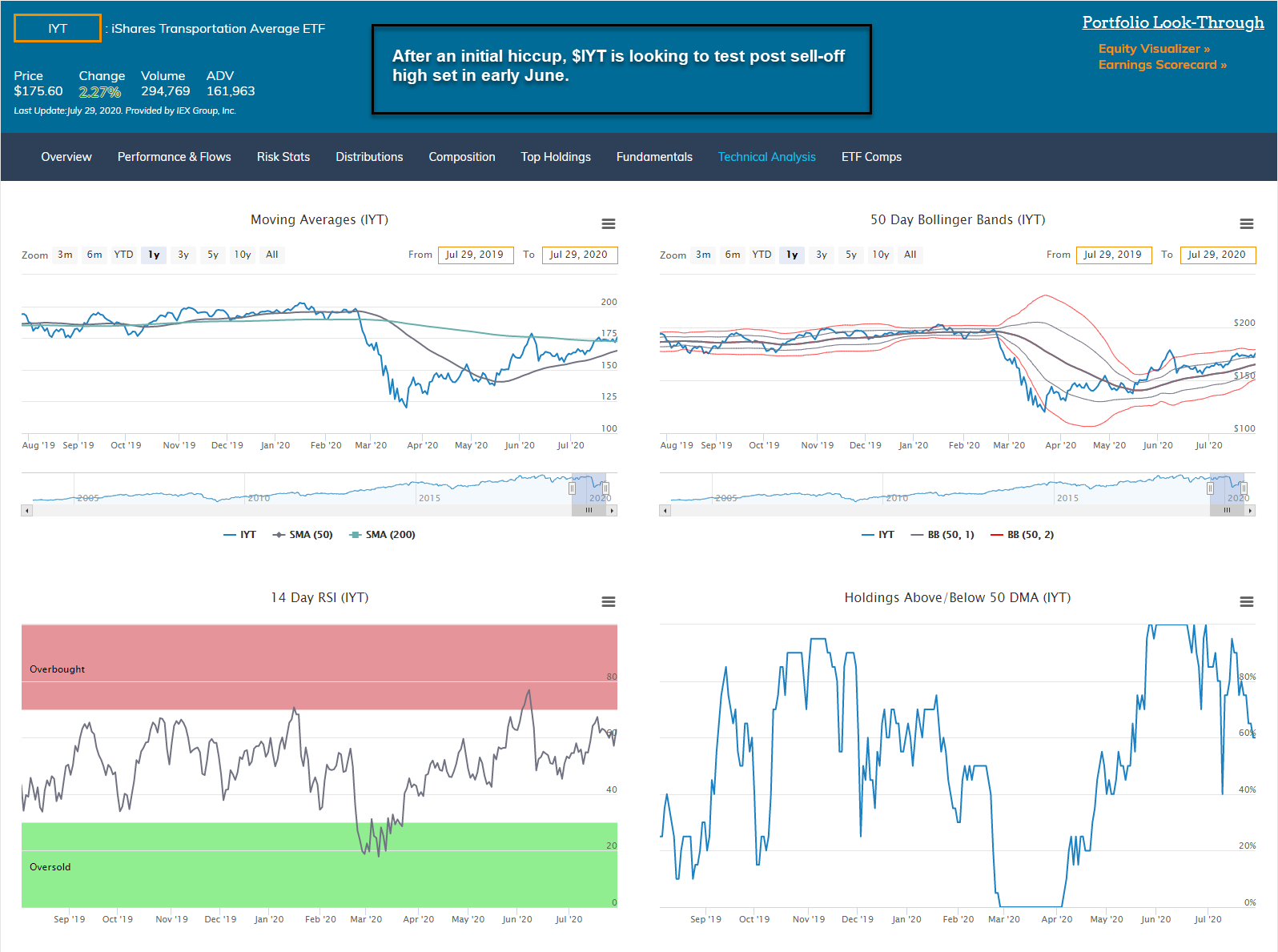 Tesla Might Be 'Mind-Boggling Cheap' at $1,500 - Barron's
"Tesla stock consistently has Wall Street analysts befuddled. Some say it's too expensive, some think it's incredibly cheap. Either way, they seem to agree it's "mind-boggling" one way or another."
Speaking of mind-boggling, can someone please explain this to us?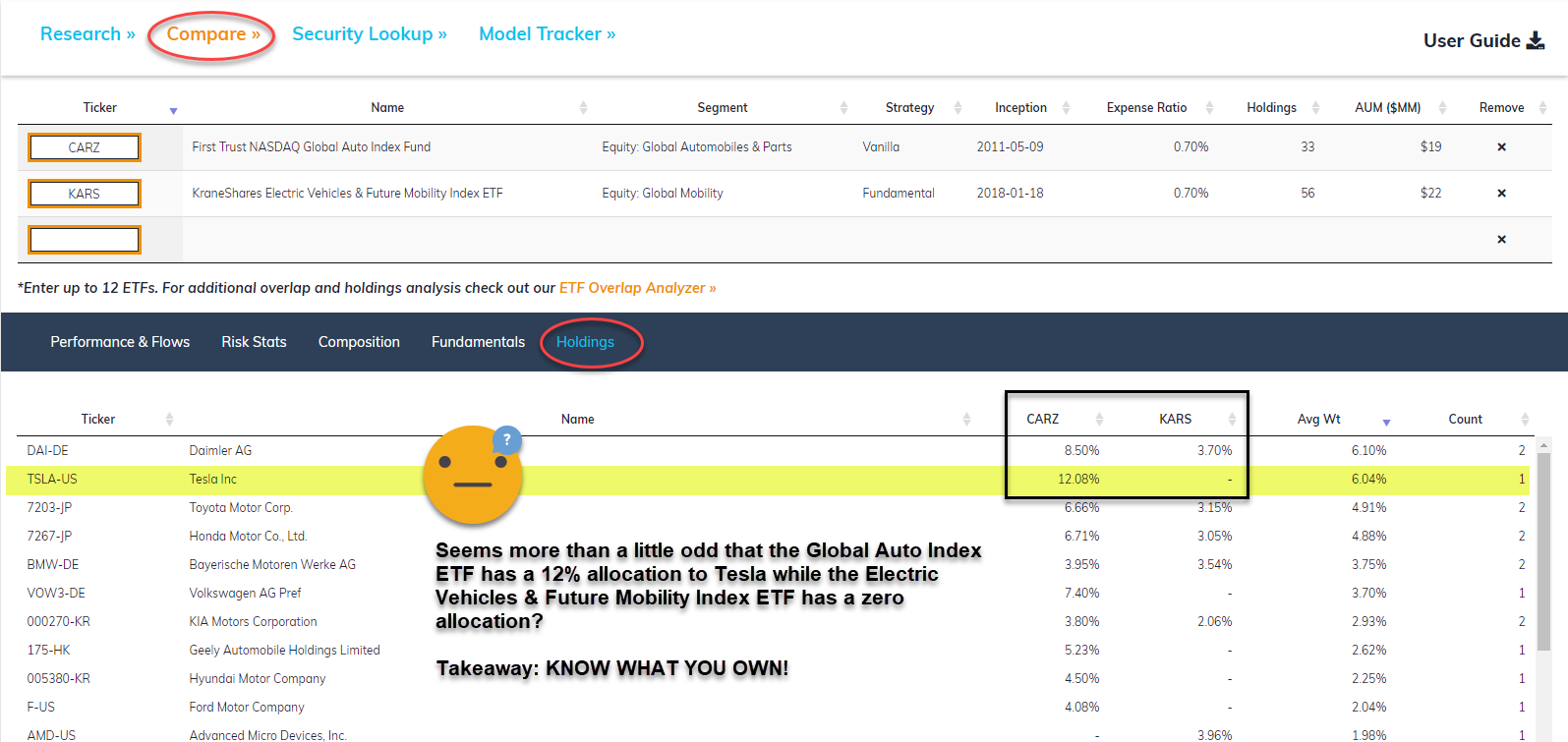 PayPal Doubles Down as Coronavirus Shifts Payments - WSJ
"As more and more shopping goes digital, PayPal's profitability is surging. It plans to invest that windfall to shape the future of payment"