Earnings & Movers
8.14.2020
Dollar finds support as coronavirus, China data sap confidence - CNBC
"The dollar steadied on Friday as a jump in U.S. bond yields and a drag on sentiment from lackluster Chinese economic data put the brakes on a selldown of the world's reserve currency."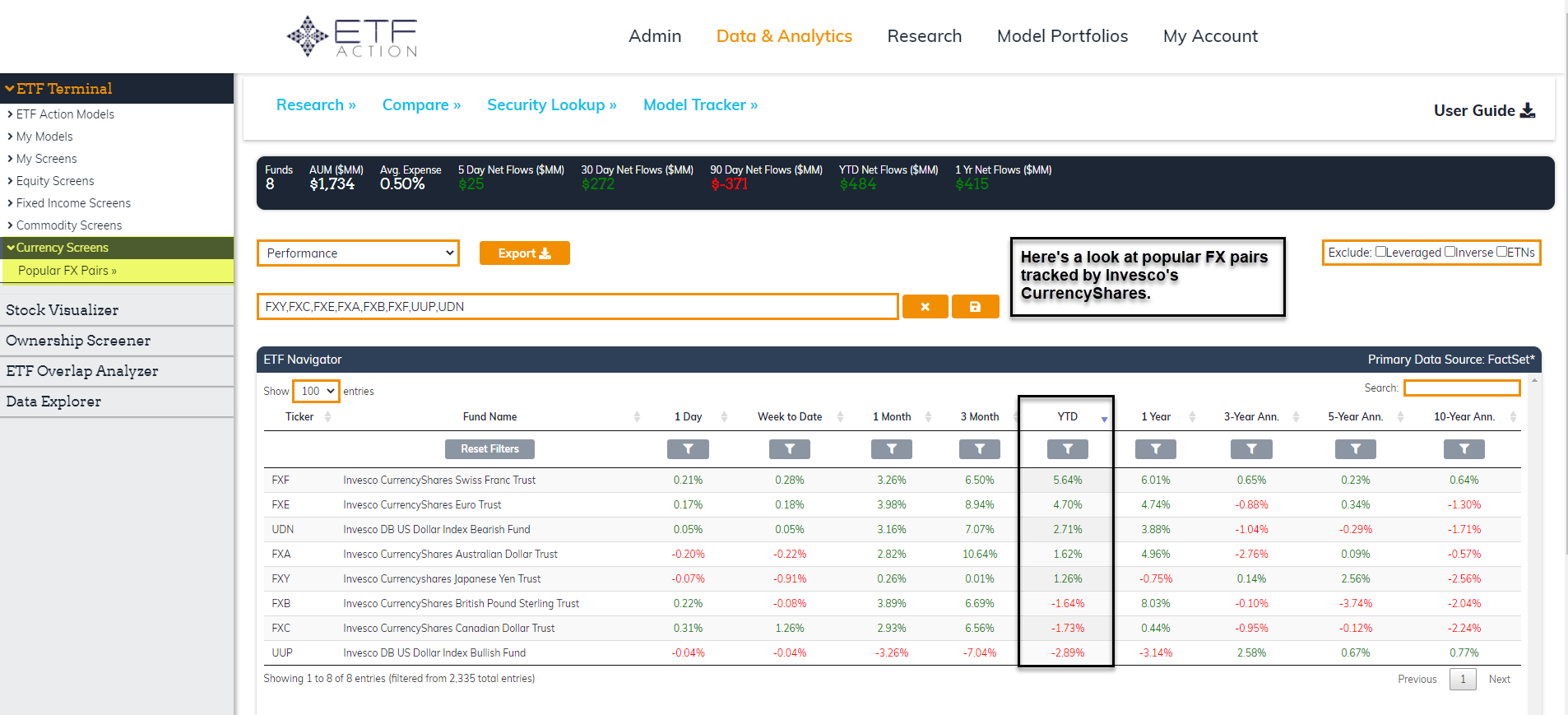 Game Makers Give Apple the Antitrust Grilling Congress Didn't - Bloomberg
"Apple Inc. Chief Executive Officer Tim Cook sidestepped most of the criticism two weeks ago when he appeared before Congress at an antitrust hearing with his peers at Alphabet Inc., Facebook Inc. and Amazon.com Inc. taking the heat.
Over the past several days, however, video-game developers ranging from Epic Games Inc., Microsoft Corp. and Facebook, have ensured that Apple doesn't dodge scrutiny over its App Store practices and policies."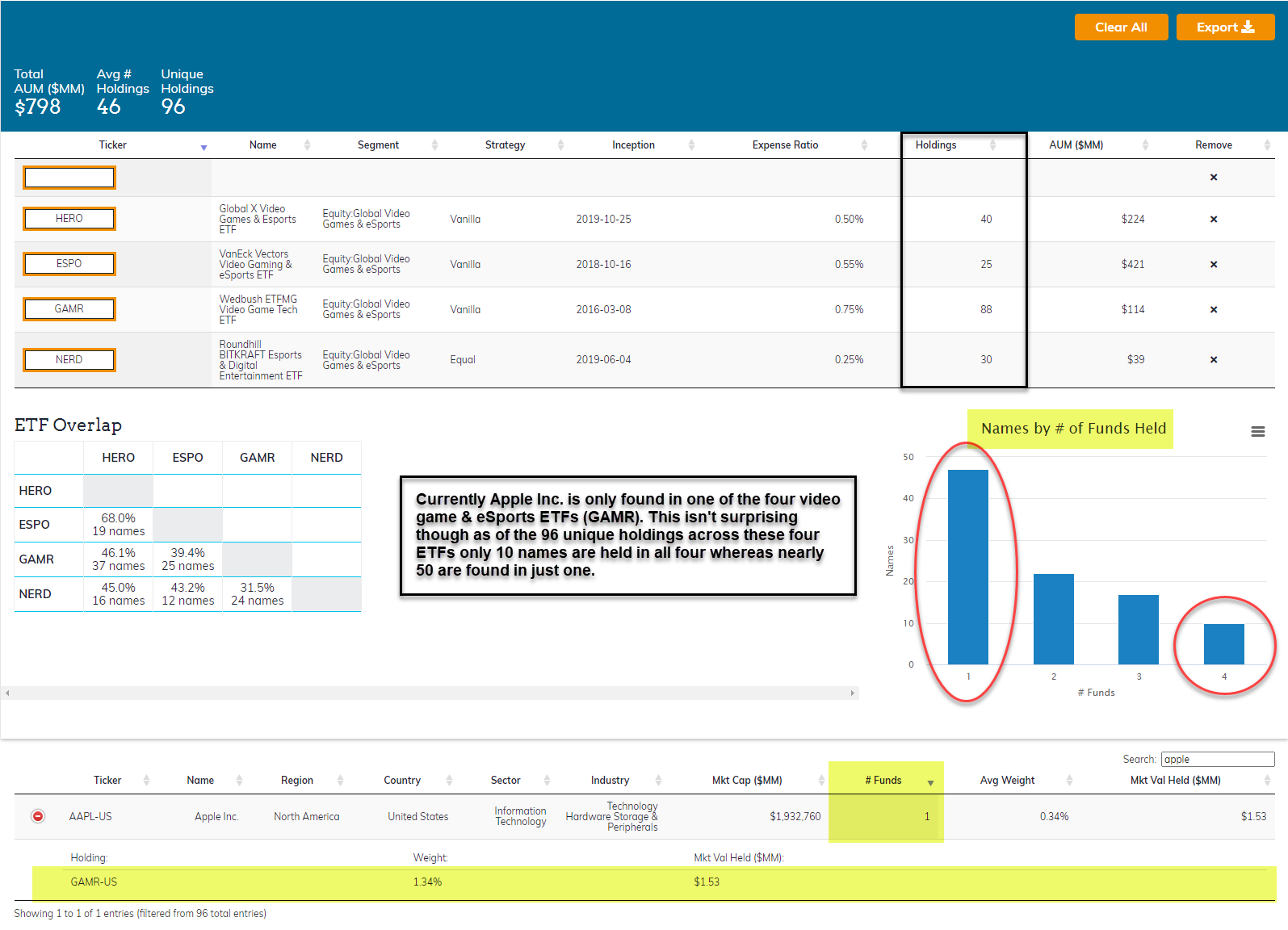 Utility Stocks Could Be a Great Source of Dividends. Goldman Sachs Explains Why. - Barron's
"Utility stocks continue to lage behind the broarder market, even though their earnings have been pretty durable."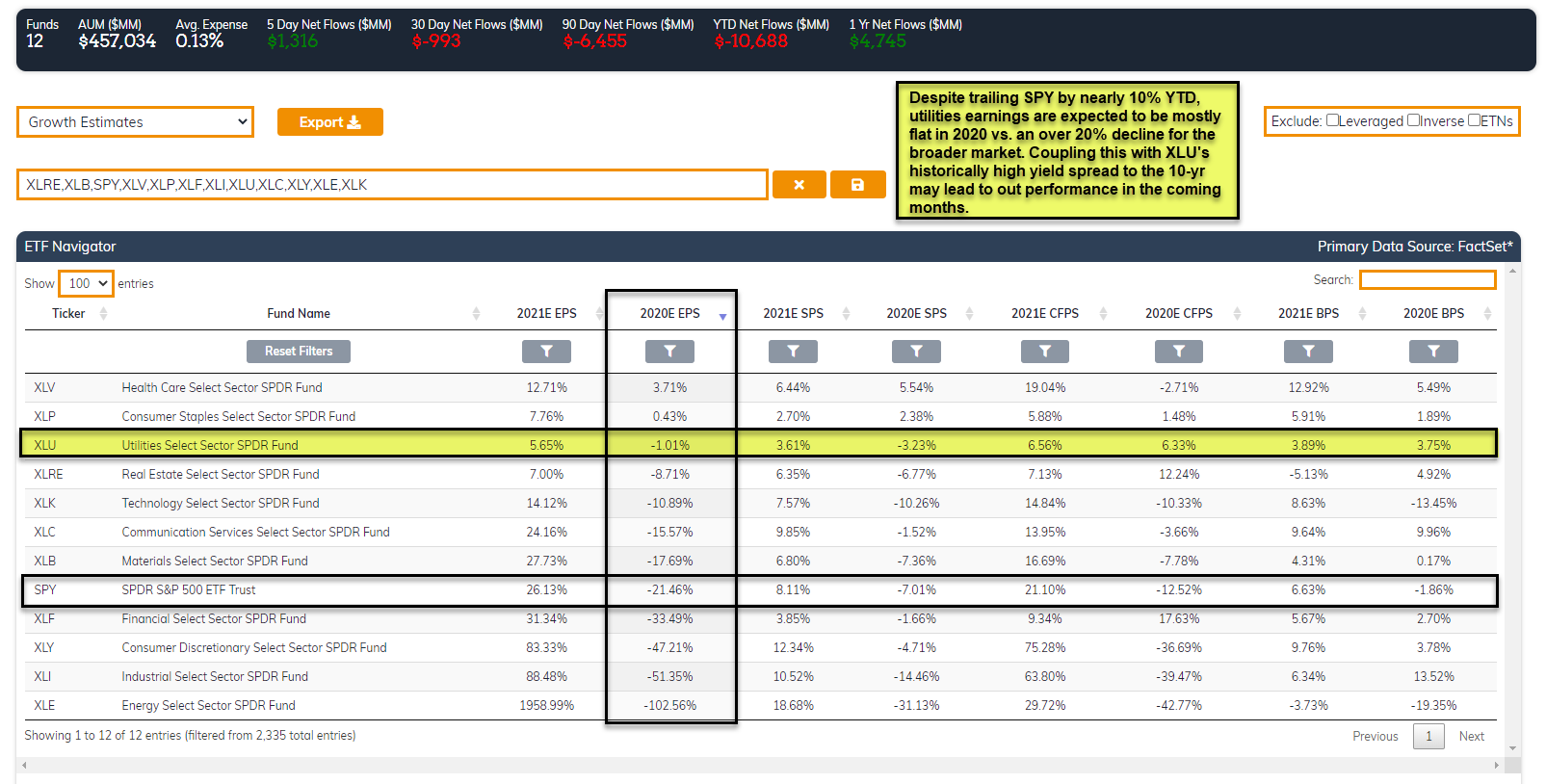 Is This The Year You Finally Stop Swiping Your Credit Card? - WSJ
In a world where social distancing is the norm, technology that let you pay in a store without touching the credit-card reader seems a no-brainer. But the burgeoning industry of so-called "contactless" payments is still feeling its way."