In The News
10.5.2021
SunPower announces restructuring aimed at doubling down on residential market - CNBC
"SunPower said Tuesday that it's restructuring its operations in a bid to focus exclusively on the fast-growing residential solar market. The Company is acquiring residential solar provider Blue Raven, while also looking to sell its commercial and industrial business."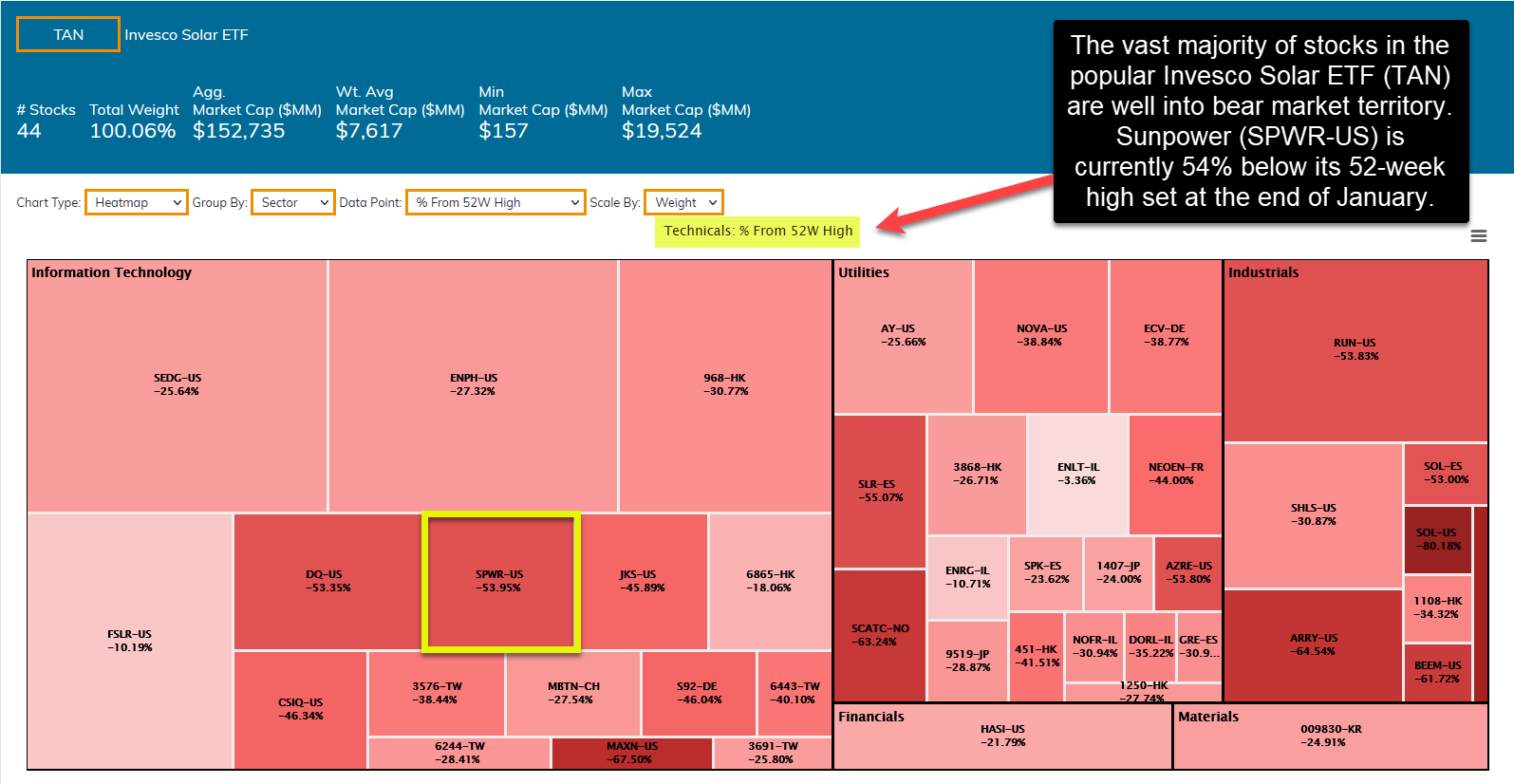 Here's What Facebook Says Triggered the Massive Outage on Its Apps - Bloomberg
"Facebook Inc. blamed a global service outage that kept its social media apps offline for much of Monday on a problem with its network configuration, adding that it found no evidence that user data was compromised during the downtime."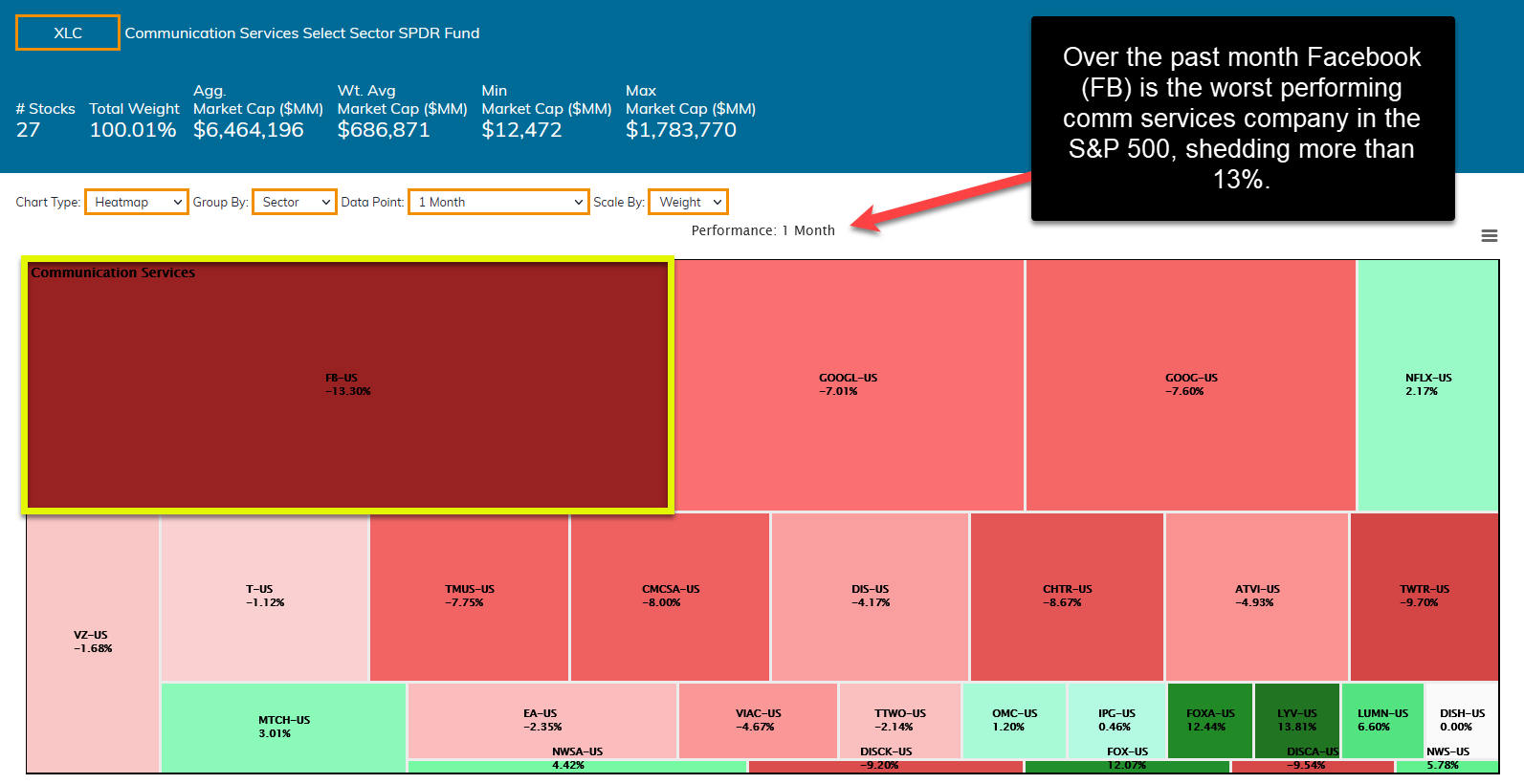 10 Quality Stocks Ready to Bounce Back After September's Selloff - Barron's
"The market's pullback in the past month--triggered by the Delta variant, rising inflation, expectations of Fed tapering, and the congressional tug of war over spending--presents opportunities for investors to buy some high-quality stocks at bargain prices."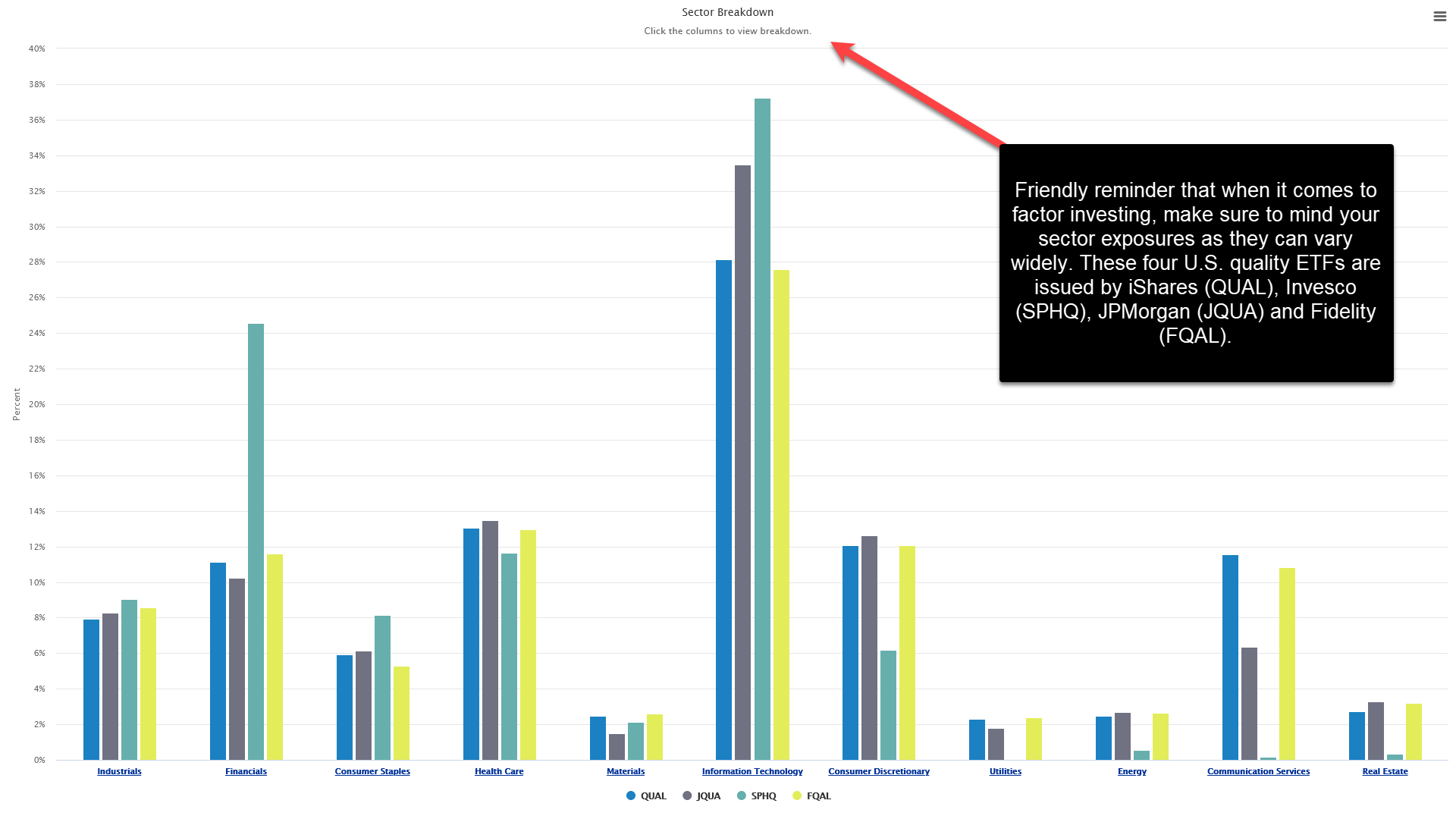 OPEC+ Didn't Need to Open the Spigots Yet - WSJ
"The group's decision not to speed up its release of oil barrels should be a moment of relief, not alarm, for oil markets"