Earnings & Movers
11.12.2020
As edtech crowds up, Campuswire bets big on real-time learning - TechCrunch
"Campuswire was in a fortuitous spot when colleges and universities across the world shut down on short notice because of the threat of coronavirus. Founded by Tade Oyerinde in 2018, Campuswire is a virtual solution for any teacher who wants to digitize their internal classroom communications, from Q&A time to the lecture itself."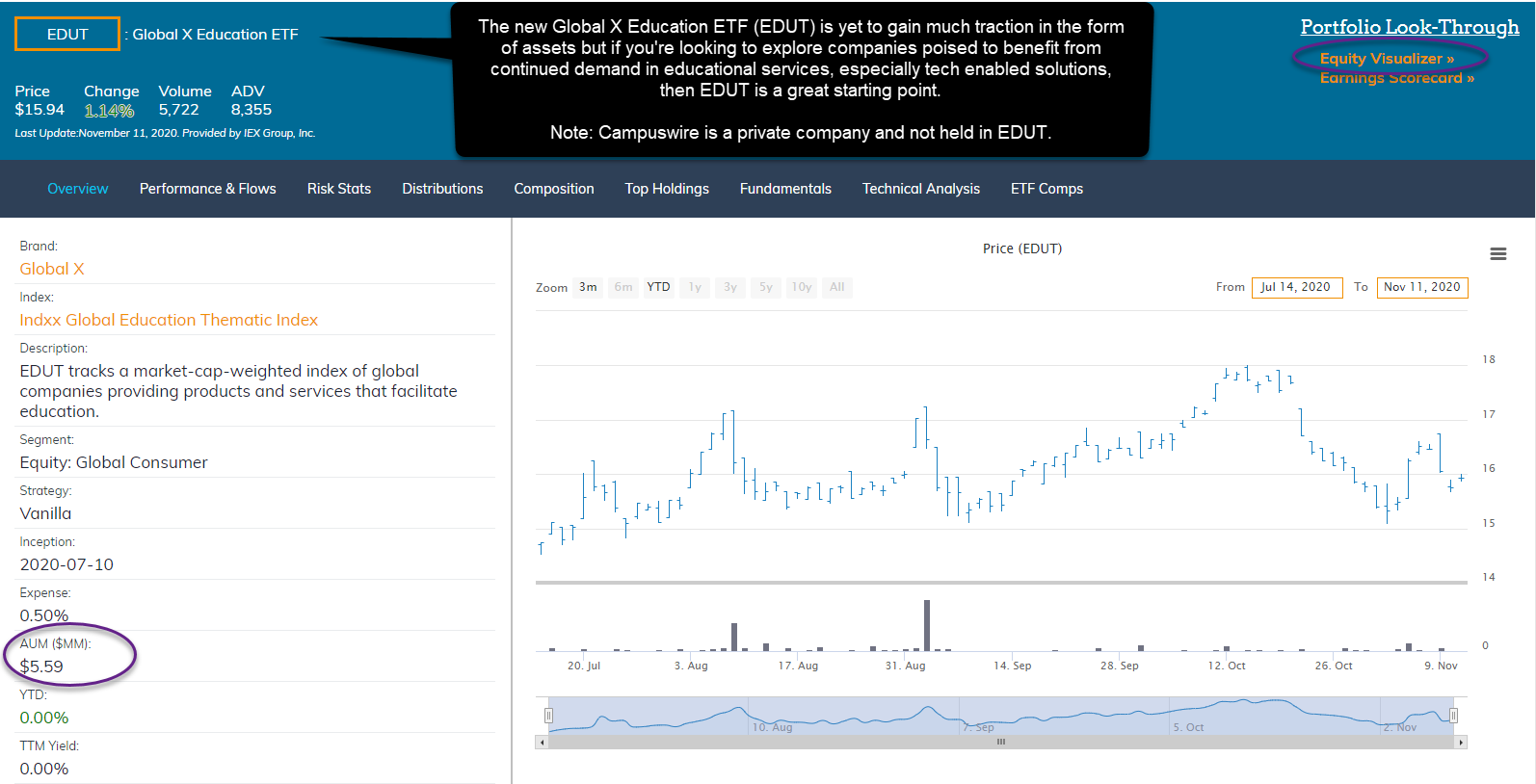 Moderna Poisde to Take Vaccine Spotlight With Data Due - Bloomberg
"The same U.S. explosion of Covid-19 cases that helped Pfizer Inc. get results for its vaccine trial earlier this week is helping speed along Moderna's trial. Moderna said Wednesday its study has accumulated more than 53 infections, allowing a preliminary analysis of the shot's effectiveness to begin. The shares jumped."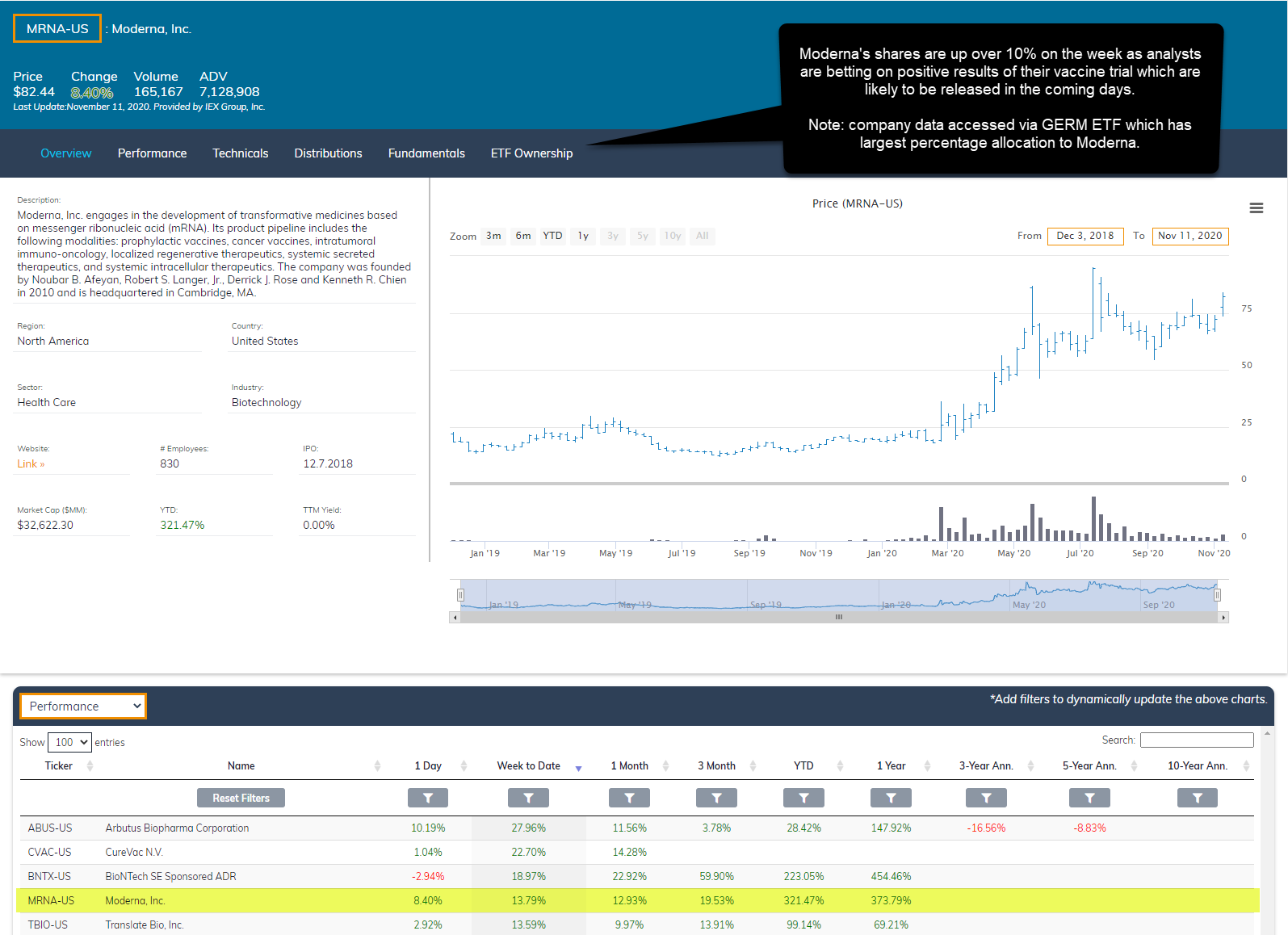 Clean-Energy Company Hannon Armstrong Is Bullish on a Biden Administration - Barron's
"Even though a blue wave didn't materialize, Eckel told Barron's that he believes critical initiatives such as carbon pricing can materialize in the next Congress."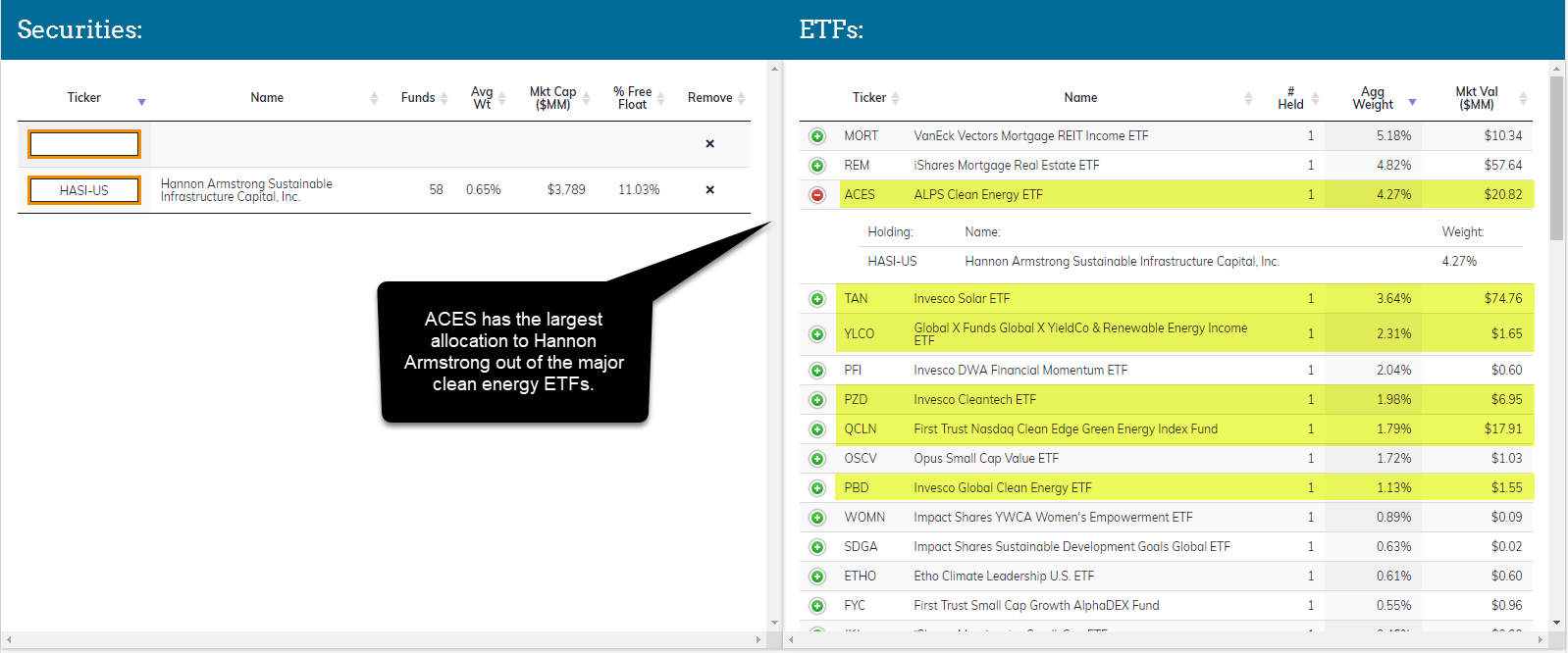 When Bad Things Happen to Goods Sectors - WSJ
"Demand for goods surged as a result of the Covid-19 crisis. But with Monday's vaccine news, some of that demand could go away rather suddently."