Earnings & Movers
6.19.2020
S&P 500 1 Day Returns - Thursday, June 19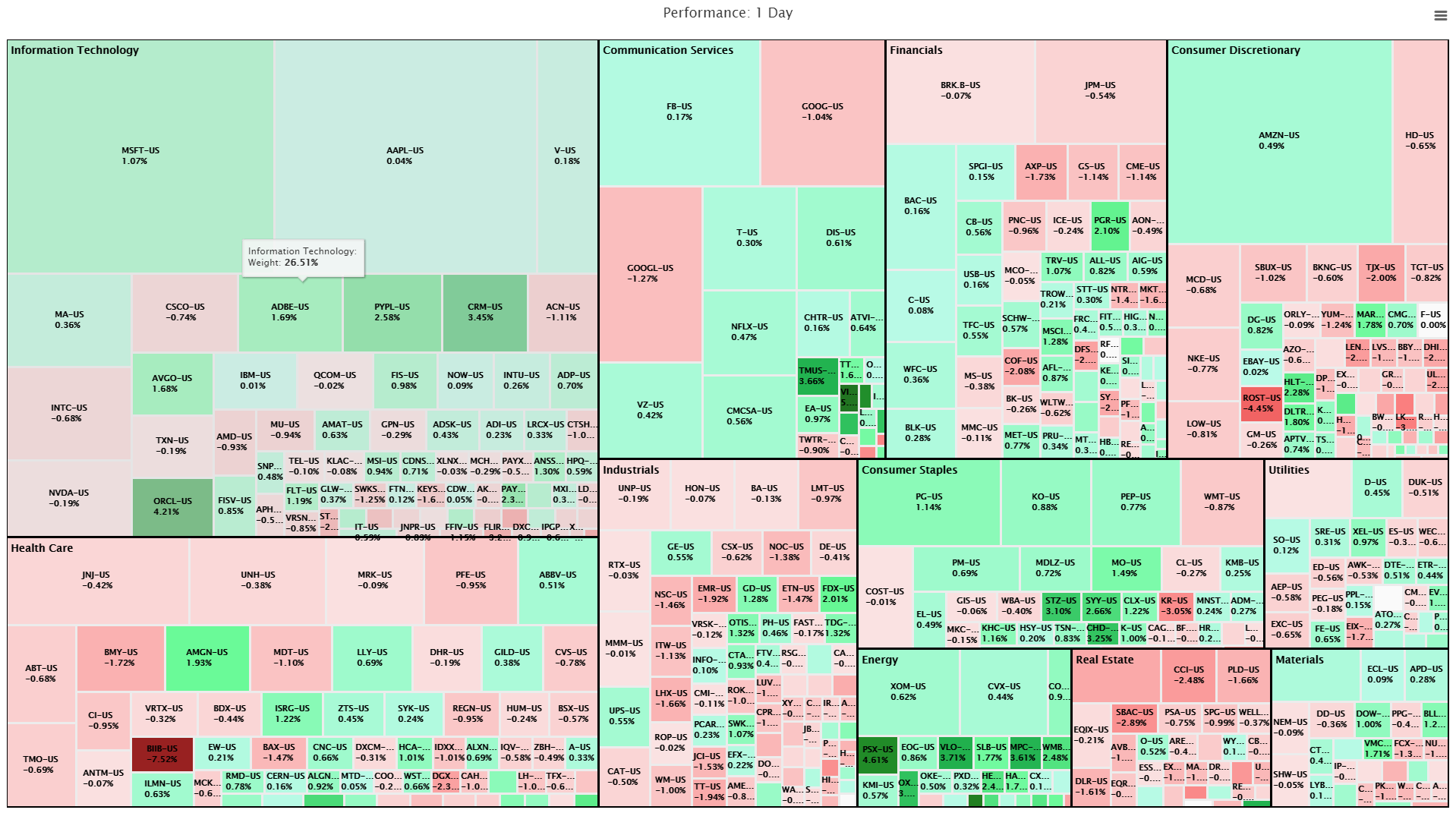 U.K. retail sales and consumer confidence bounce in May - MarketWatch
"U.K. retail sales volumes partly bounced for May, with a rise of 12%, compared to record falls, but sales were still 13.1% lower than Februray, before the impact of the coronavirus (COVID-19) pandemic, the Office for National Statistics said Friday."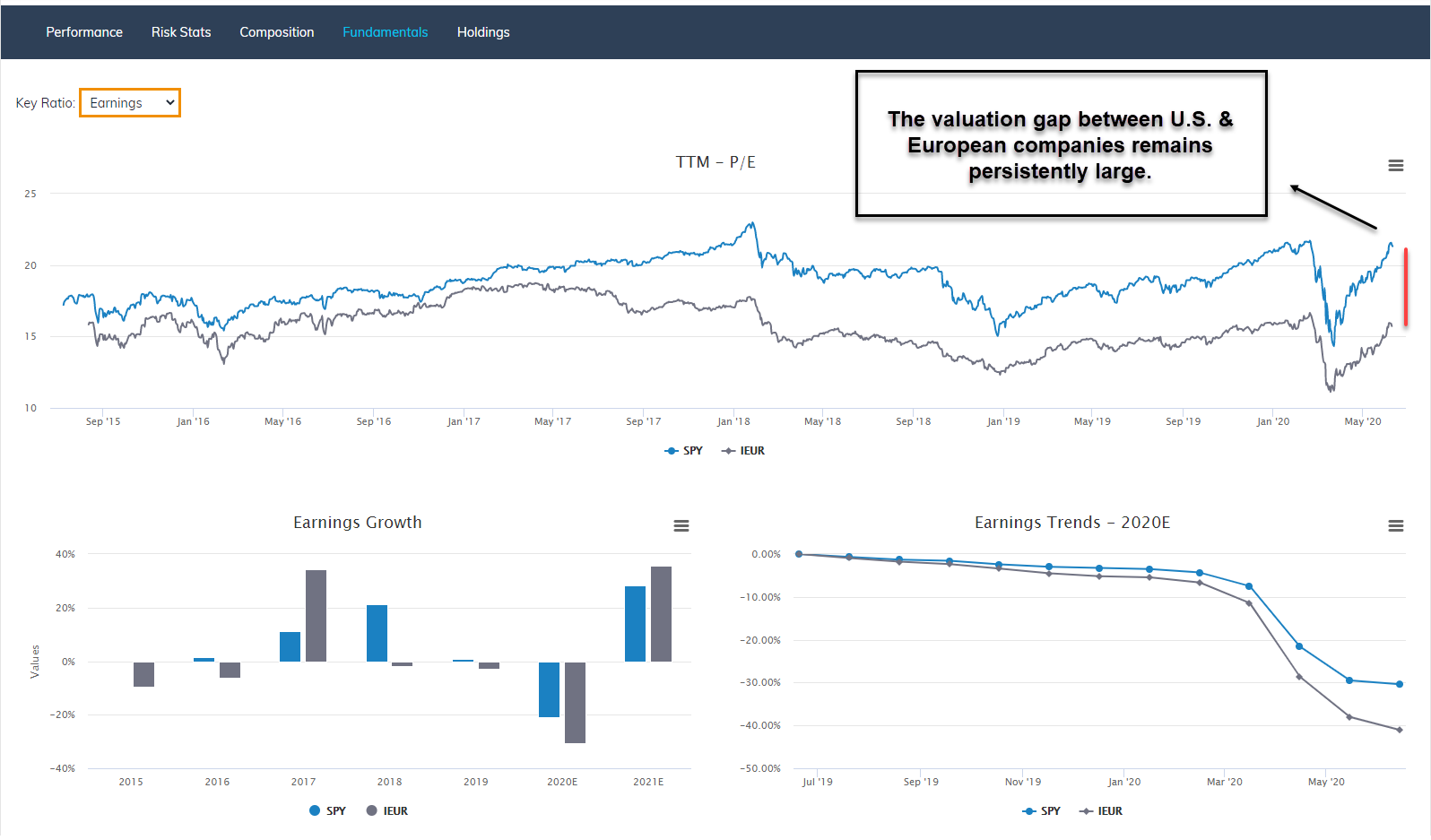 Drugmakers Have Even Less Reason to Fear Price Reform Now - Bloomberg
"With people hoping for a coronavirus vaccine, Congress has less leverage to rein in the industry."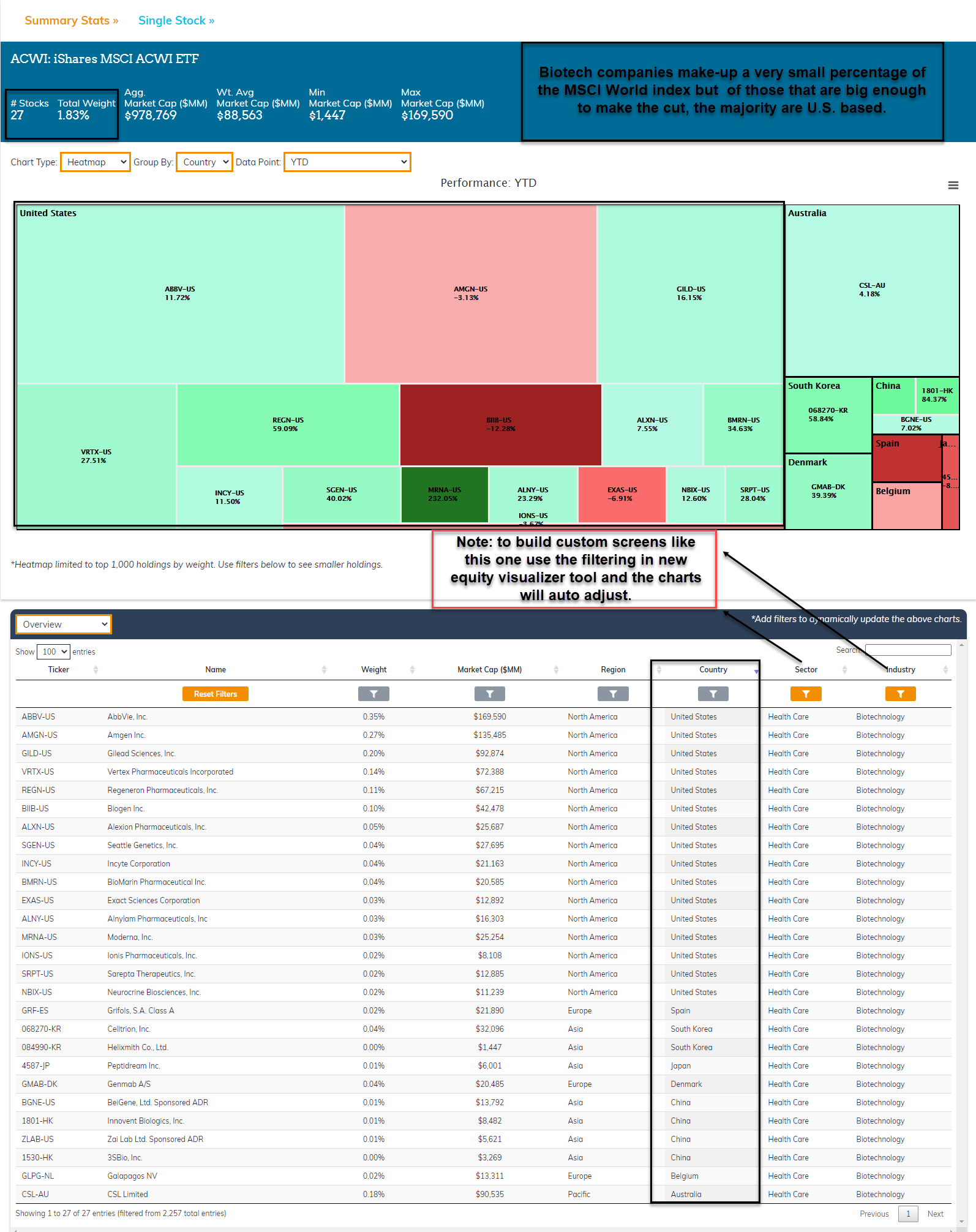 5 Security-Software Stocks to Bet on a shift to the Cloud - Barron's
"Security software is shifting to the cloud, too."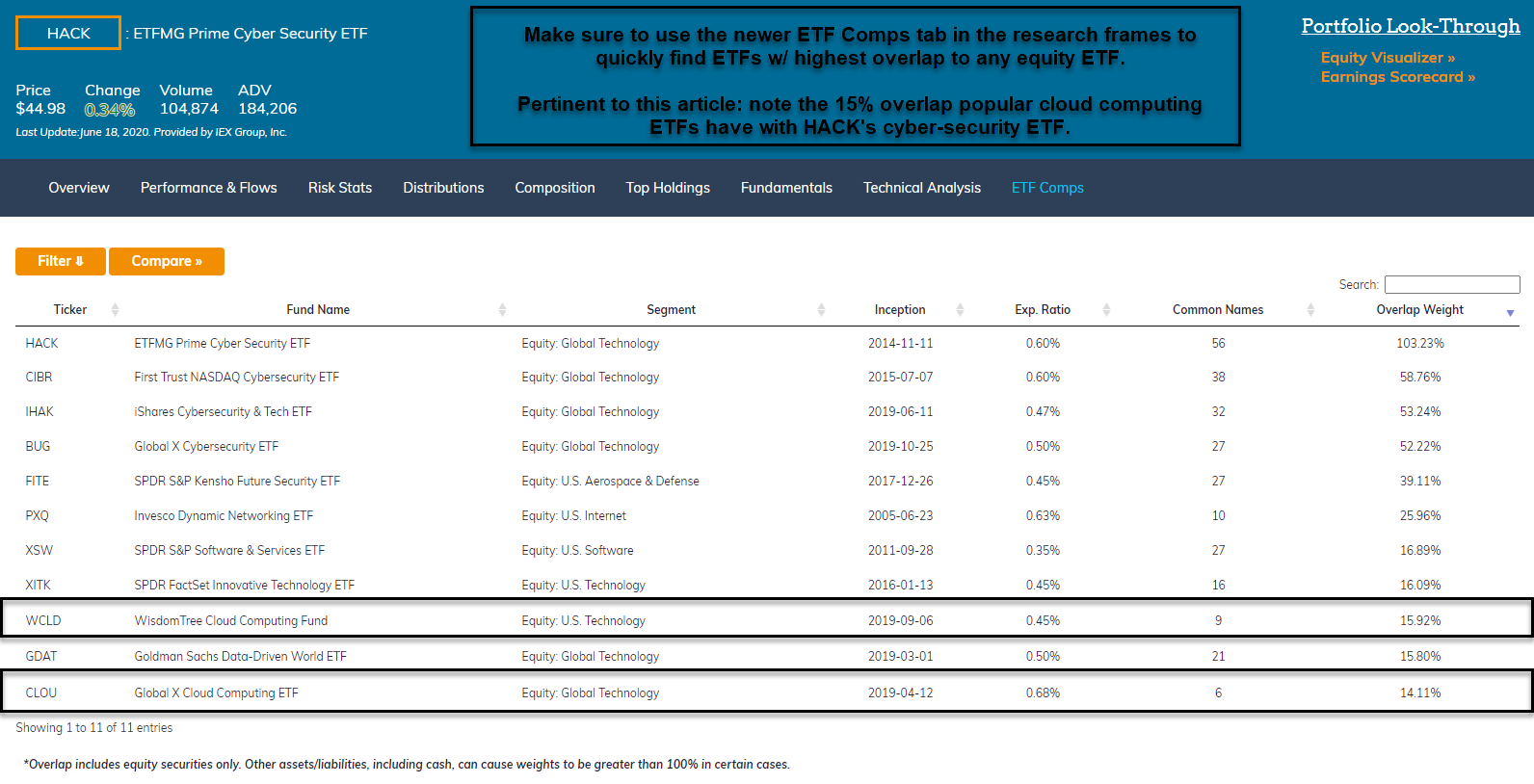 Fintech Darling Afterpay: Buy Now, Regret at Leisure? - WSJ
"The Stock's meteoric rise looks vulnerable to expanding competition or a prolonged downturn that raises credit risks"