In The News
10.29.2021
Shares of EV start-up Lucid surge as much as 47% after confirming deliveries of its first car - CNBC
"The deliveris come about a month after Lucid started production of its first cars for customers at its new factory in Casa Grande, Ariz."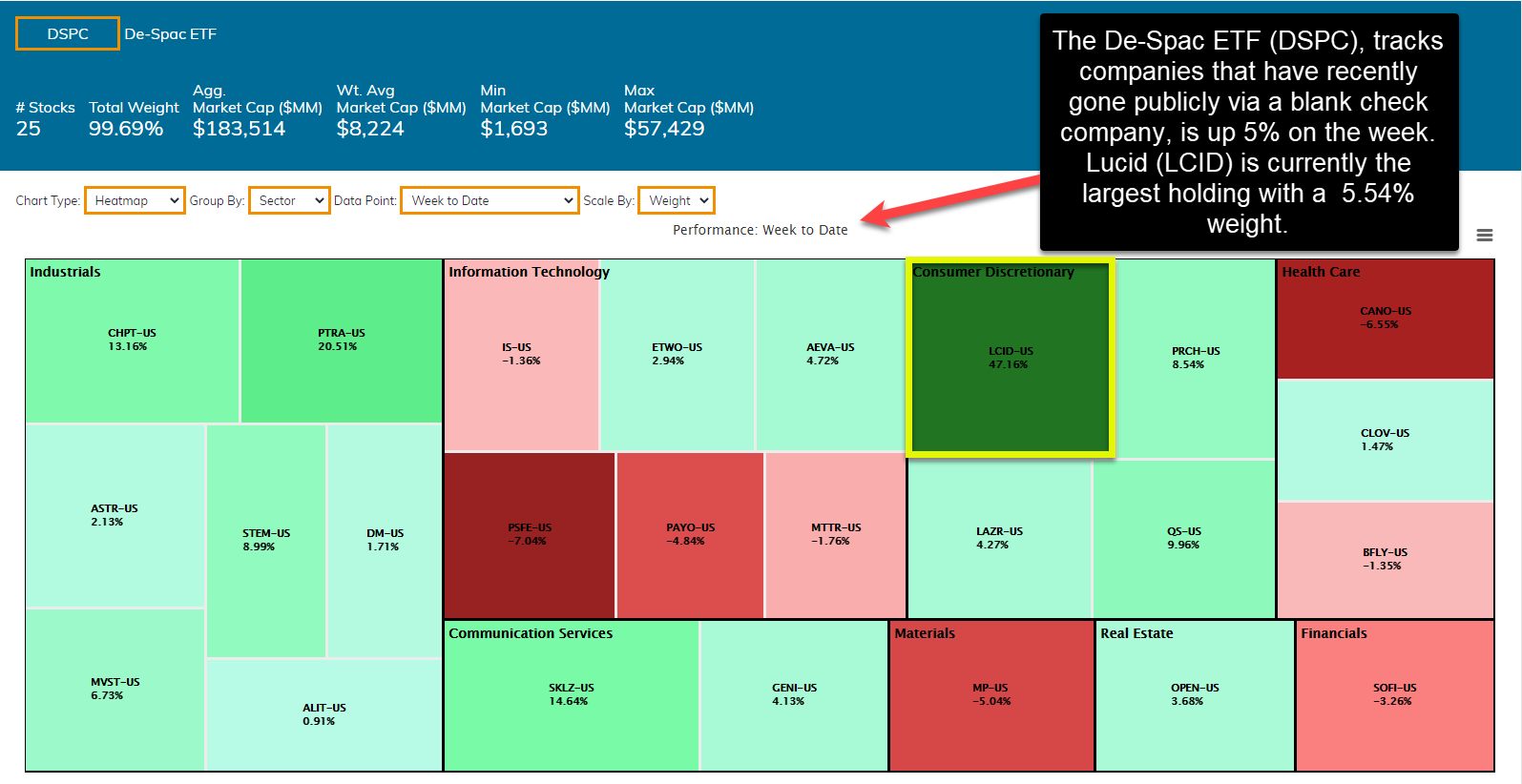 European Banks Boost Payouts With $5 Billion in New Buybacks - Bloomberg
"Lenders are returning capital as bad loans remain in check"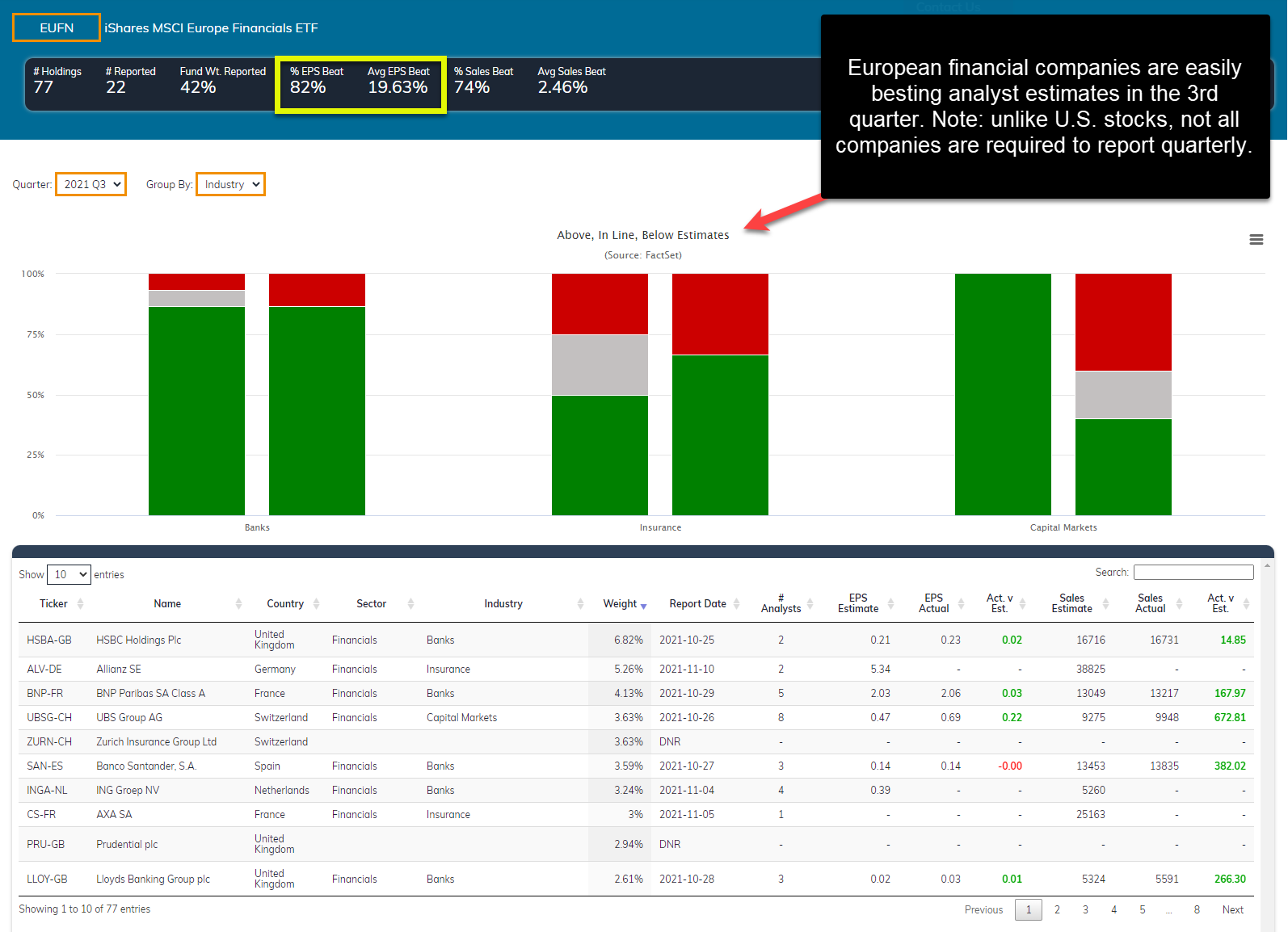 Facebook Is Changing Its Name to Meta. It Wants to Build the Metaverse. - Barron's
"Facebook--the company, not the app--has a new name. Now called Meta, the company co-founded by Mark Zuckerberg is going all in on his vision for the metaverse."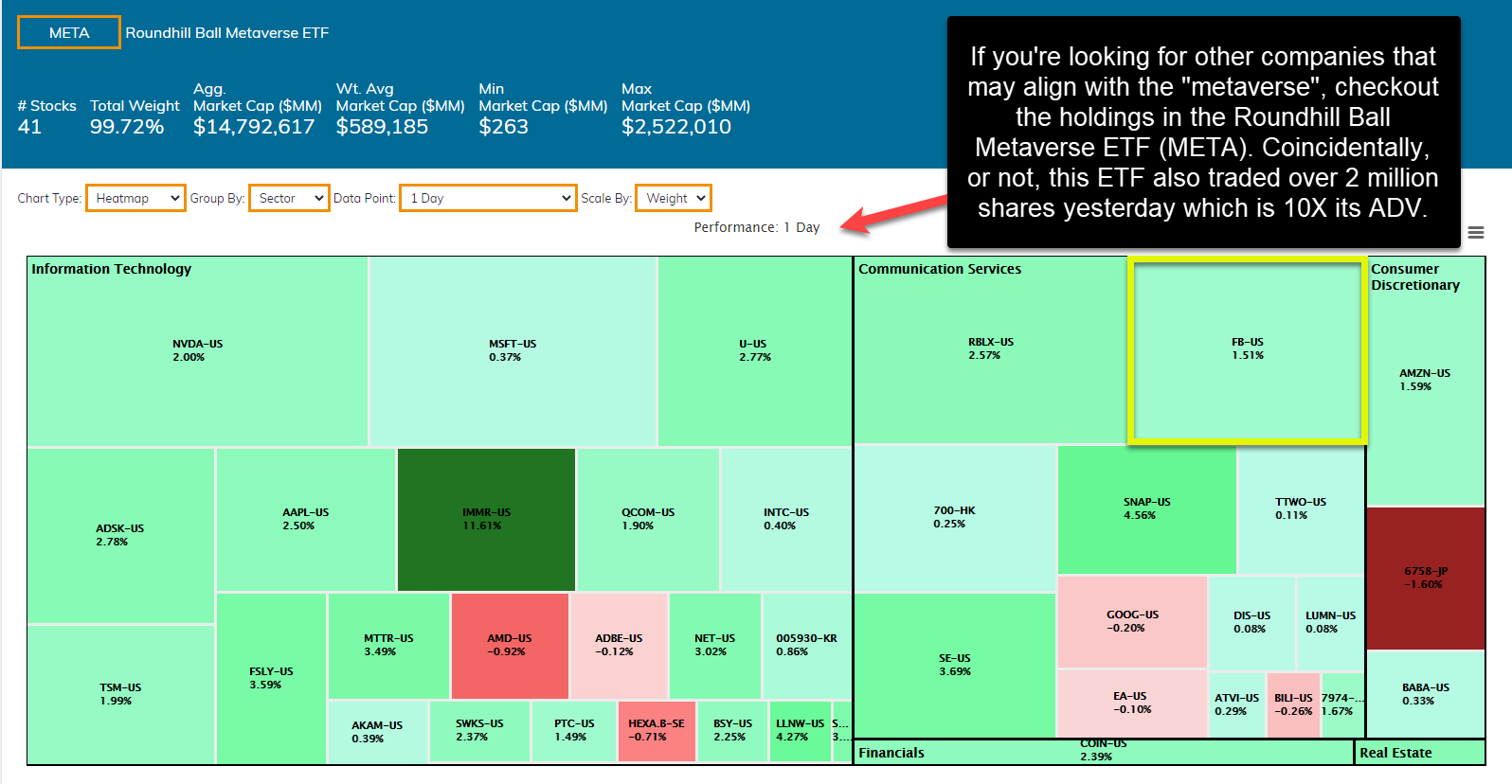 Apple's and Amazon's Physical Footprints Become Weakness in Shortage Economy - WSJ
"Component and labor shortages add to shipping delays to weight down outlook for tech giants"