In The News
7.19.2021
Zoom is buying cloud contact center provider Five9 for $14.7 billion - CNBC
"The deal marks Zoom's first billion-dollar acquisition and comes as the company prepares for a post-pandemic world with employees returning to the office. It's the second-biggest U.S. tech deal this year, behind Microsoft's planned $16 billion purchase of Nuance Communications, according to FactSet."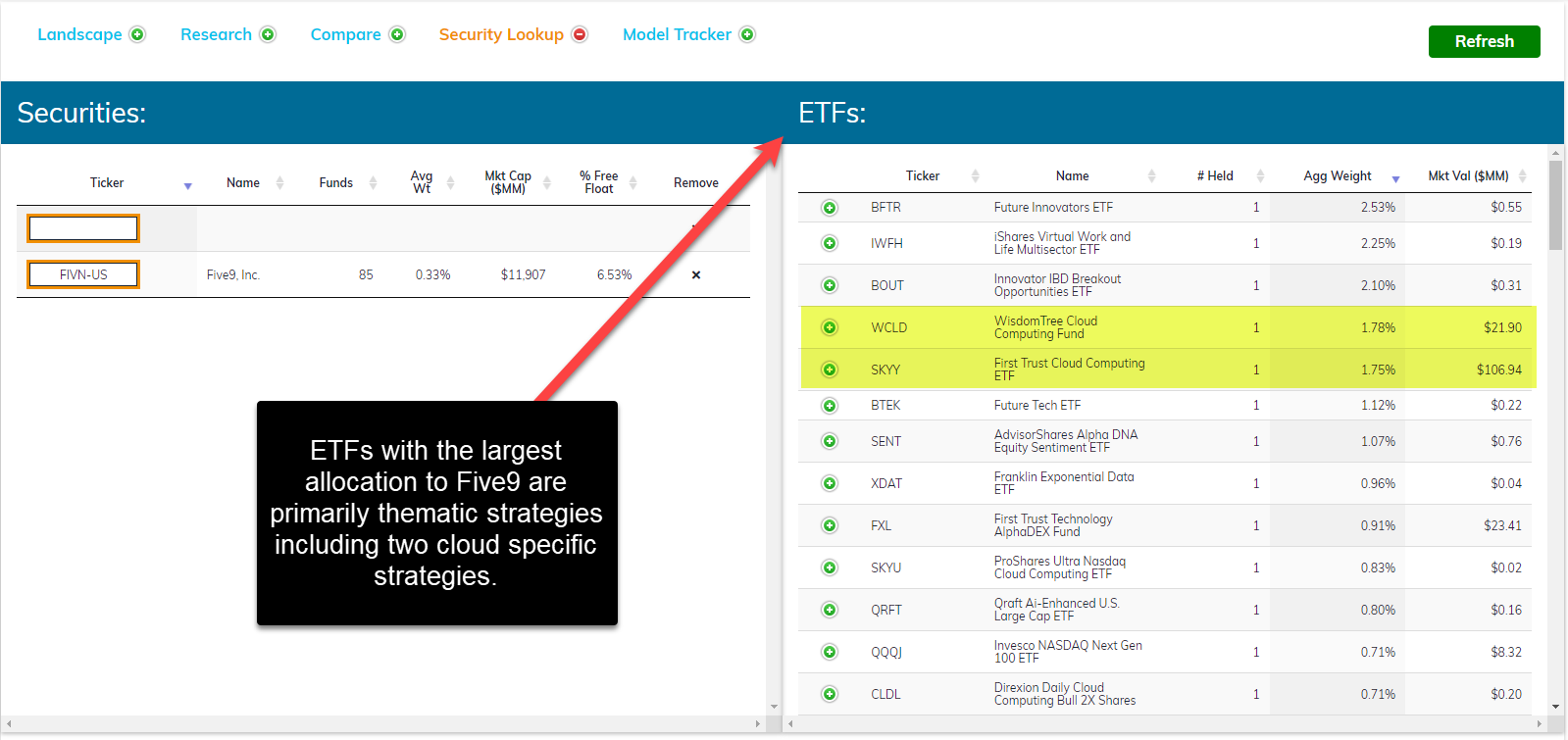 PropertyGuru Near $1.8 Billion Merger With Peter Thiel SPAC - Bloomberg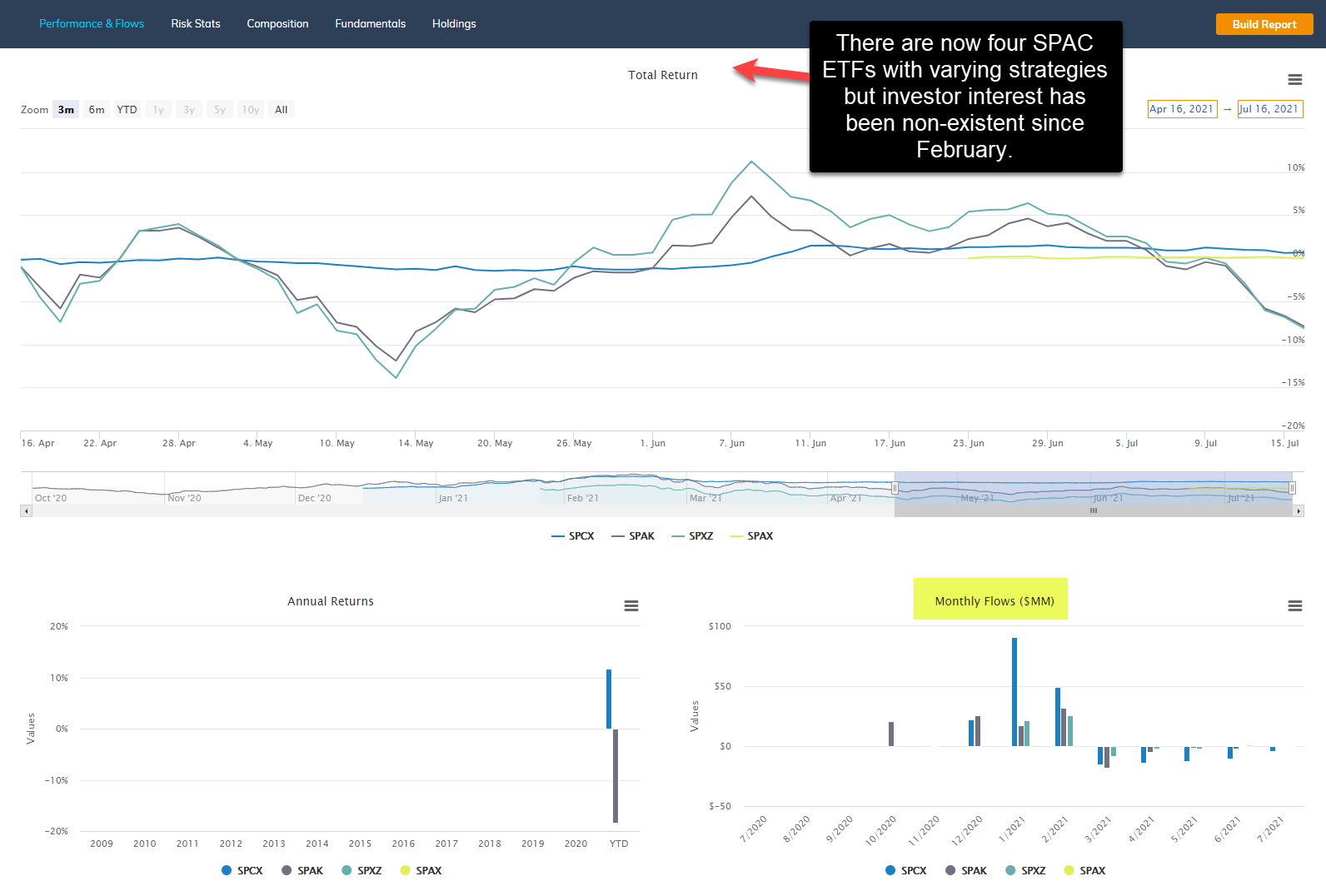 Tech Earnings Start Monday. Here Are 5 Trends to Watch. - Barron's
"The tech earnings season kicks off this coming week, with IBM, Netflix, Intel, Twitter, SAP, AT&T, Seagate, Texas Instrument, and Snap all due to report June-quarter results."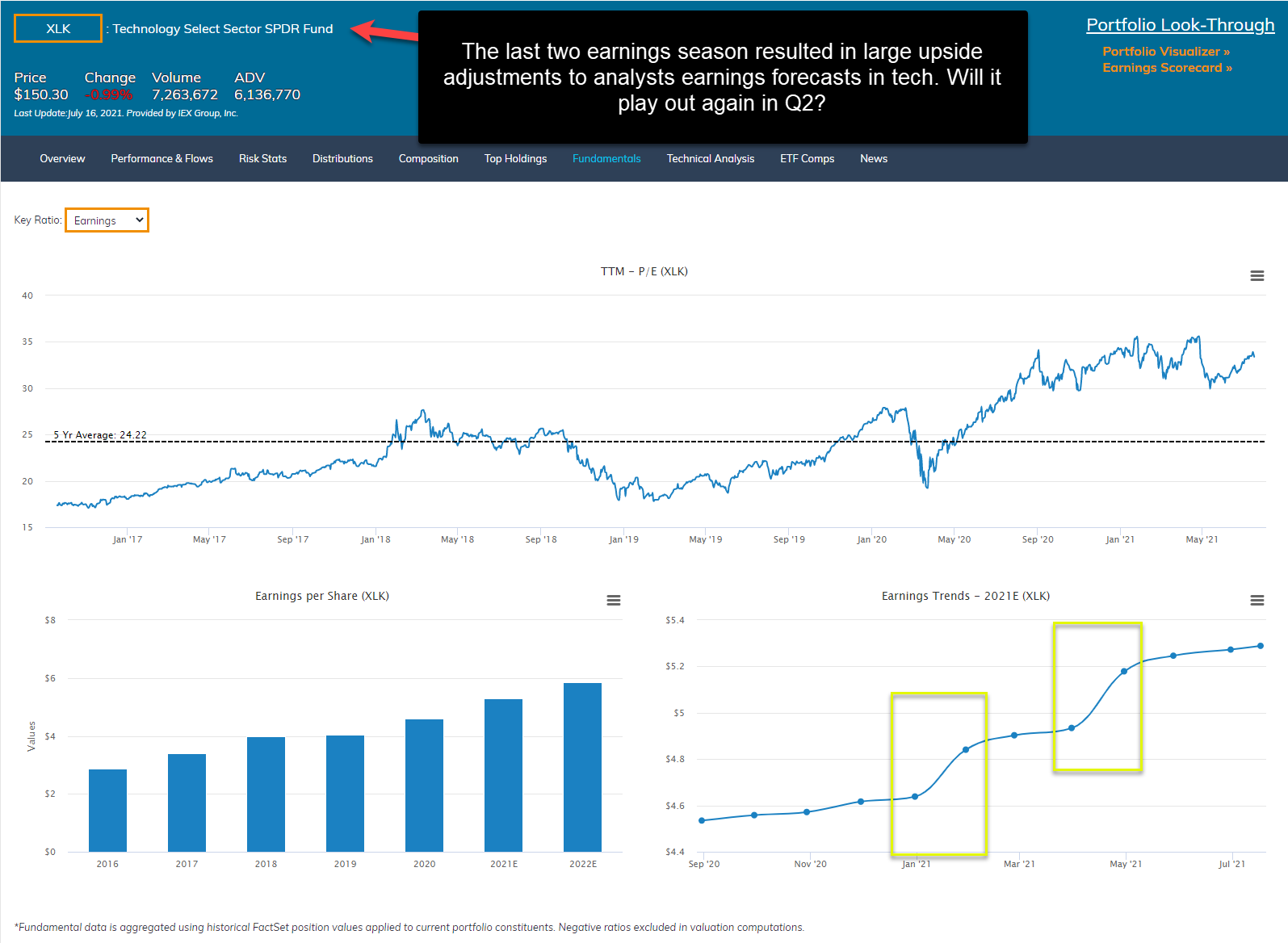 America's Spending Recovery Isn't Uniform - WSJ
"Retail sales picked back up in June. But just as important as how much money Americans spent last month is where they spent it."