In The News
10.6.2021
How to Invest in Crypto Without Buying Any - Bloomberg
"Cryptocurrencies are inherently cryptic--it's right there in the name. And if you follow Warren Buffet's advice to never invest in a businesses you can't understand, it may be hard to justify investing in a currency made of math instead of gold."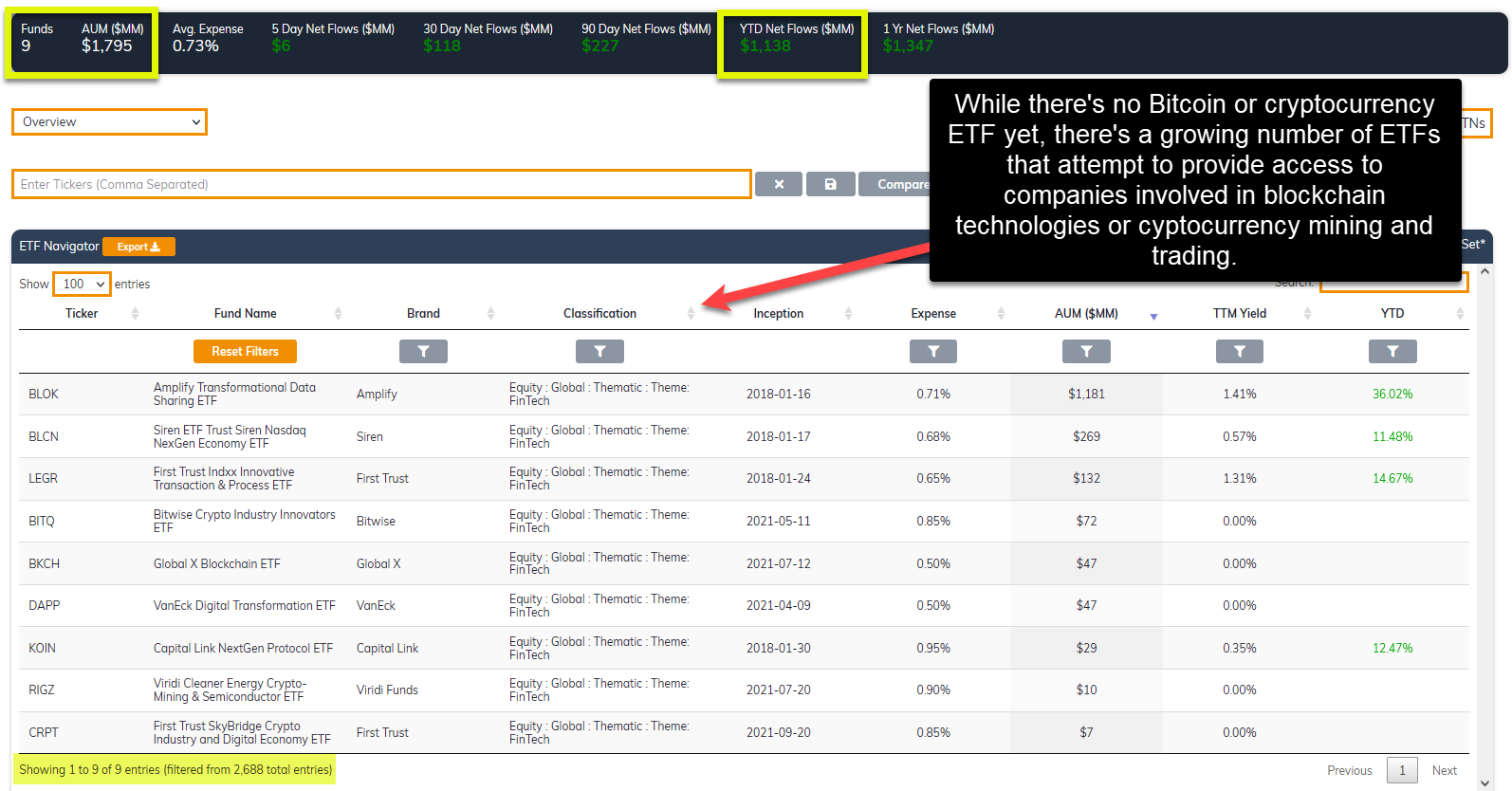 The Energy Price Surge Is Spiraling Into Other Markets - Barron's
"The global energy crisis is deepening, and oil and natural-gas prices just keep rising. The impact is beginning to be felt across financial markets."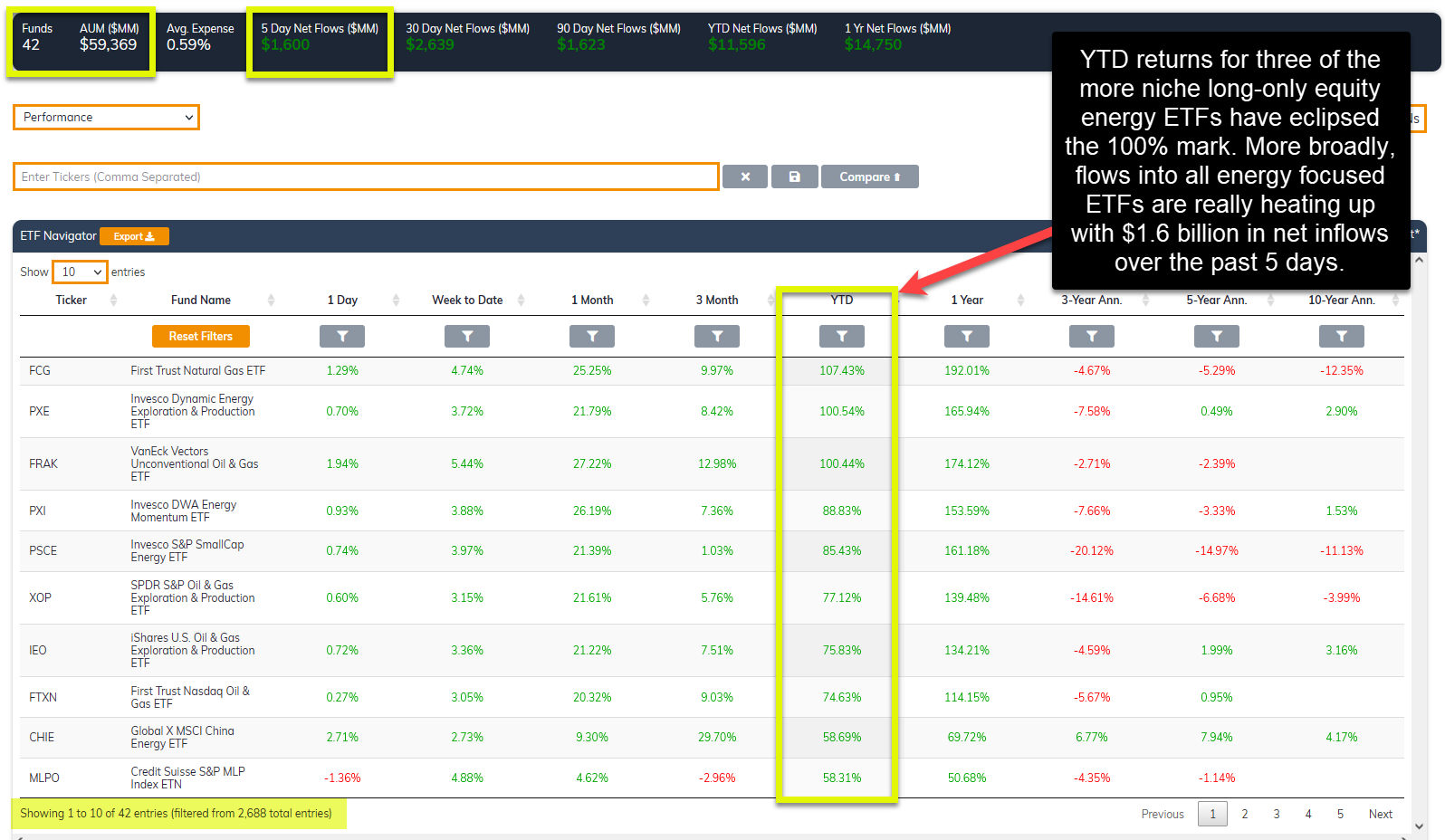 Is This the Real Turning Point for Aviation Stocks? - WSJ
"Investors got burned this summer, but the trans-Atlantic reopening and improving global vaccination rates could make the current rally more sustainable"